Clinton John Hennessy
Passed February 27, 2021
Obituary For Clinton John Hennessy
Passed away in the early morning of February 27, 2021 at home, at the Reiderman residences in Vancouver in his 60th year.
He had been fighting some septicemia earlier on, but passed away overnight.
My brother had a troubled youth and fought addictions and drug abuse. He had an unsettled life and difficultly finding his place in the world. Clint grew up in Ontario, primarily in Toronto. Looking for a new beginning he moved to British Columbia in the 1990s. Staying for the most part in Vancouver.
Clint was likeable and friendly but struggled to find balance in his life. Clint seemed to be restless, choosing his life choices in different places, trying to settle down.
He met many friends who will miss him and is fondly remembered by Dana.
Clint is predeceased by Father (Obadiah) and Mother (Lorraine) and sister (Anne). Survived by brother (Jim).
He is at peace now and hope that he did find the comfort he sought out during the last few years.
-Jim Hennessy
Photos & Video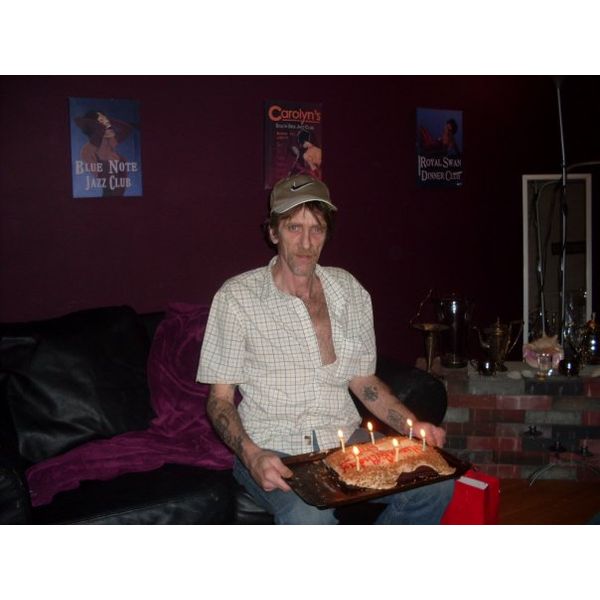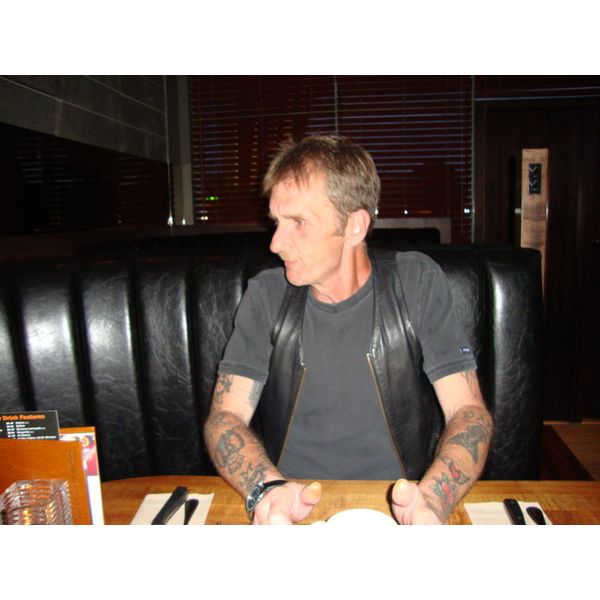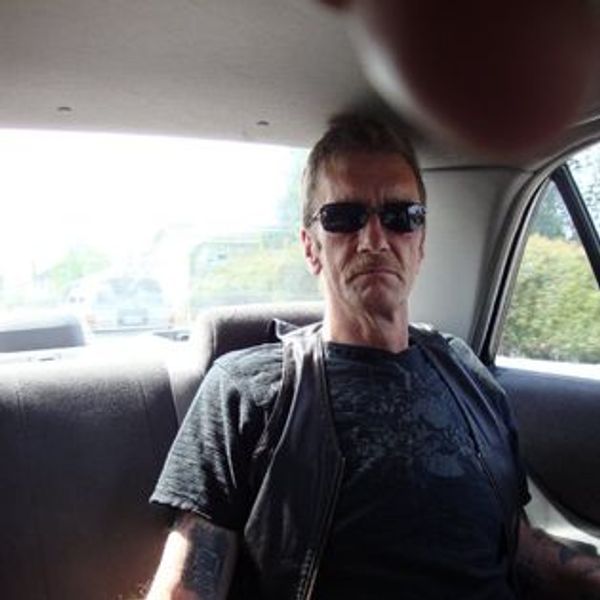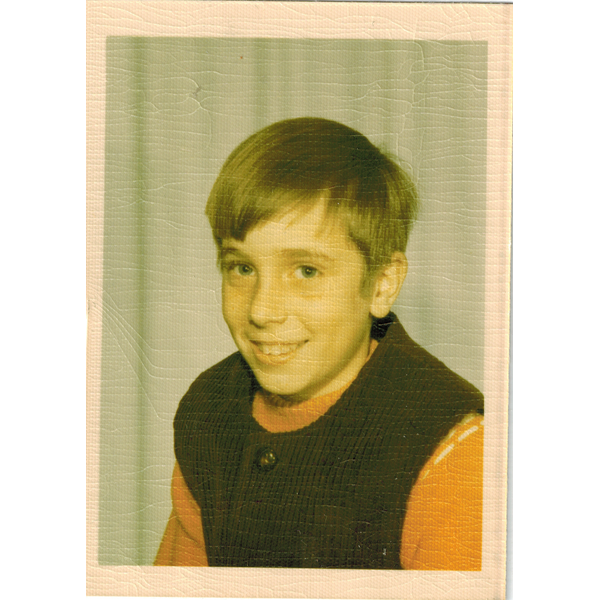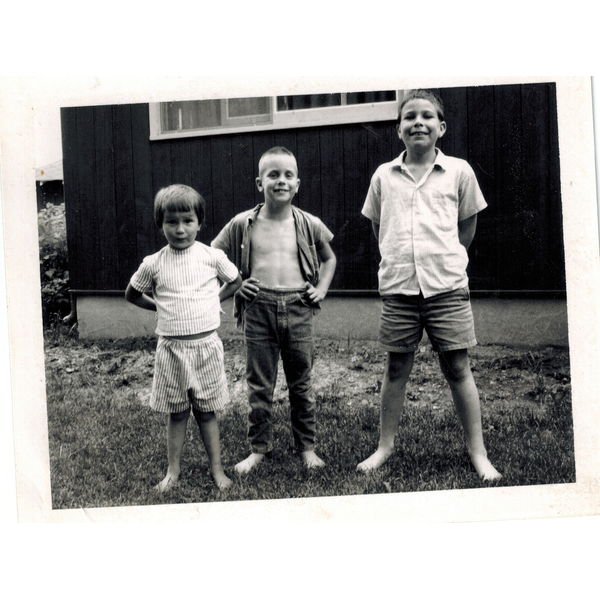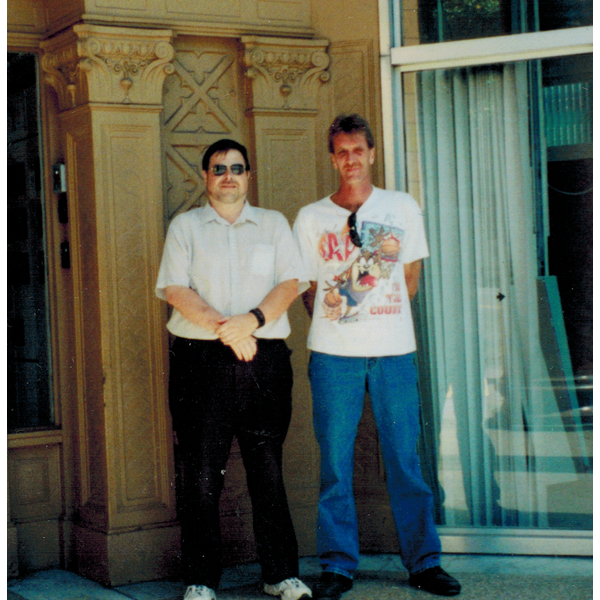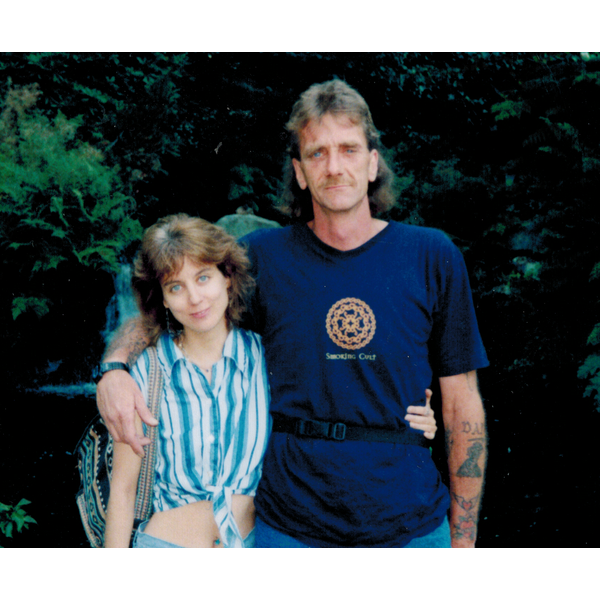 Add New Photos & Video
Condolences