Danilo Garcia Andrada
October 07, 1954 - March 03, 2021
Obituary For Danilo Garcia Andrada
Danilo "Danny, Danny boy, Efren, Weng" Andrada, age 66, of Vancouver, passed away Wednesday, March 3rd, 2021. He was a graduate of La Union National High School in 1970 and received his Bachelor's degree of Science in Education at Don Mariano Marcos Memorial State University in 1975.
Danny served as a math teacher in the Philippines at Sto. Rosario High School and Chinese Community School during his first few years as a teacher. He applied for a scholarship to pursue his doctorate degree at the University of British Columbia in the year of 1976, and was granted by the president of the Philippines to study abroad because of his exemplary brilliance in mathematics. His great contribution in the field of education was his excellence in mathematics. Eventually, he pursued his career in a different path and worked at the Hyatt Regency and Vancouver General Hospital for several years.
Danny loved to sing, dance, play basketball, watch action movies, and sports such as boxing and tennis.
Danilo was preceded in death by his parents, Teresa Andrada and Alfredo Andrada, one sister Erlinda and four brothers; Alfonso, Loreto, Modesto and Bernardo. He is survived by his two brothers Alfredo and Arsenio and three sisters; Delia, Arsenia and Imelda, life partner; Mercegin, daughters; Jeddie, Joanne Stacey, Dianne, Dacey Jane, son; Giovanni Dan, grandchildren; Jyrelle Aljon Dave, Arjae Neil, Juliana Aubrey, Joren Allain, Julian Caleb, Genierose, and Ryaiden and numerous uncles, aunts, cousins, nephews and nieces.
Photos & Video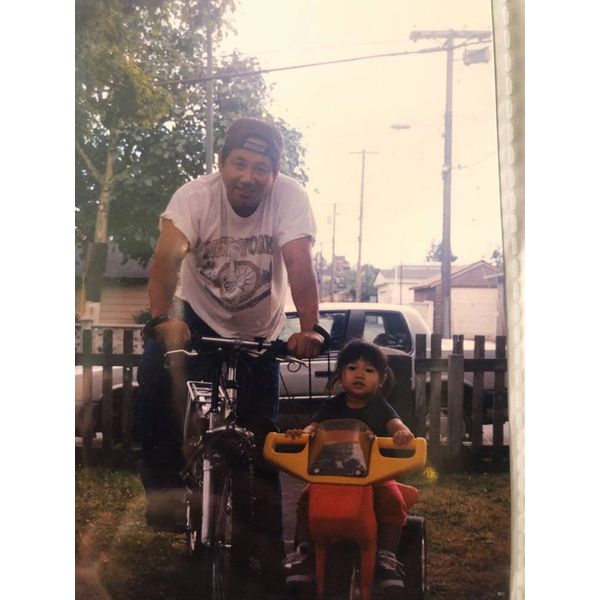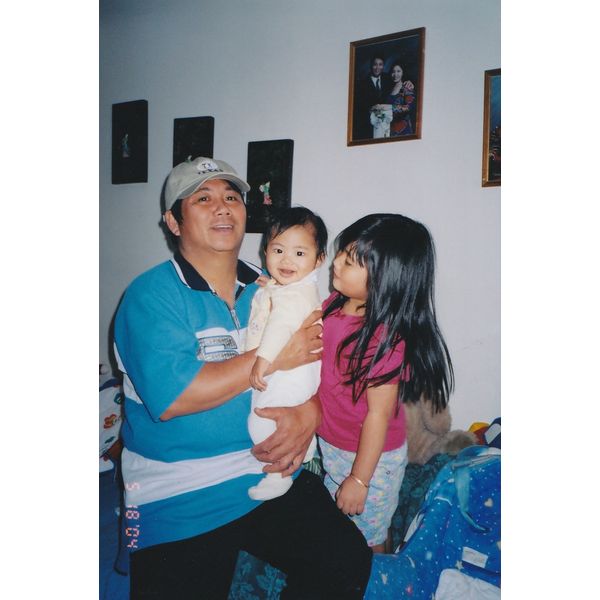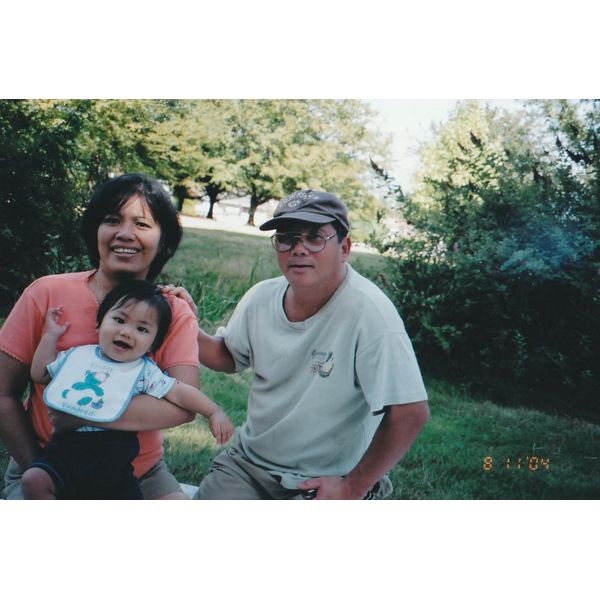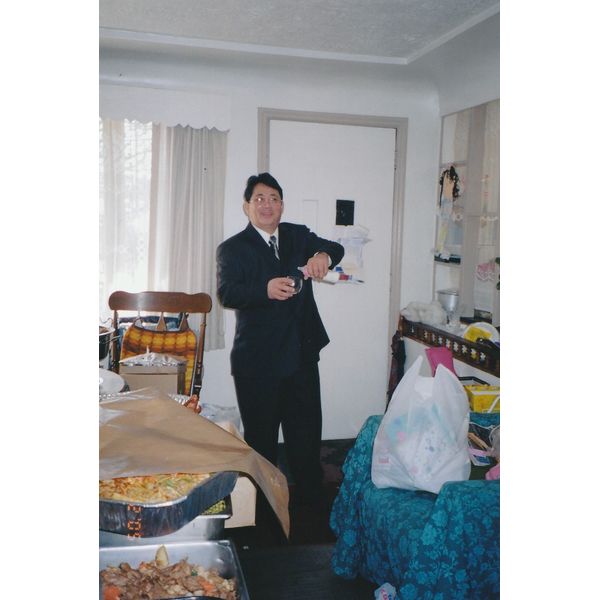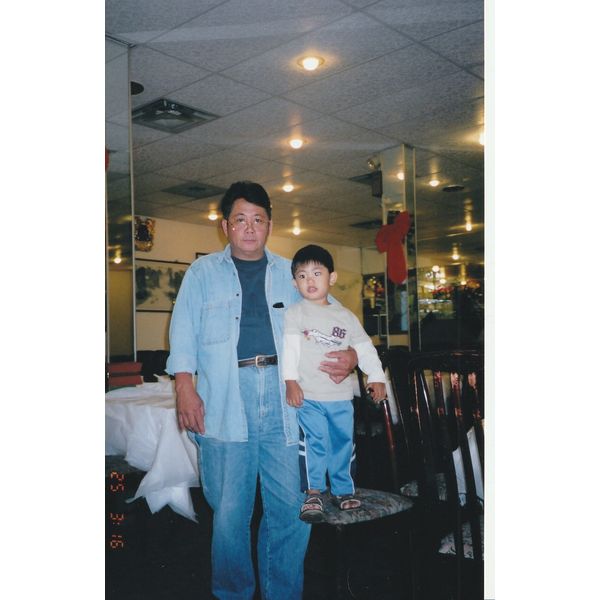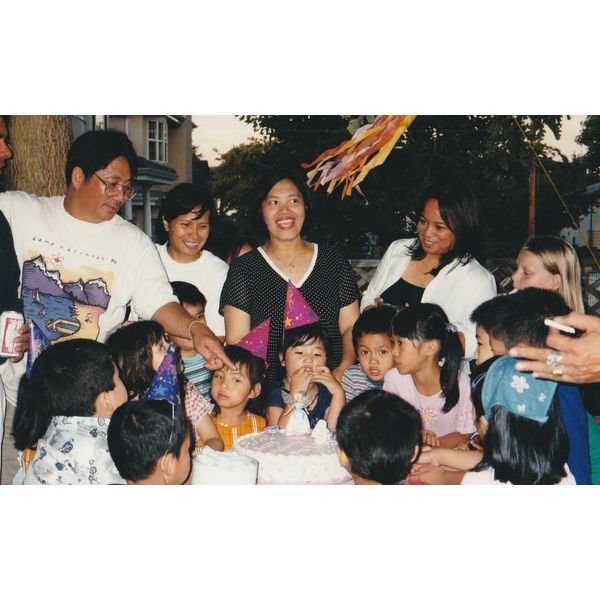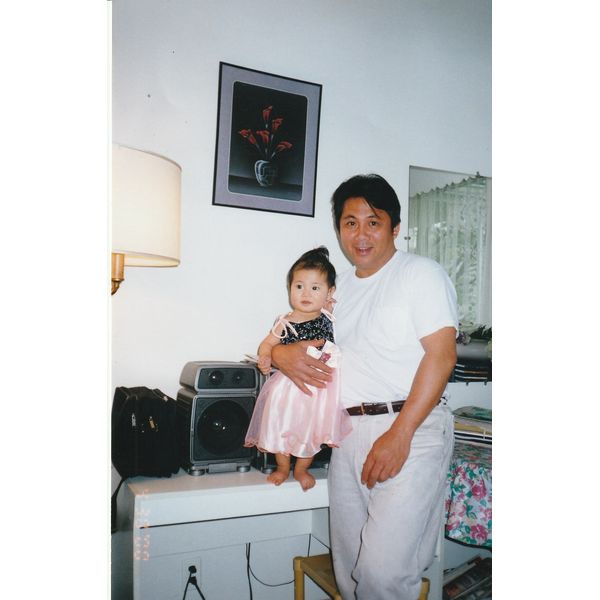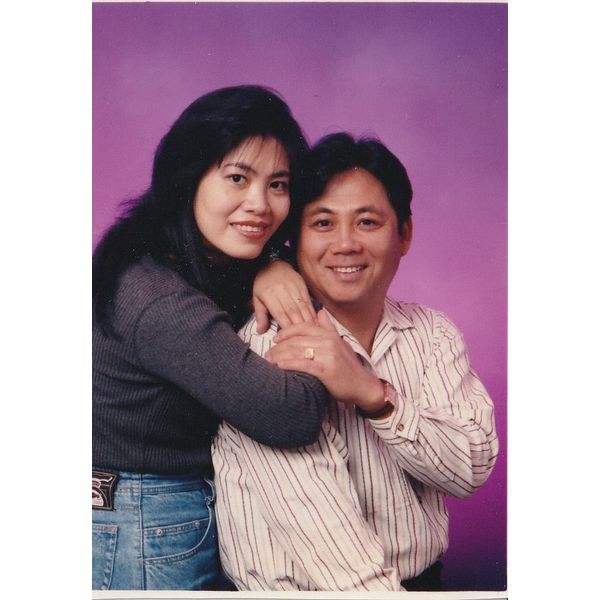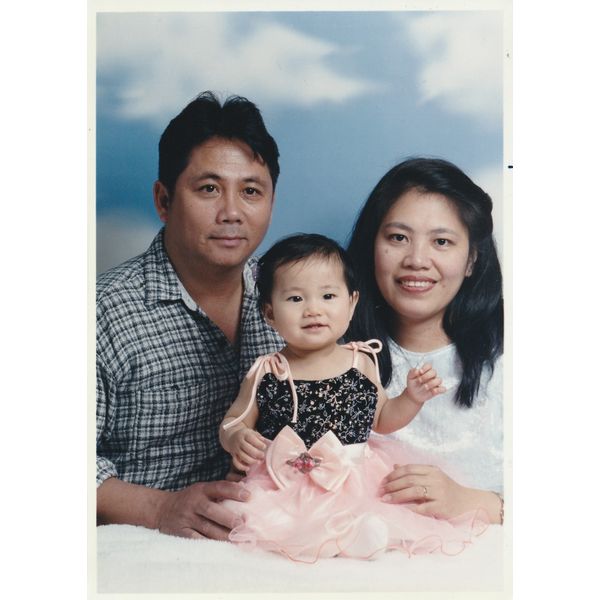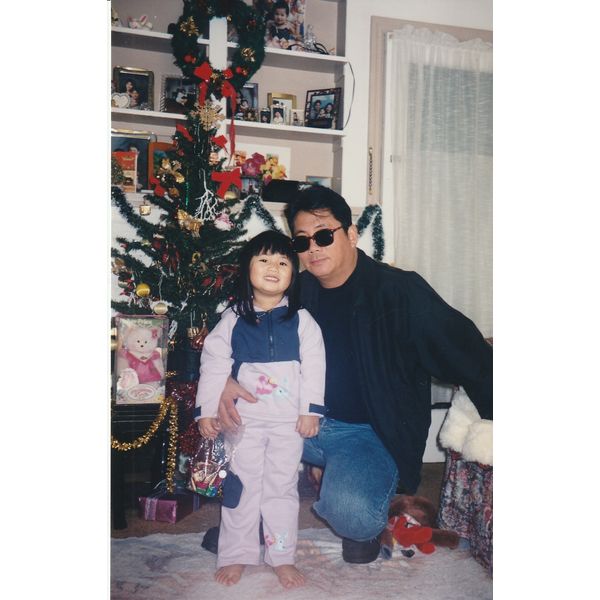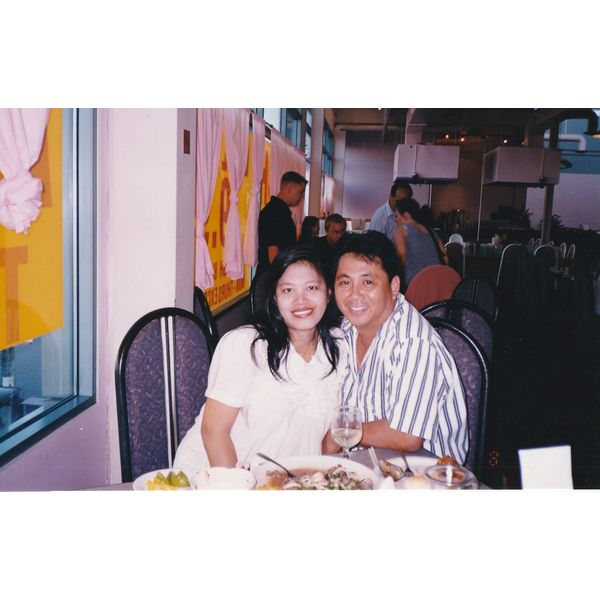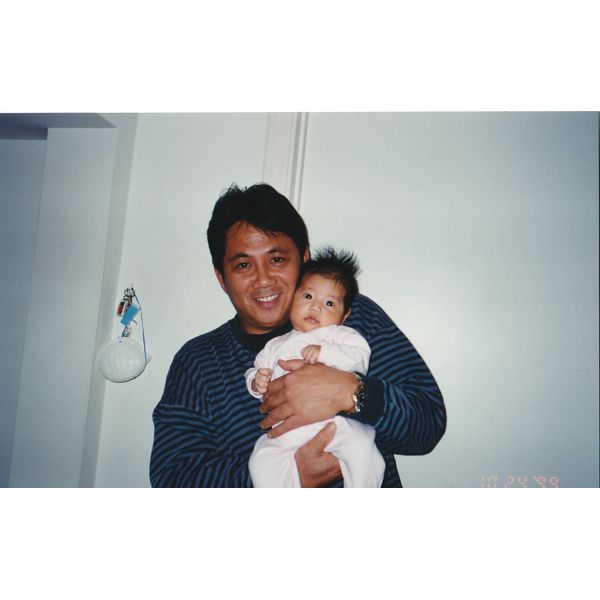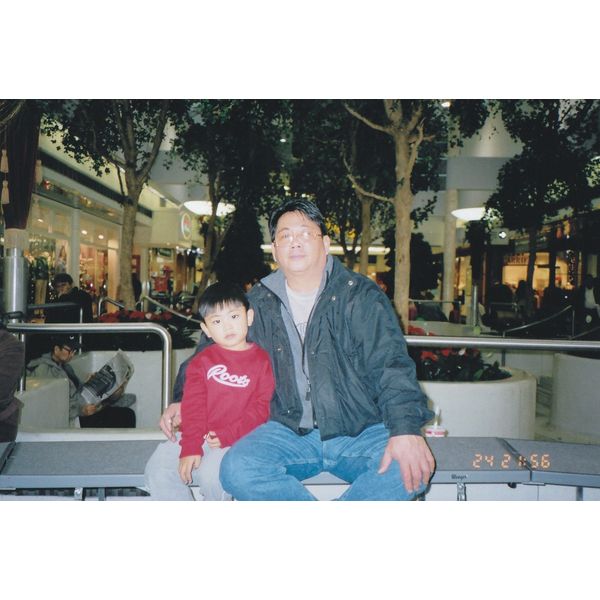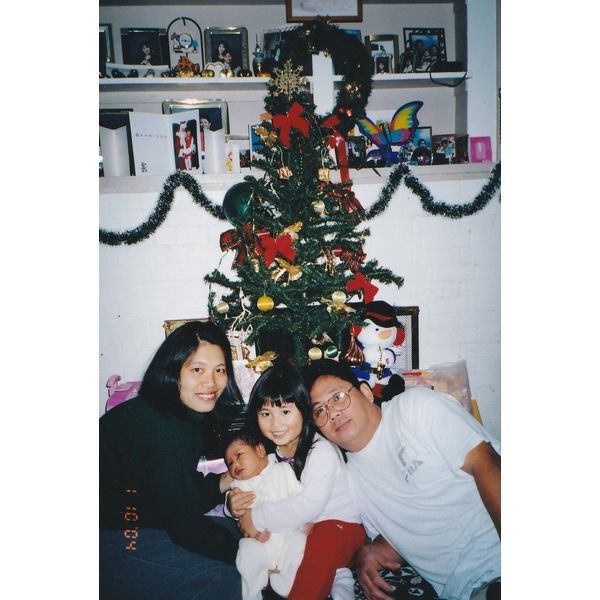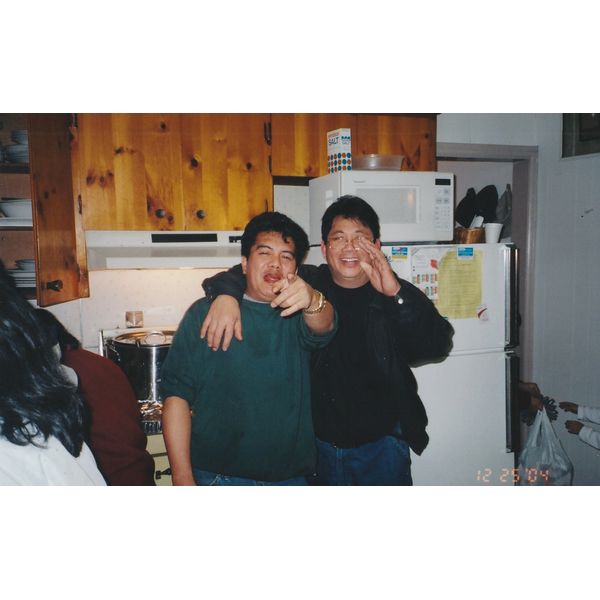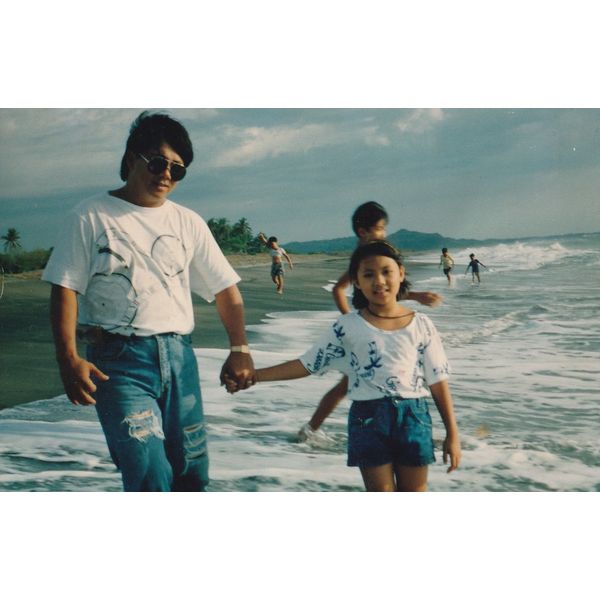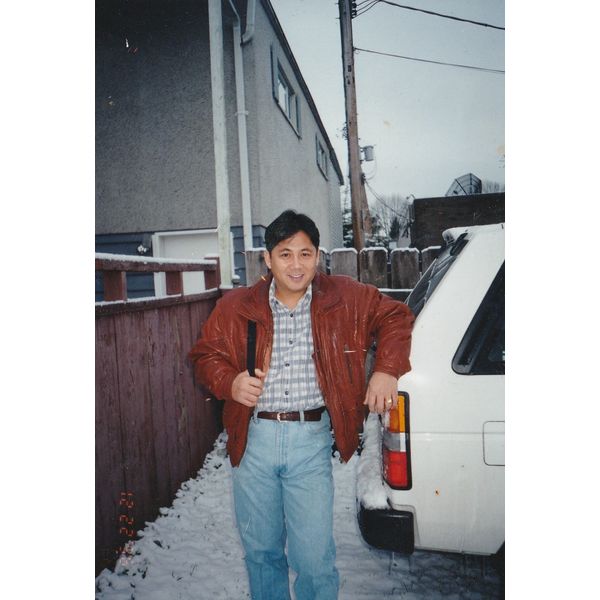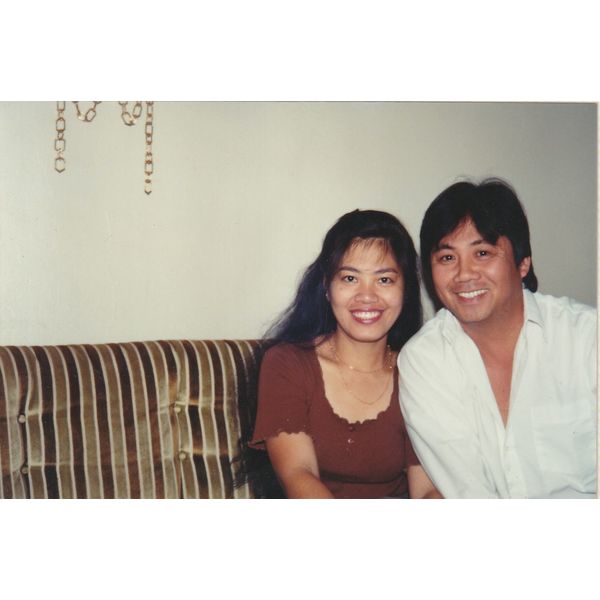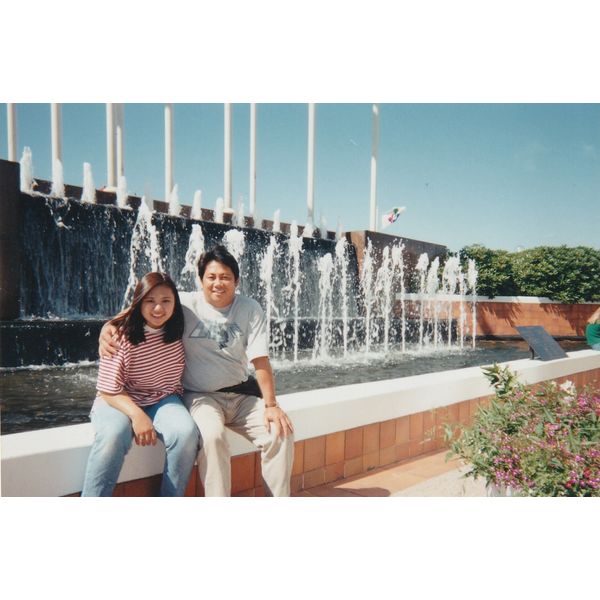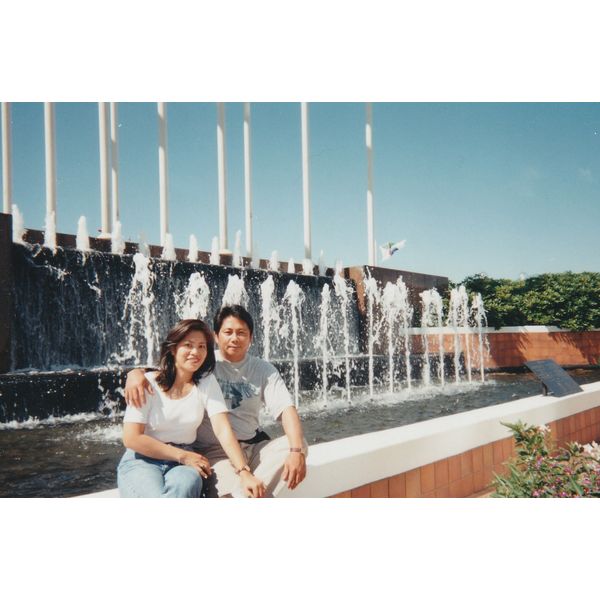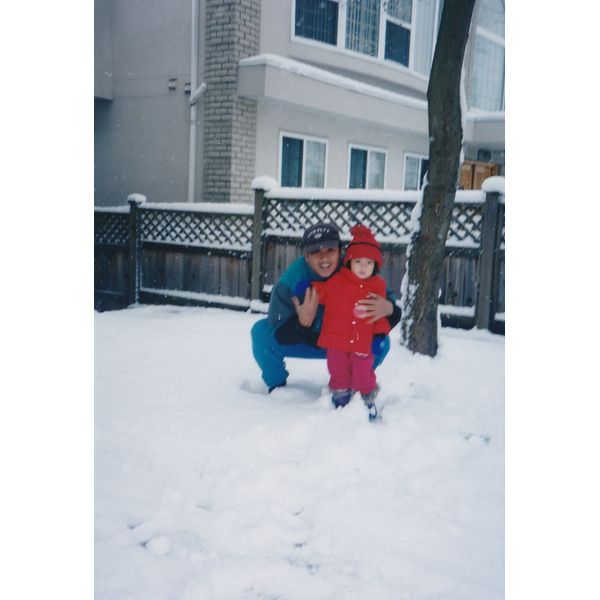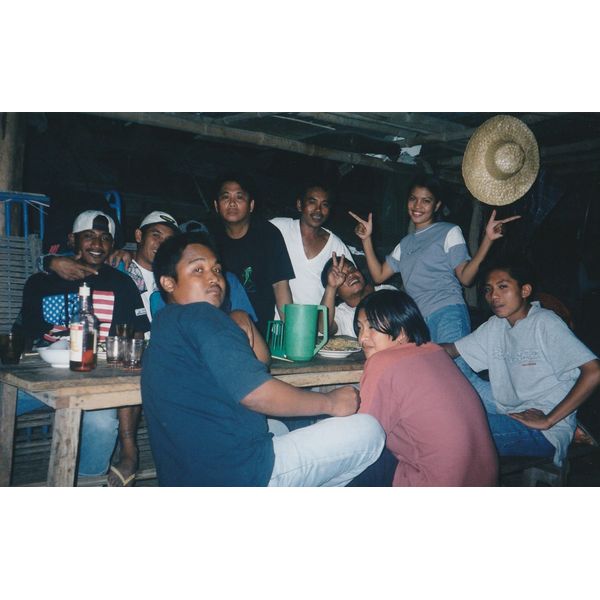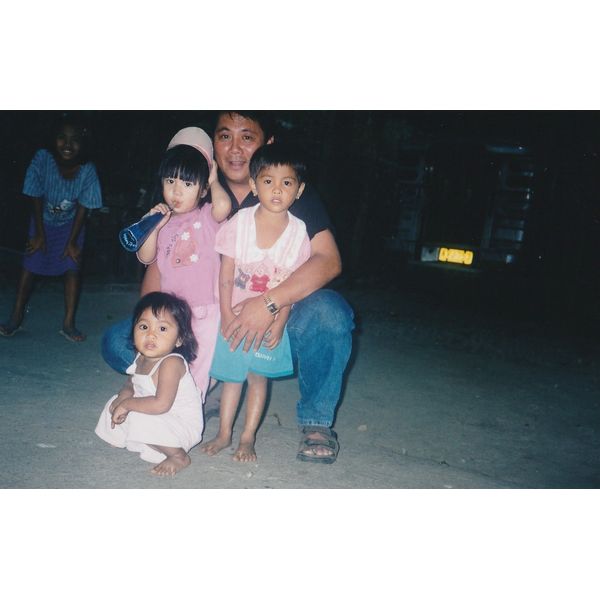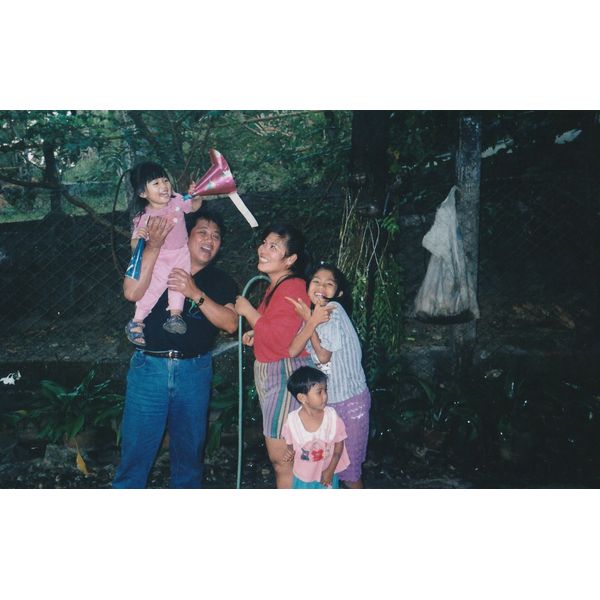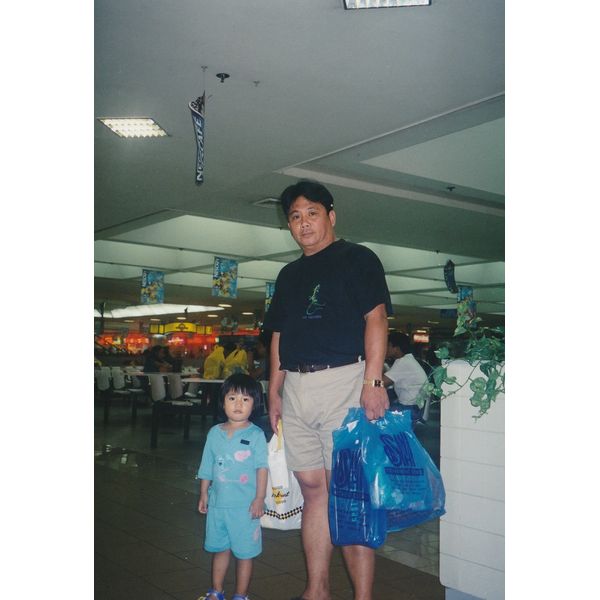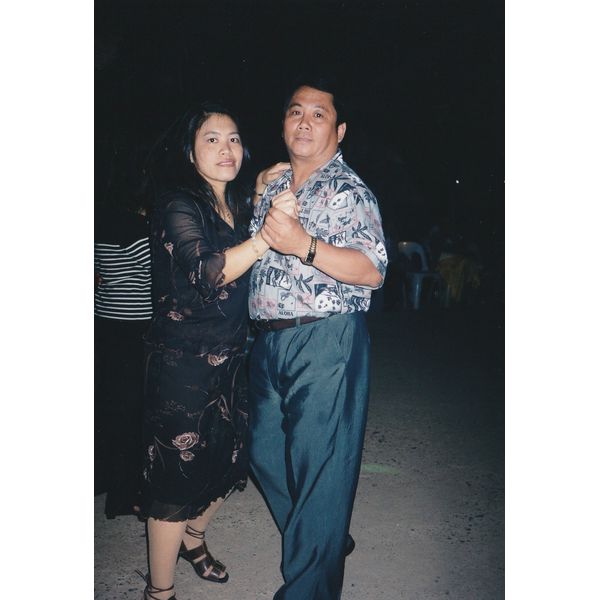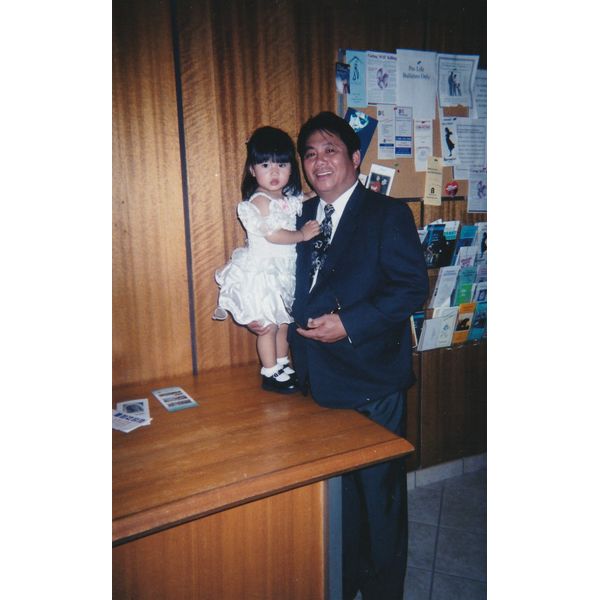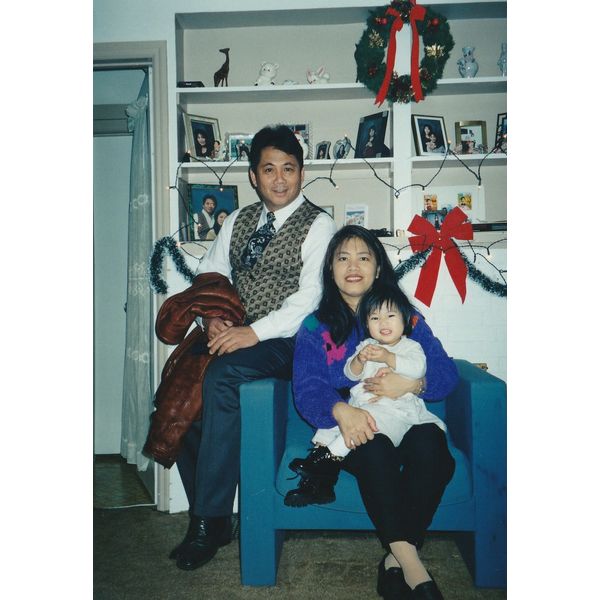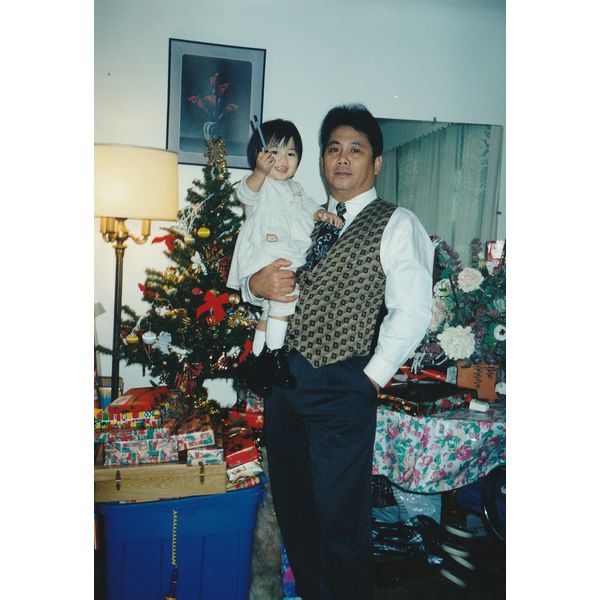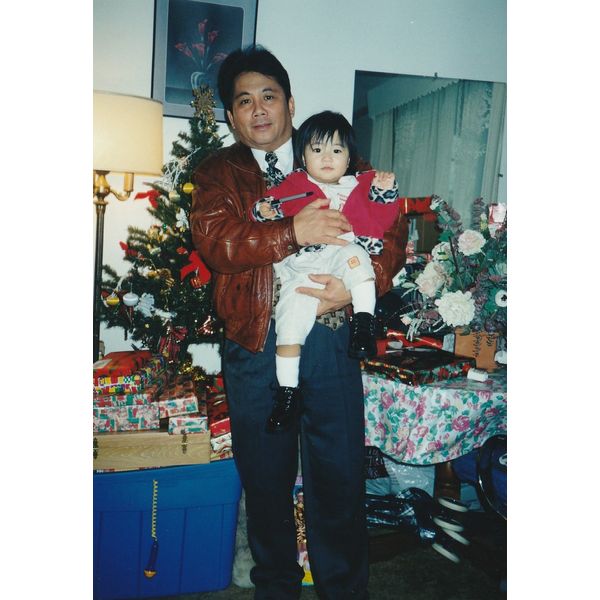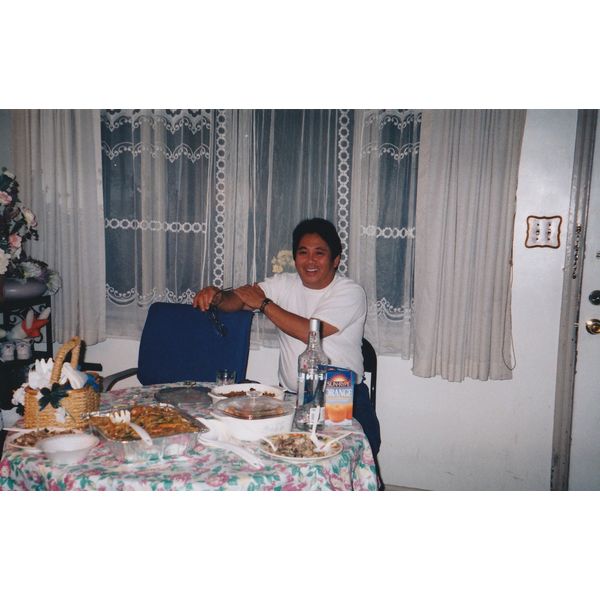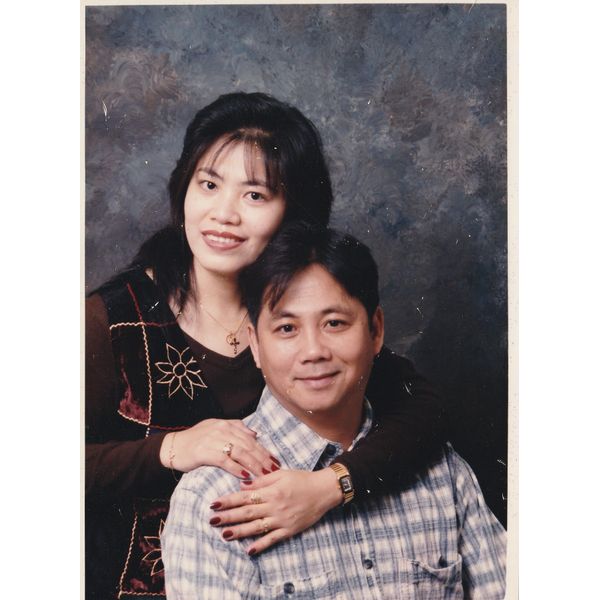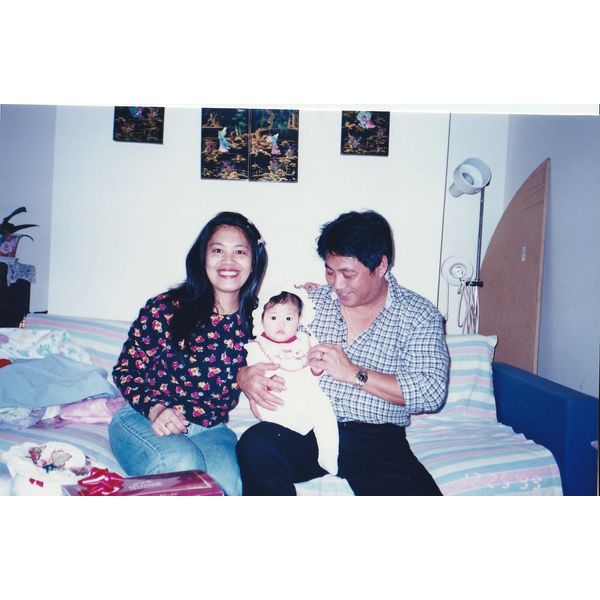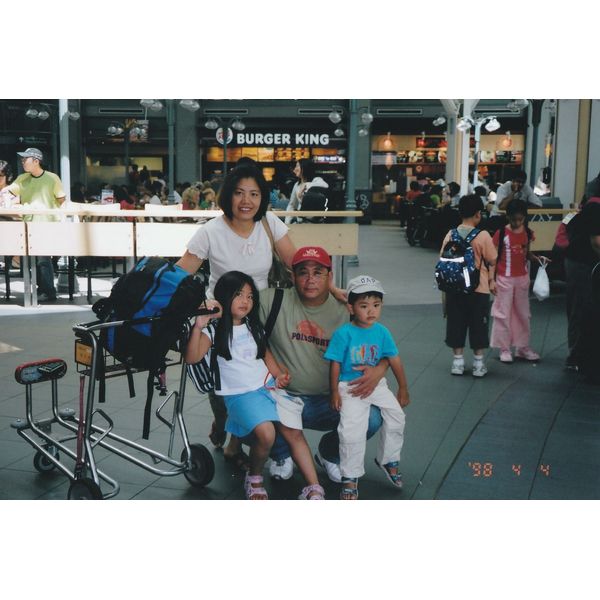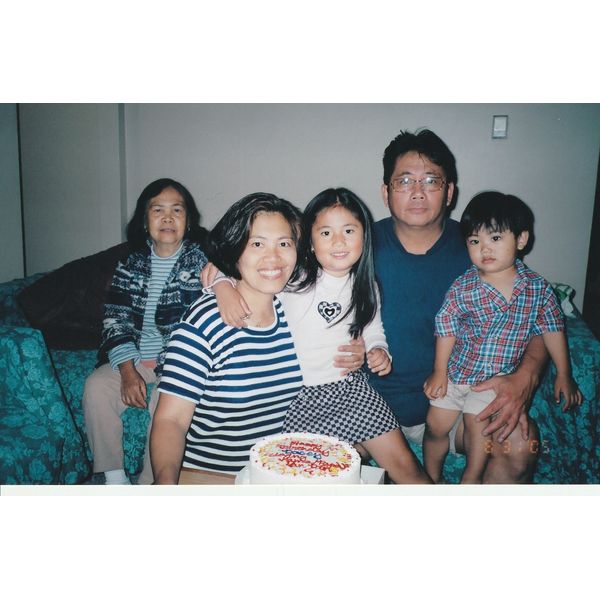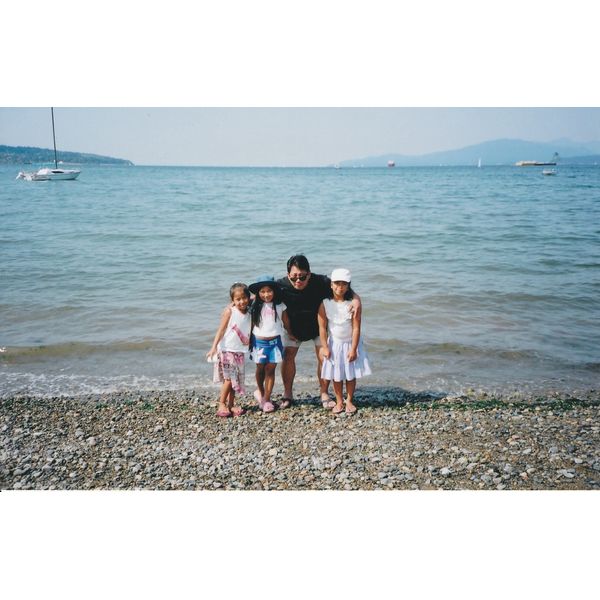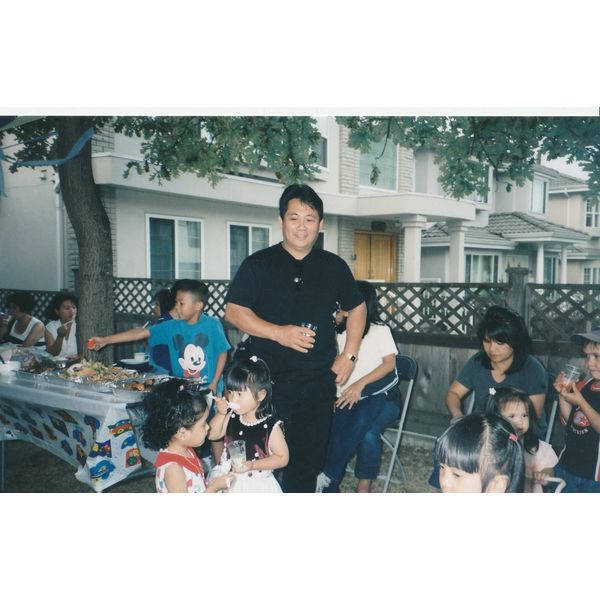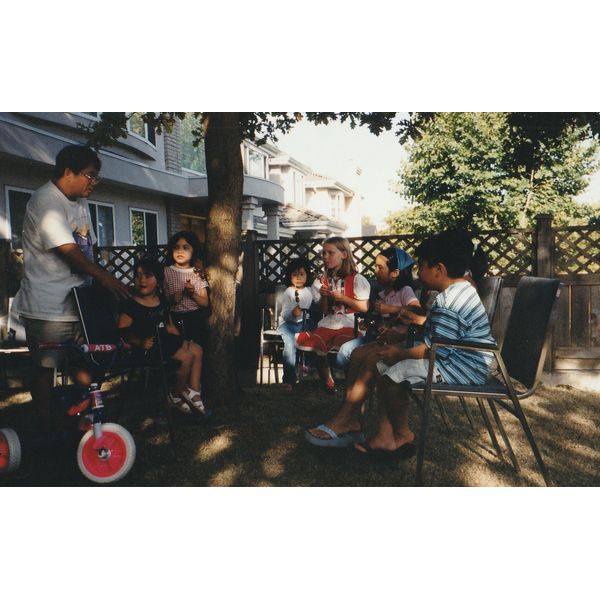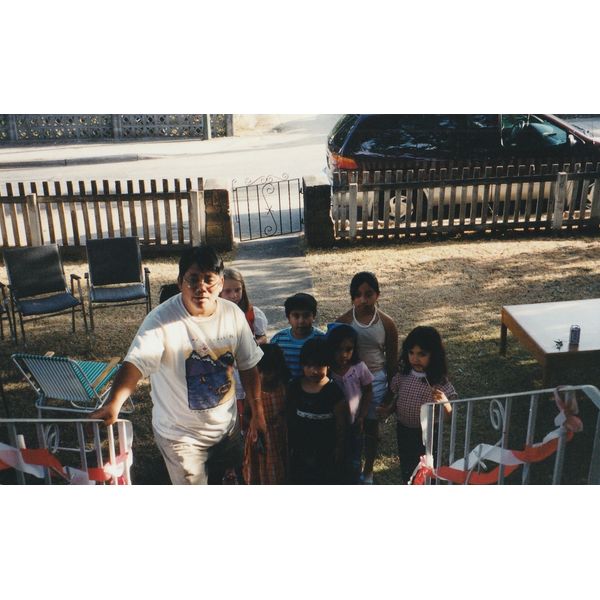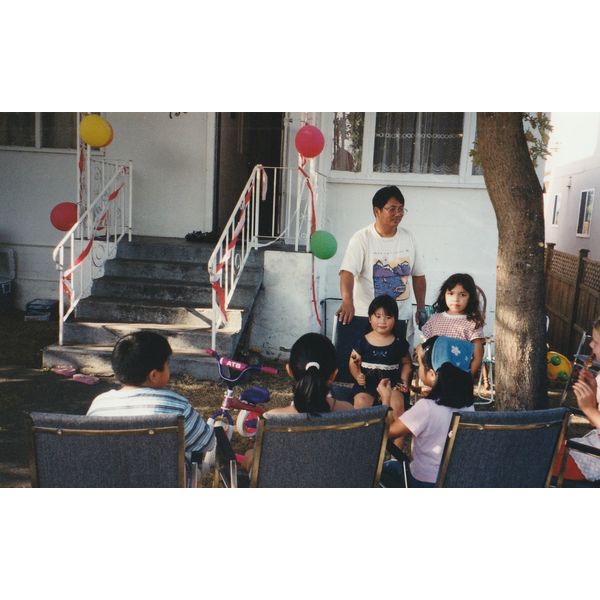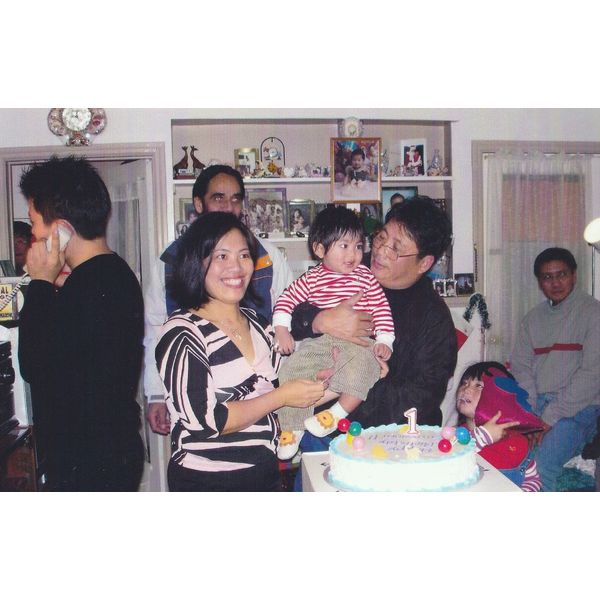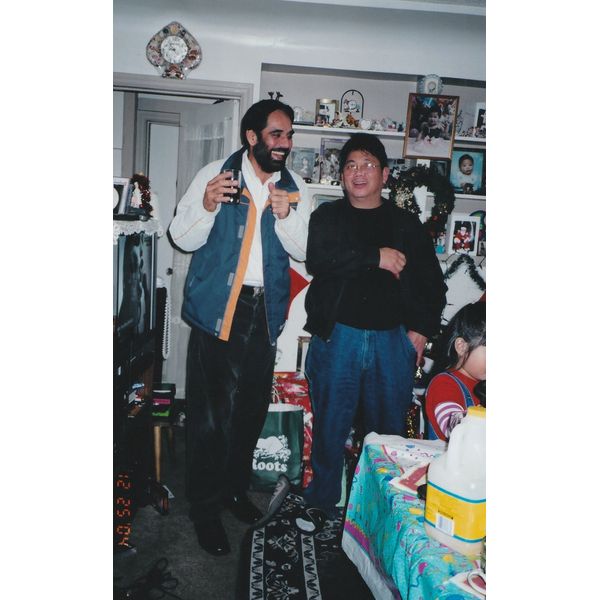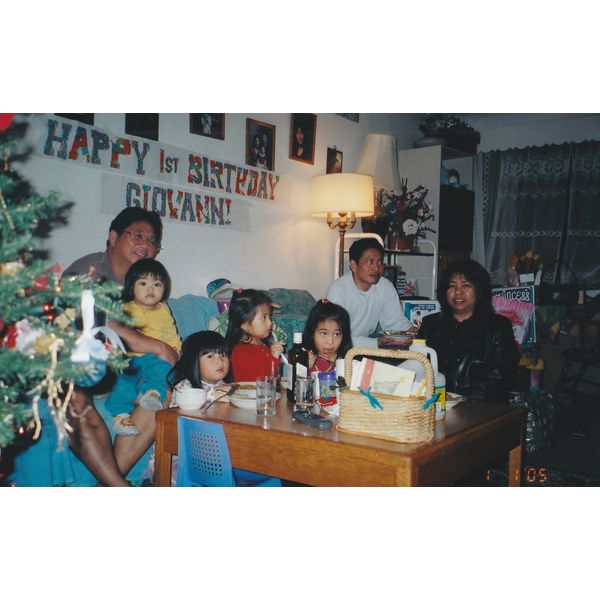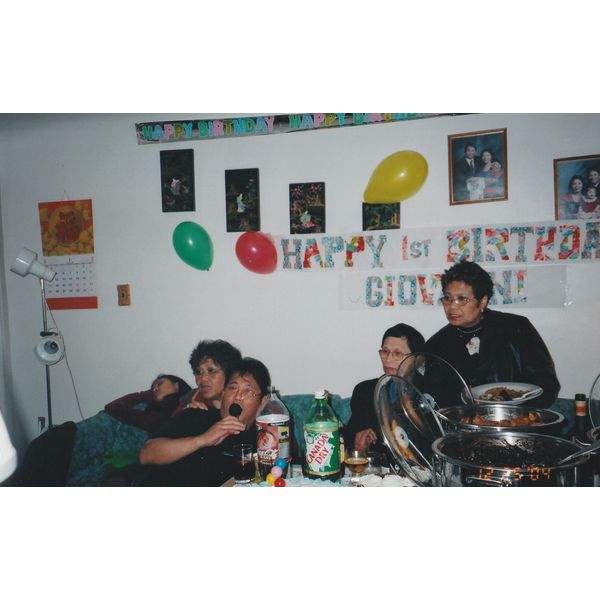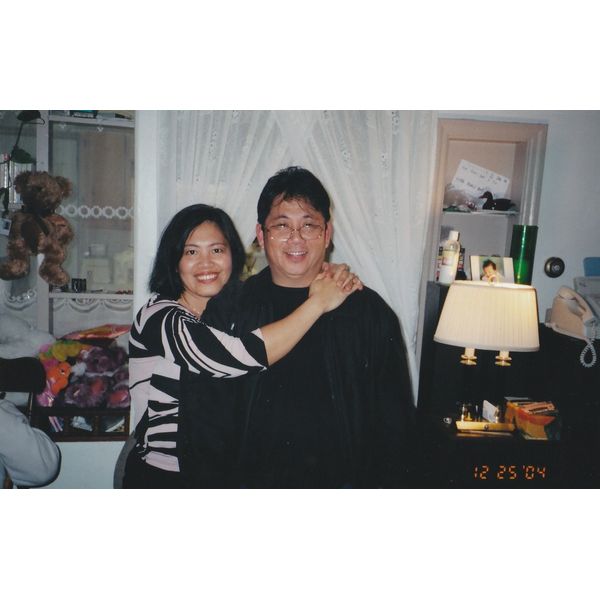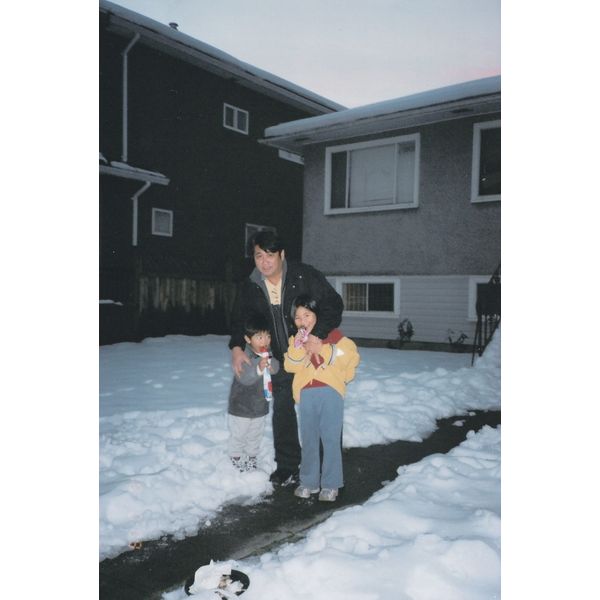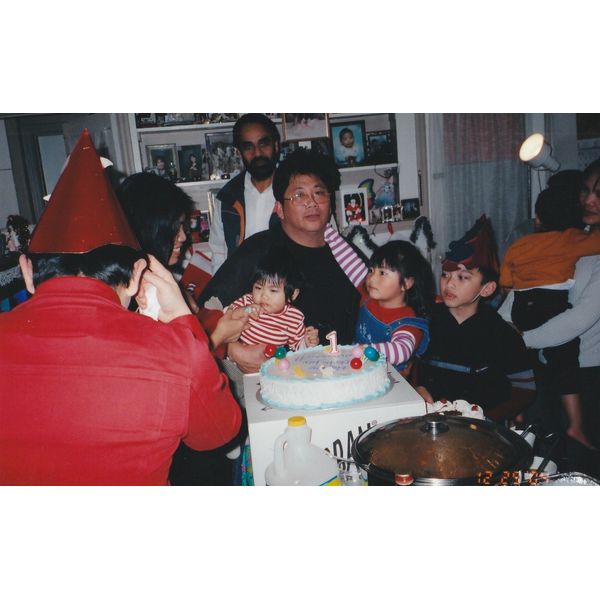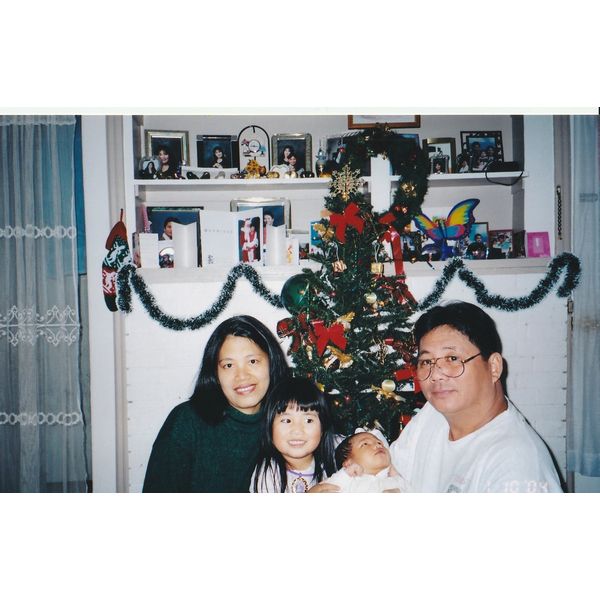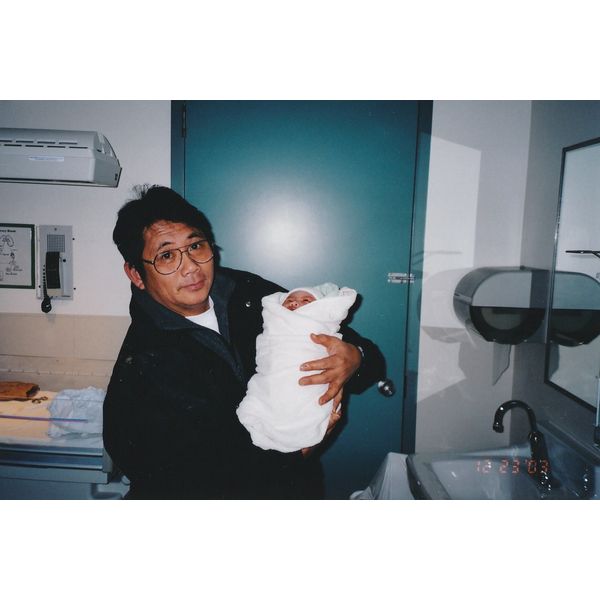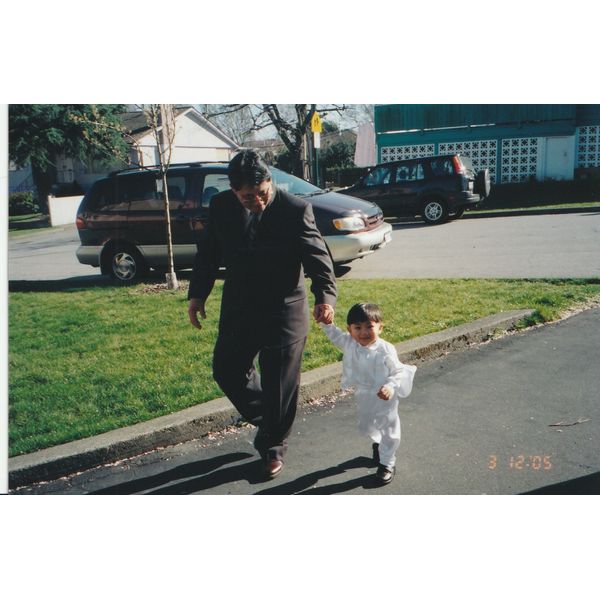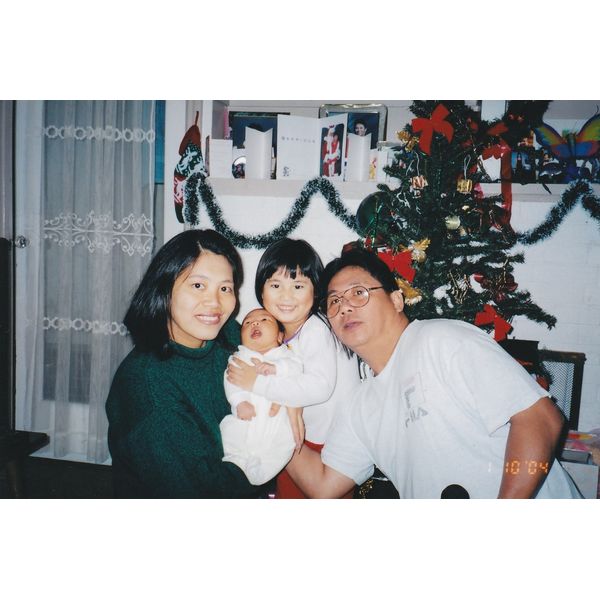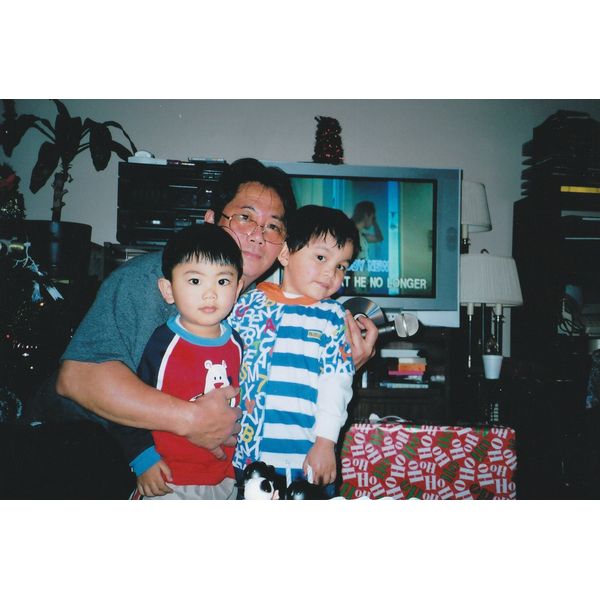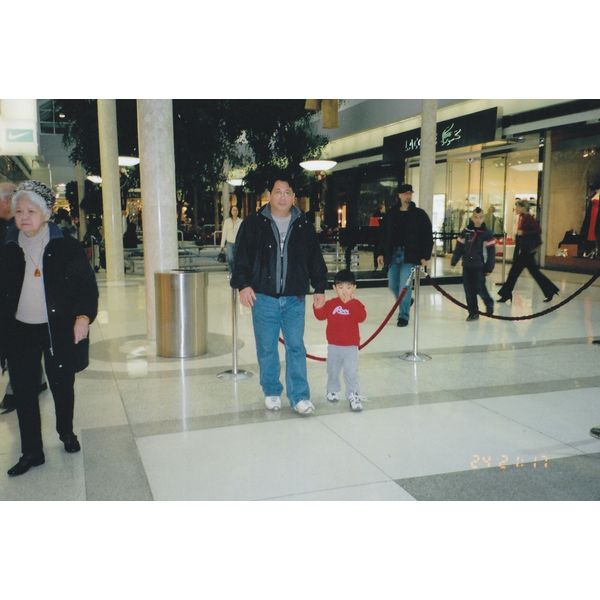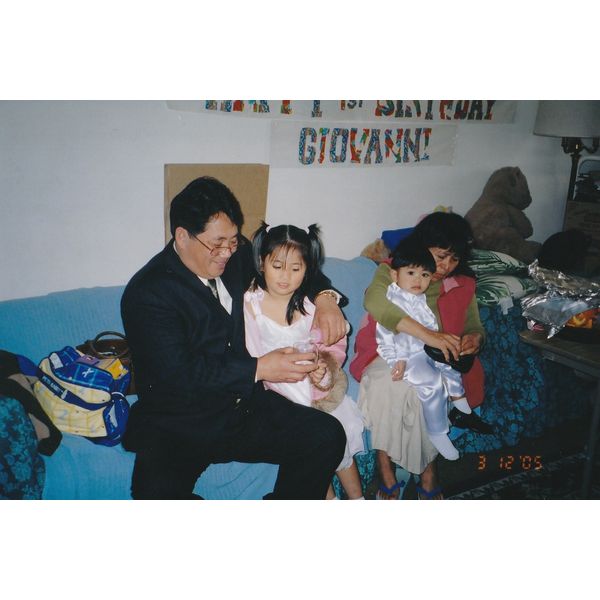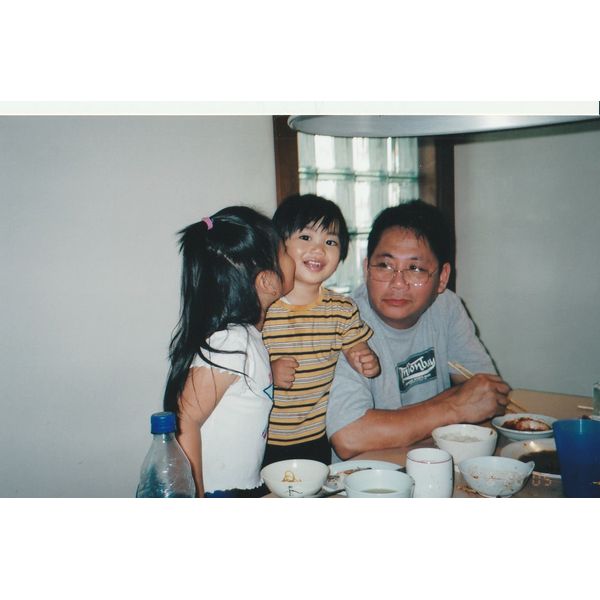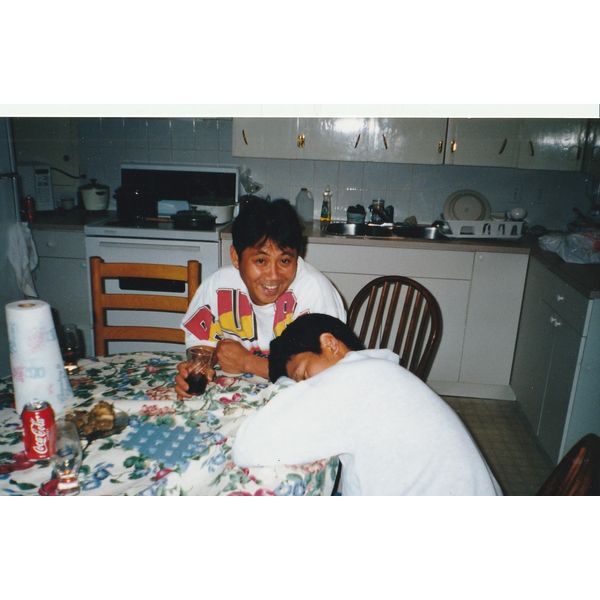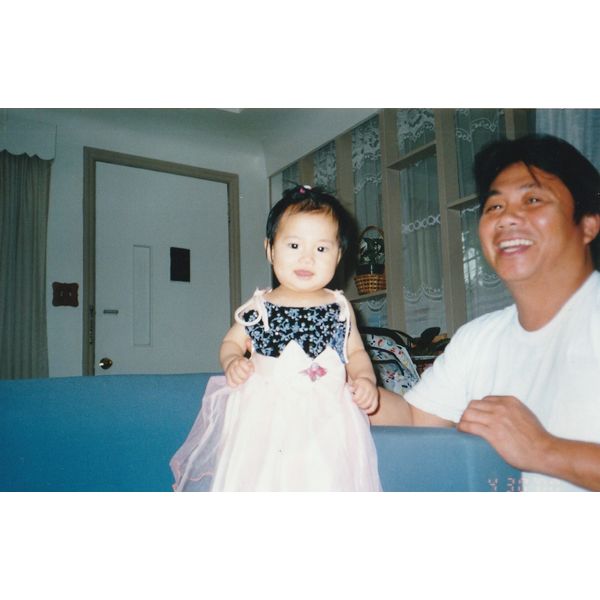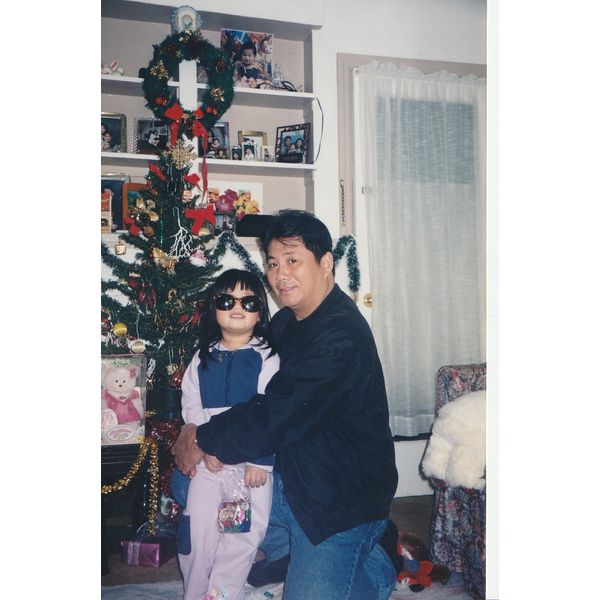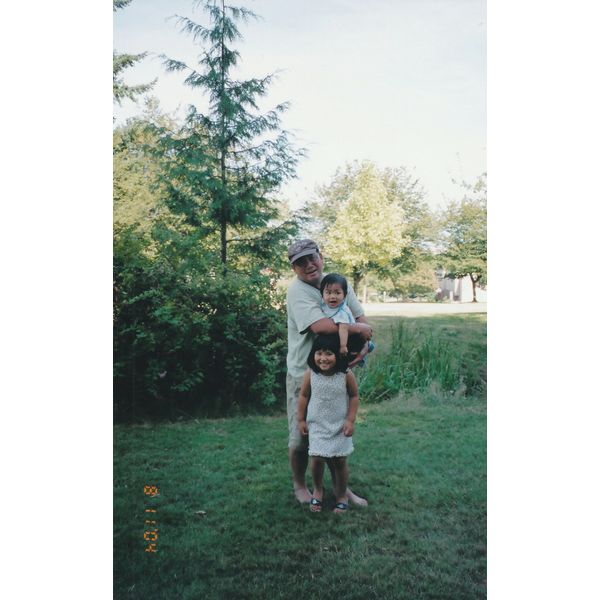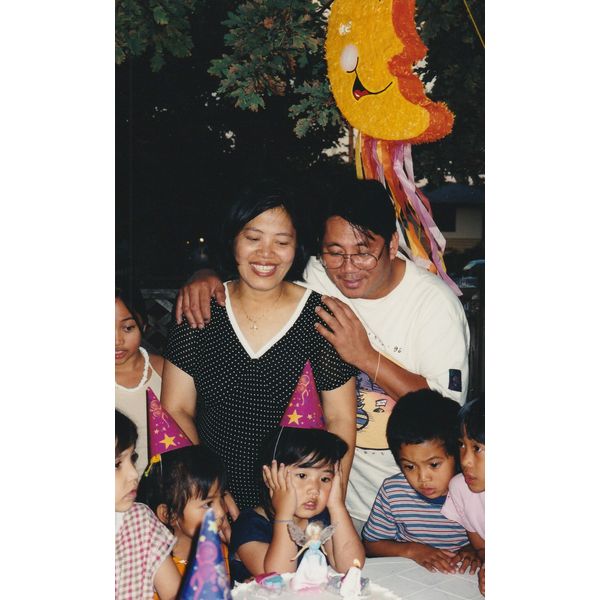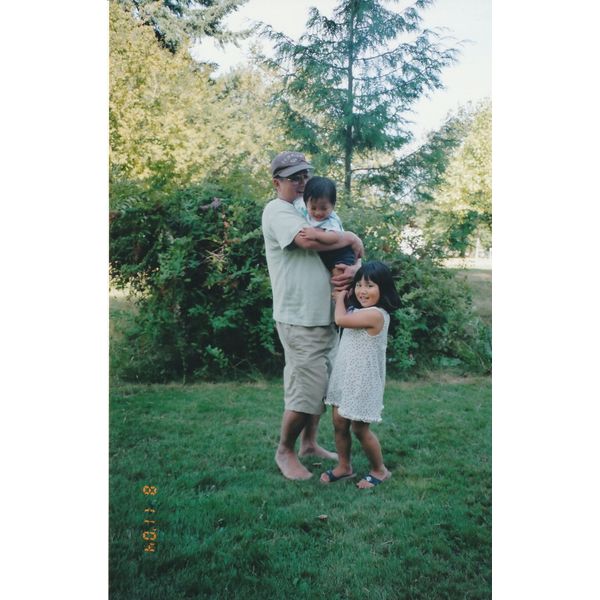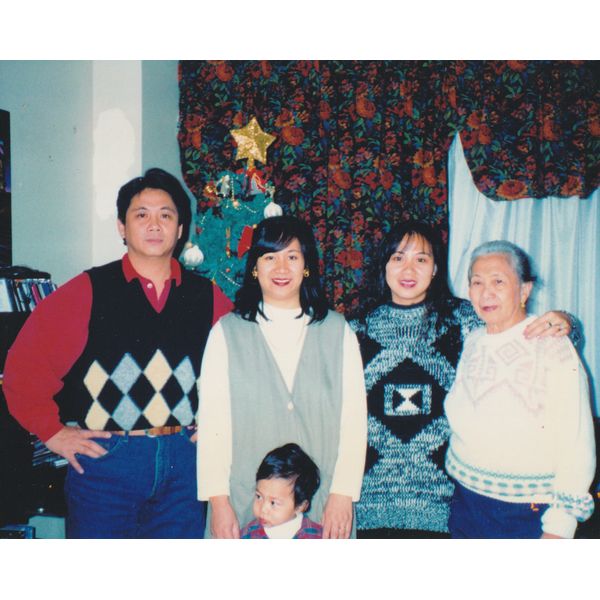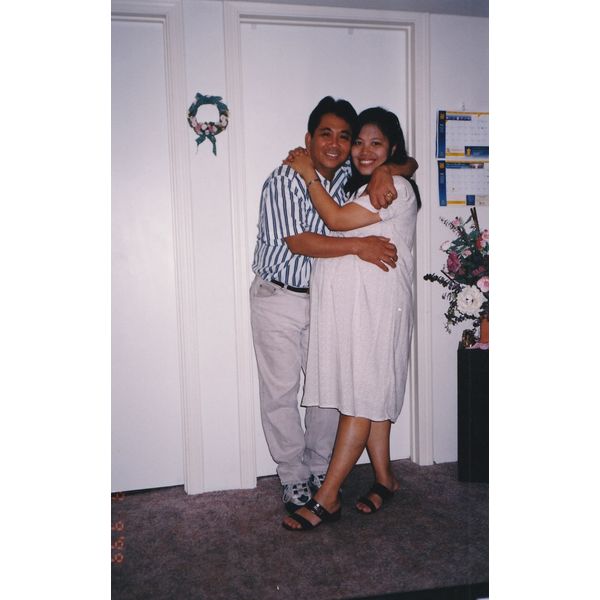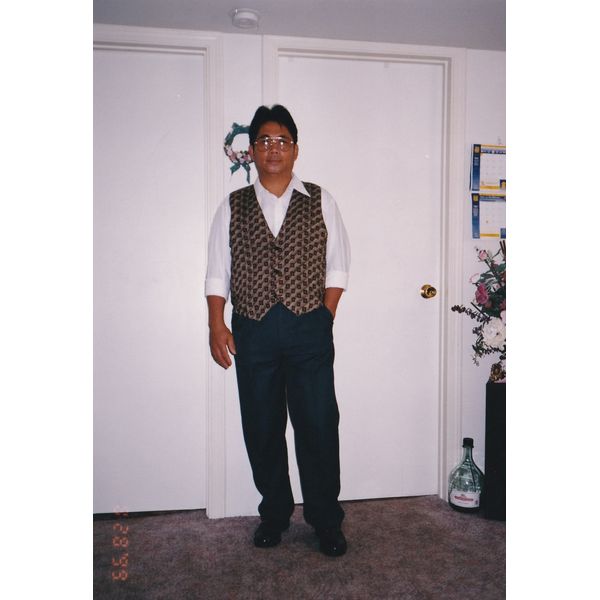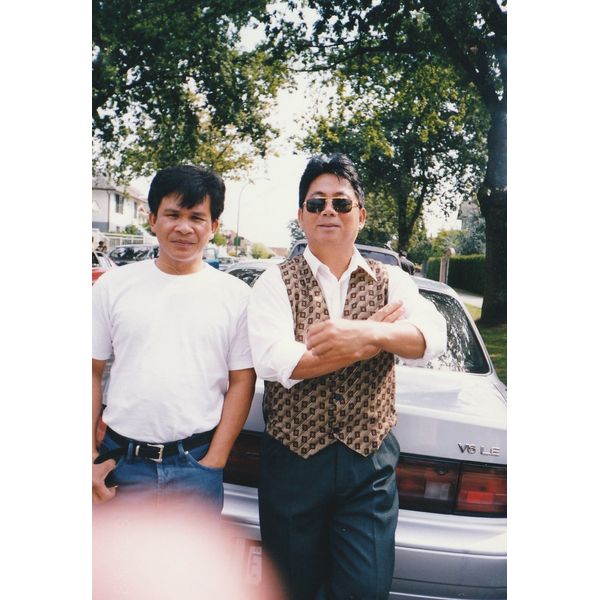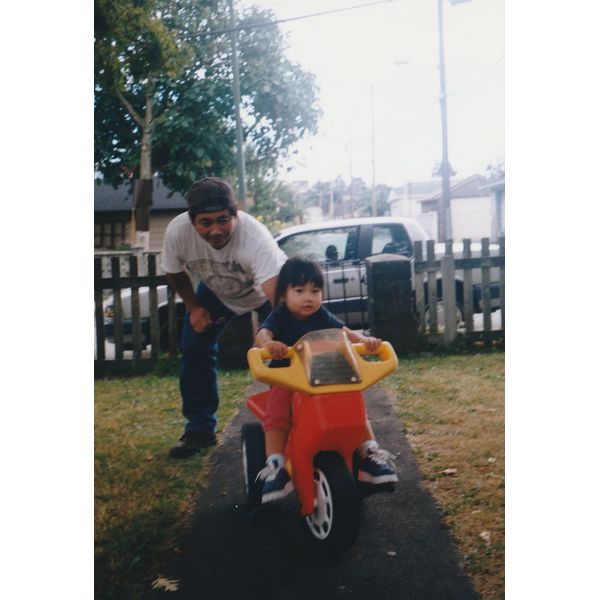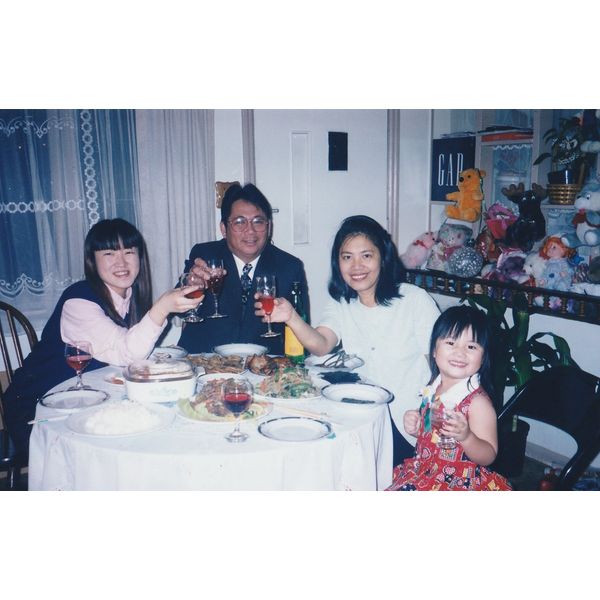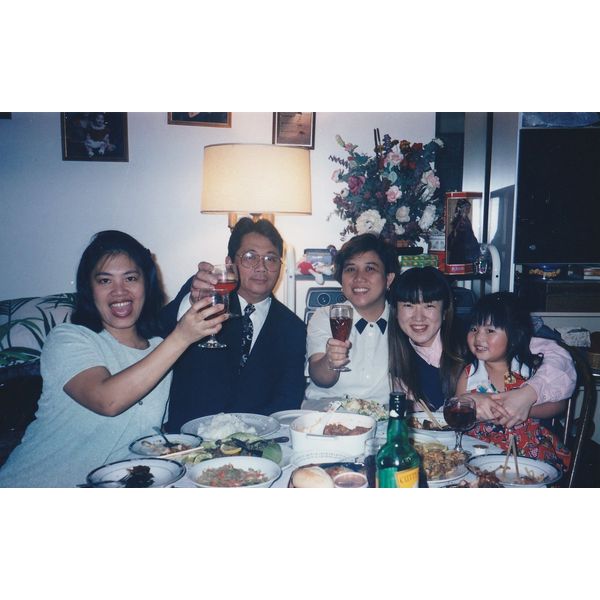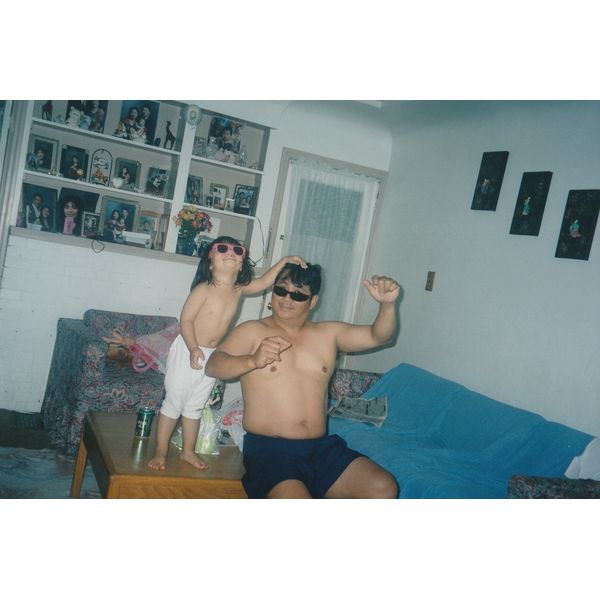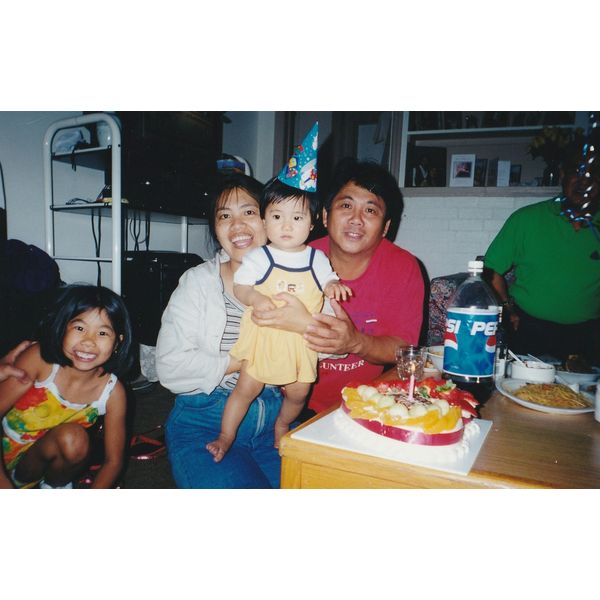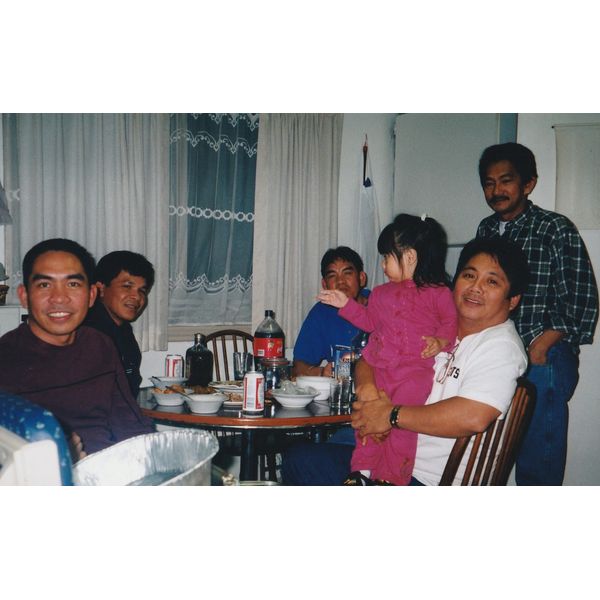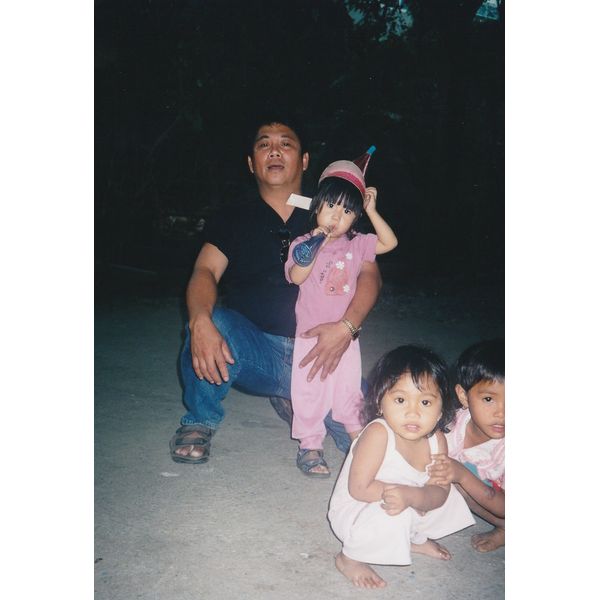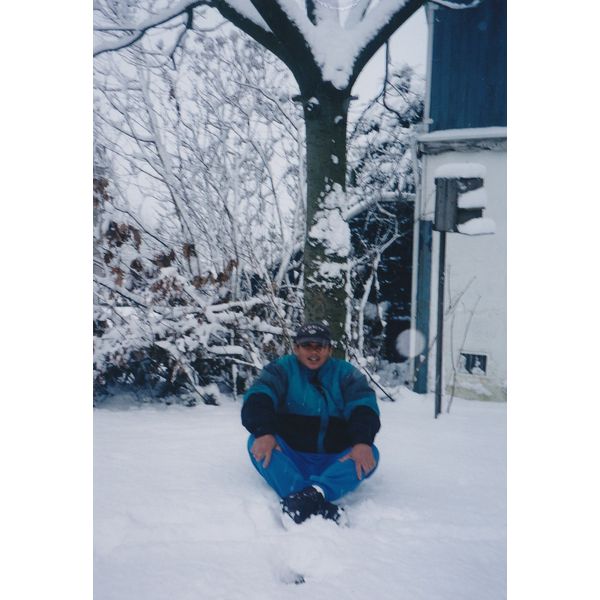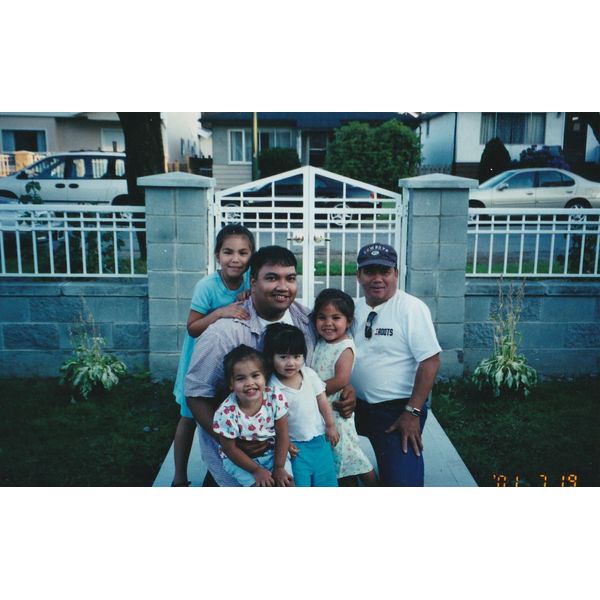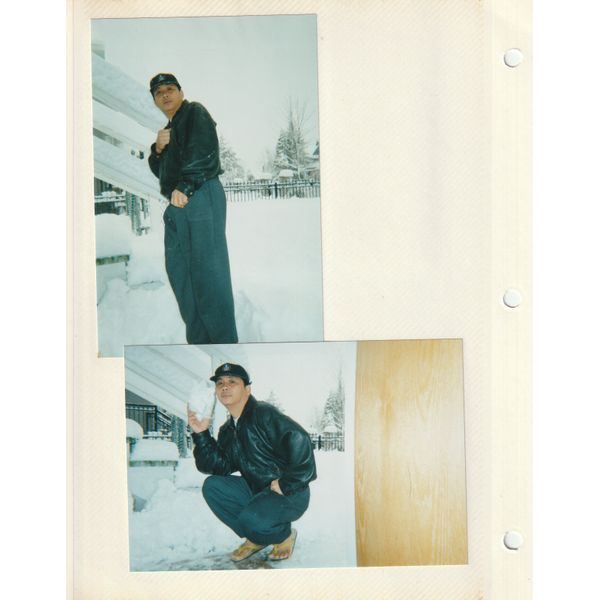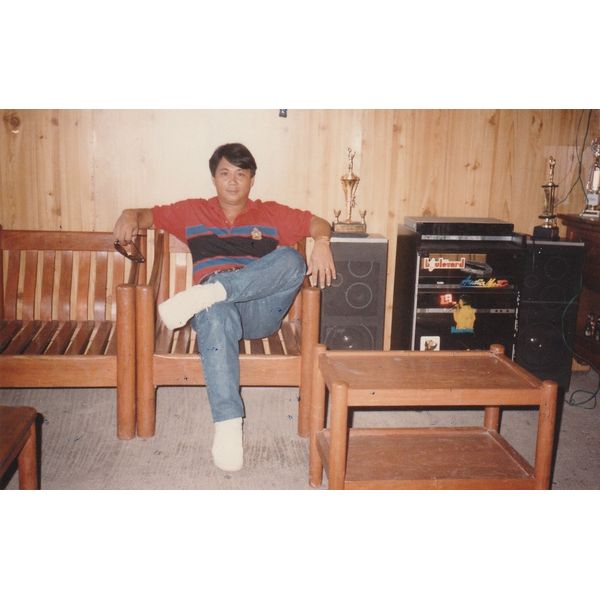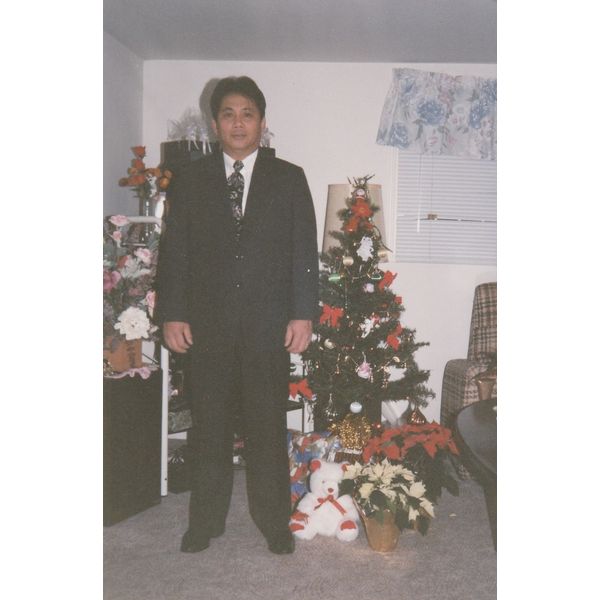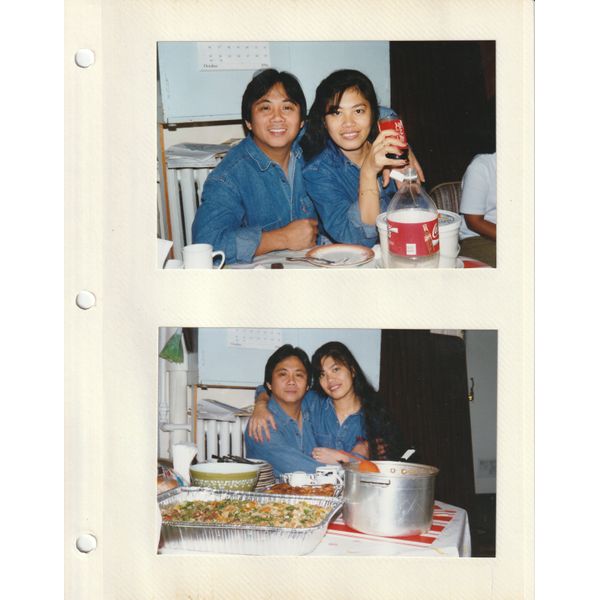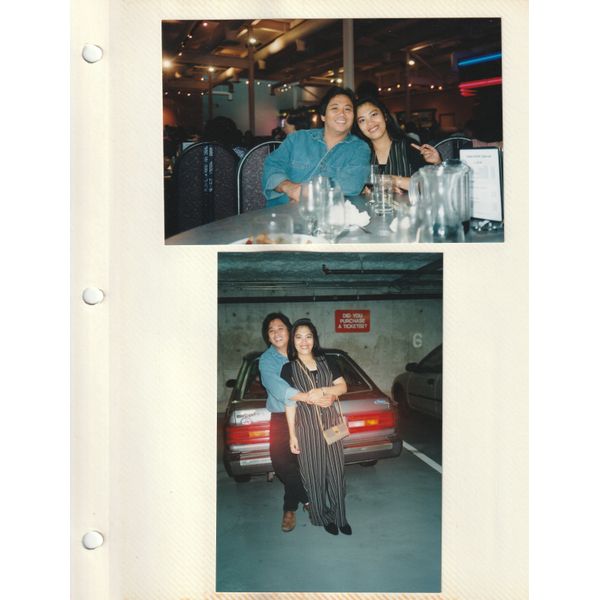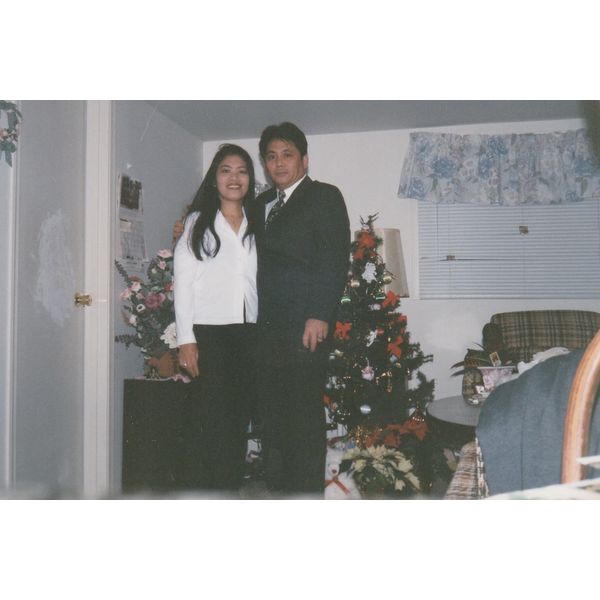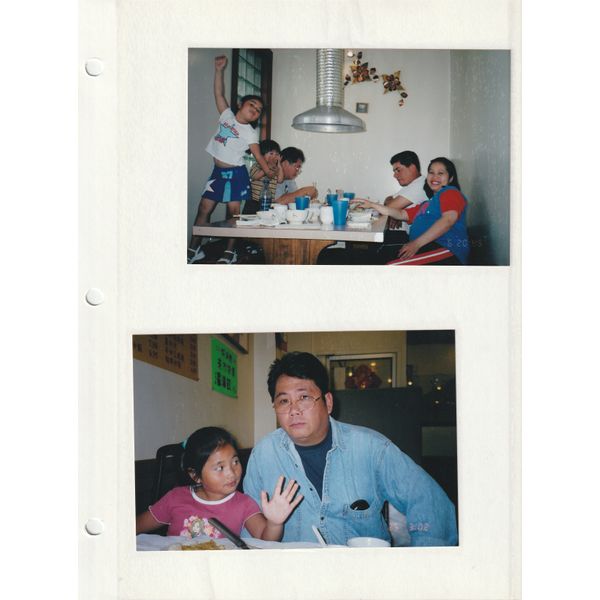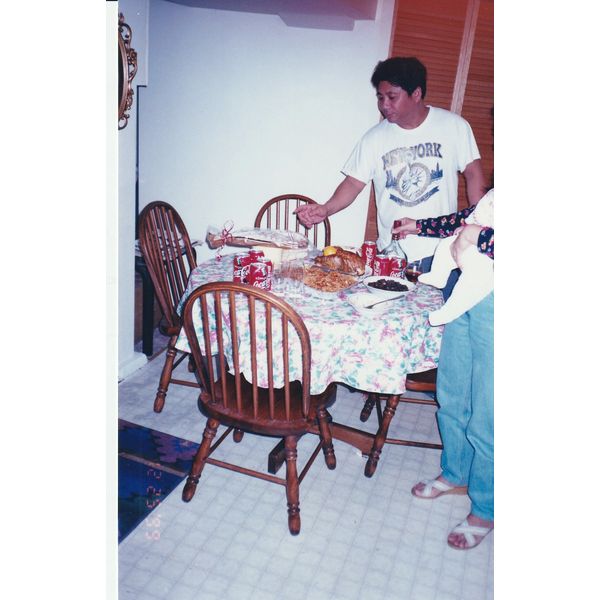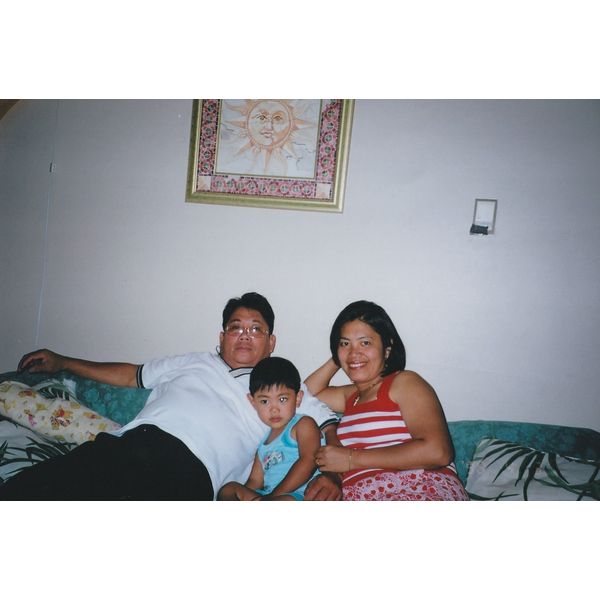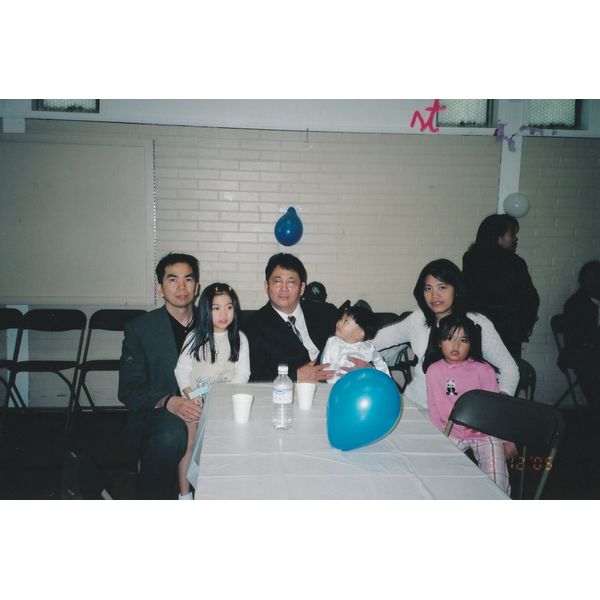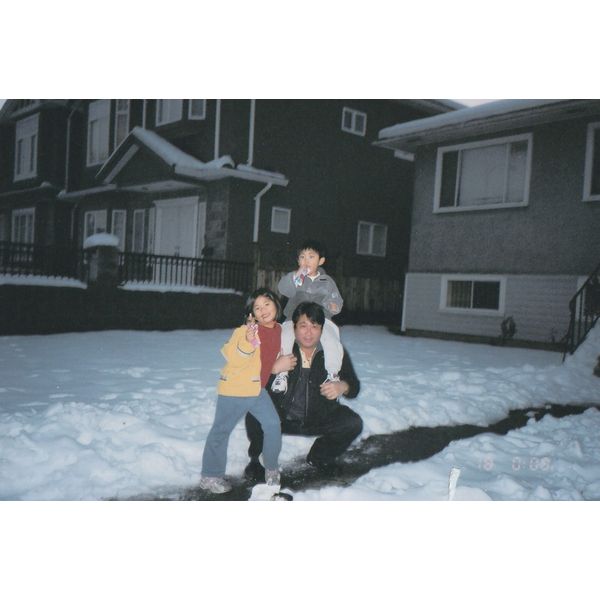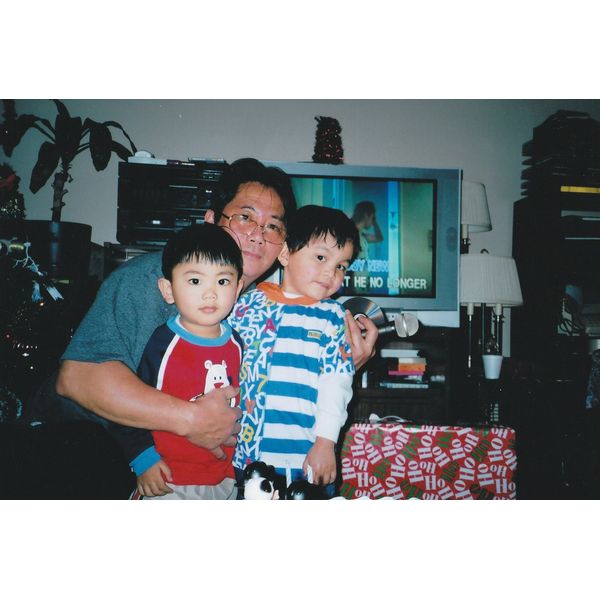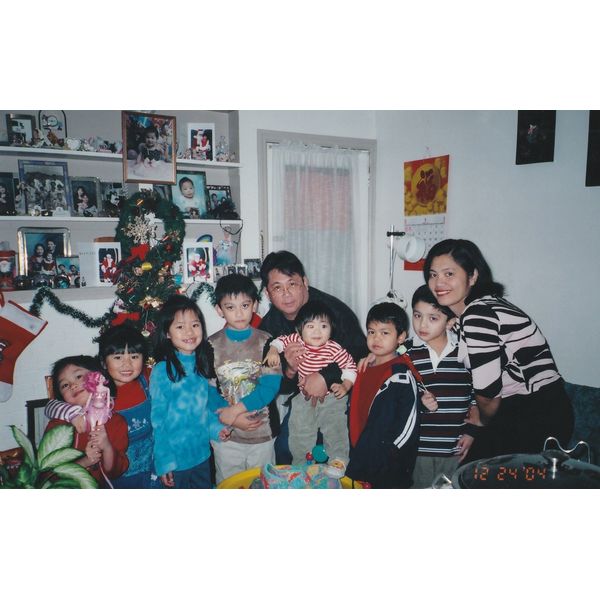 Add New Photos & Video
Condolences