Jaime Racpan Cruz
September 11, 1955 - March 17, 2021
Obituary For Jaime Racpan Cruz
Jaime "Jimmy" Racpan Cruz, age 66, of Vancouver, passed away peacefully on Wednesday, March 17, 2021, due to heart attack. He was born on September 11, 1955 in Manila, Philippines. He was married to Erlinda Cruz on June 14, 1988 and blessed with 3 children; Ben Gabriel Malay, Jeraus Diwa and Mara Isa.
Jaime was a graduate of Mapua Institute of Technology with Bachelor's Degree in Mining Engineering in 1979. He took his academic training in Master in Economics in University of the Philippines Diliman. Jaime was a teaching fellow in Econ 12 (Microeconomics) in the University of the Philippines Diliman where he met his wife Erlinda.
He practiced his Mining in Baguio City and eventually had to quit his job to be closer to his family in Quezon City. He became a Bank Officer in Philippine National Bank for several years and became a financial consultant until they migrated to Canada in 2015.
After migrating to Canada and knowing that he had to start from scratch, he studied community support, worked part time and did volunteering jobs all at the same time. After he finished his studies, he worked 2 jobs and was continuously looking for more. He always believed that family comes first.
Jimmy was a devoted father and an avid photographer. He enjoyed playing sports and travelling. He was a supporting dad as he enjoyed watching his sons play competitive sports on the weekends. He was also a problem-solver who often took on difficult tasks at work and around the house. He was a spiritual man and involved in many church activities. Besides spending time with his family and friends he loves listening to classical and jazz music for relaxation. Recently, he enjoyed going fishing with his friends. He enjoyed doing volunteer work and had touched many lives with his perception/sagacity and passion for life. He will be deeply missed by his family, friends, and all who knew him.
To all those who wants to give their support to the Cruz Family, here's the link: https://www.gofundme.com/f/paying-tribute-to-jaime-cruz-aka-jimmy
Photos & Video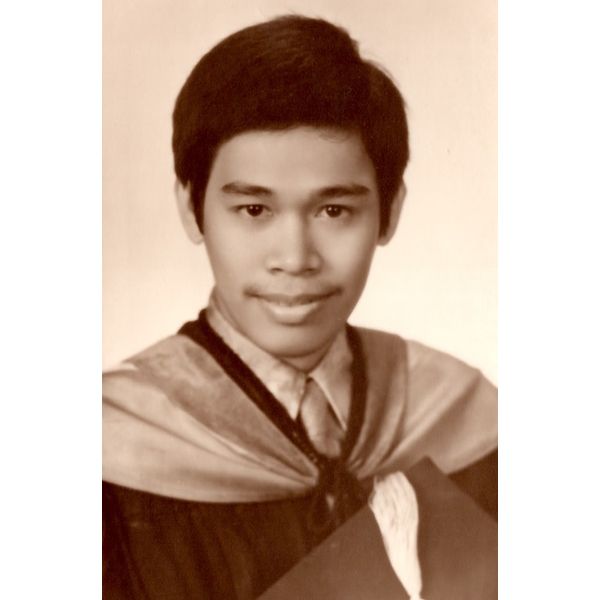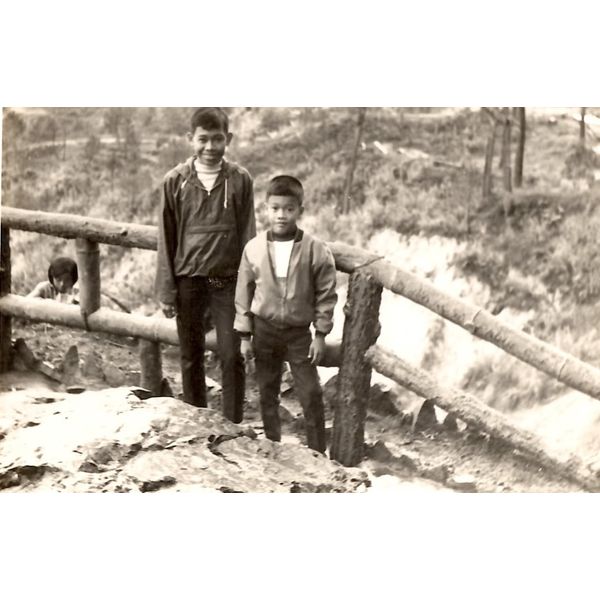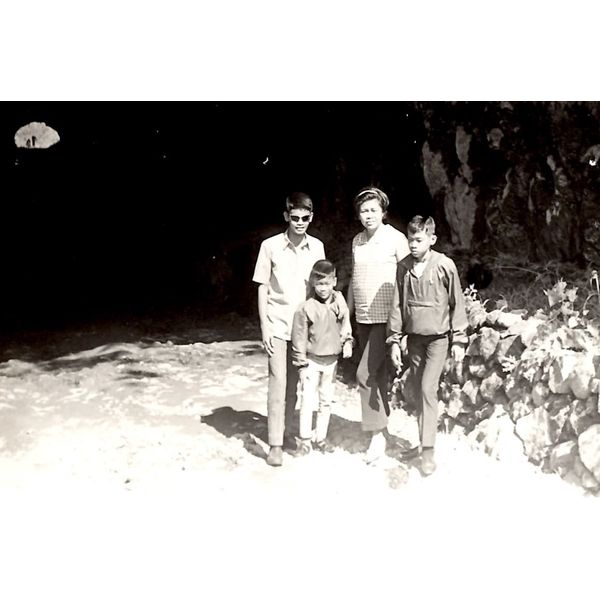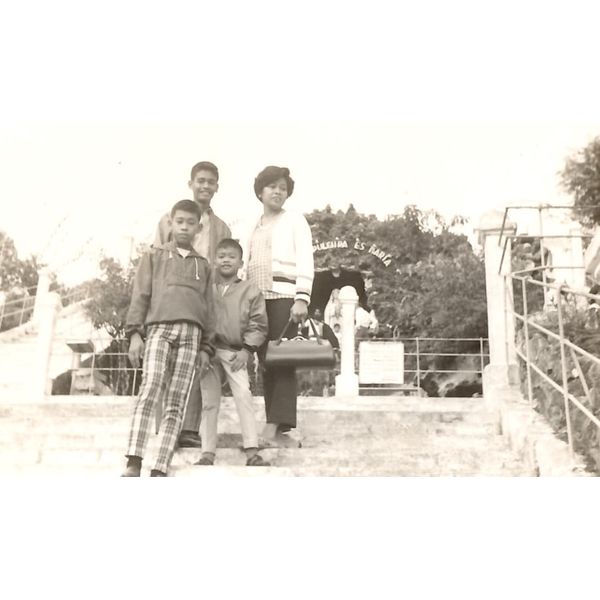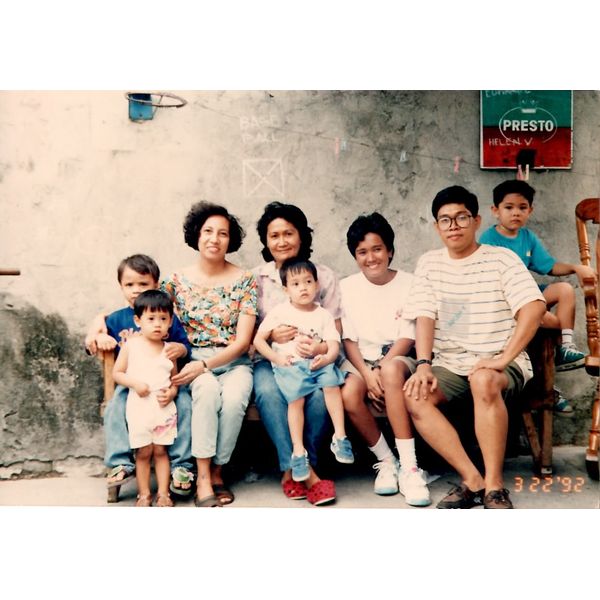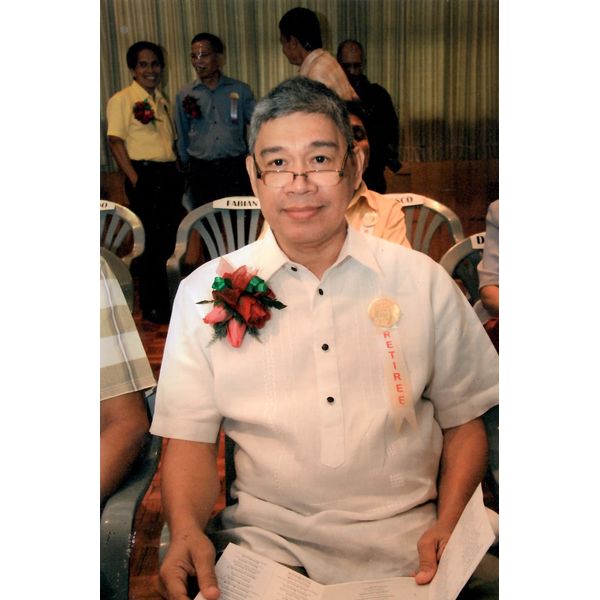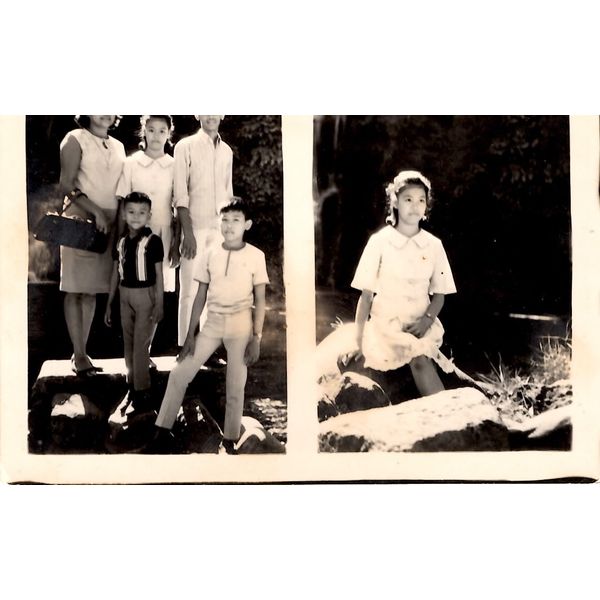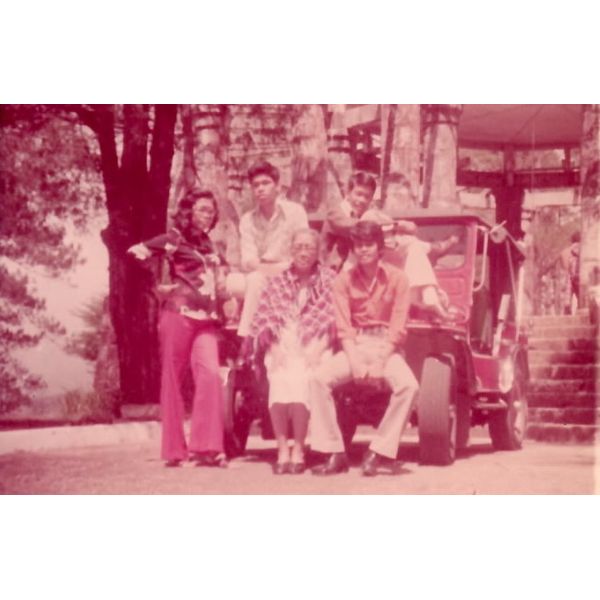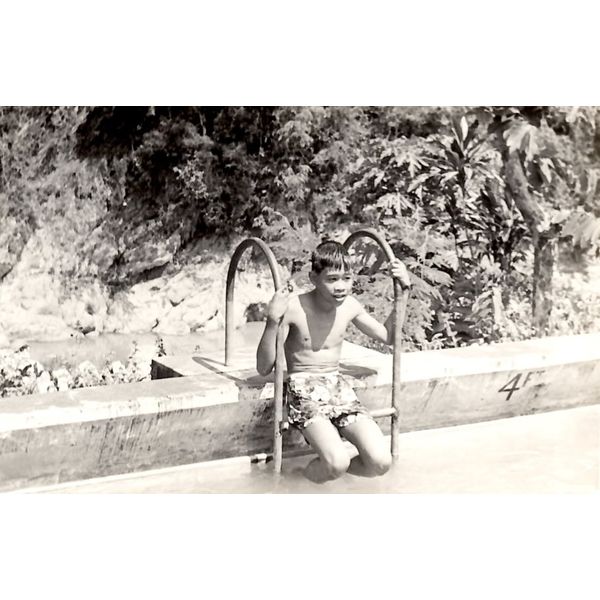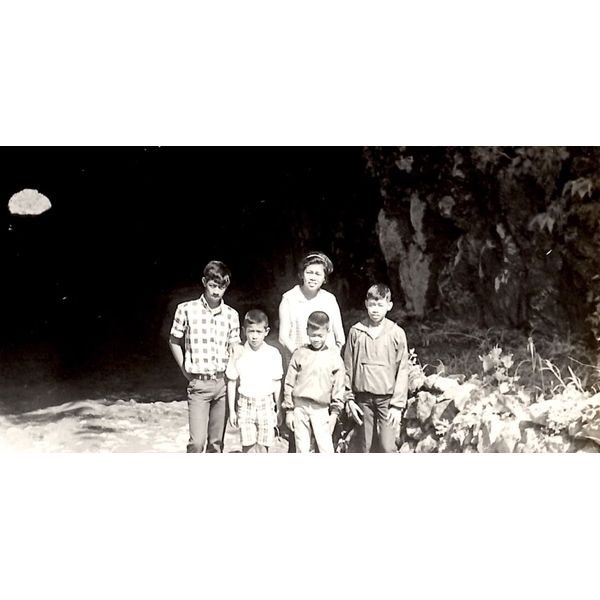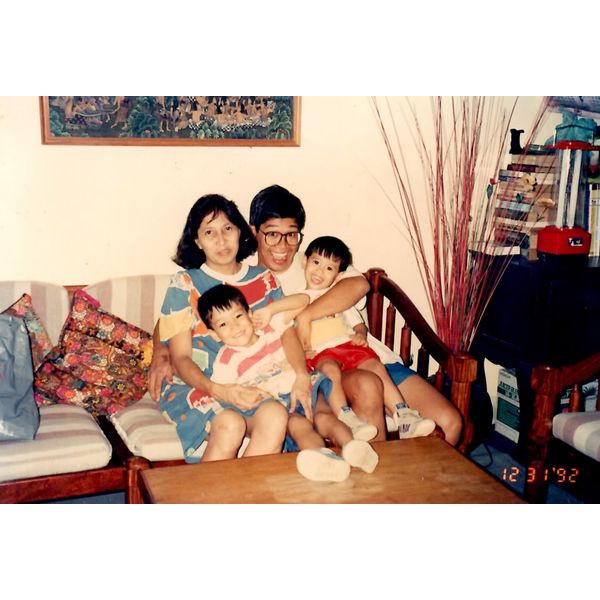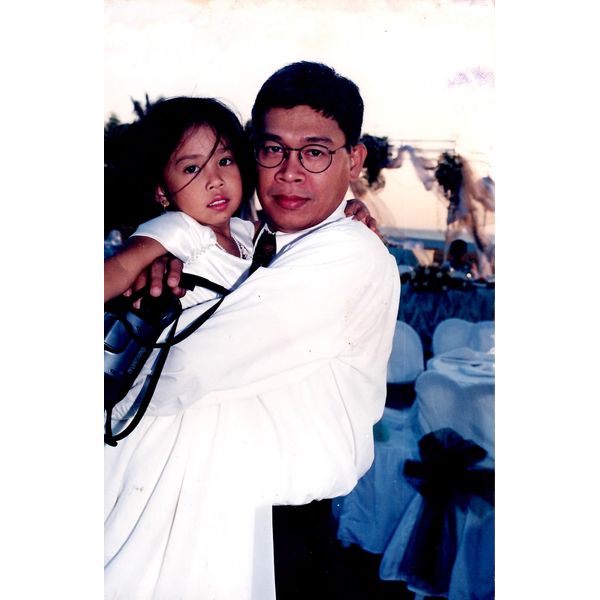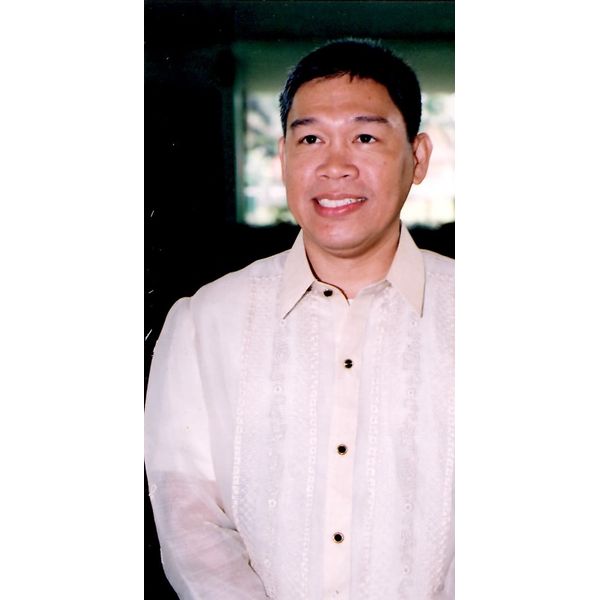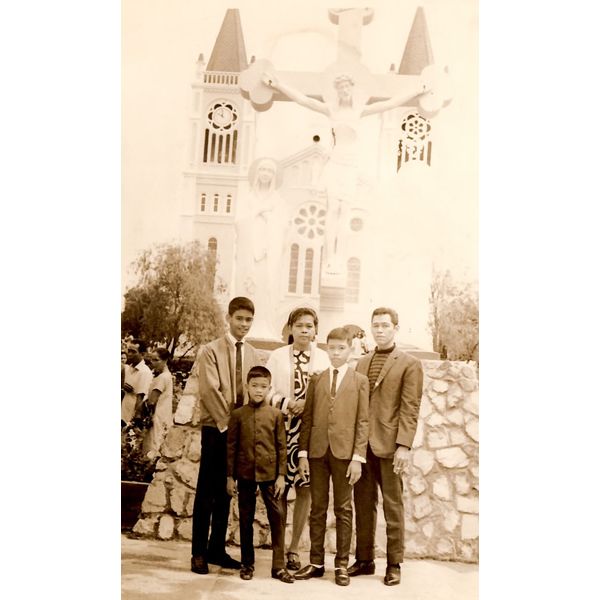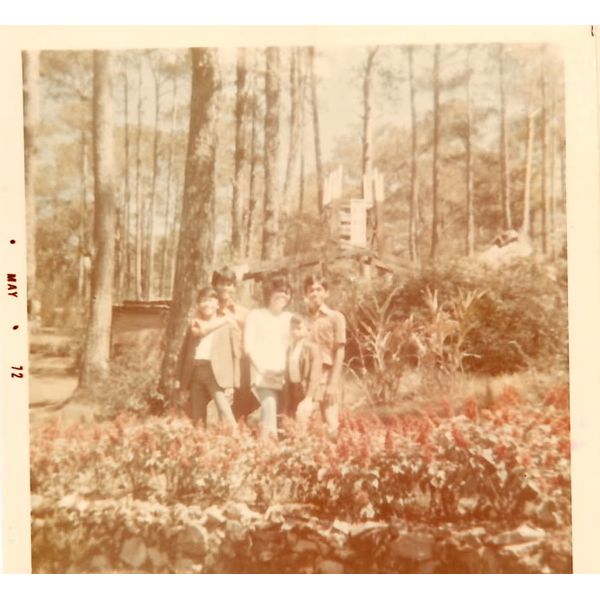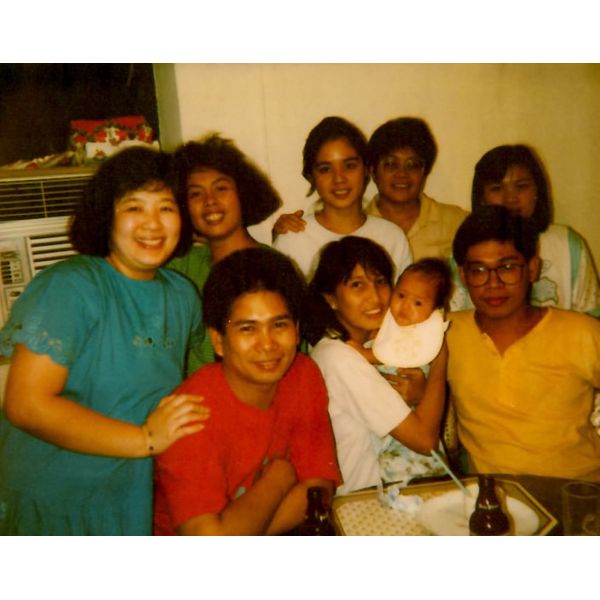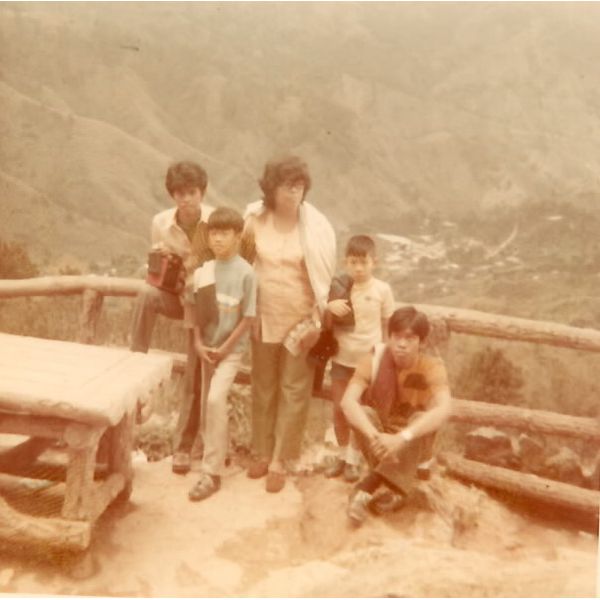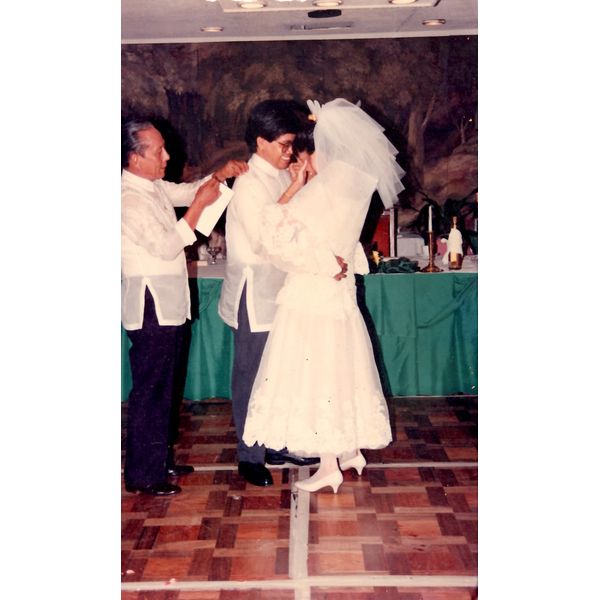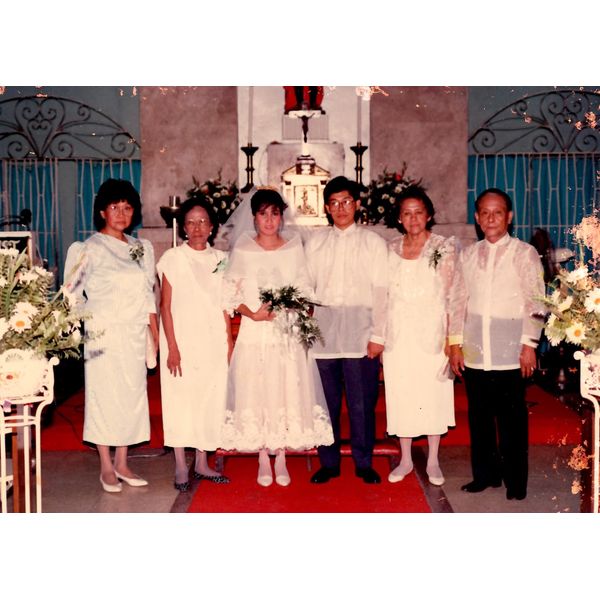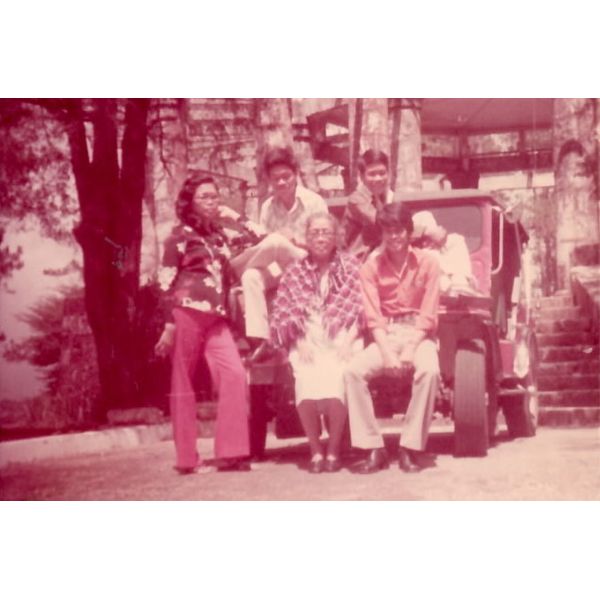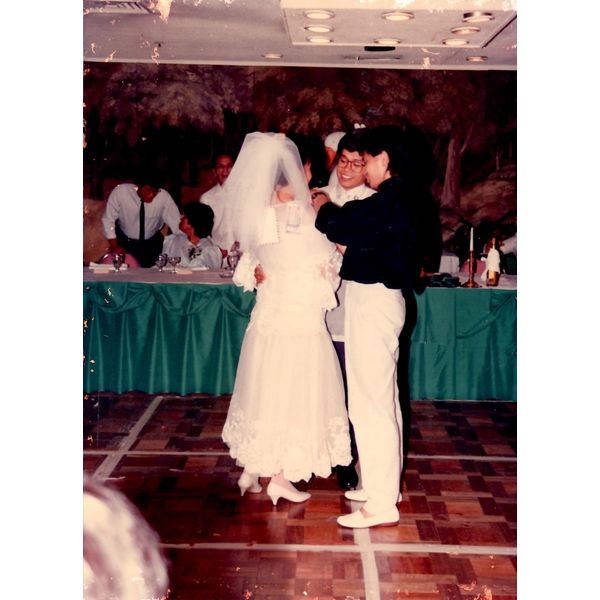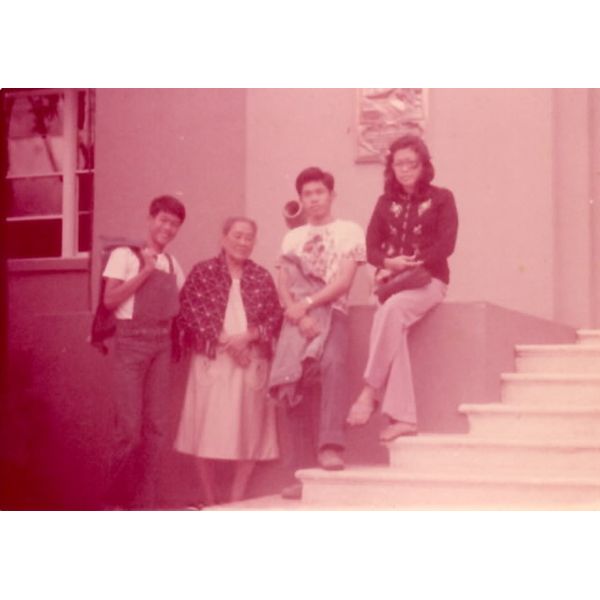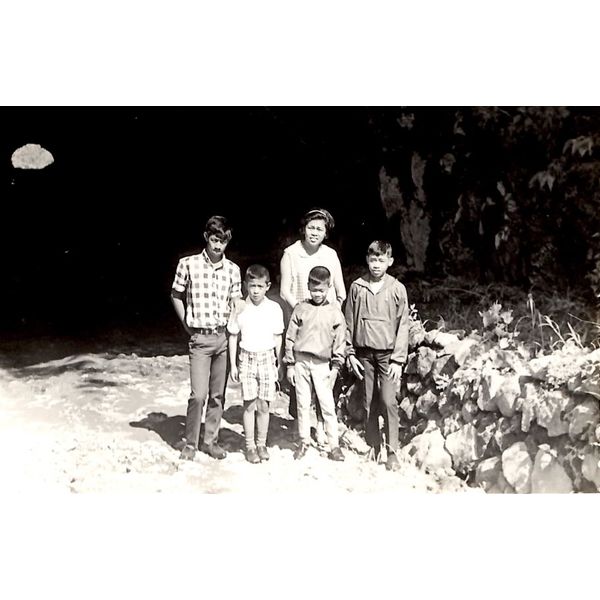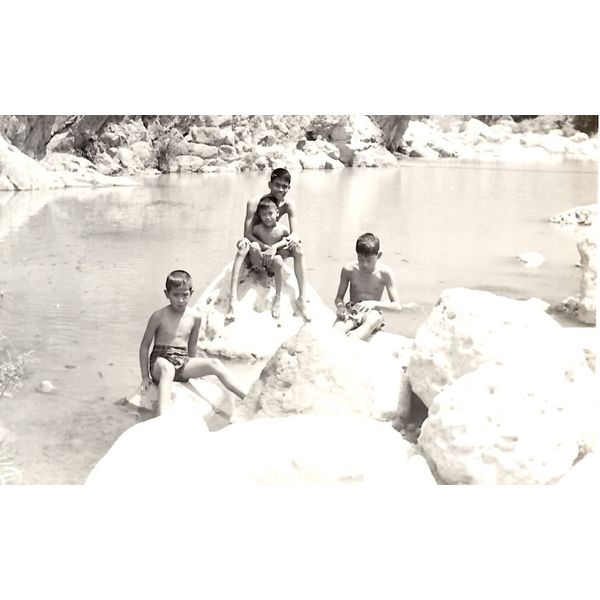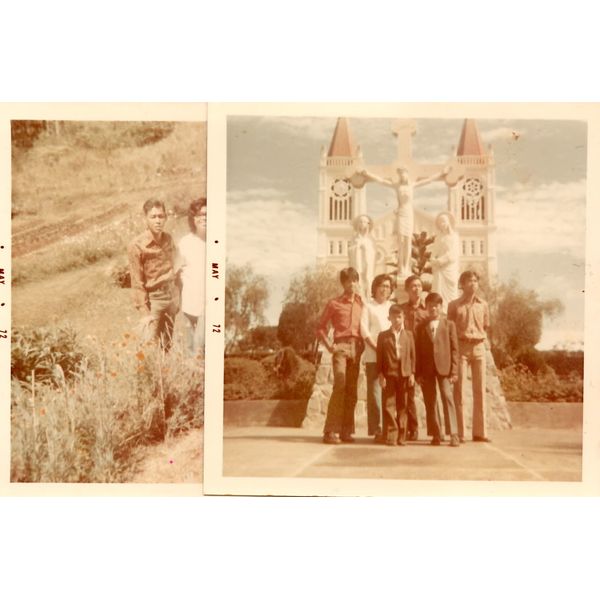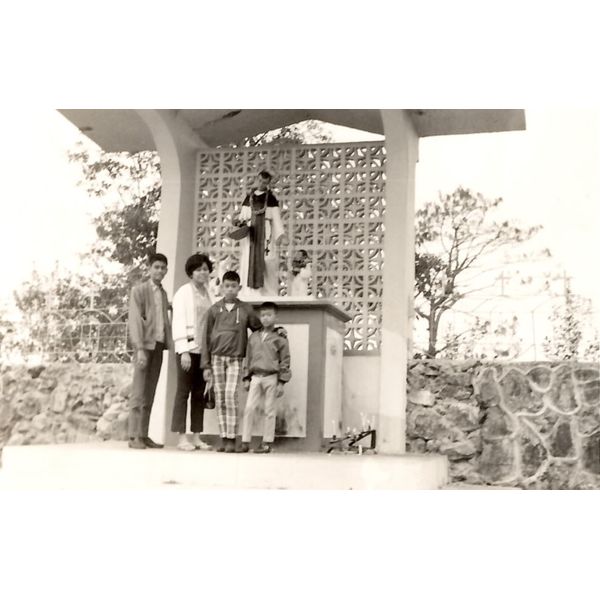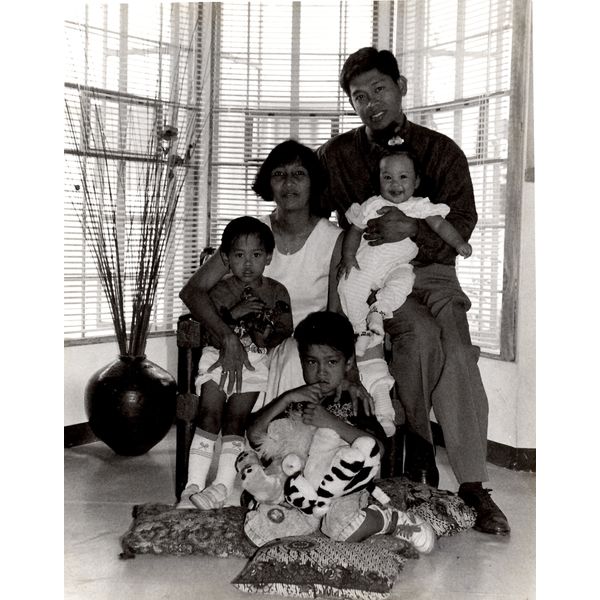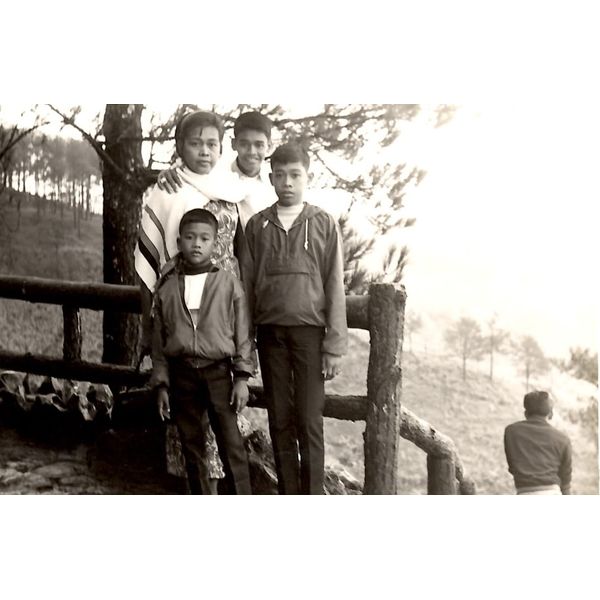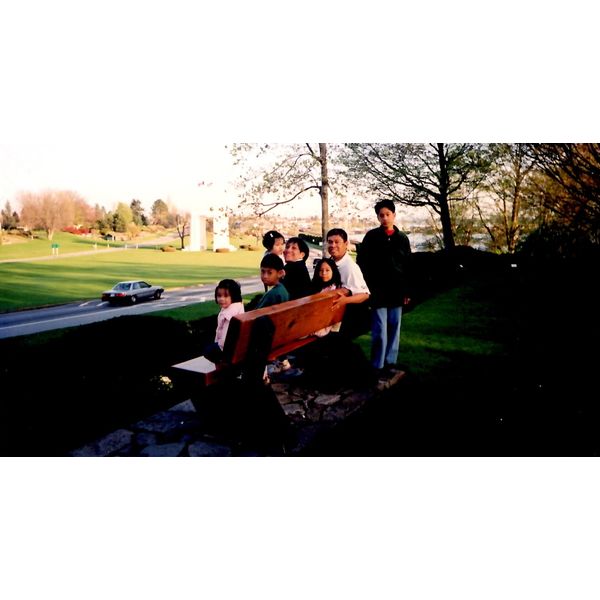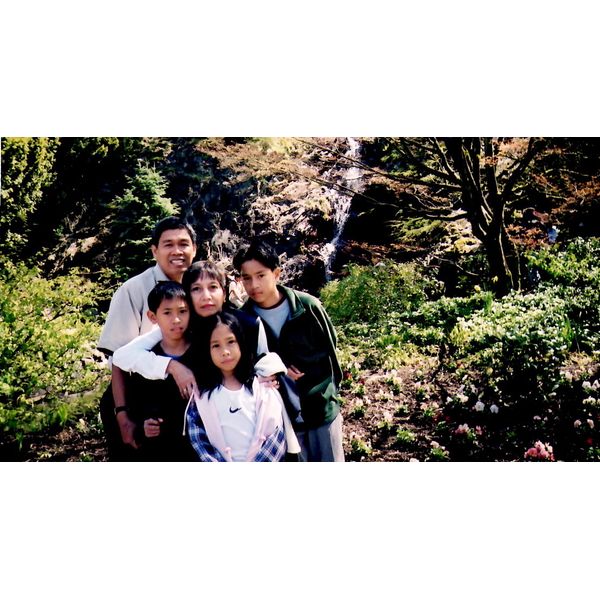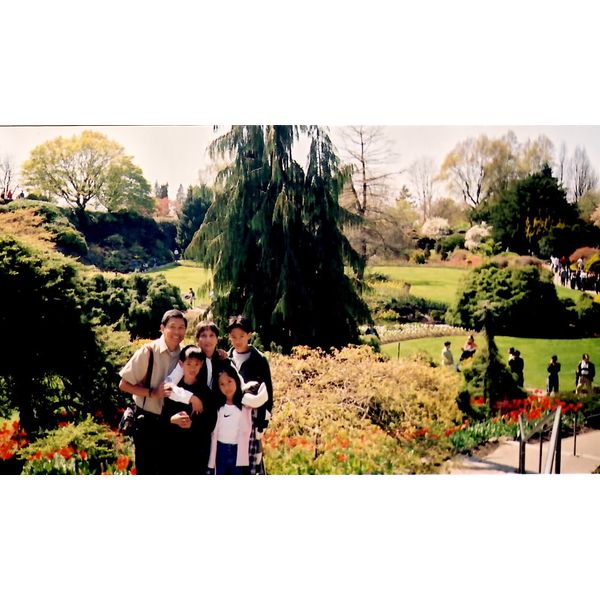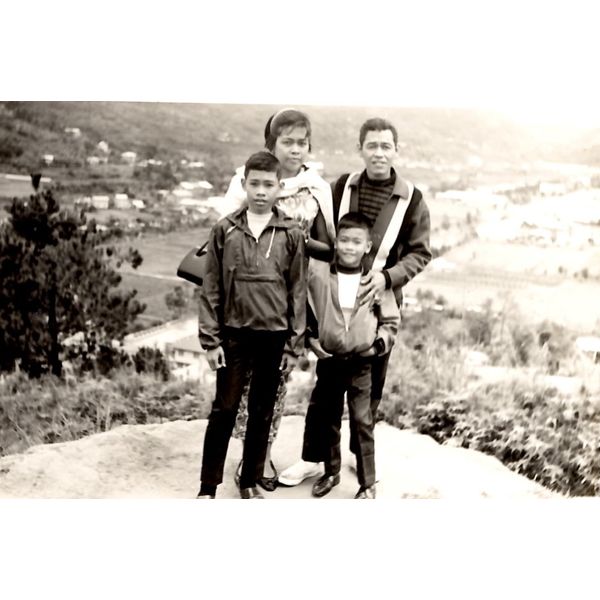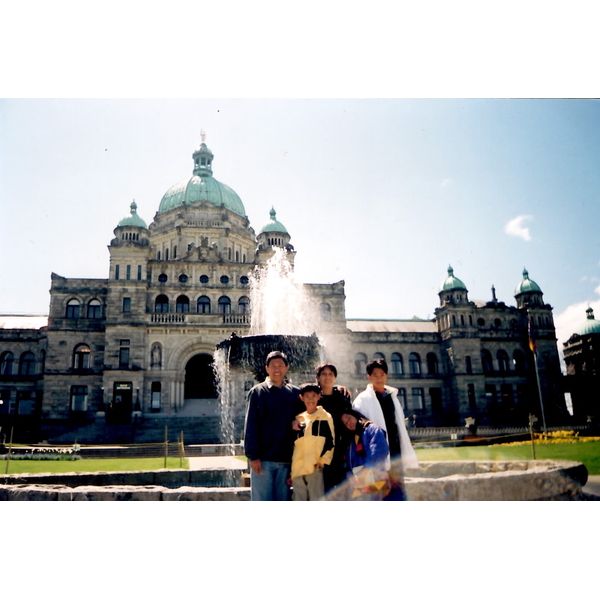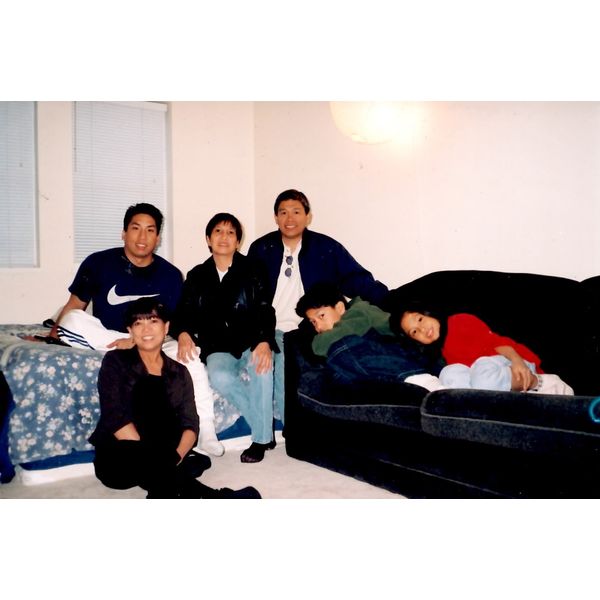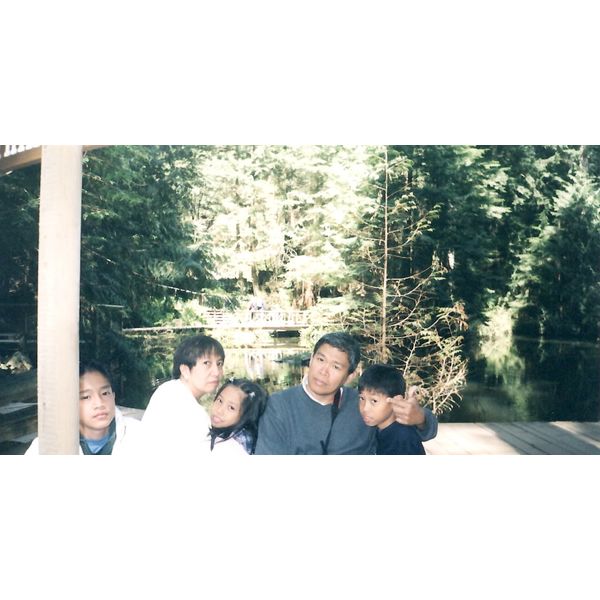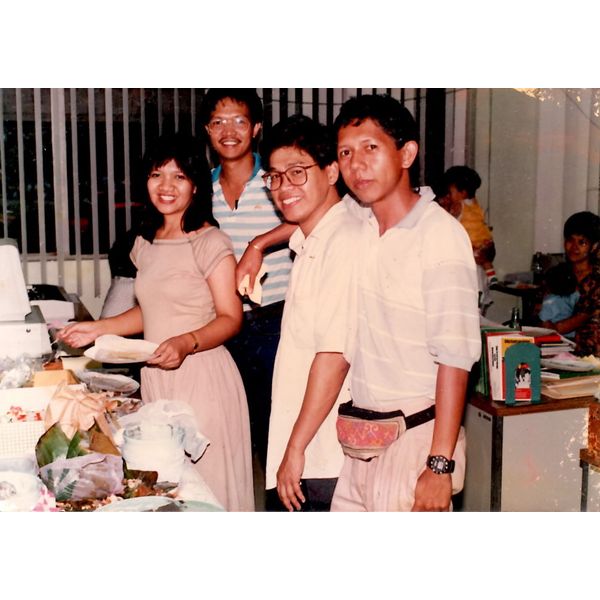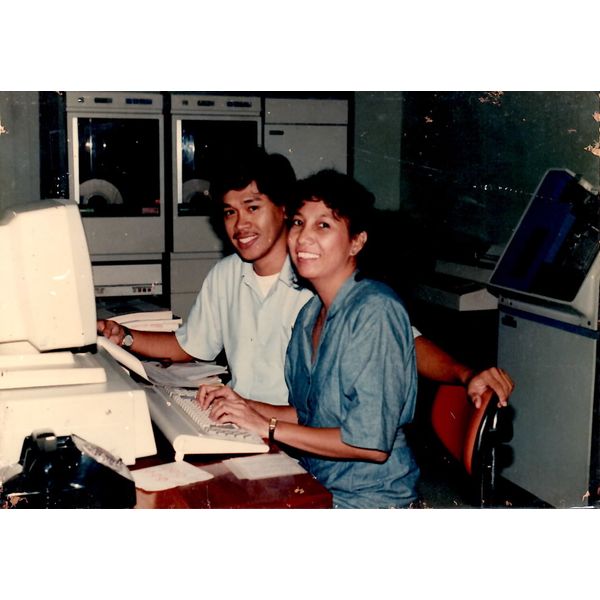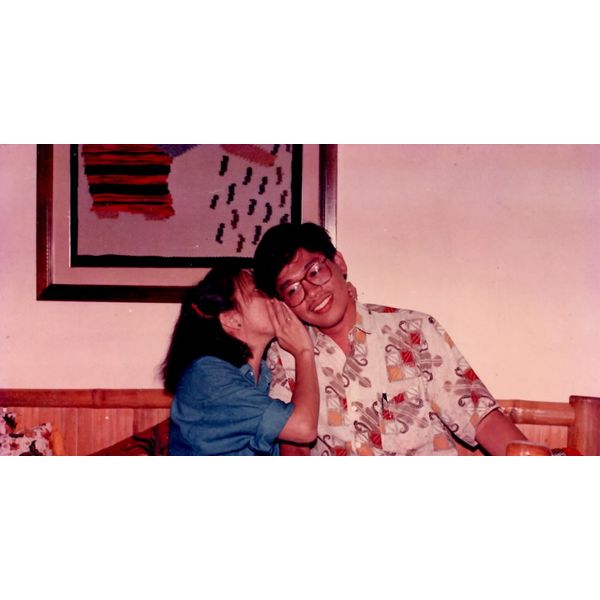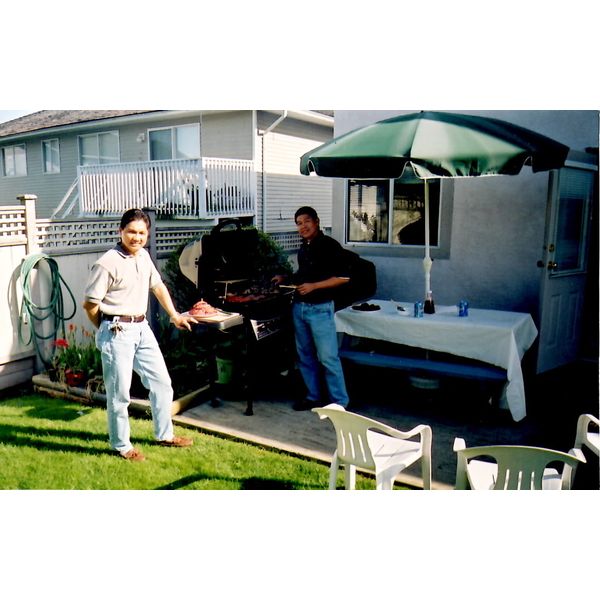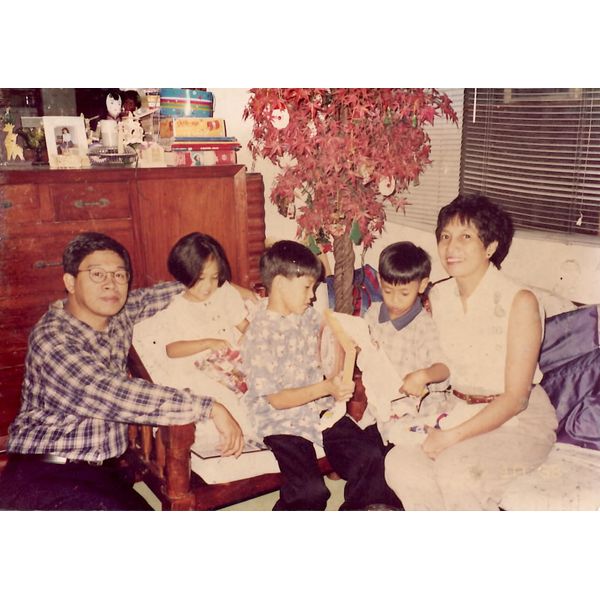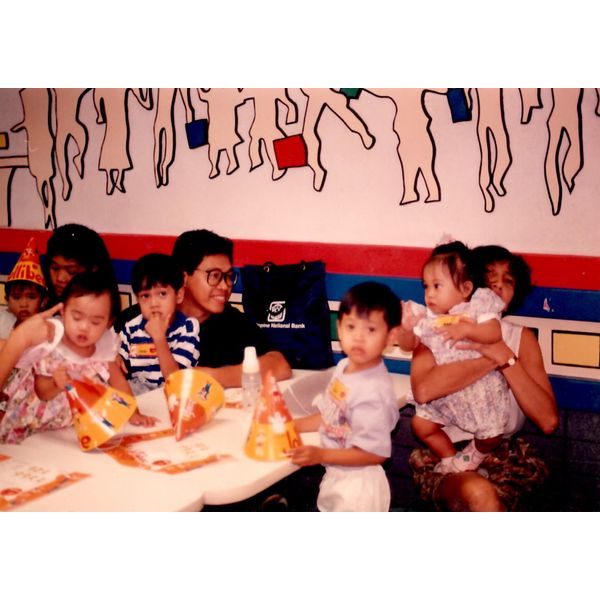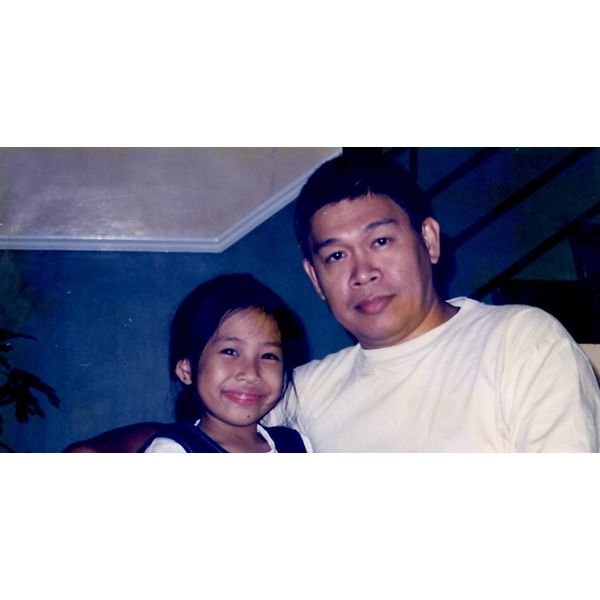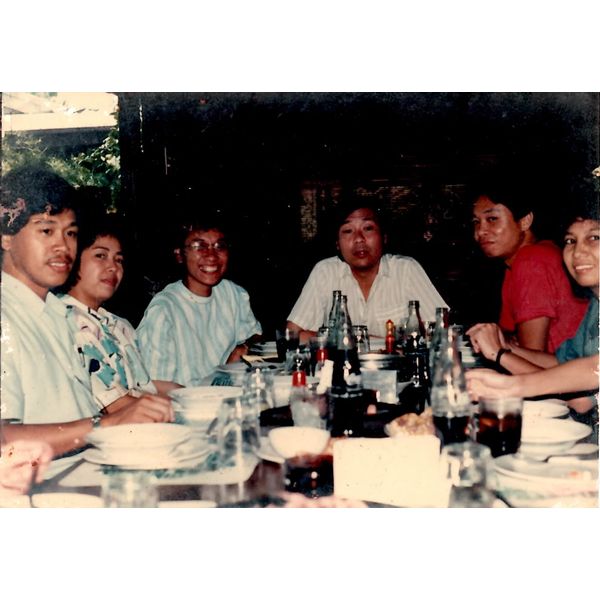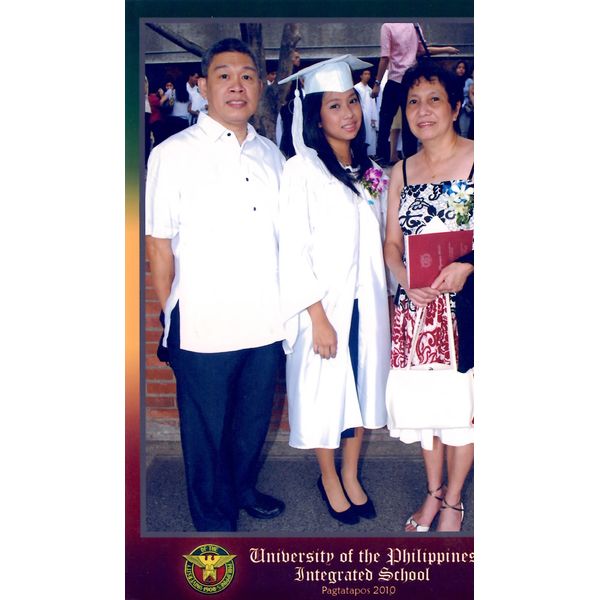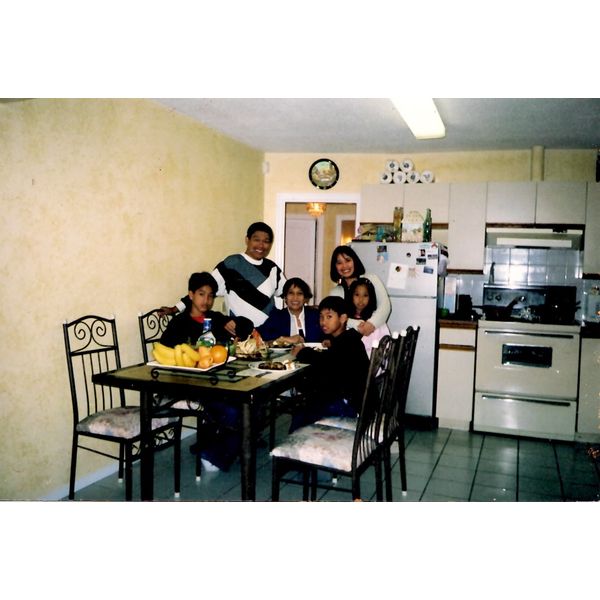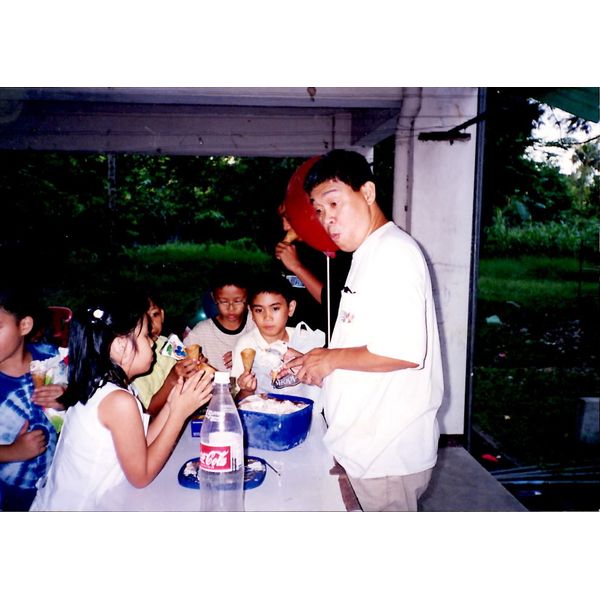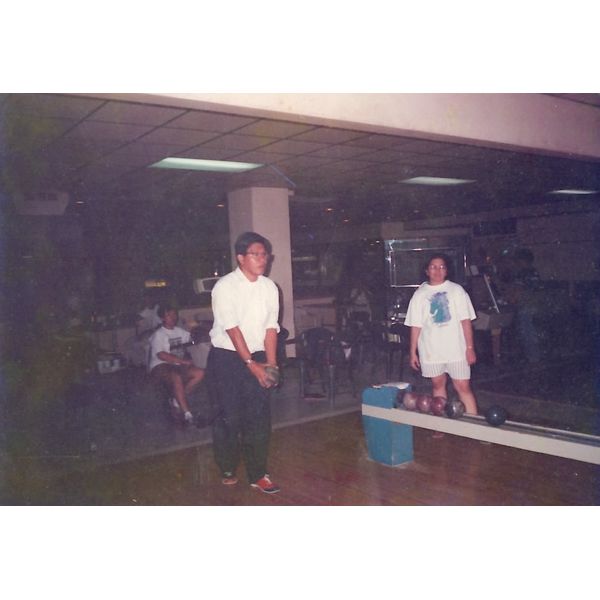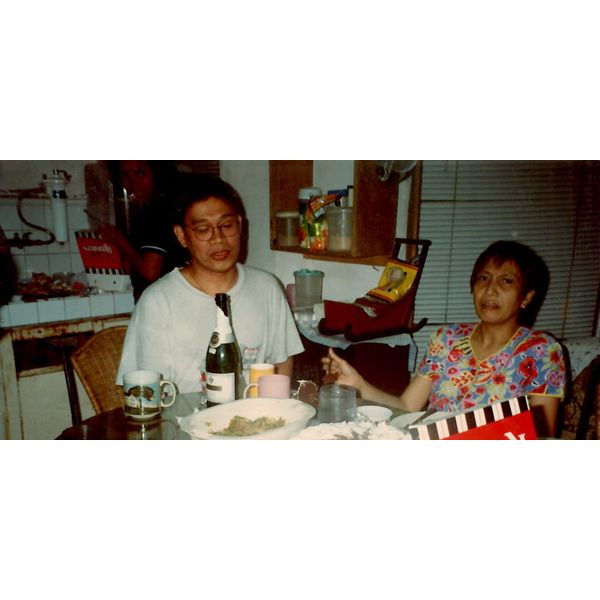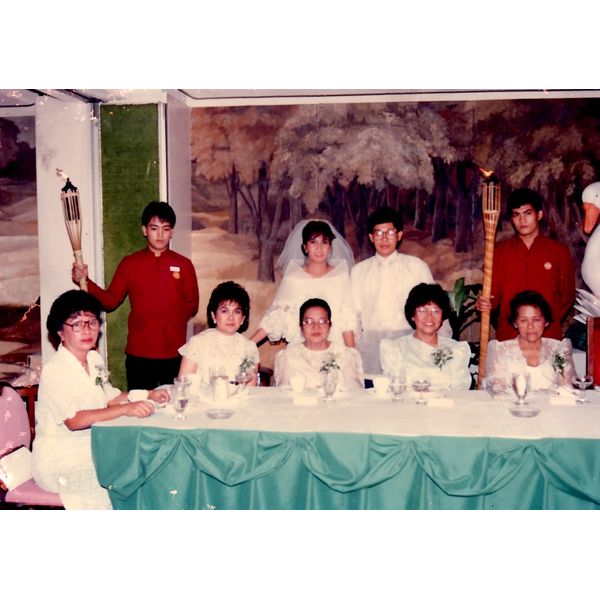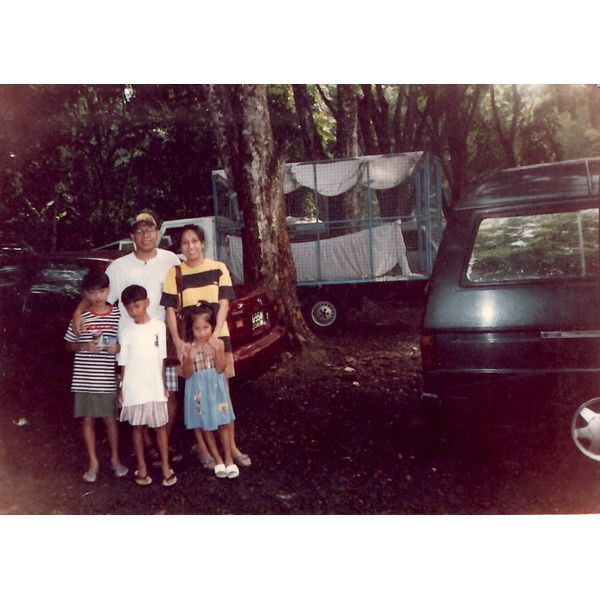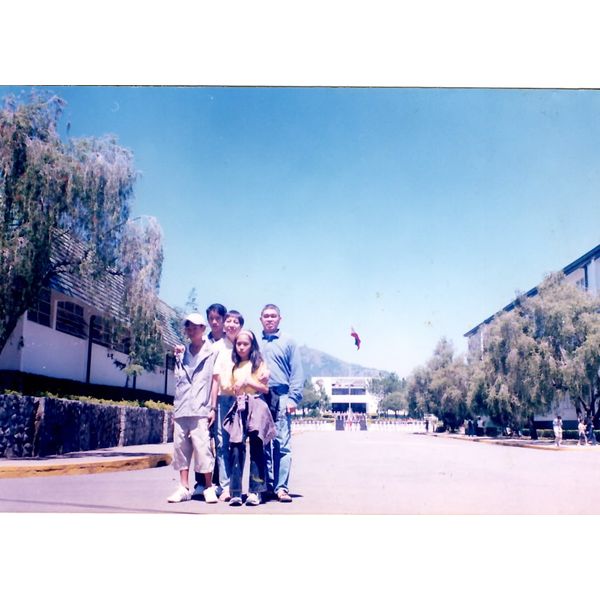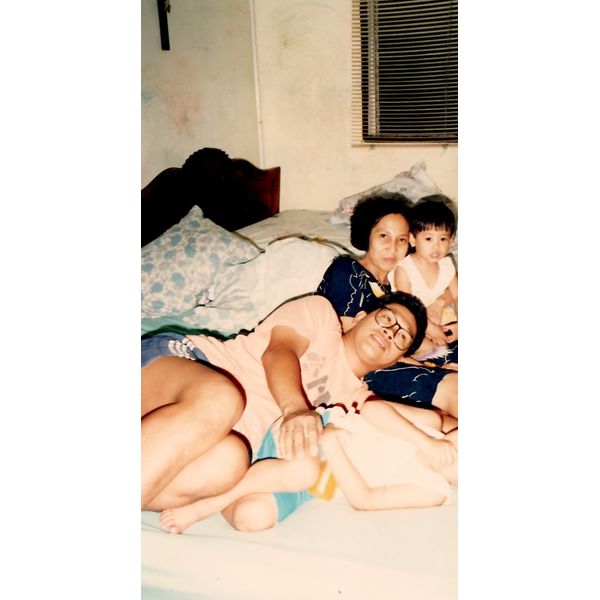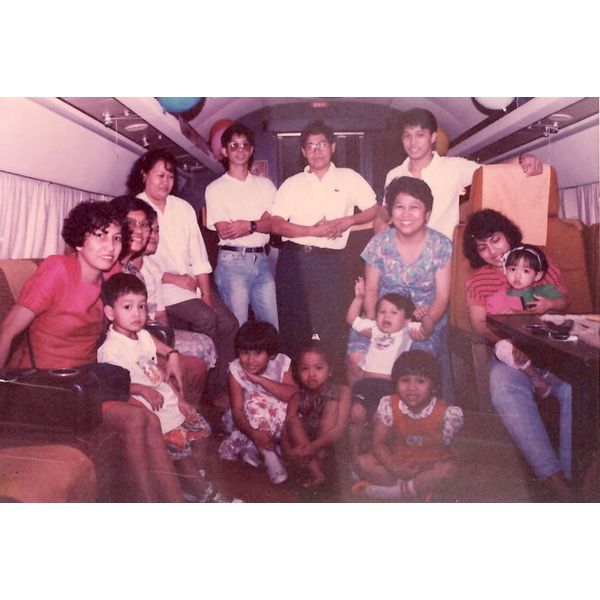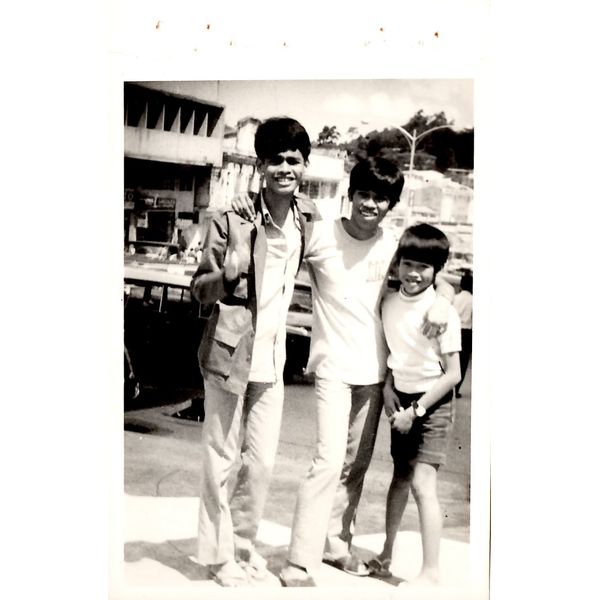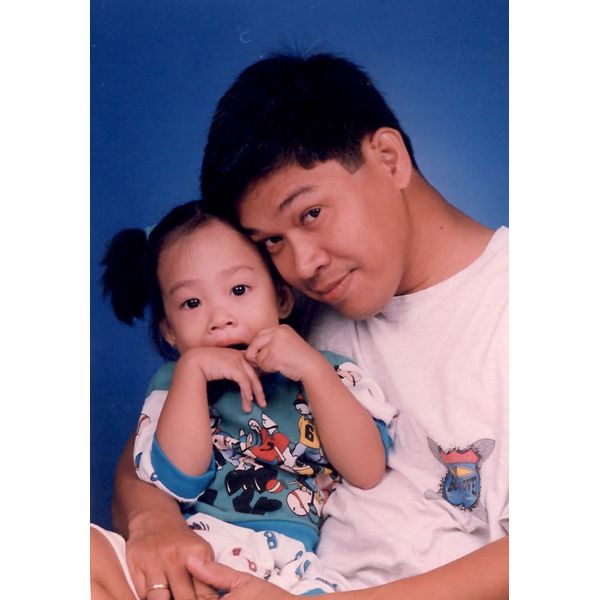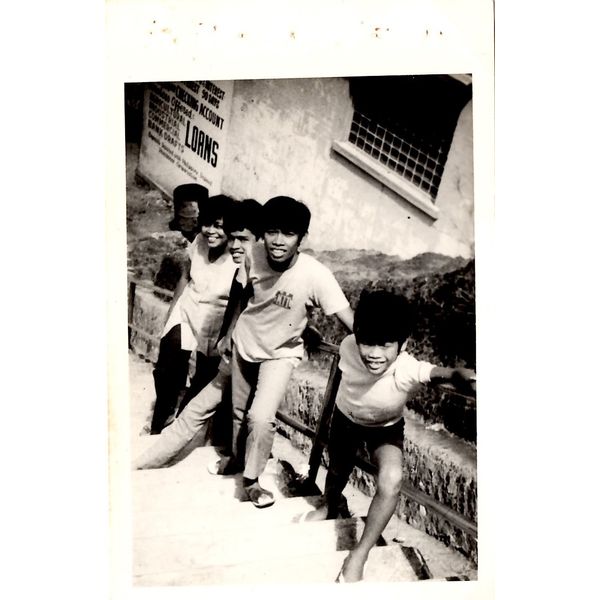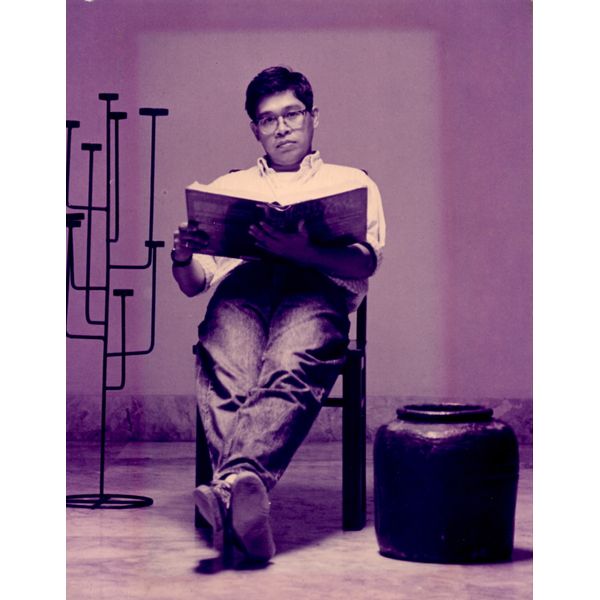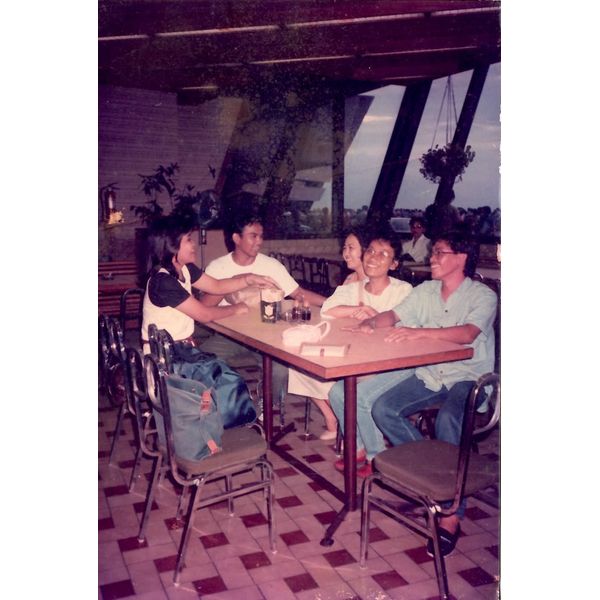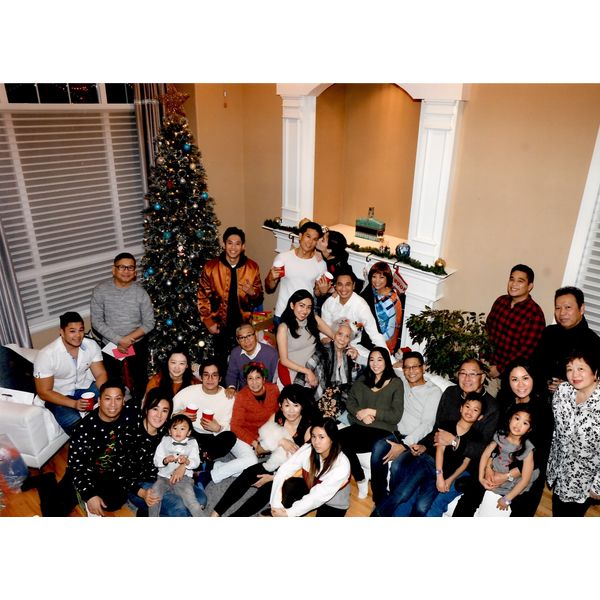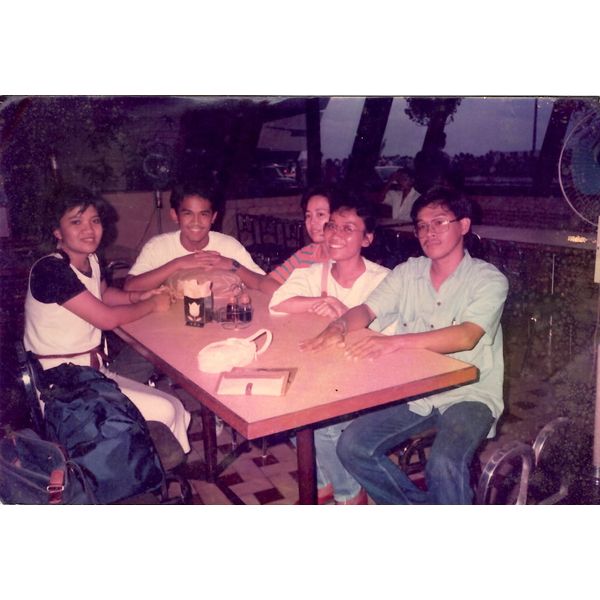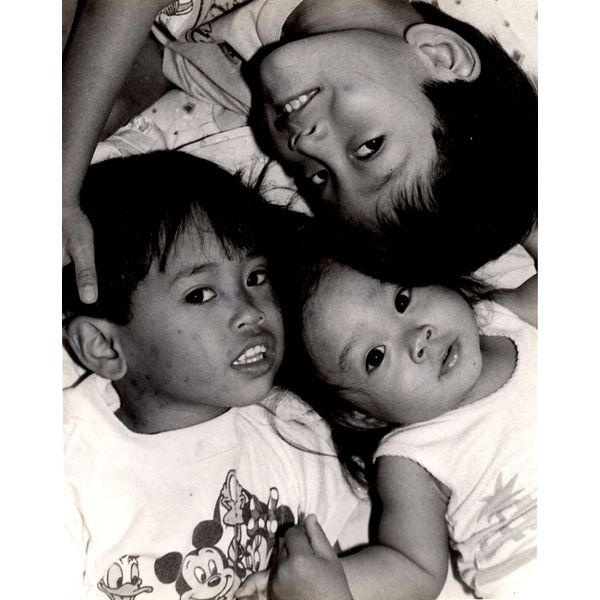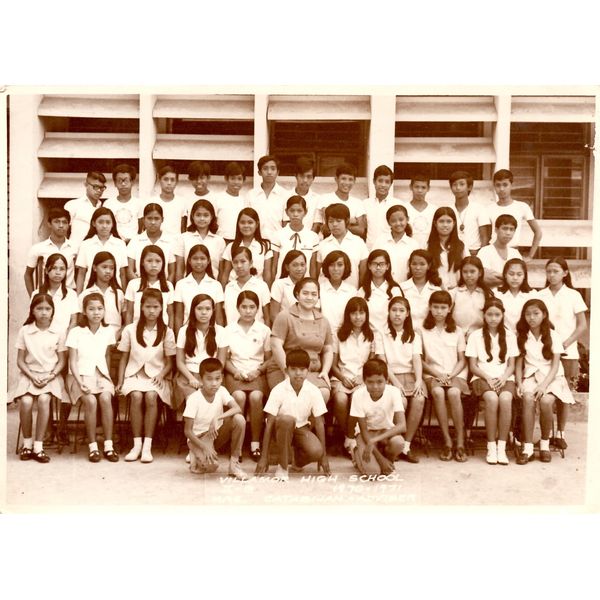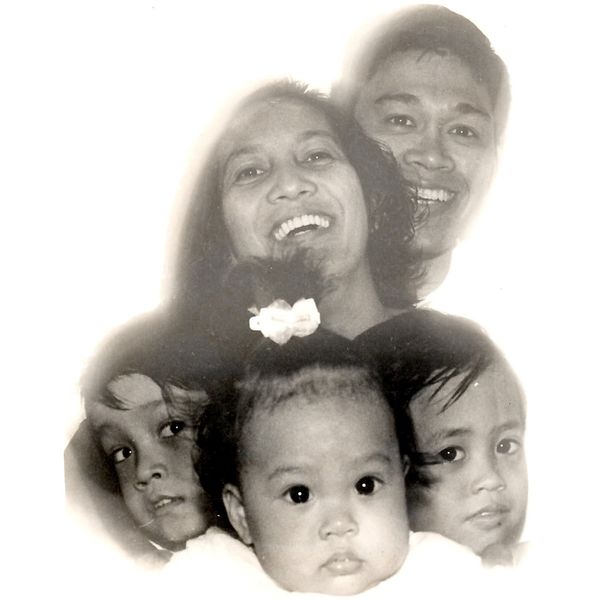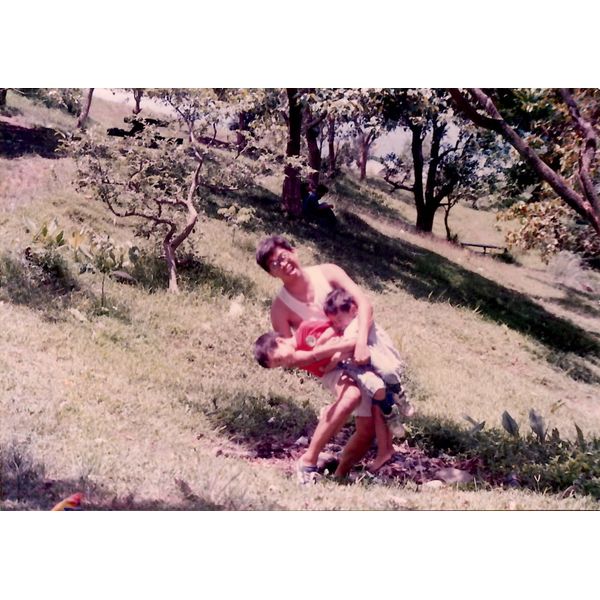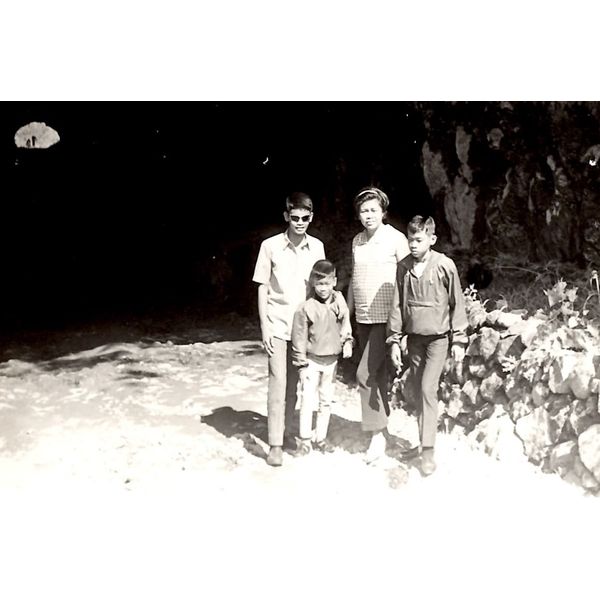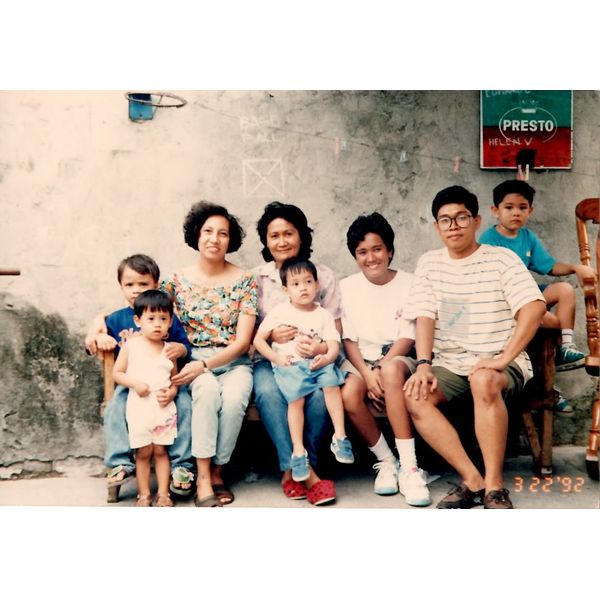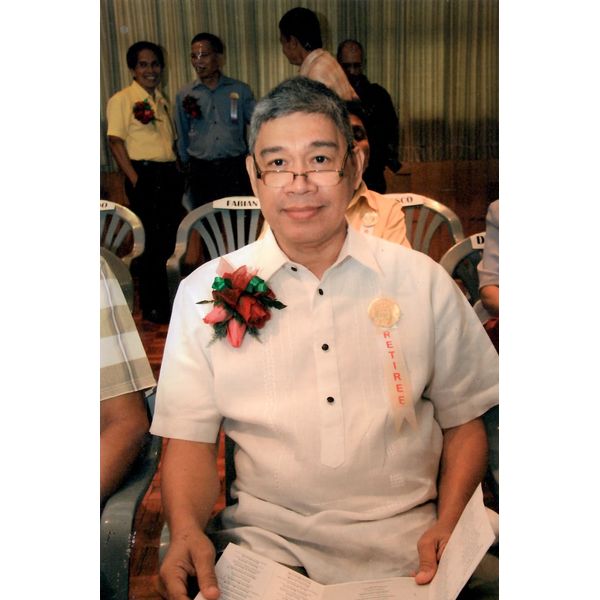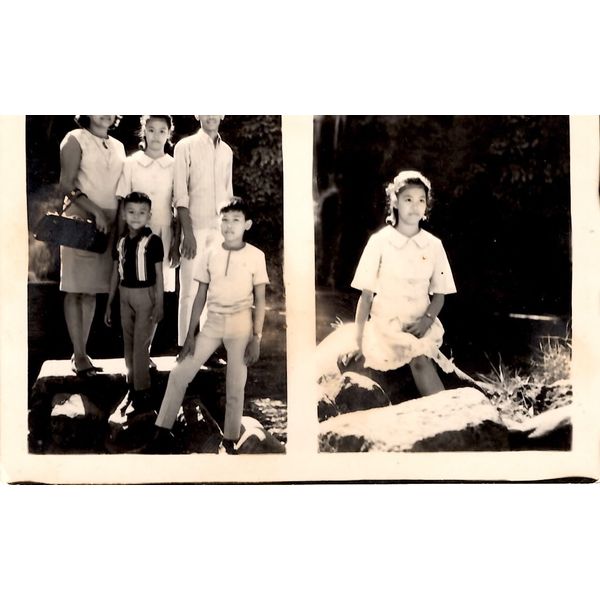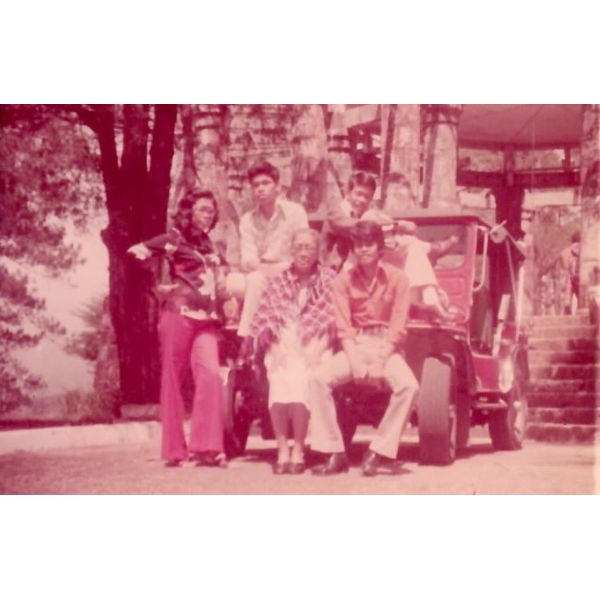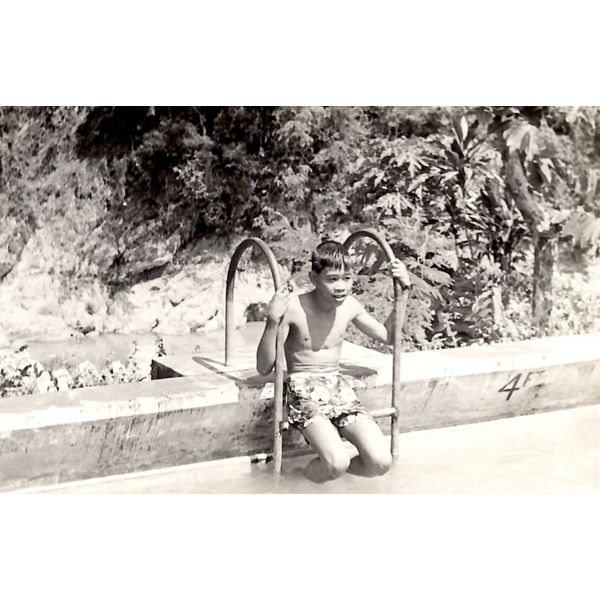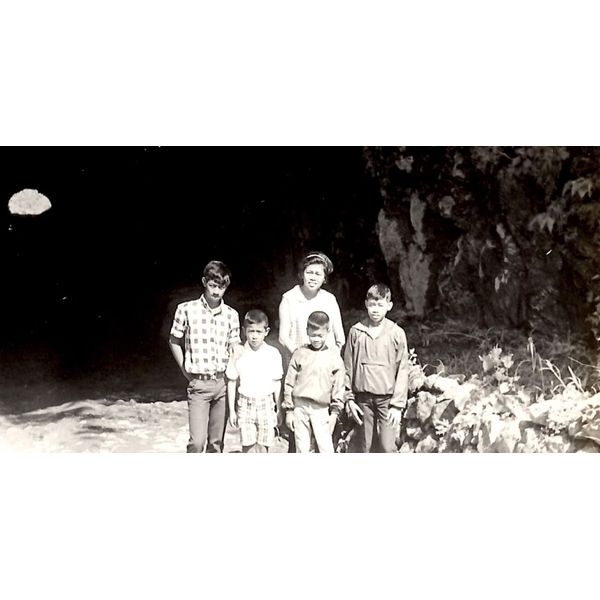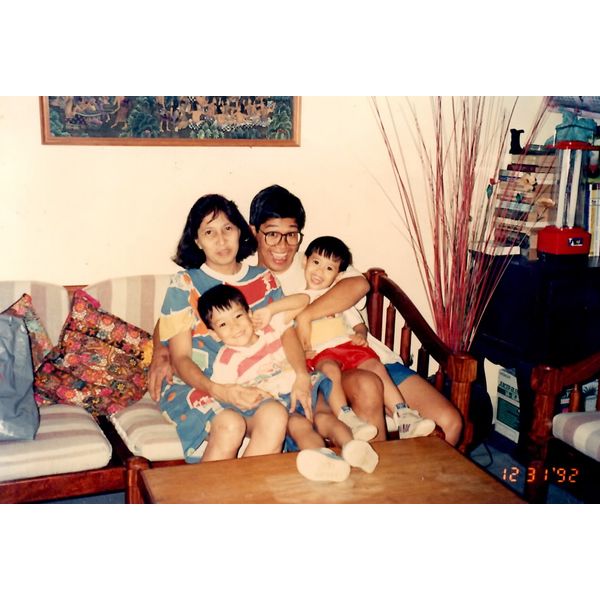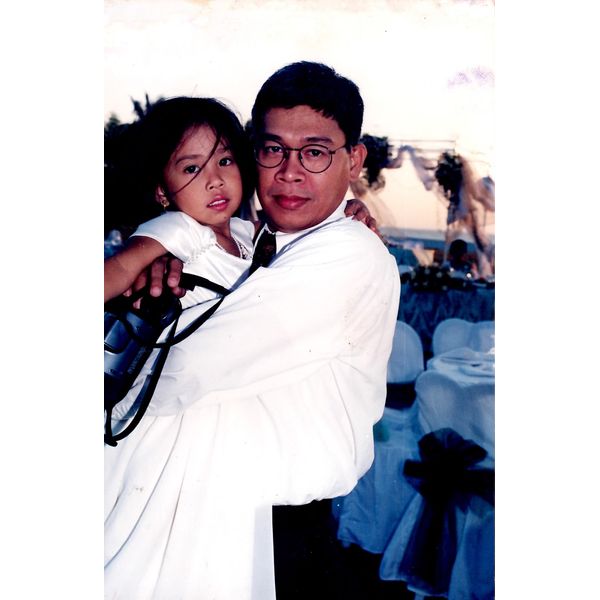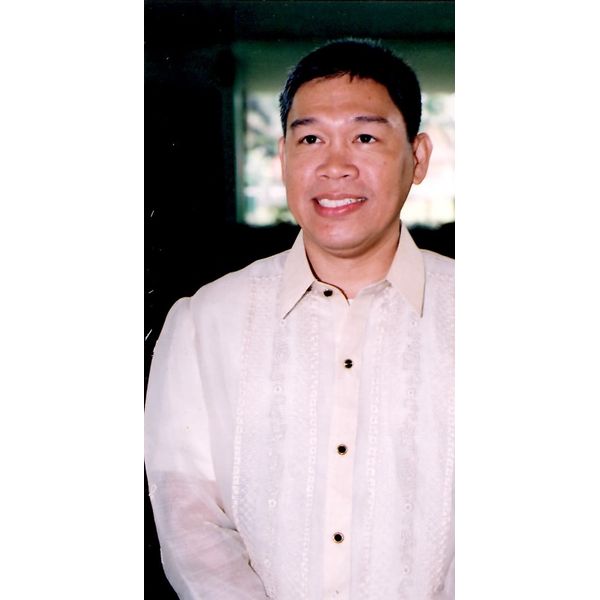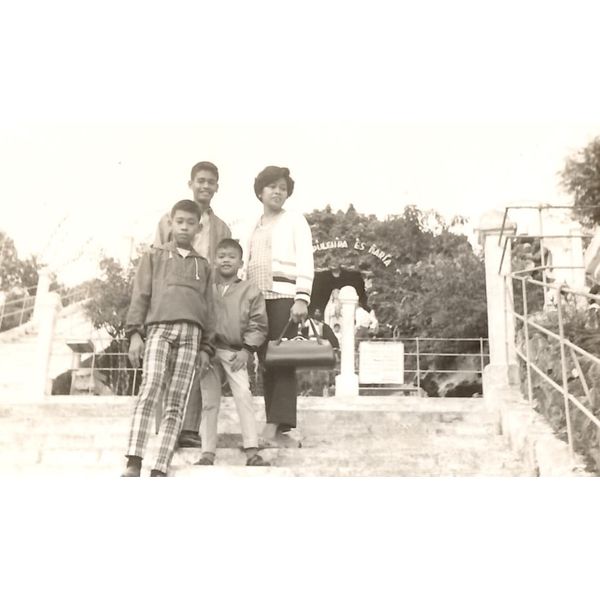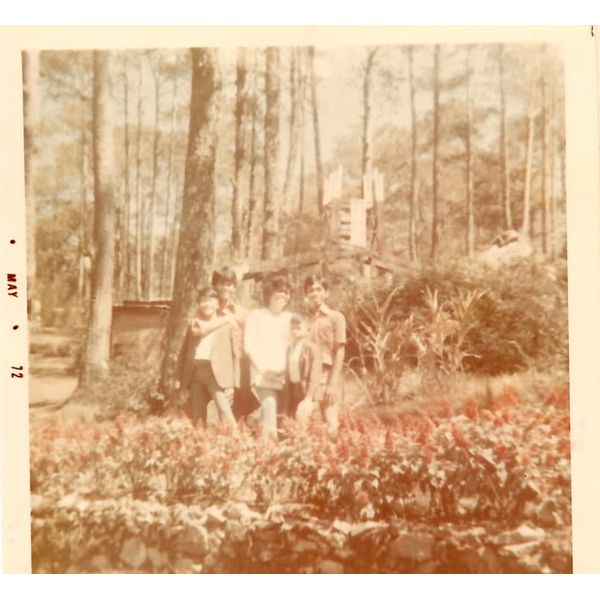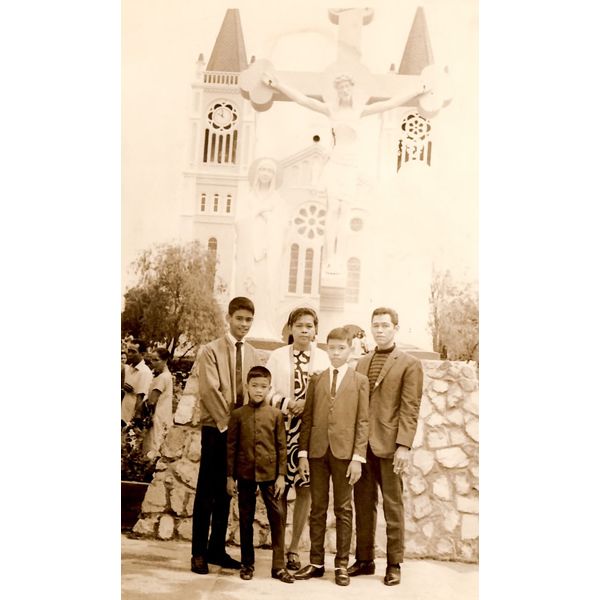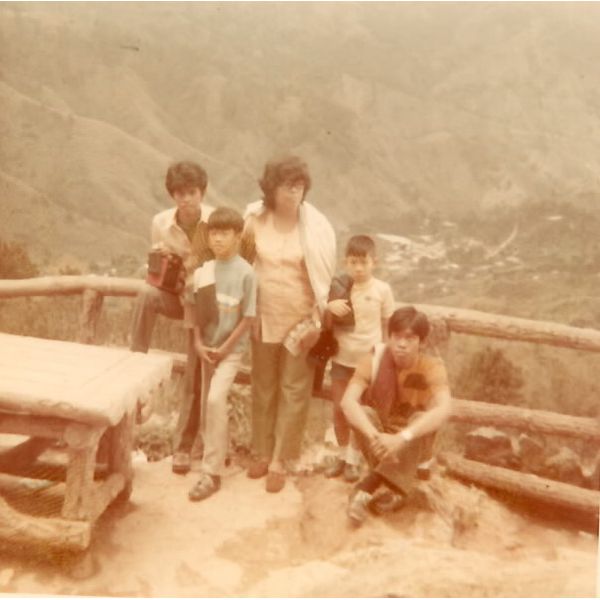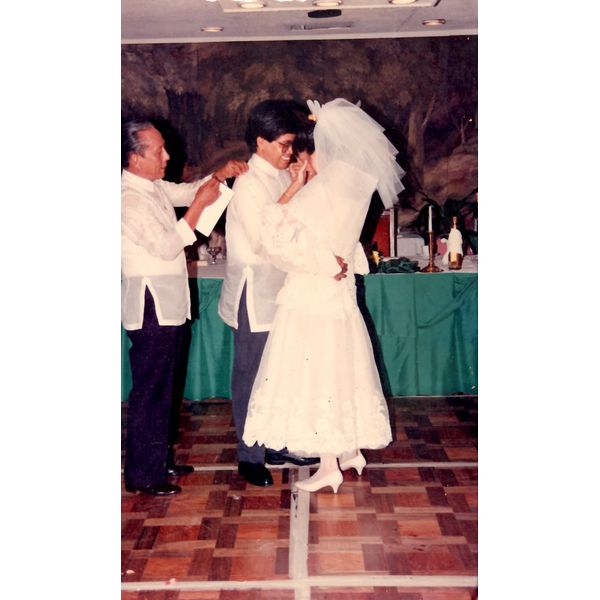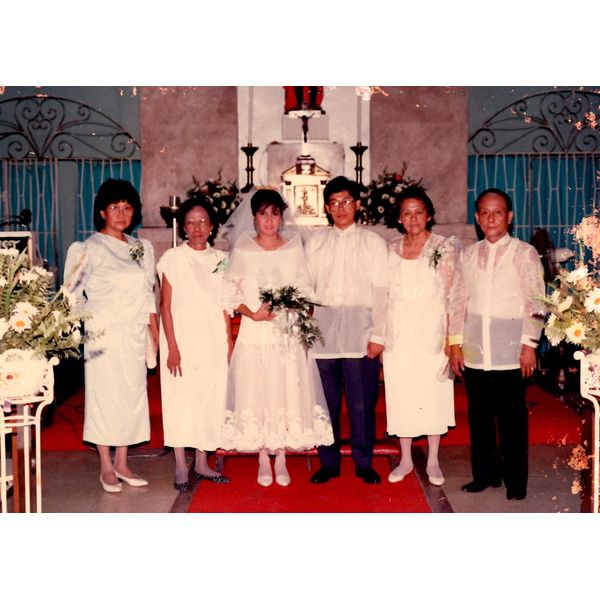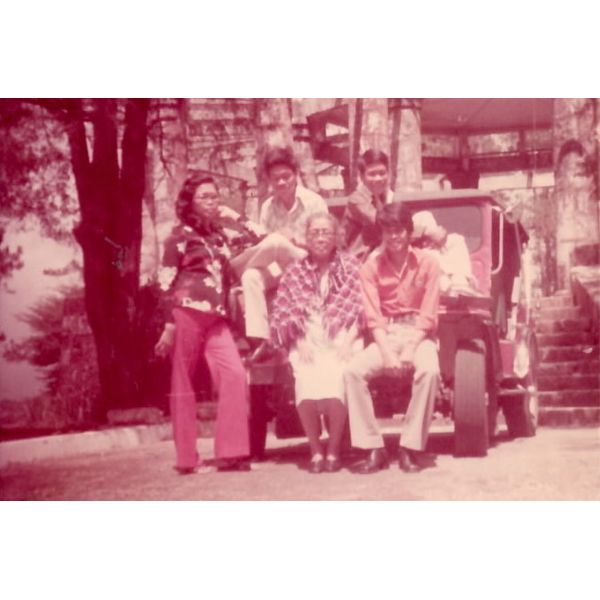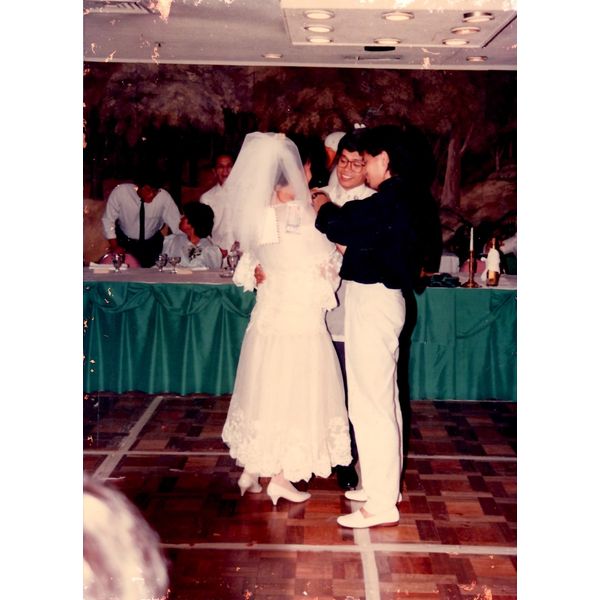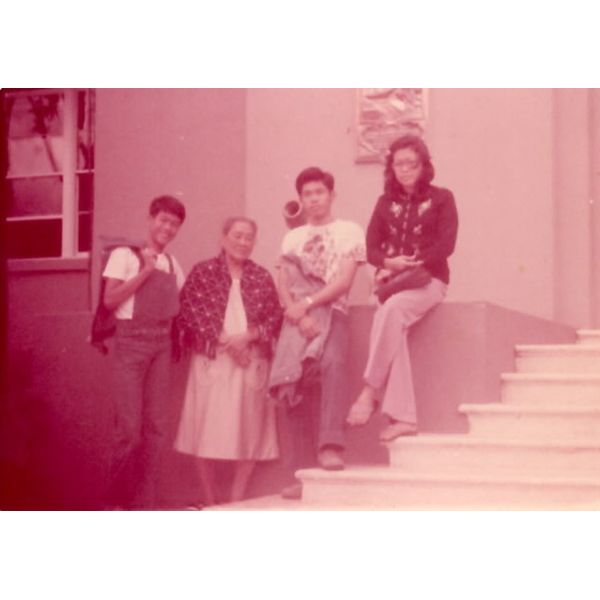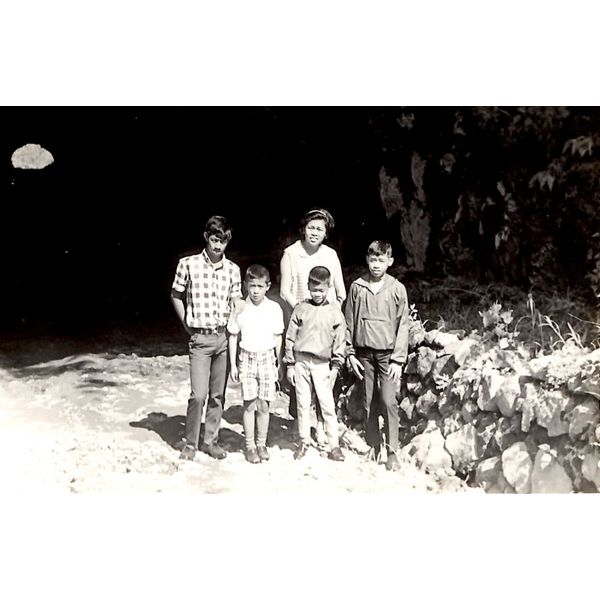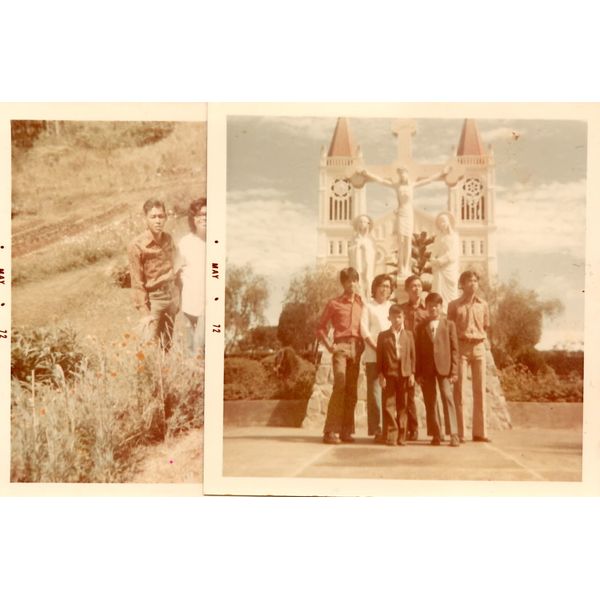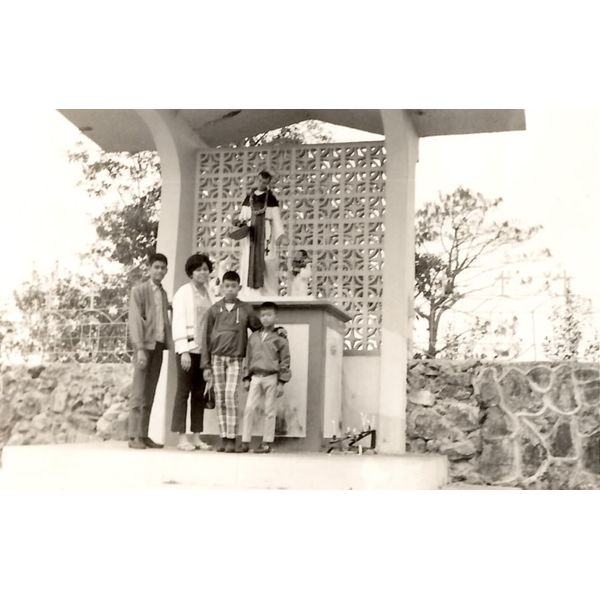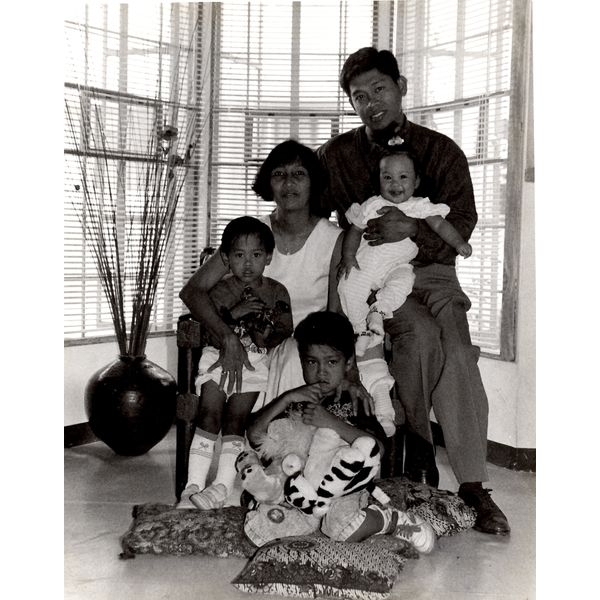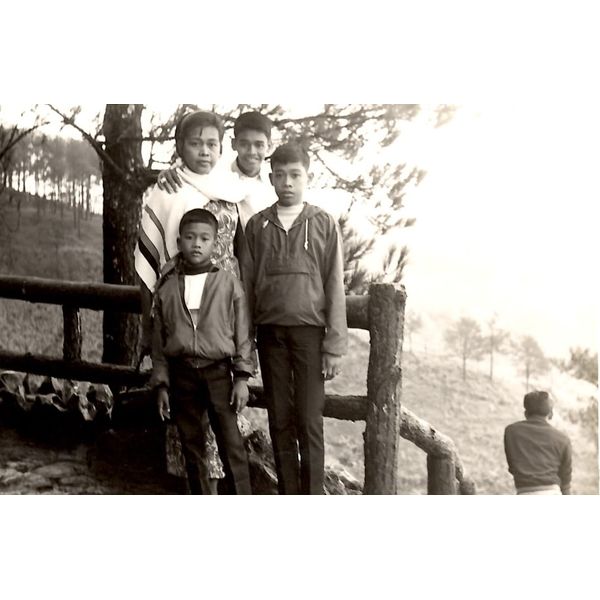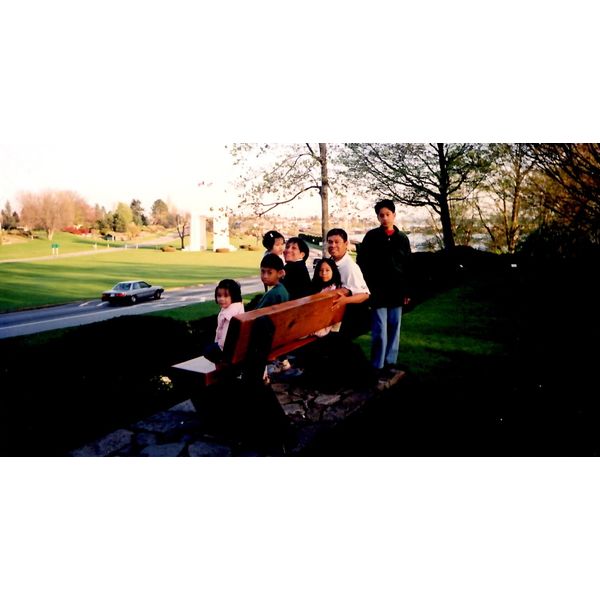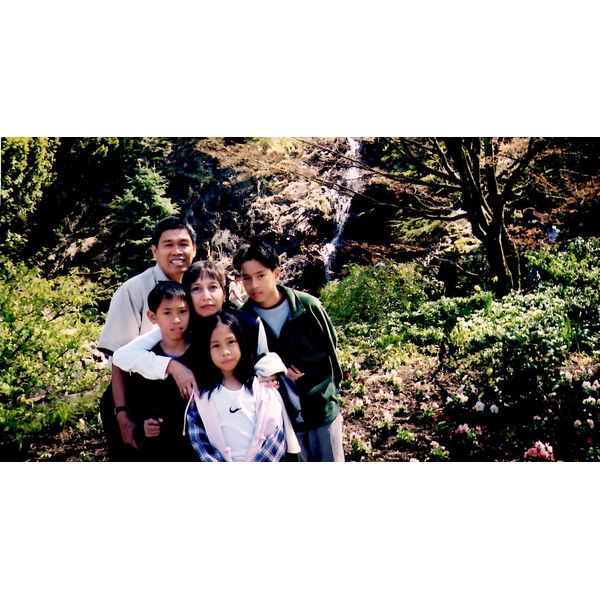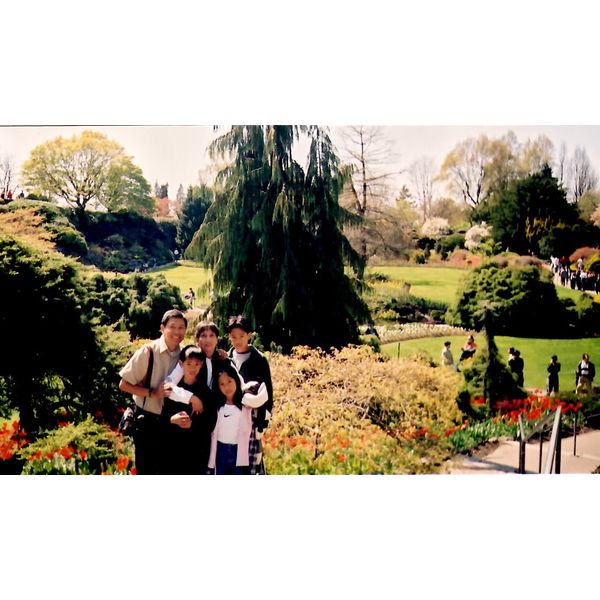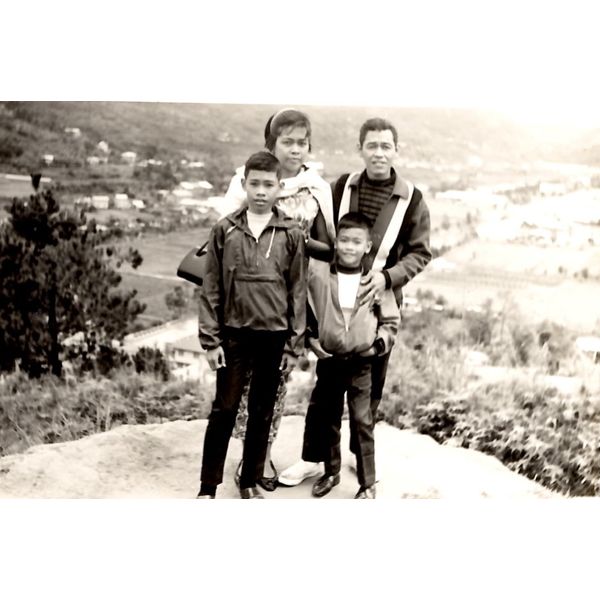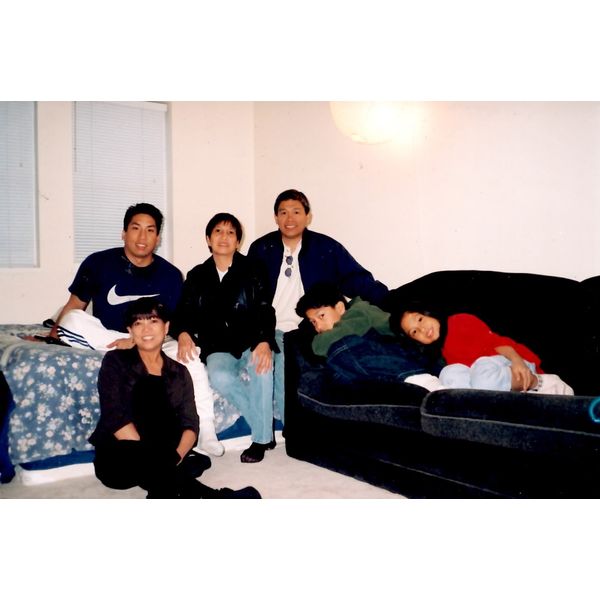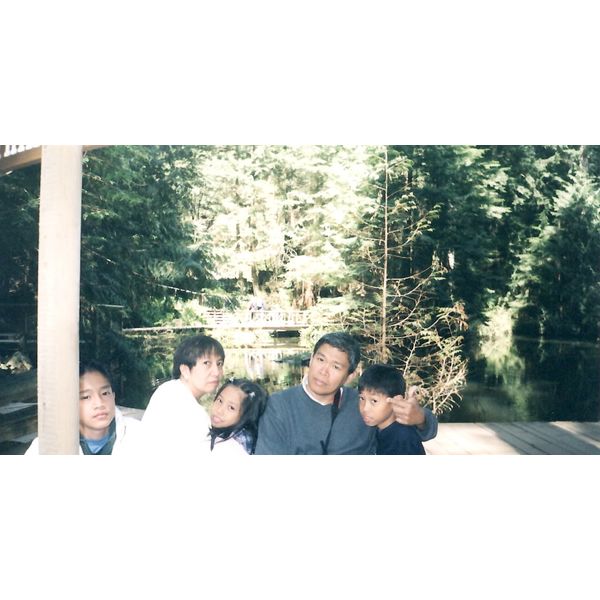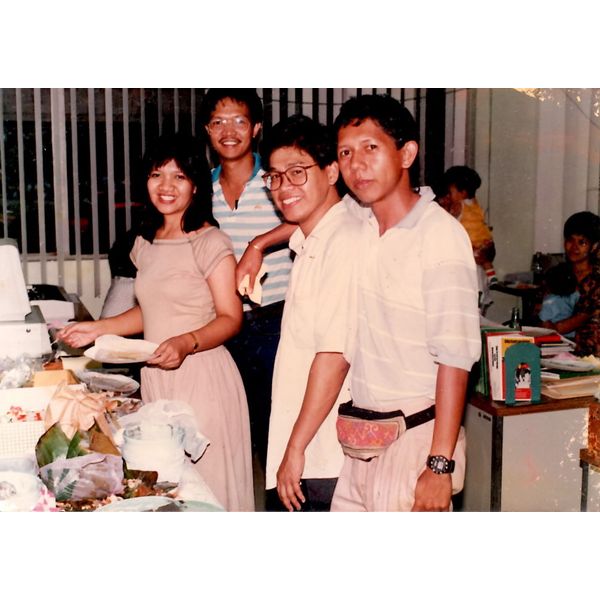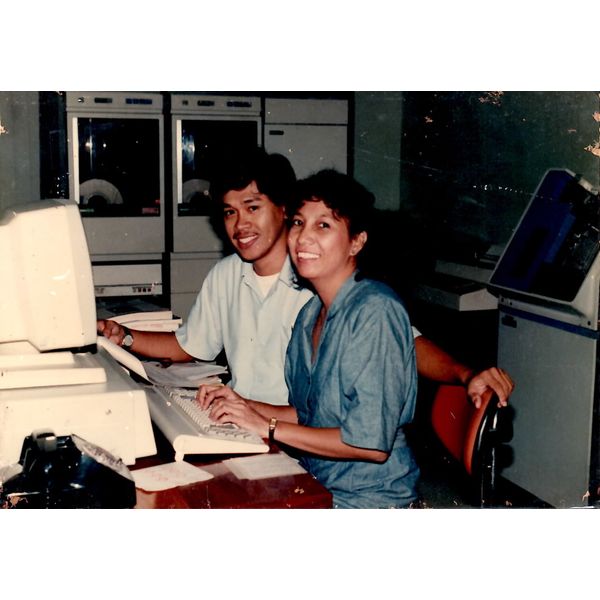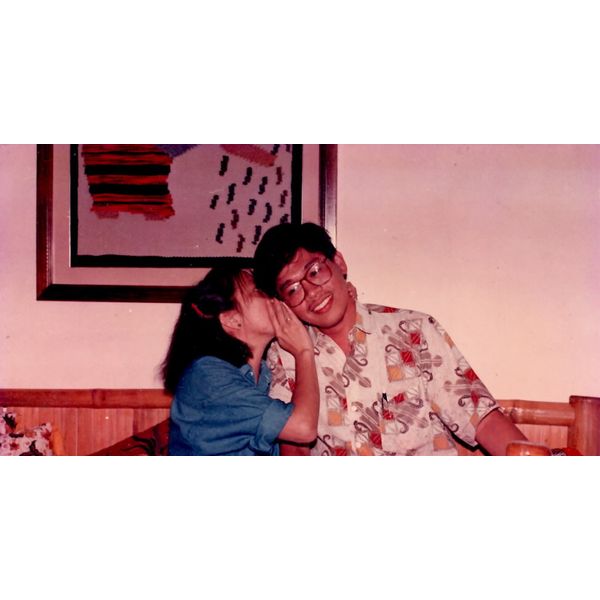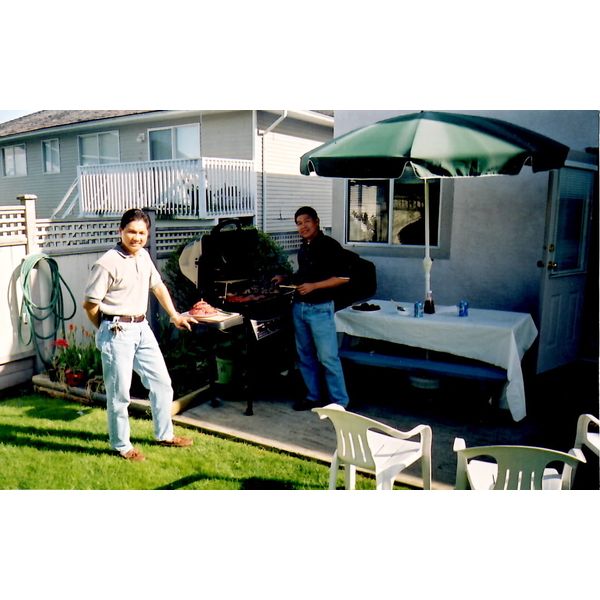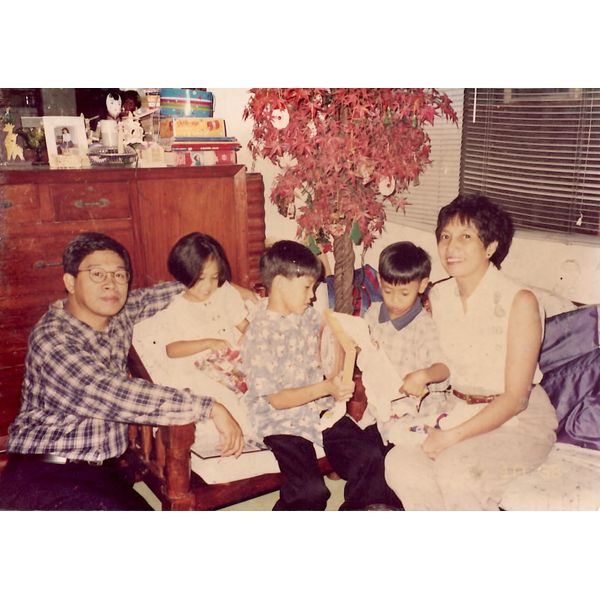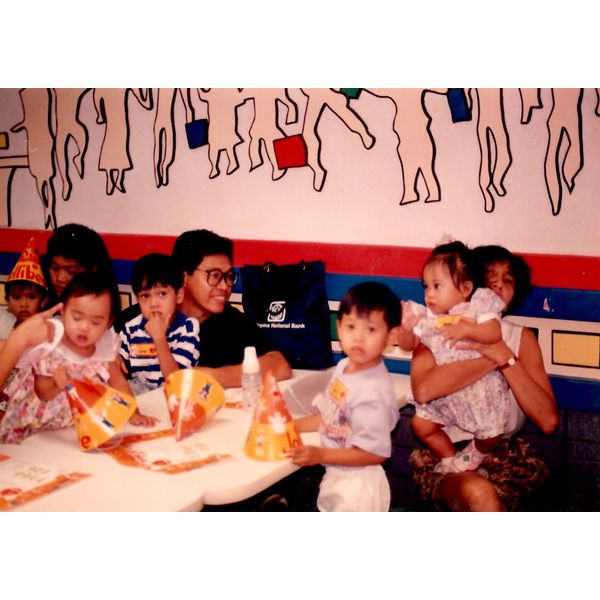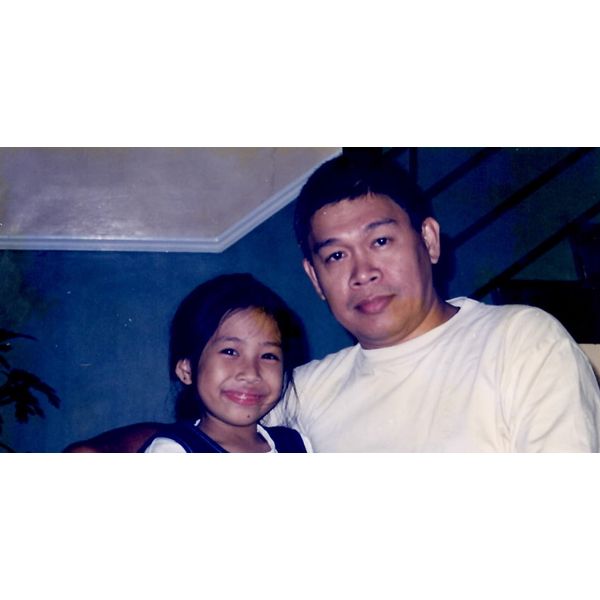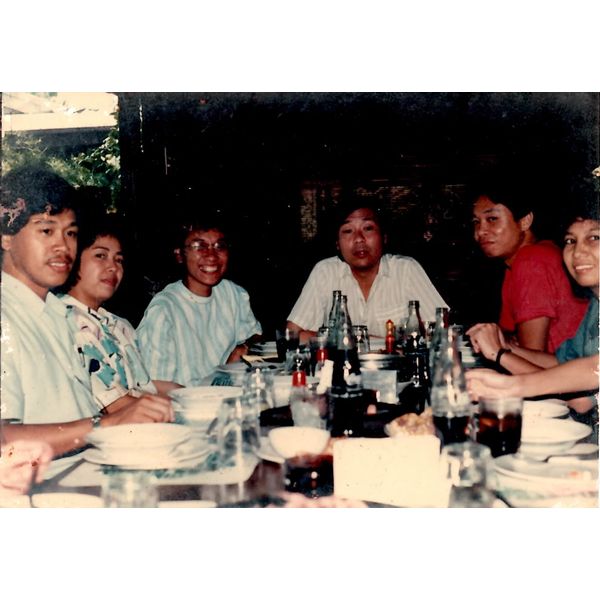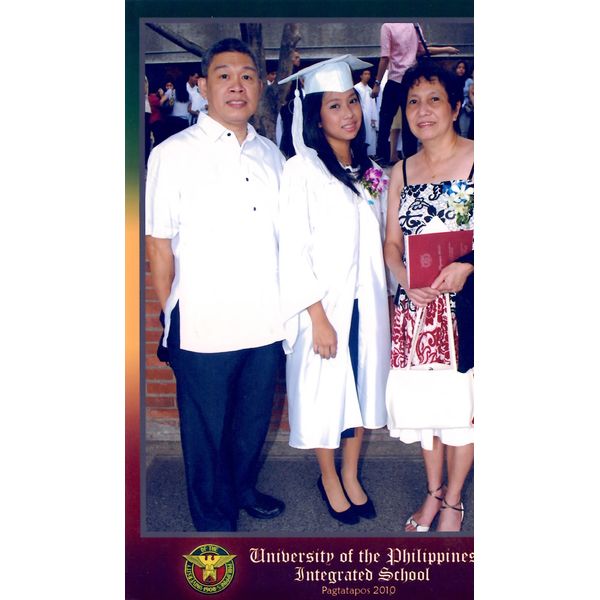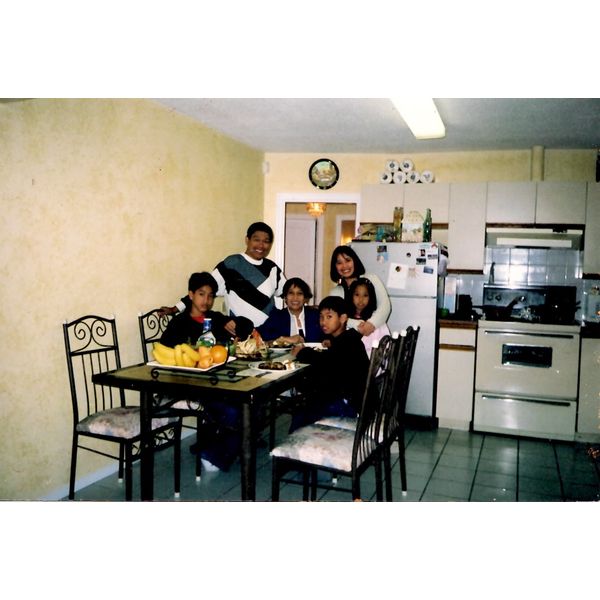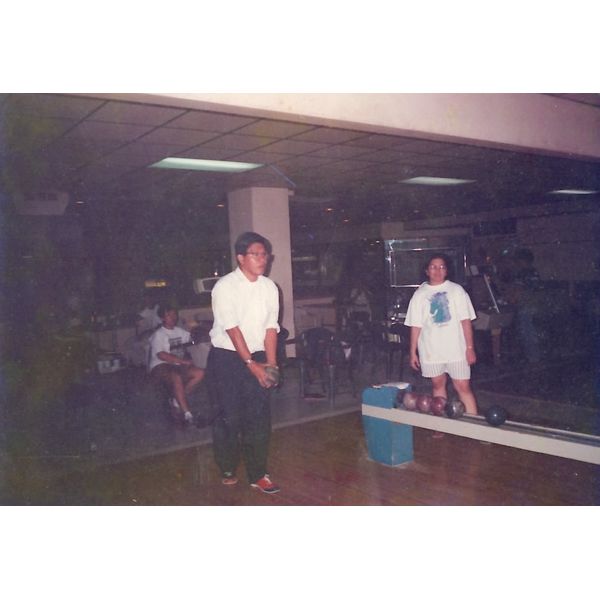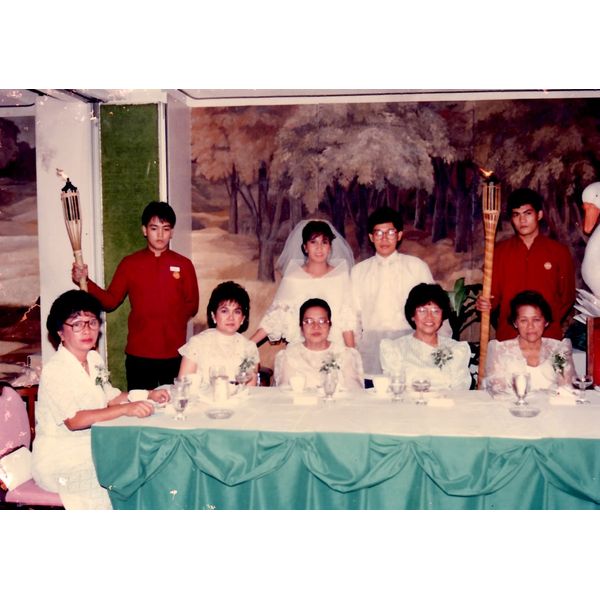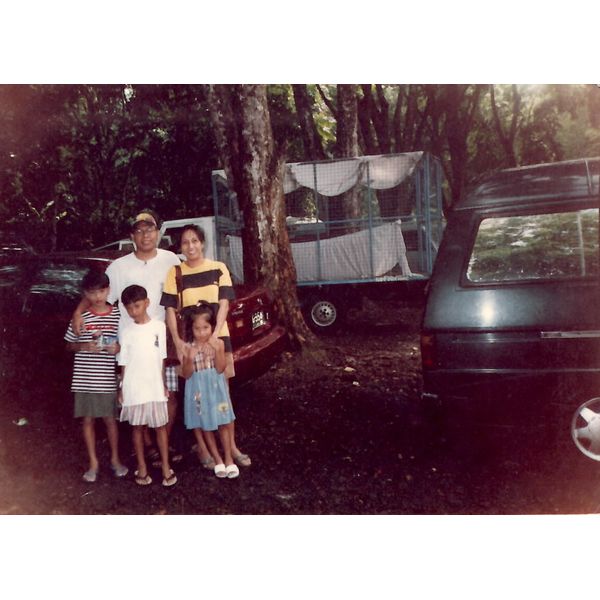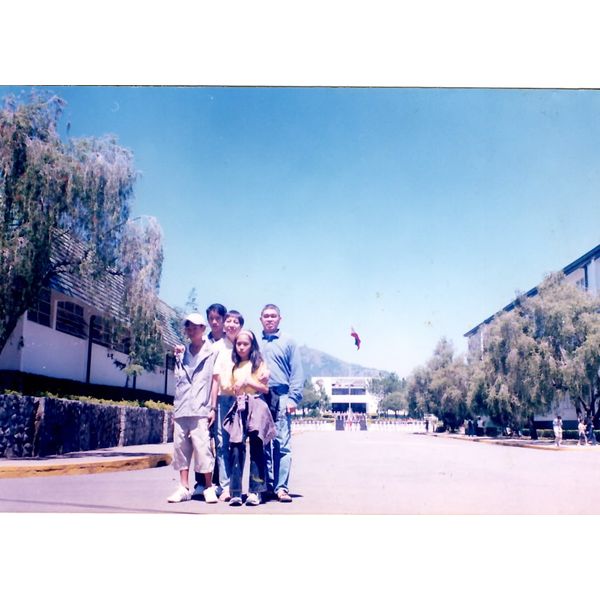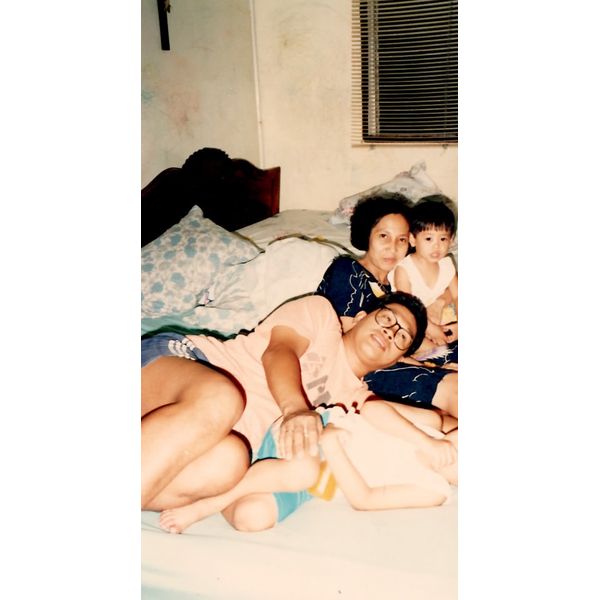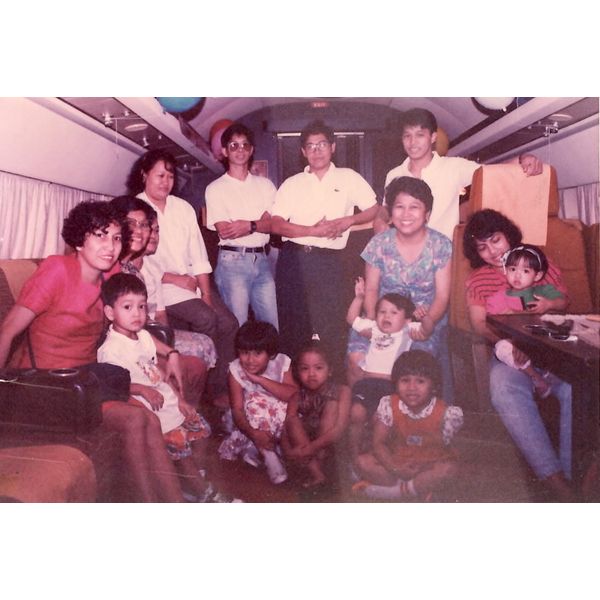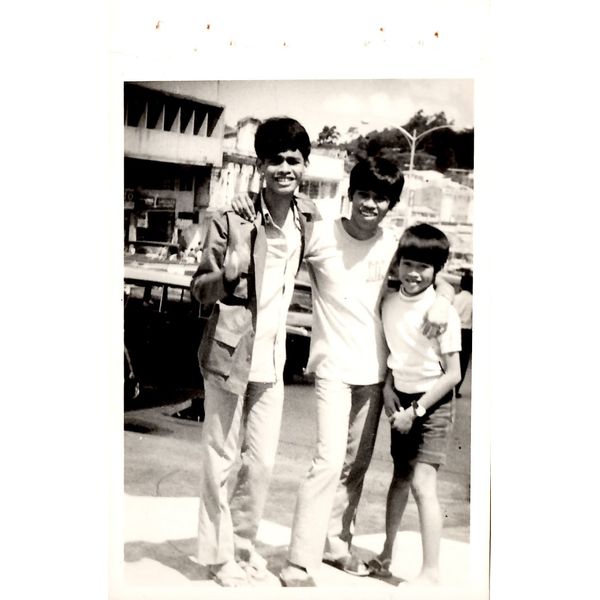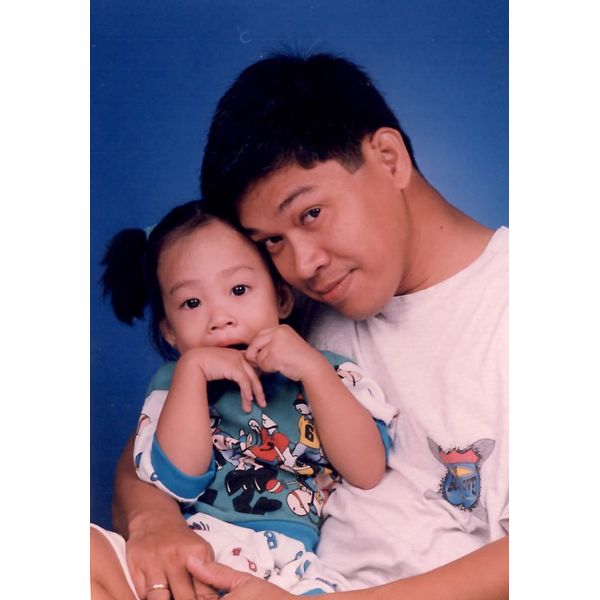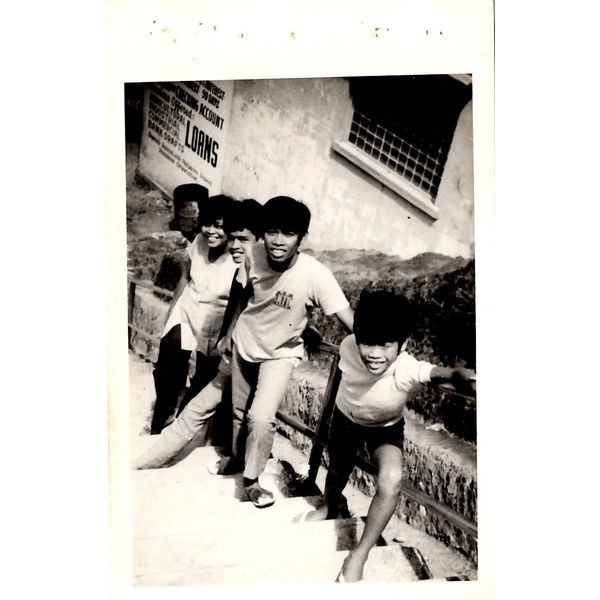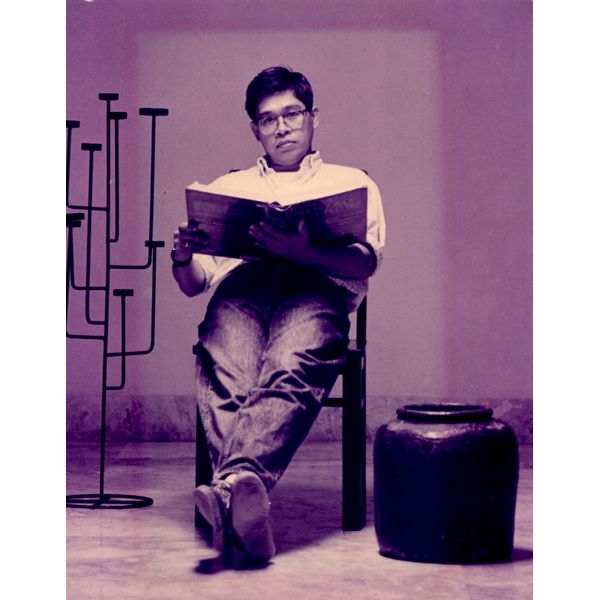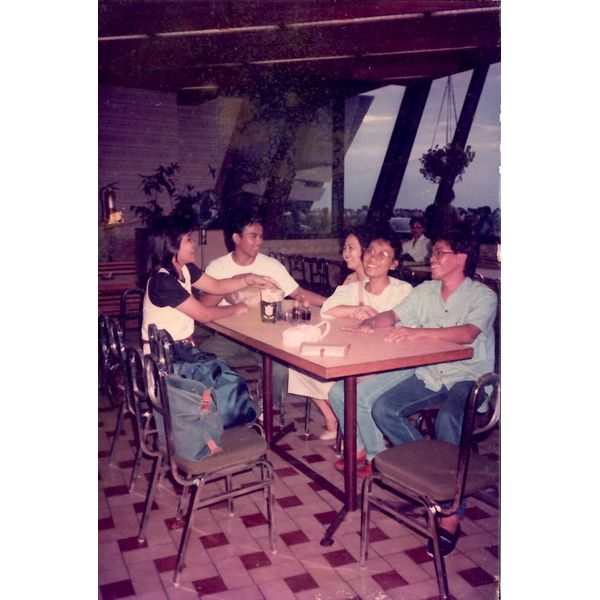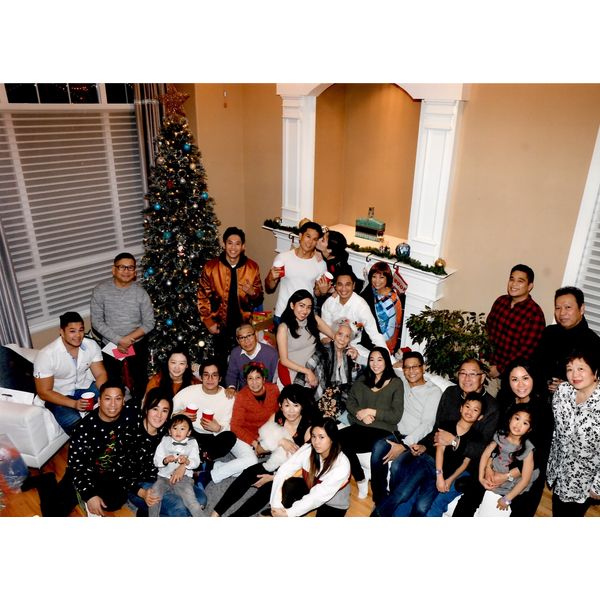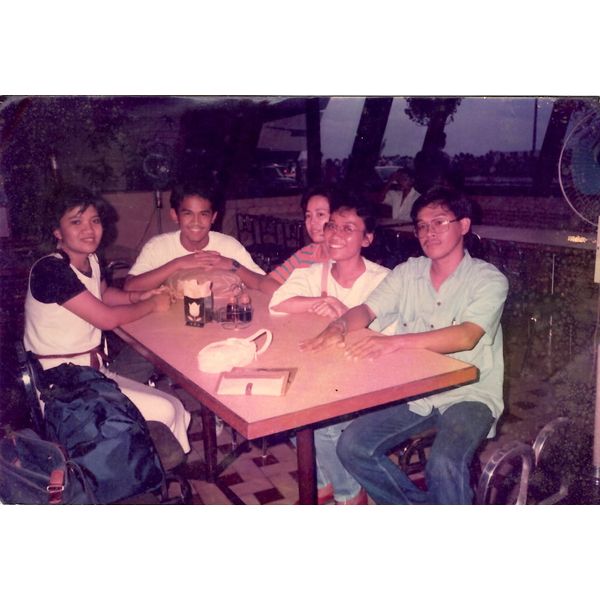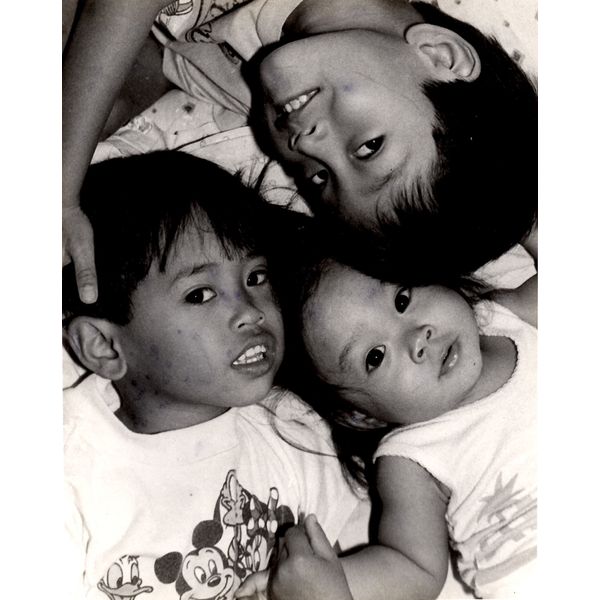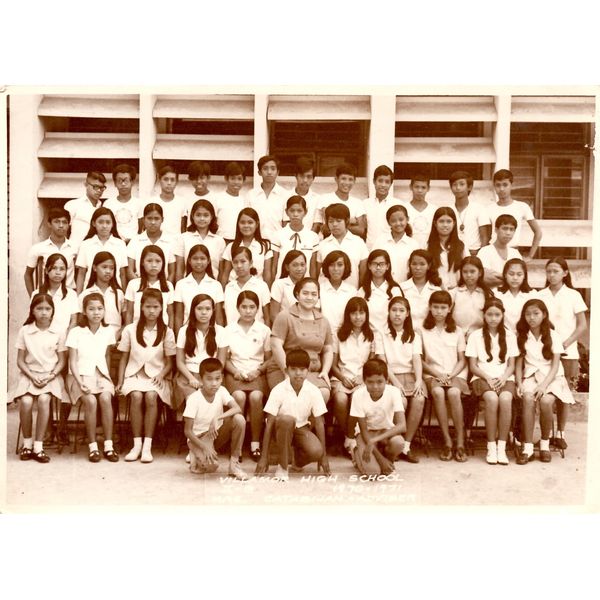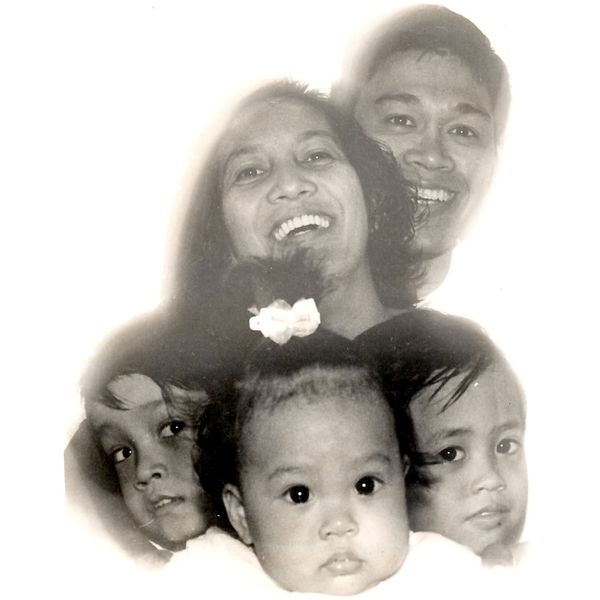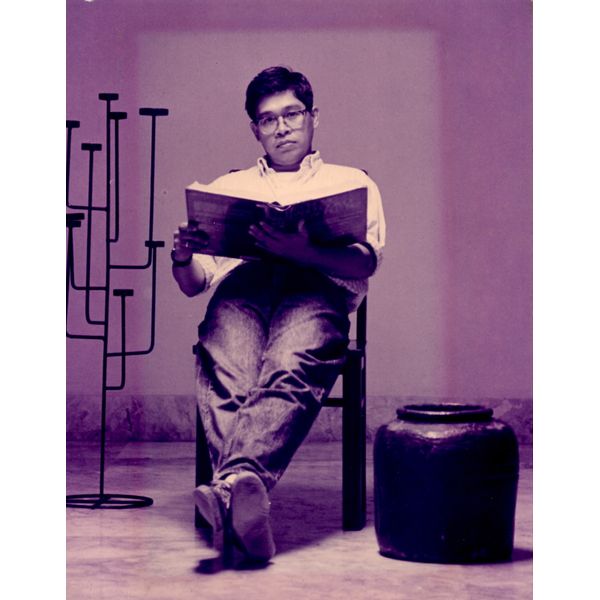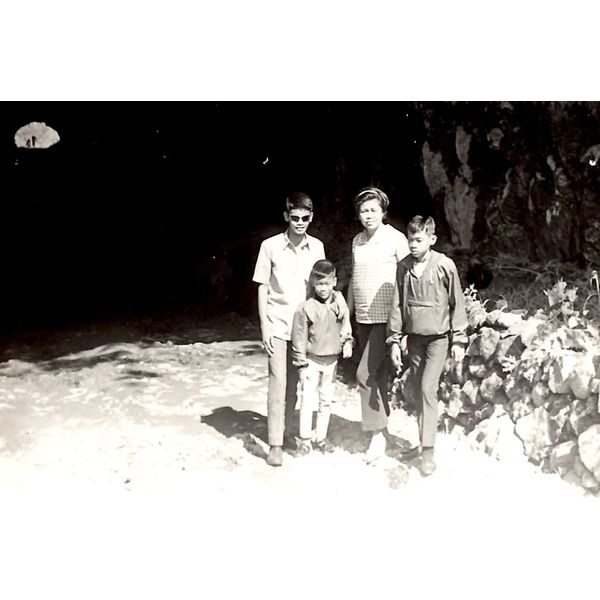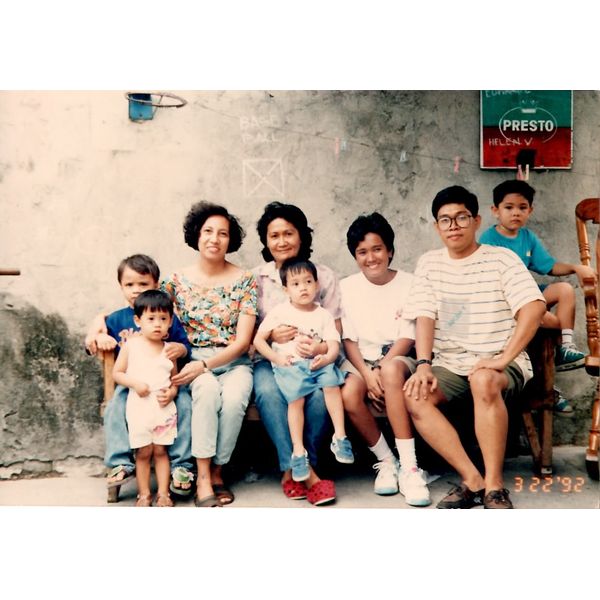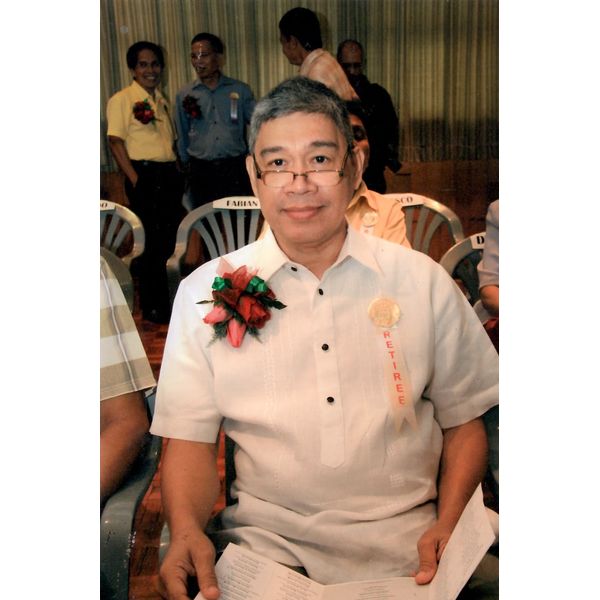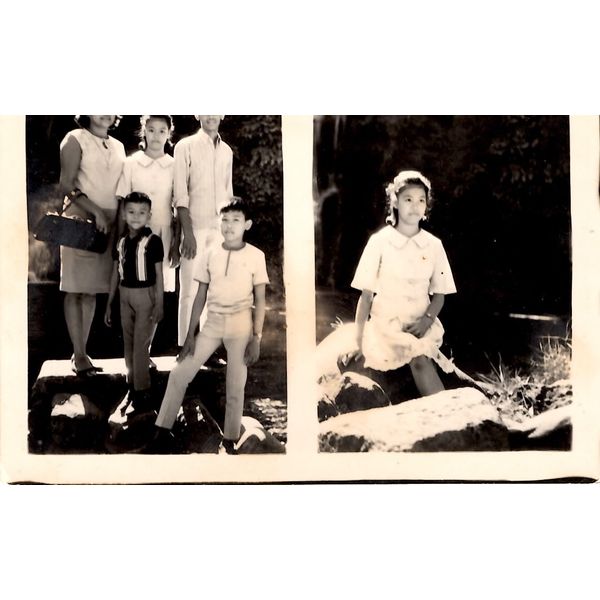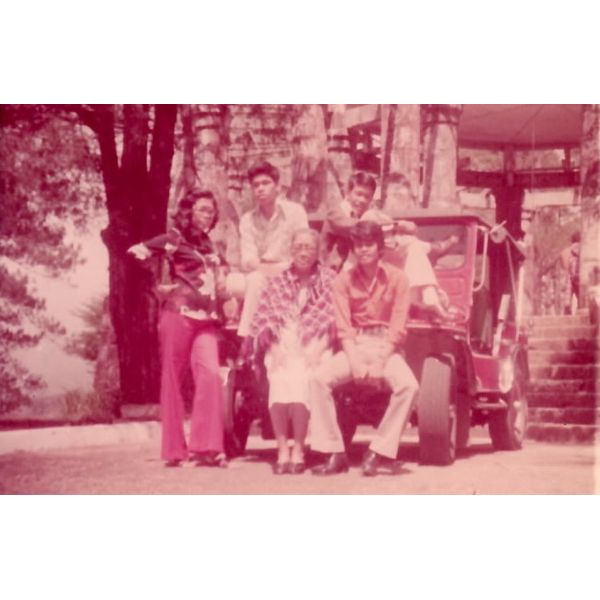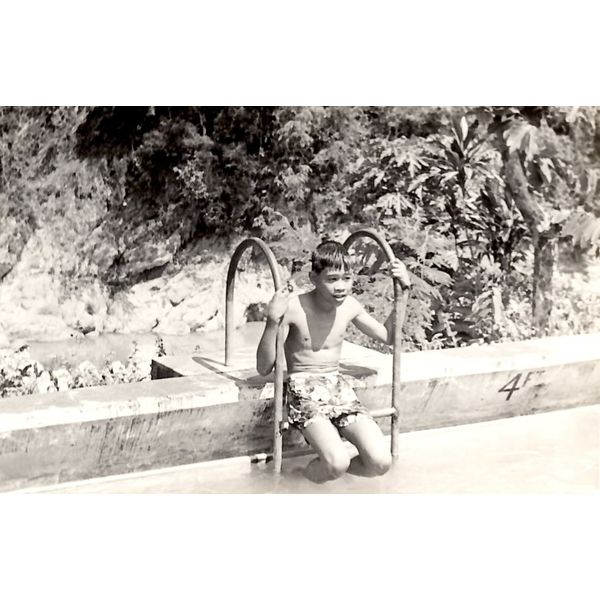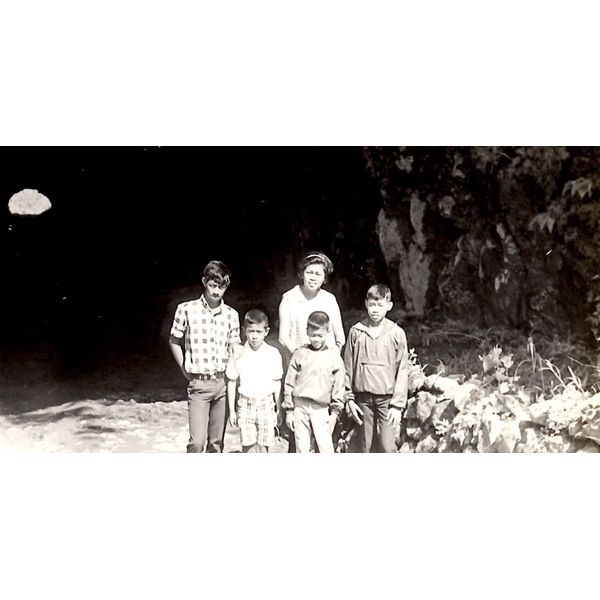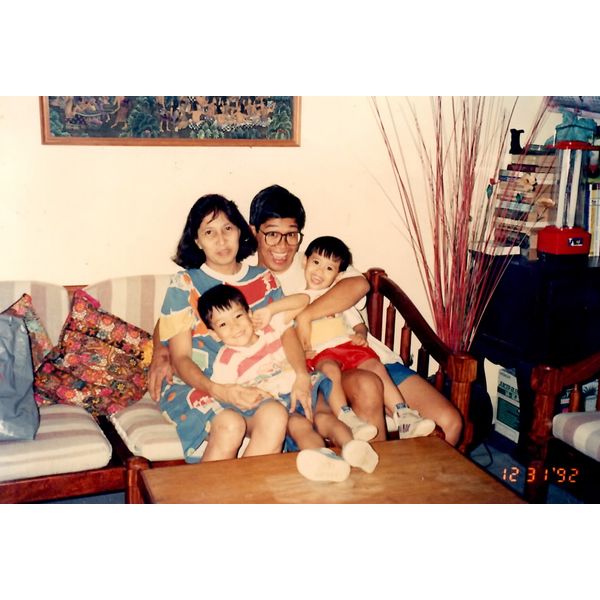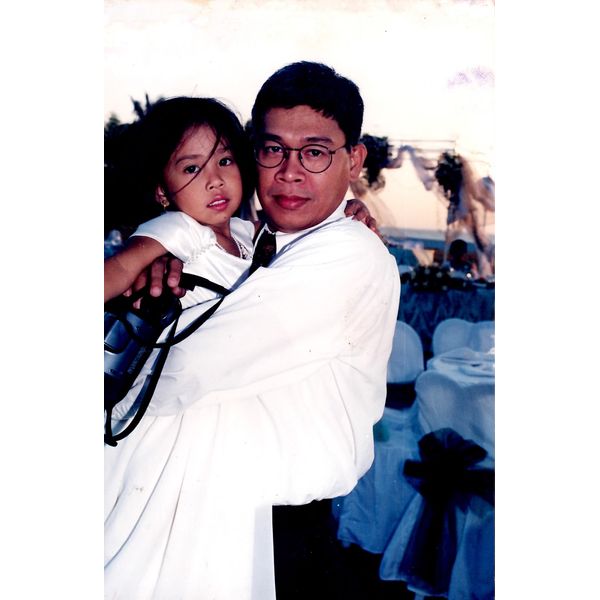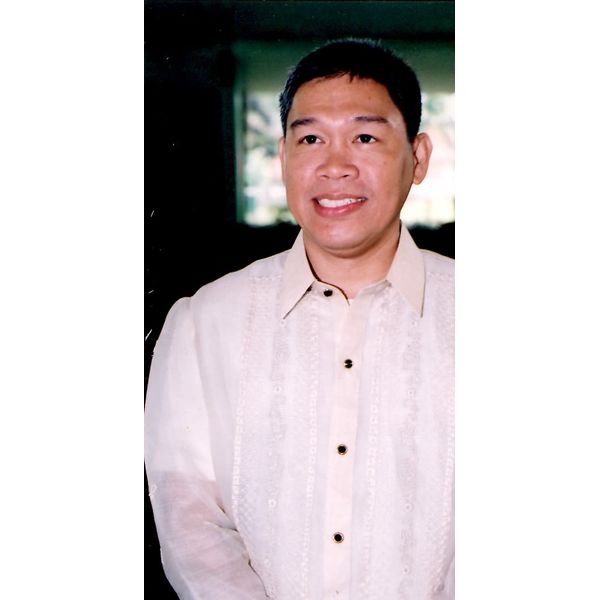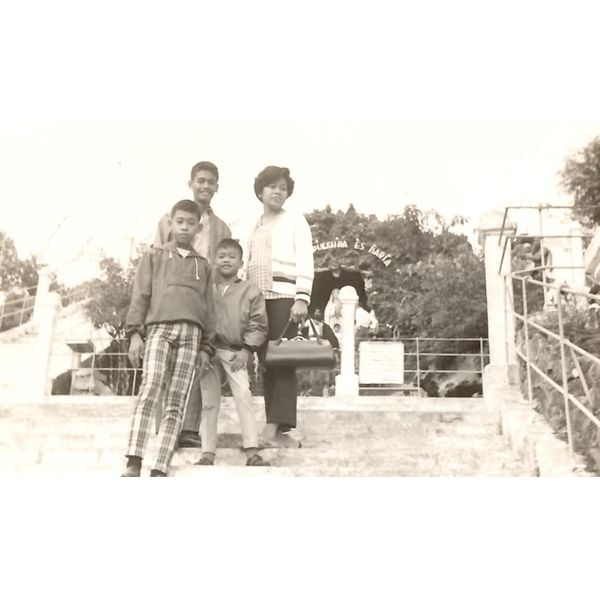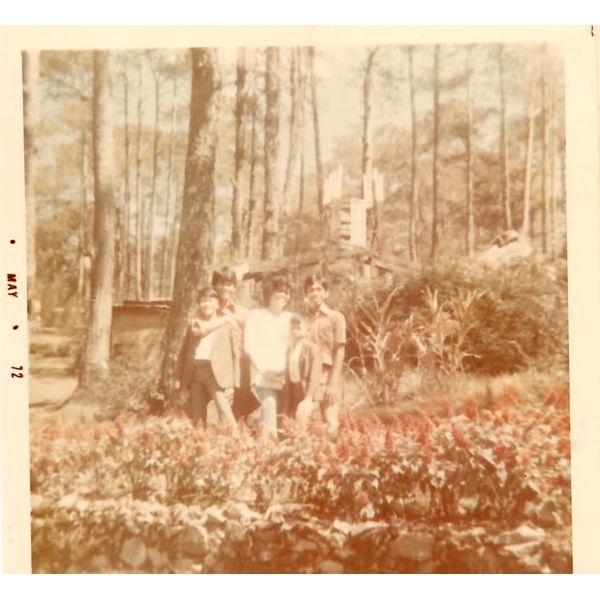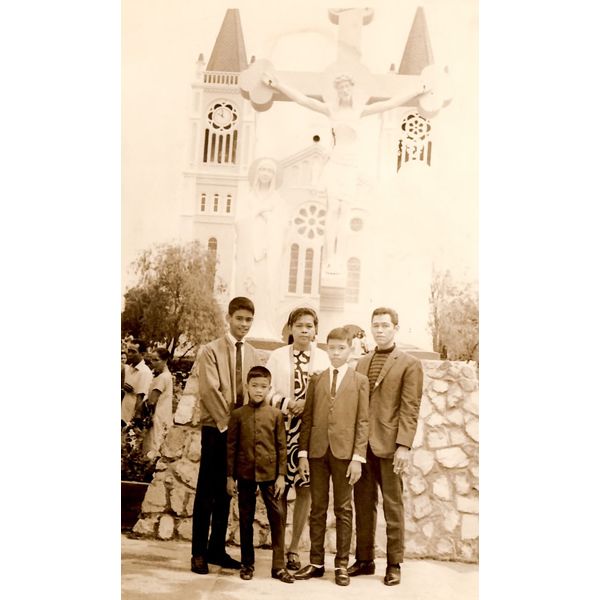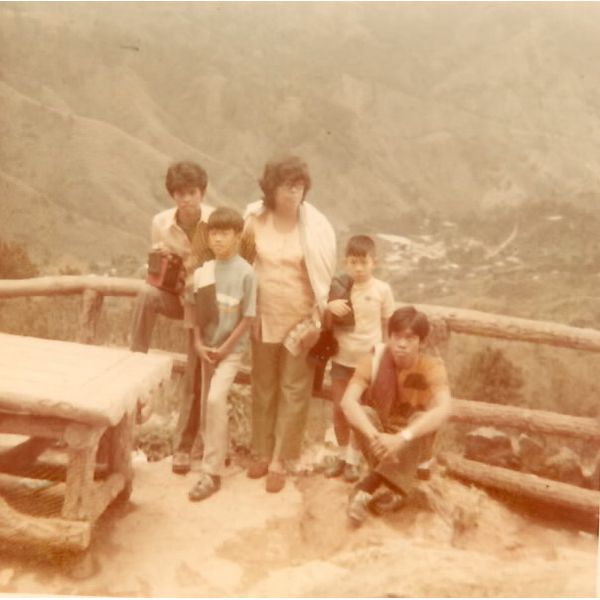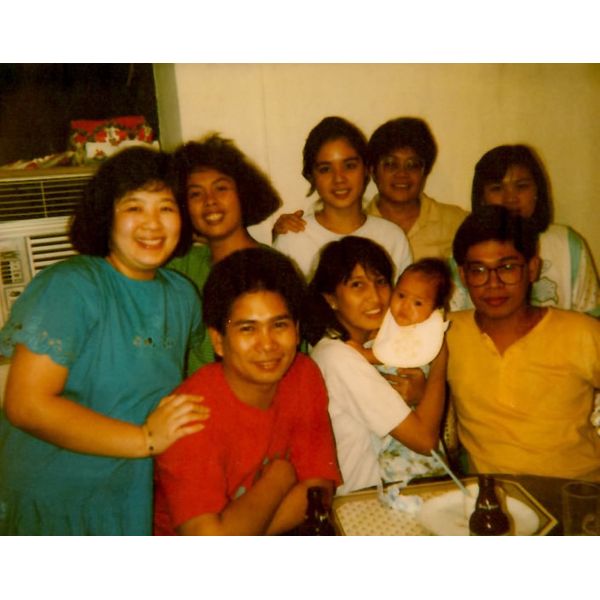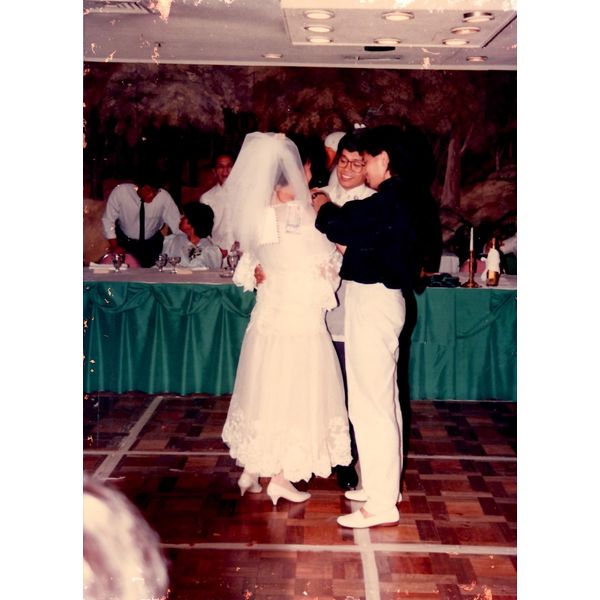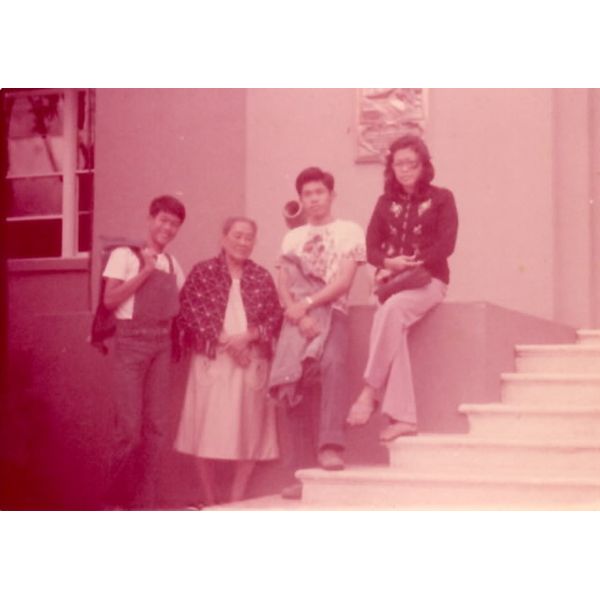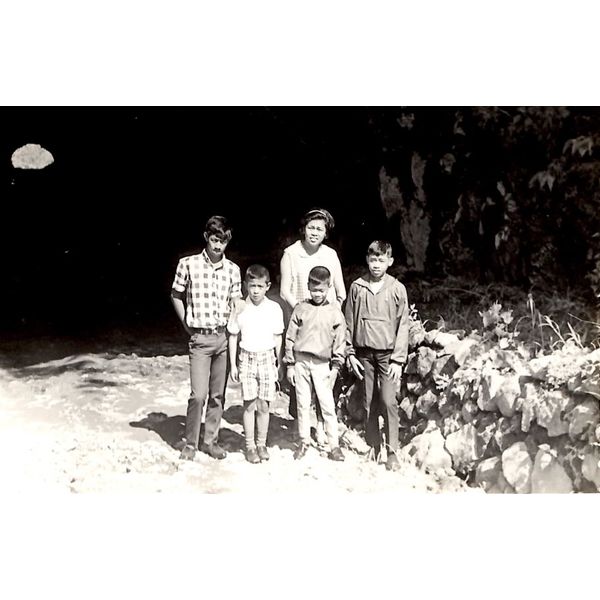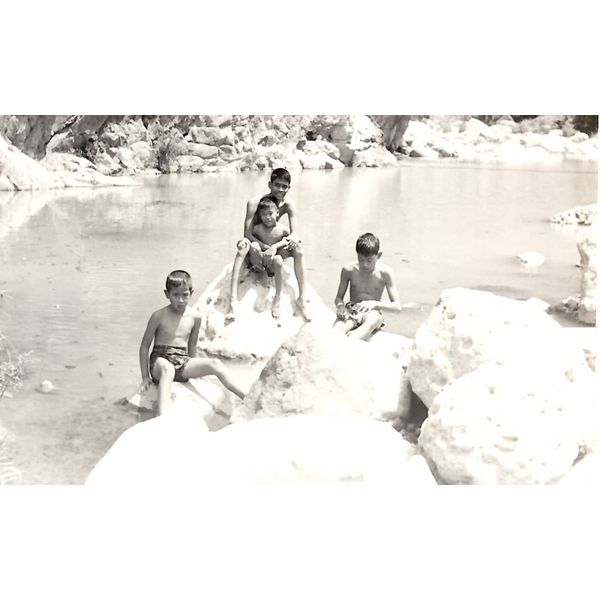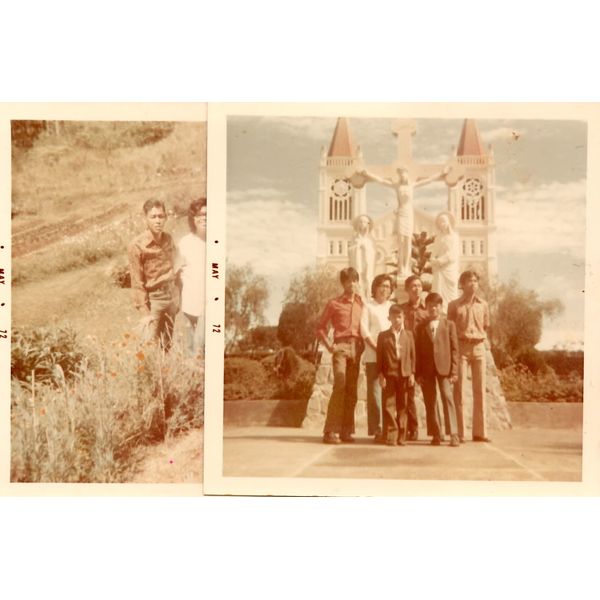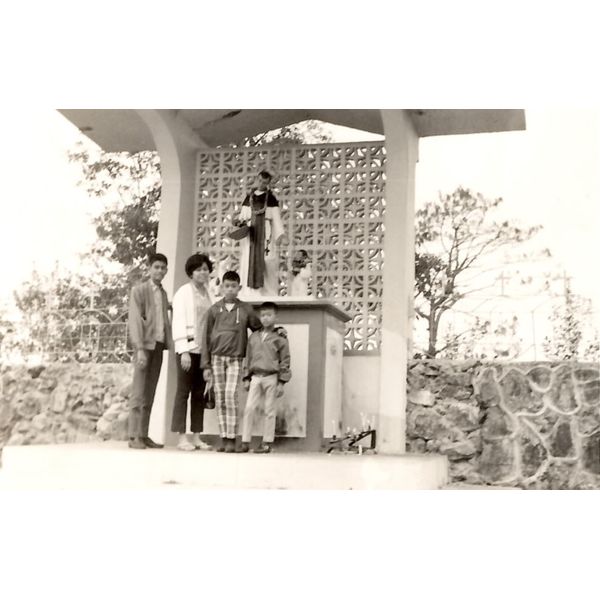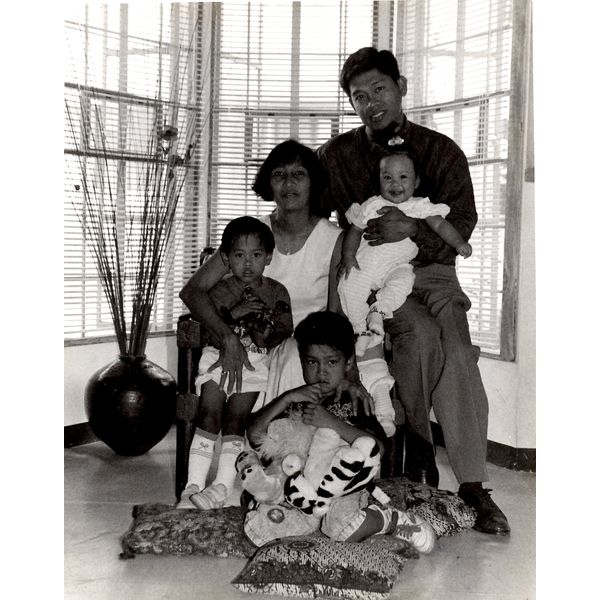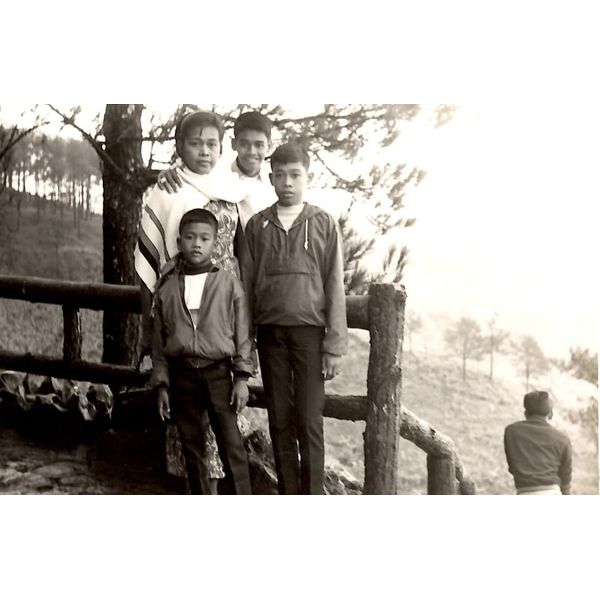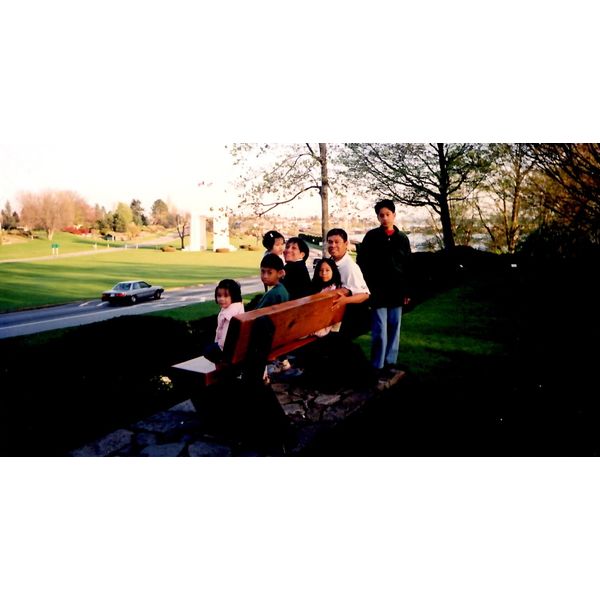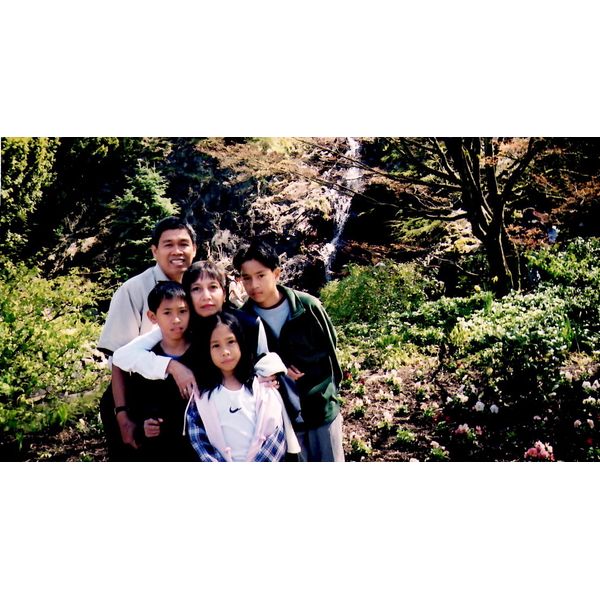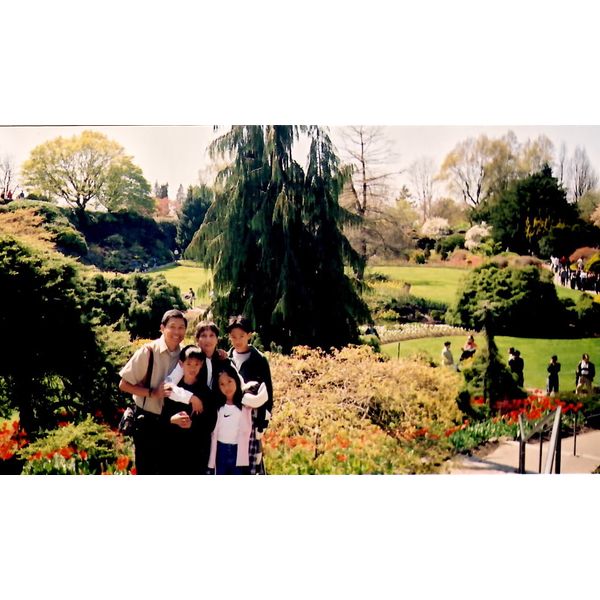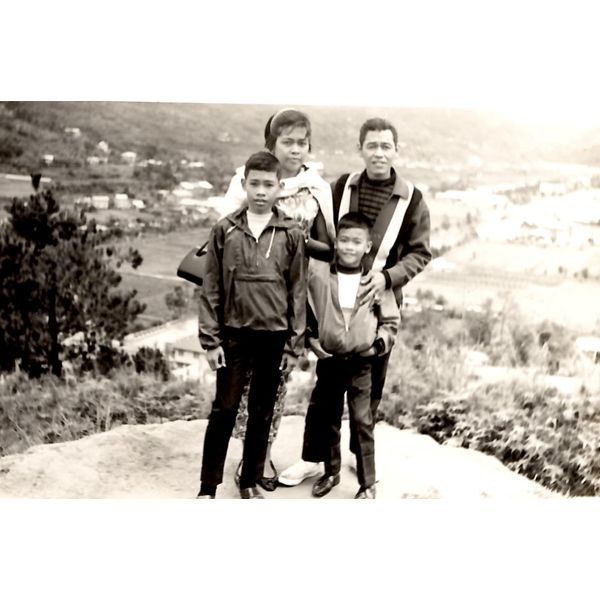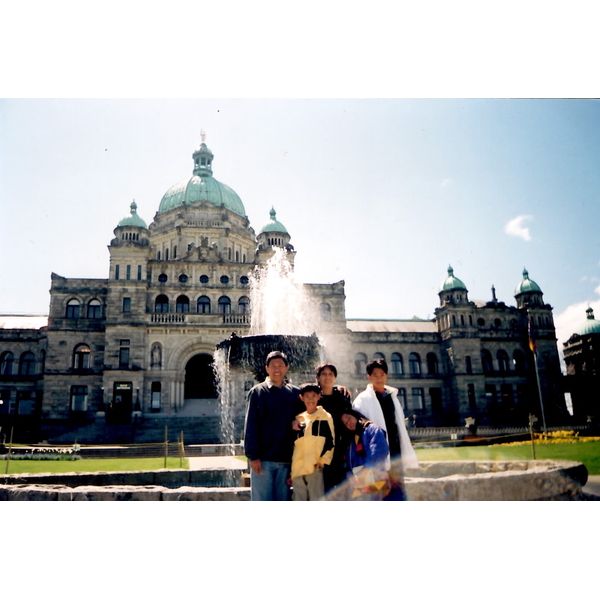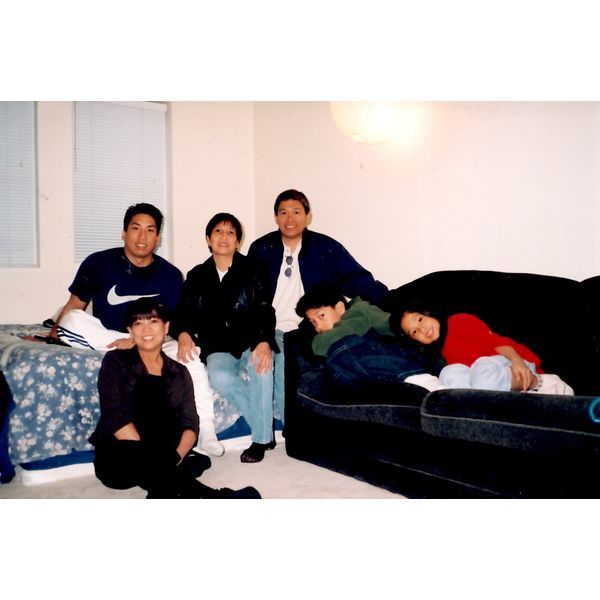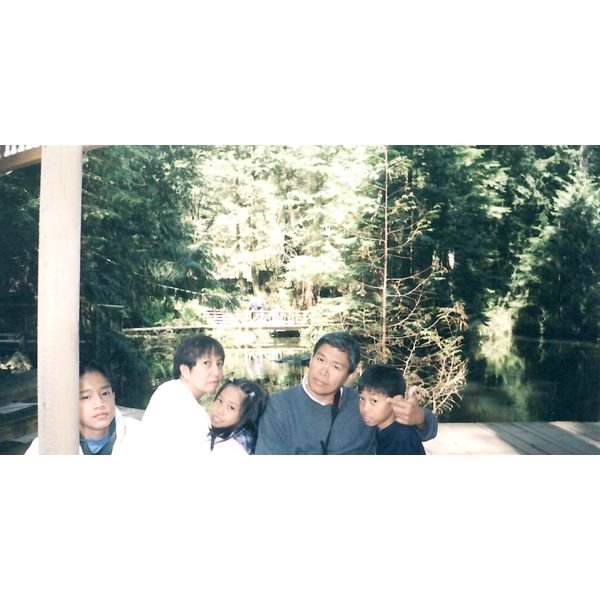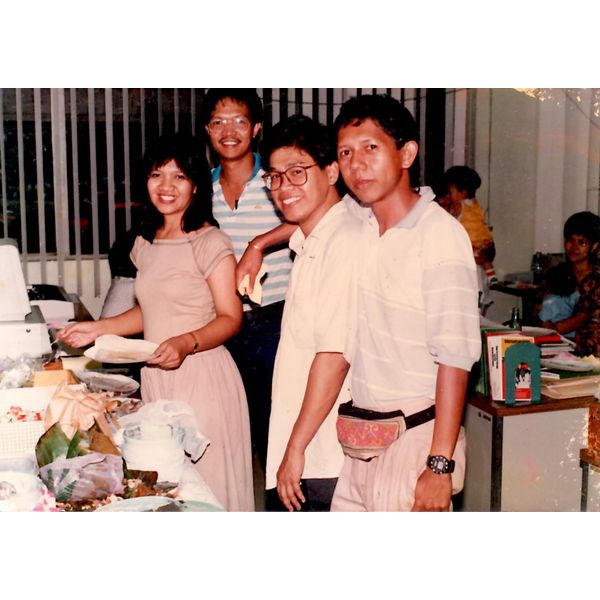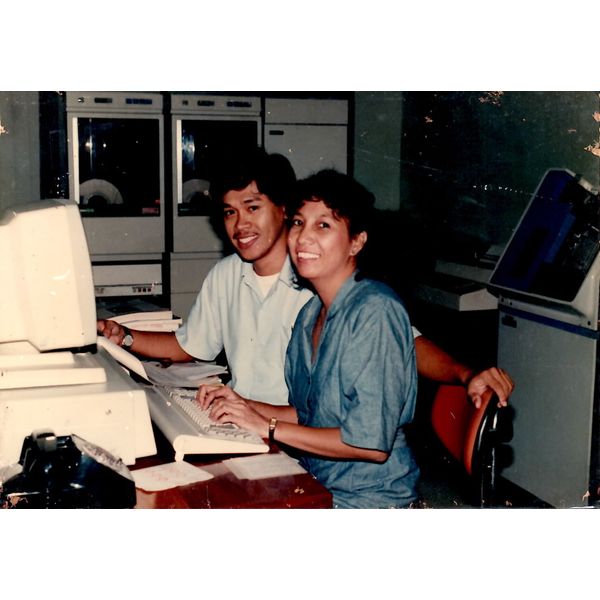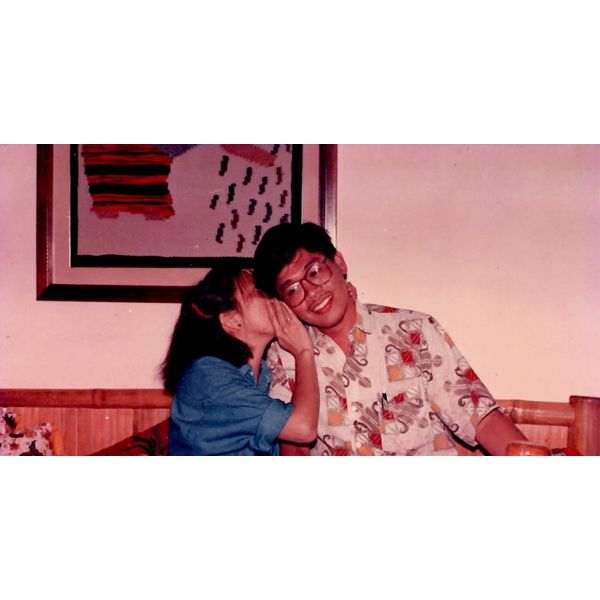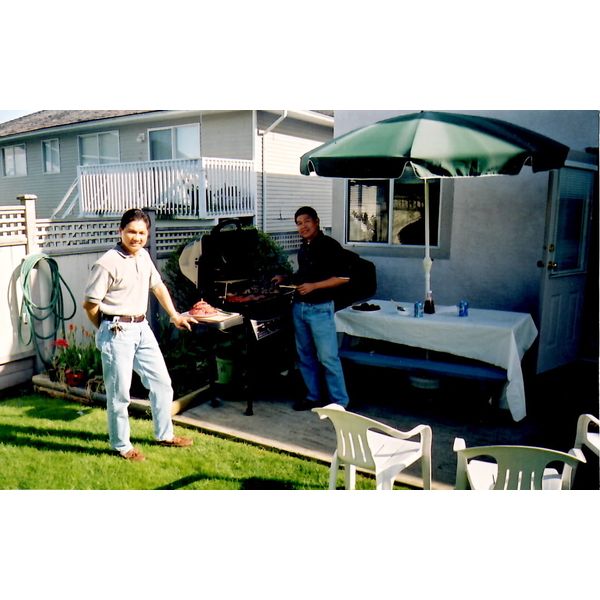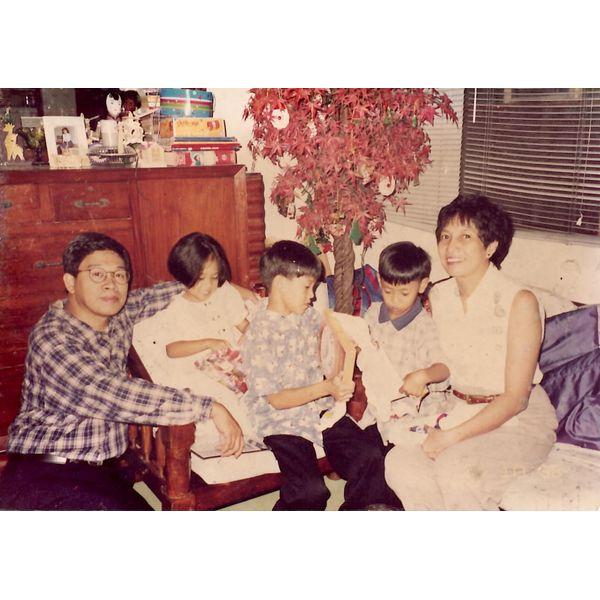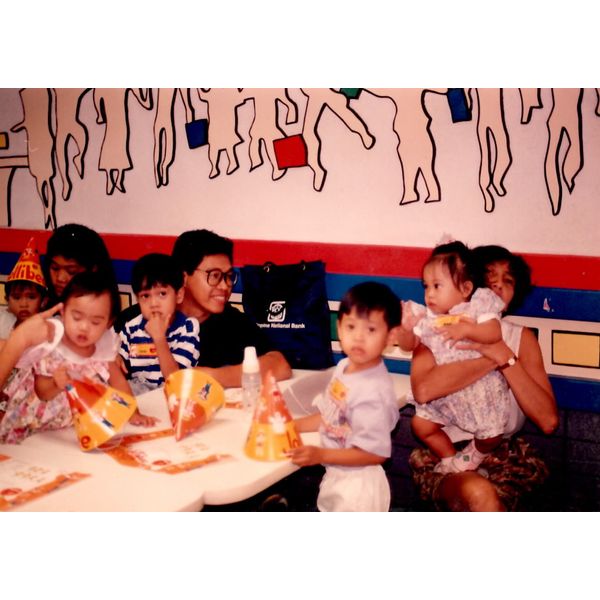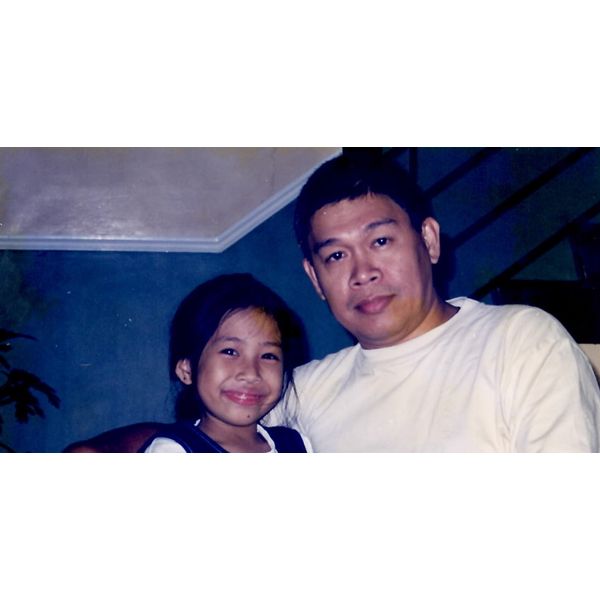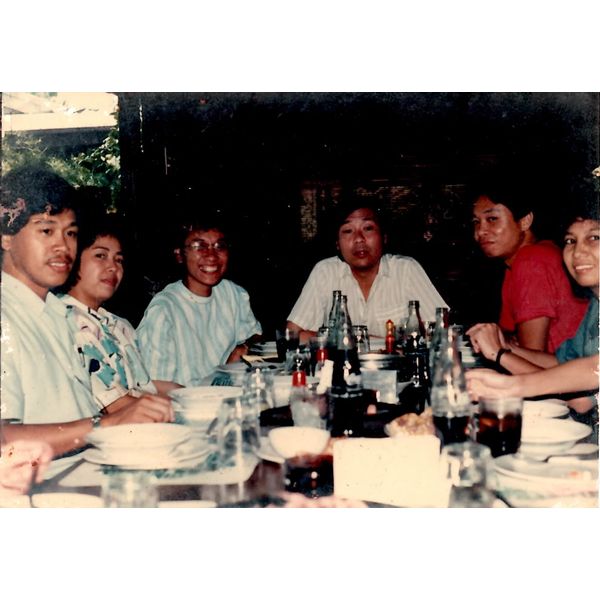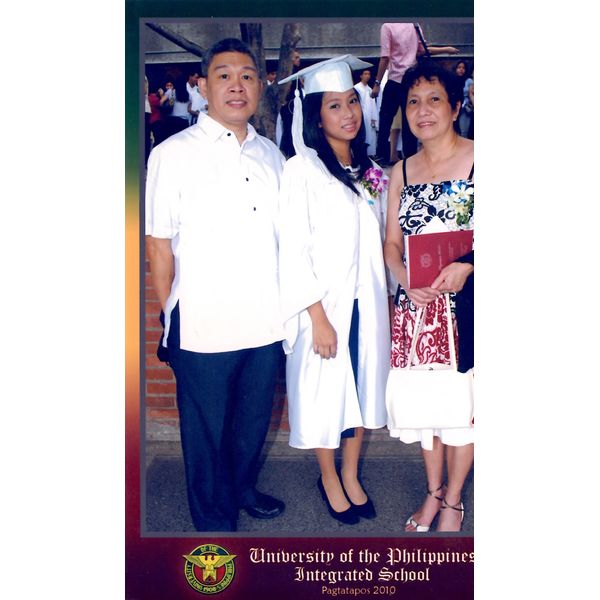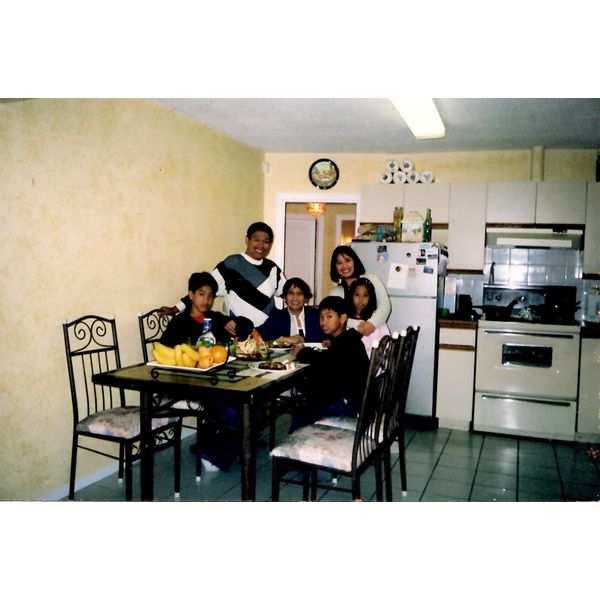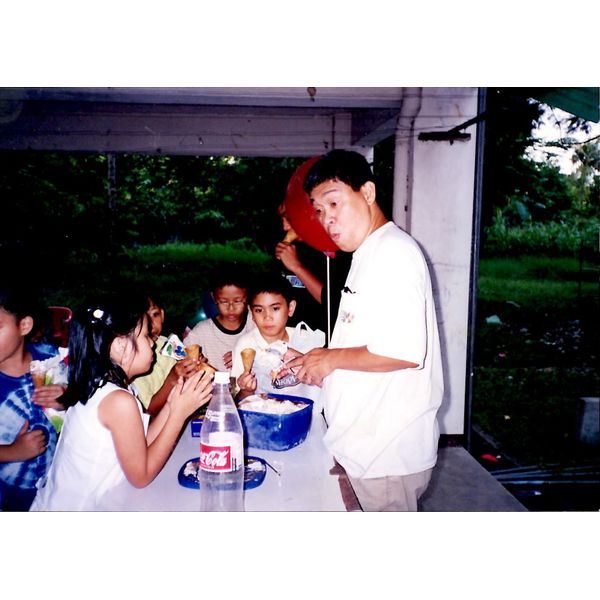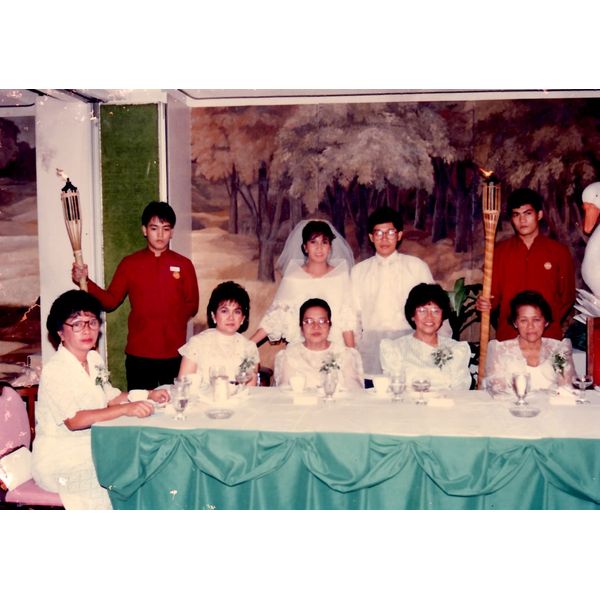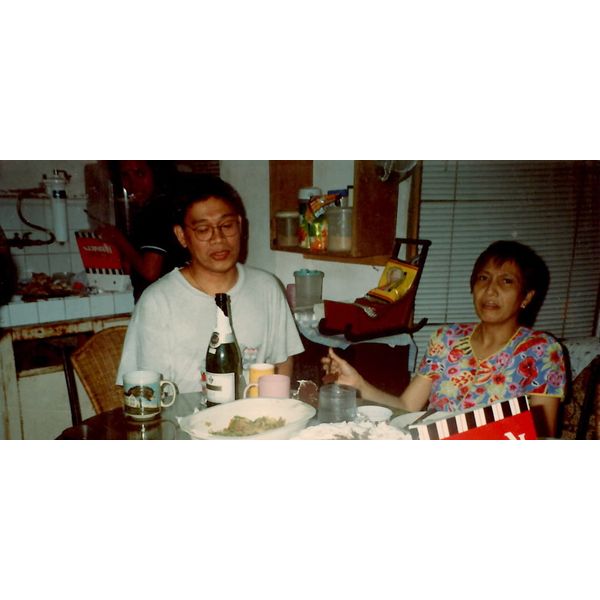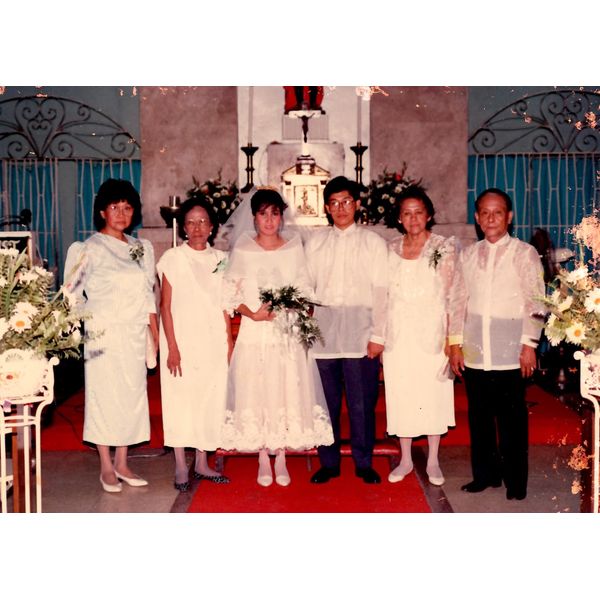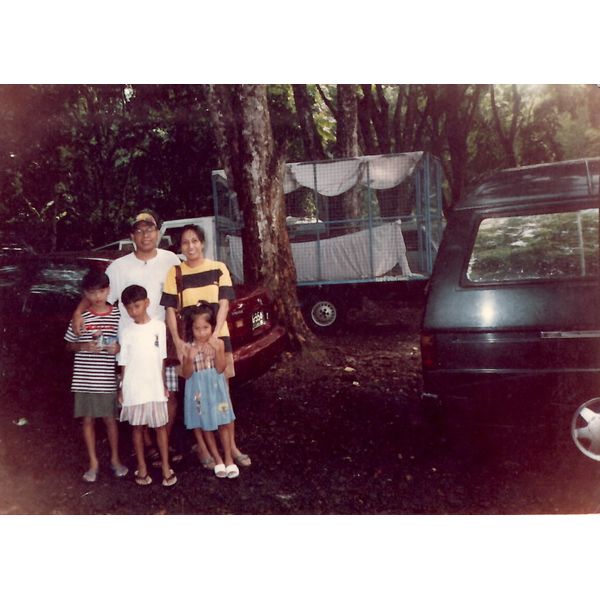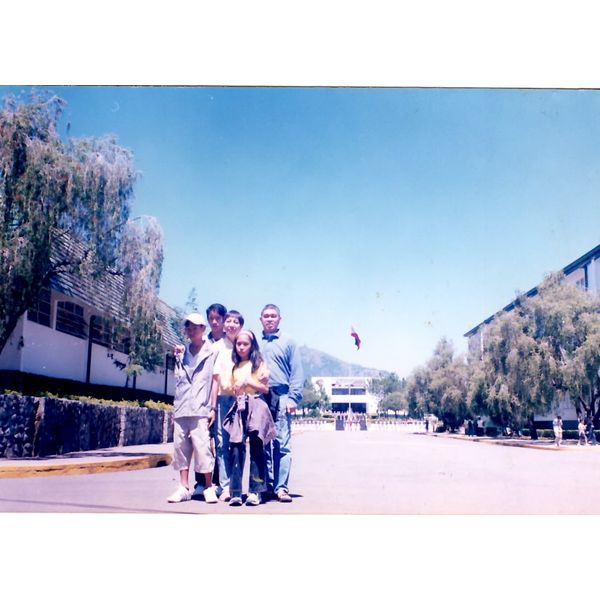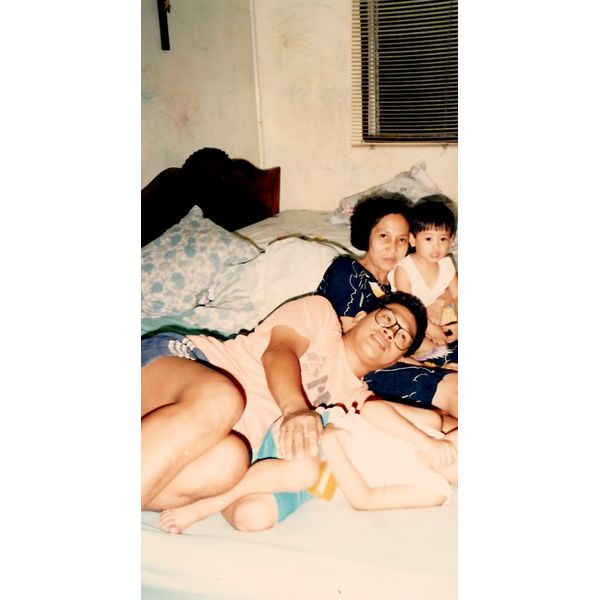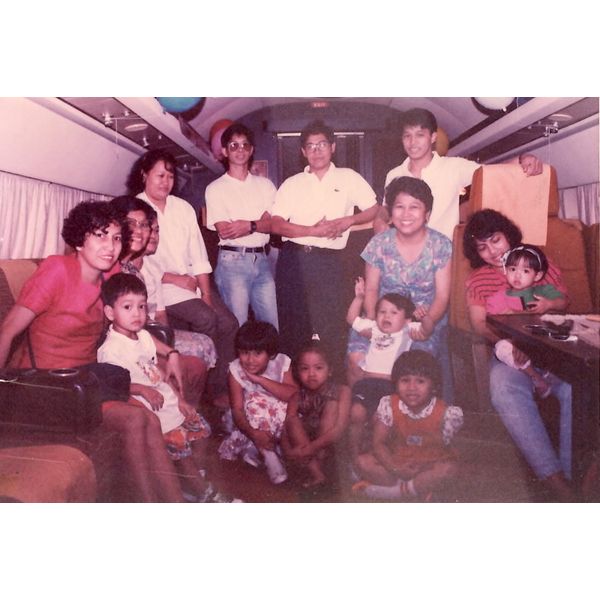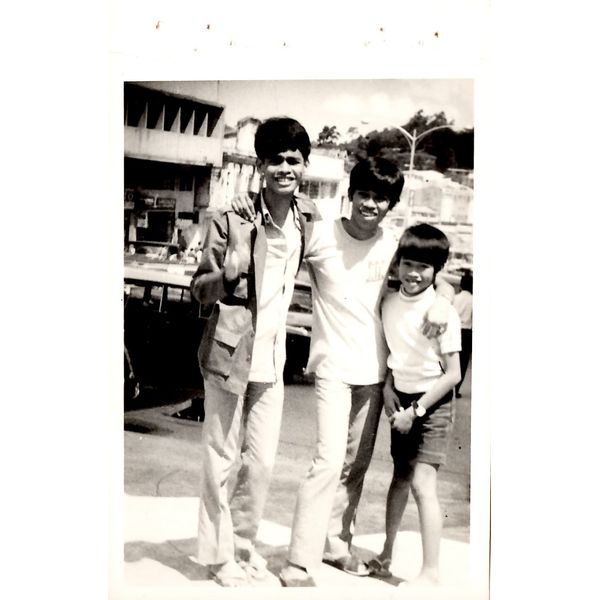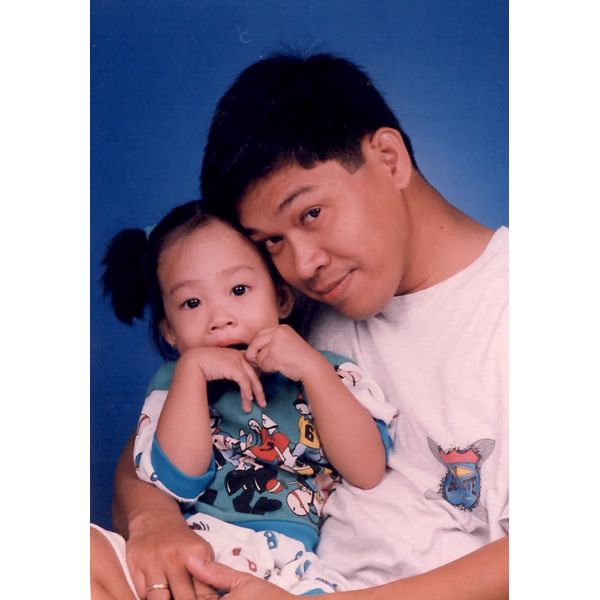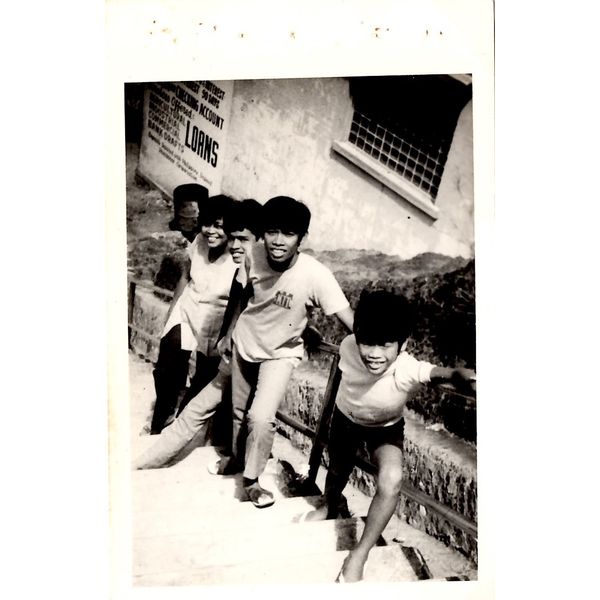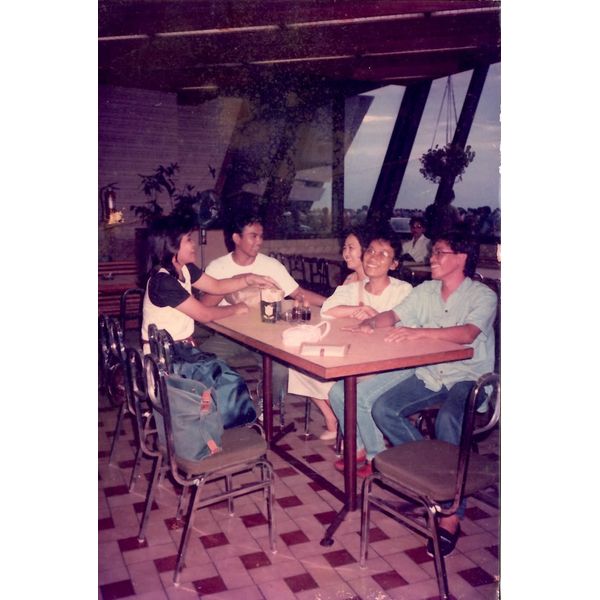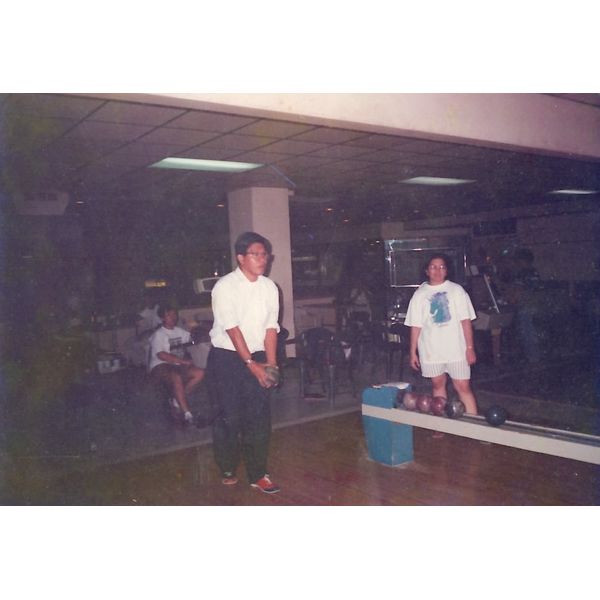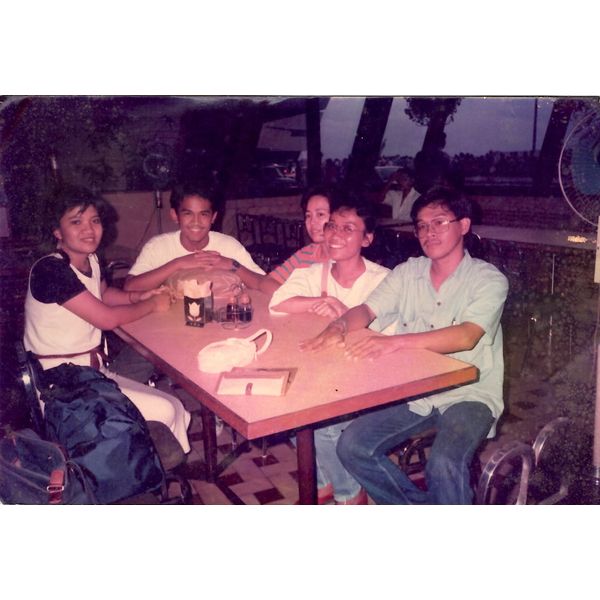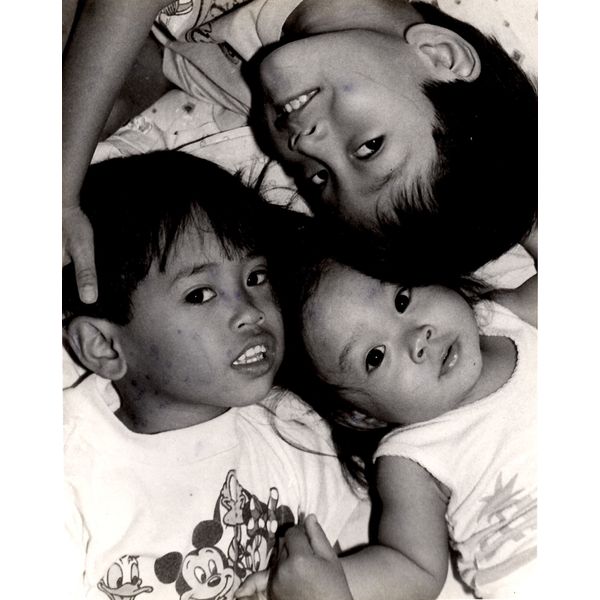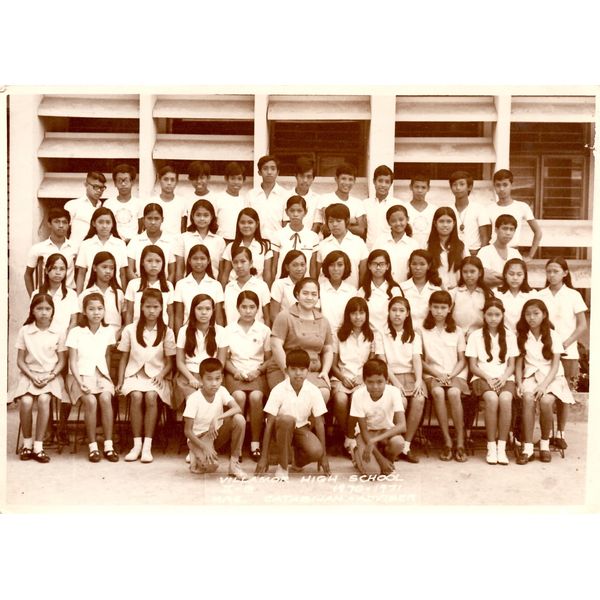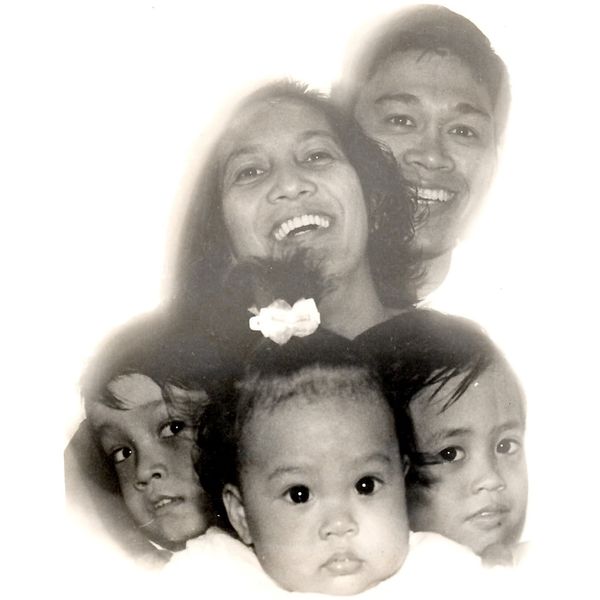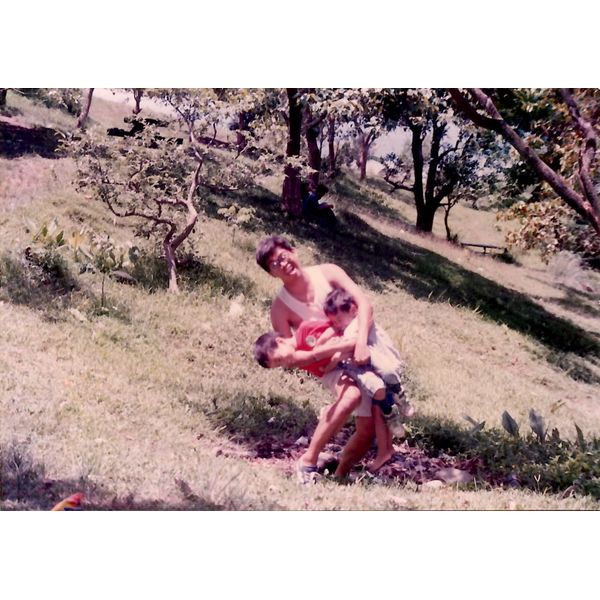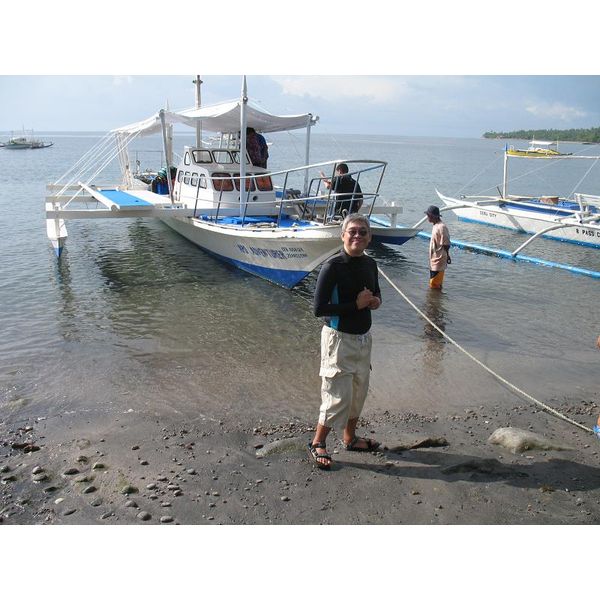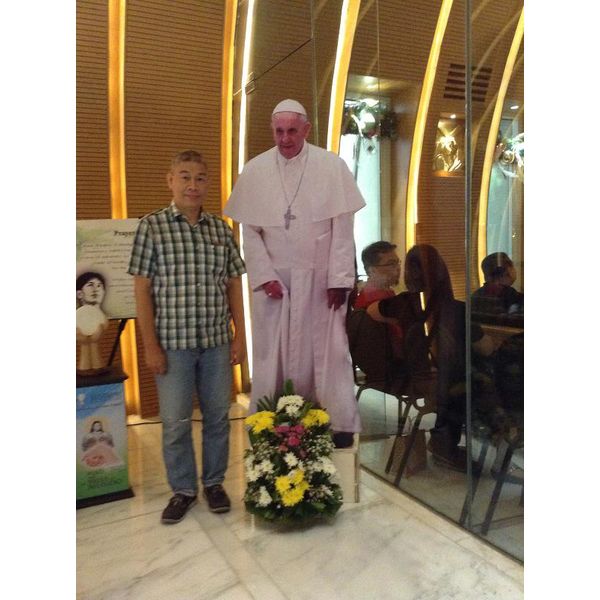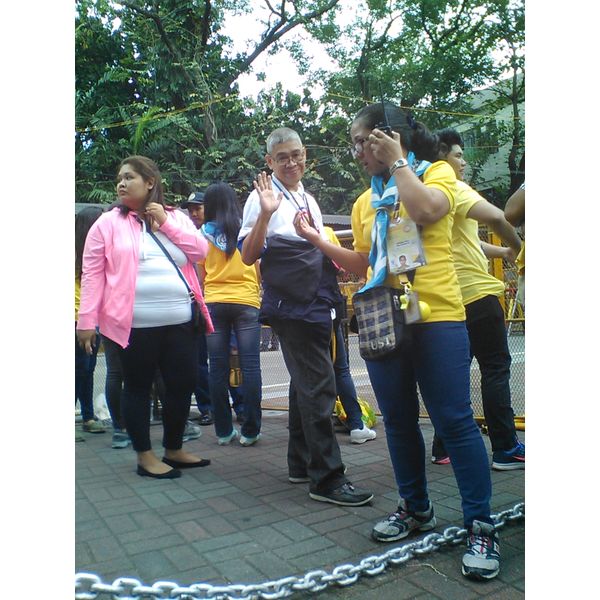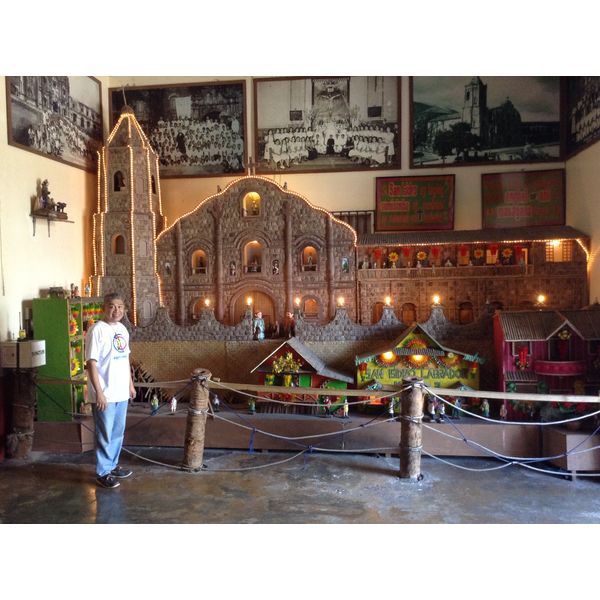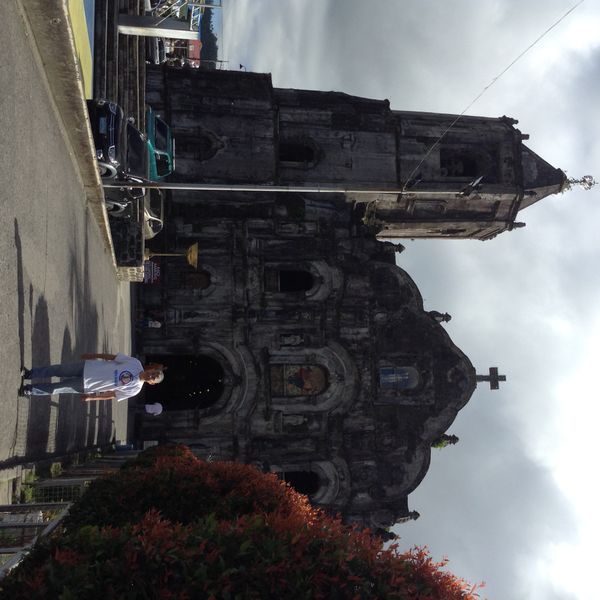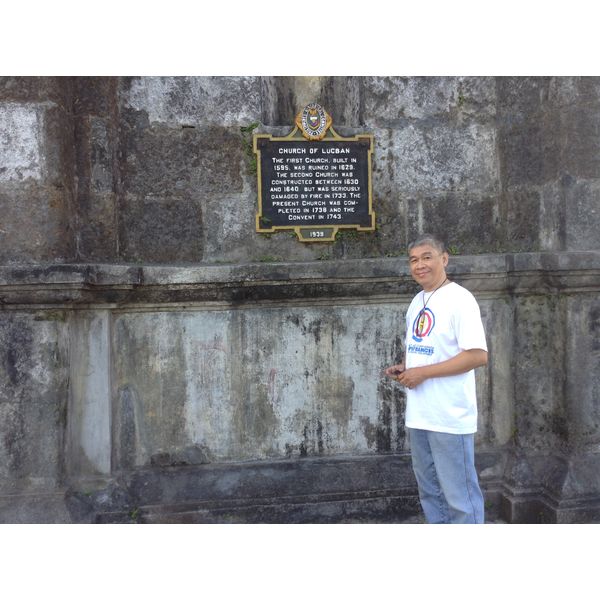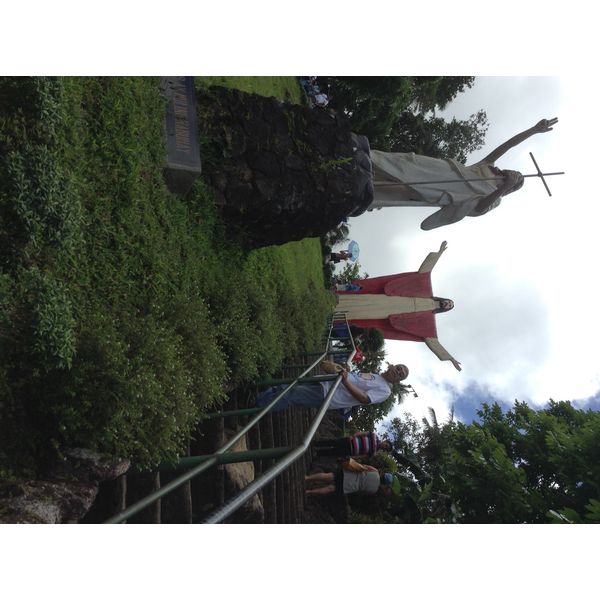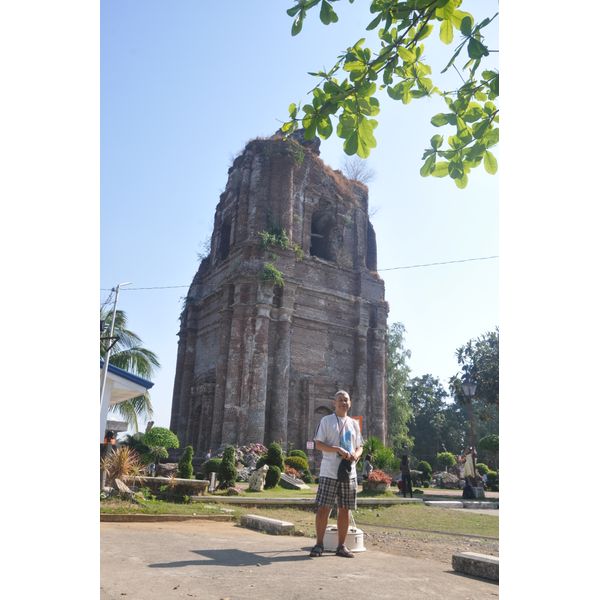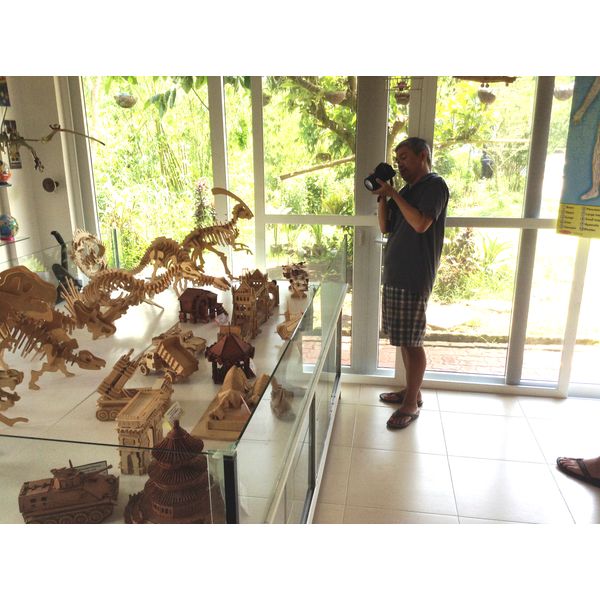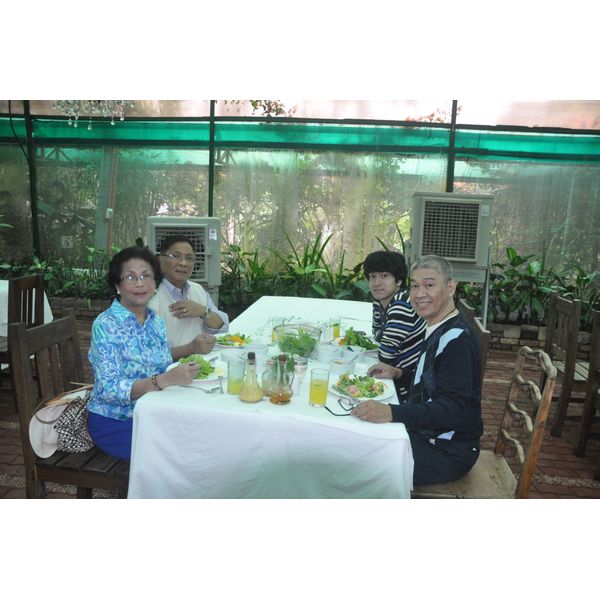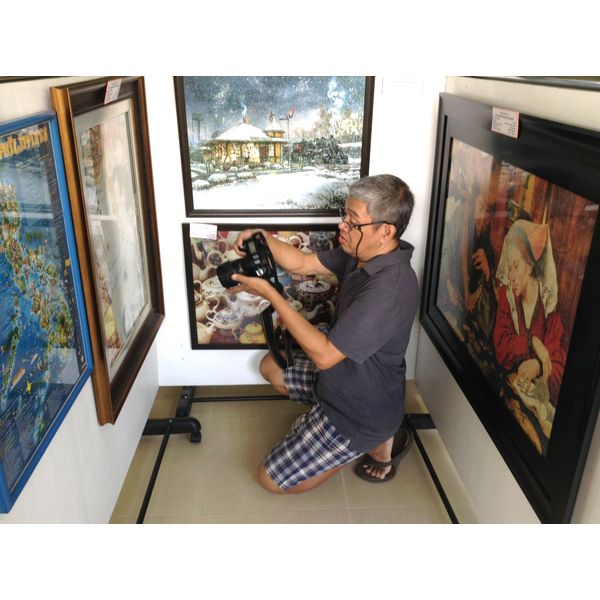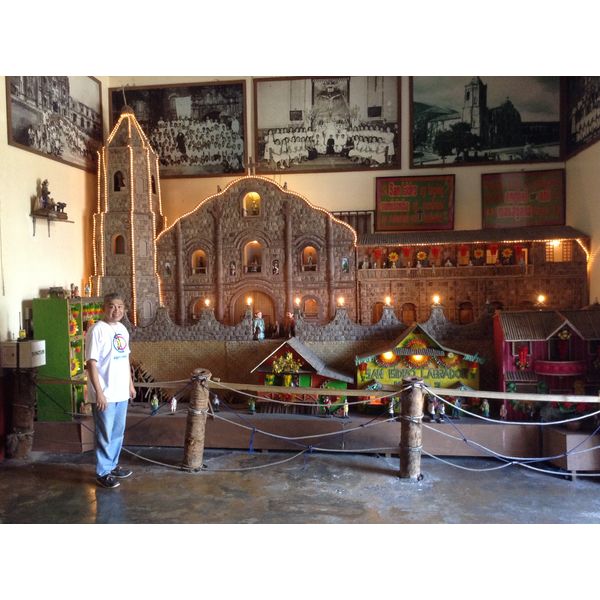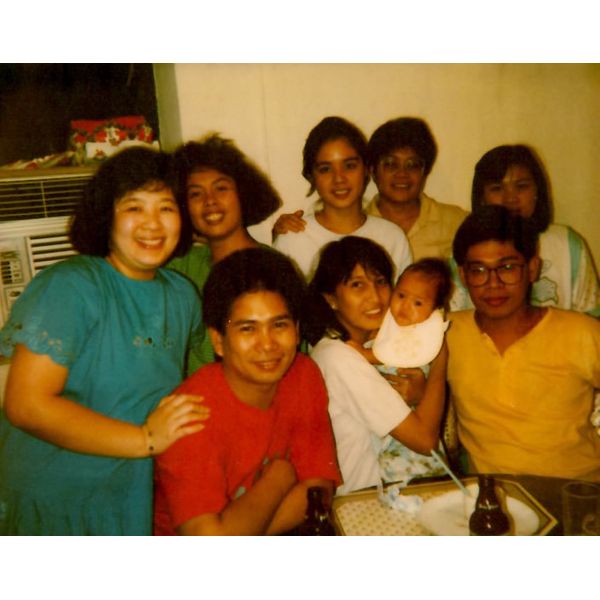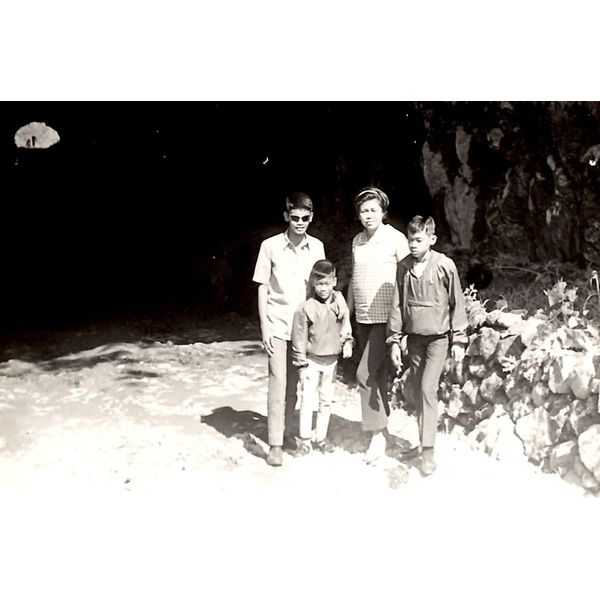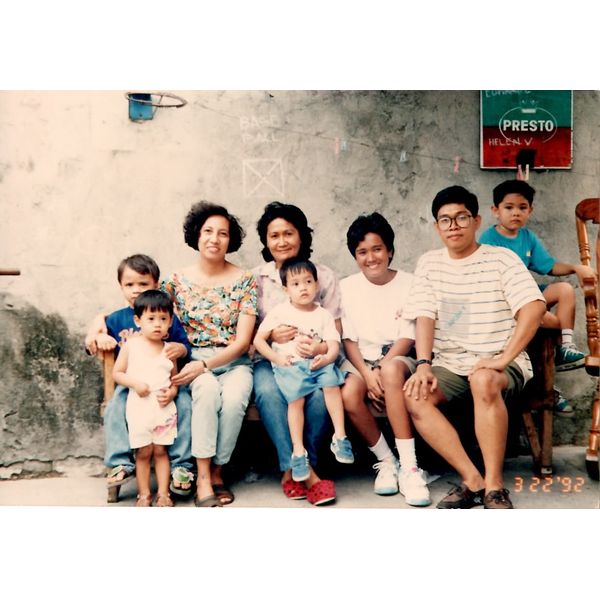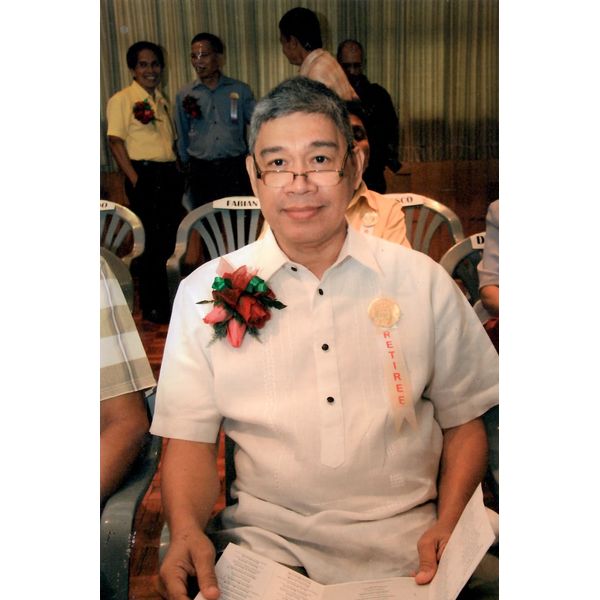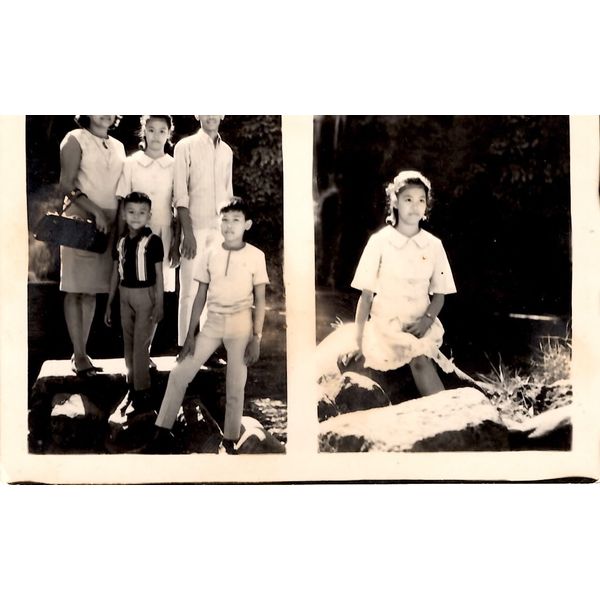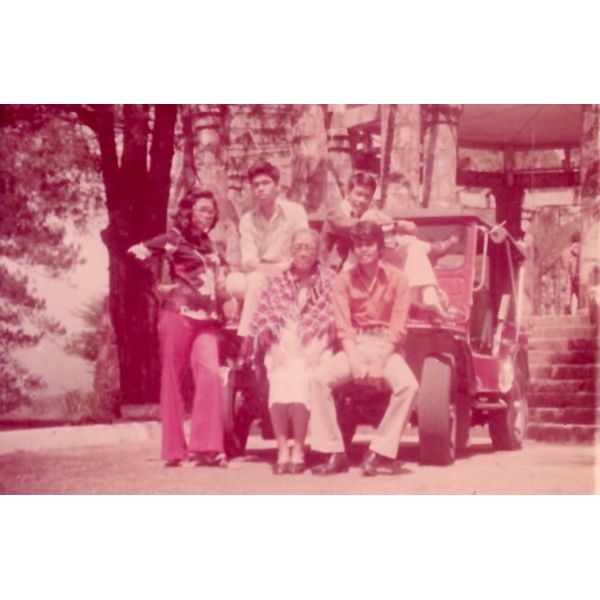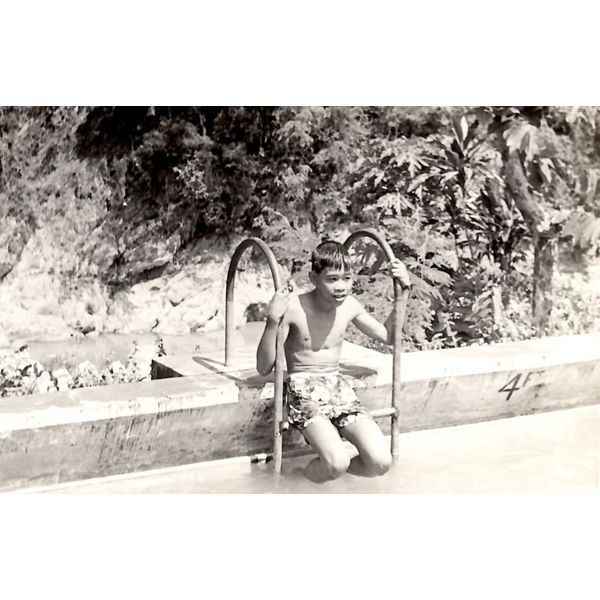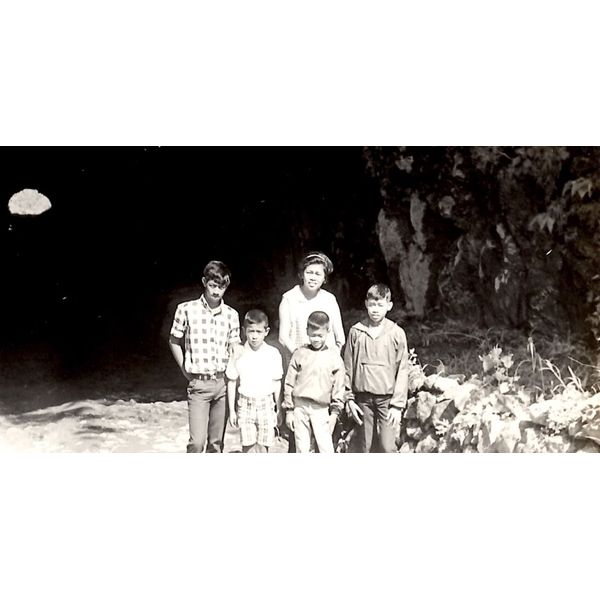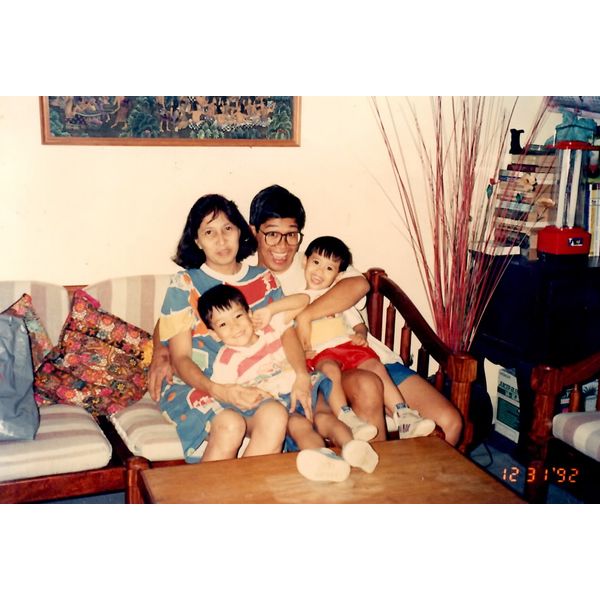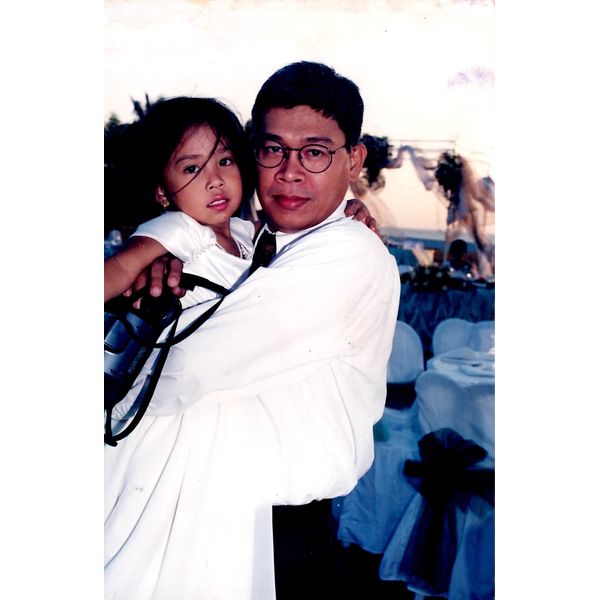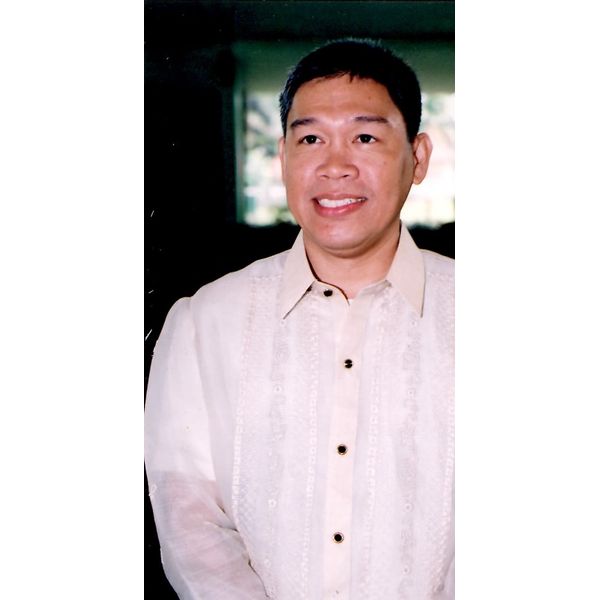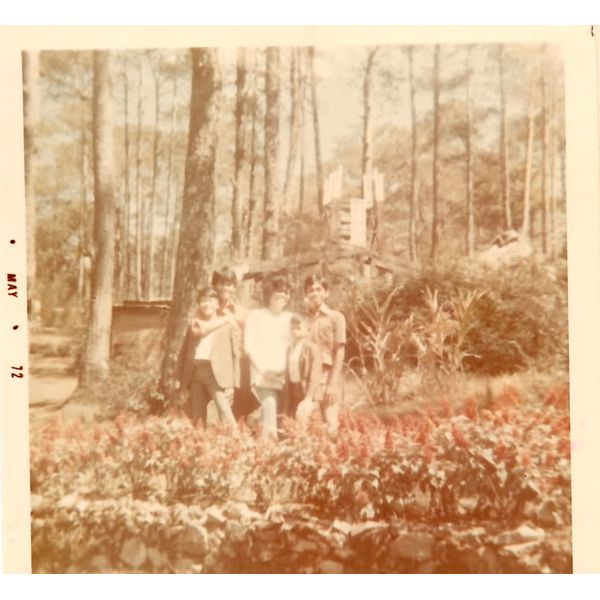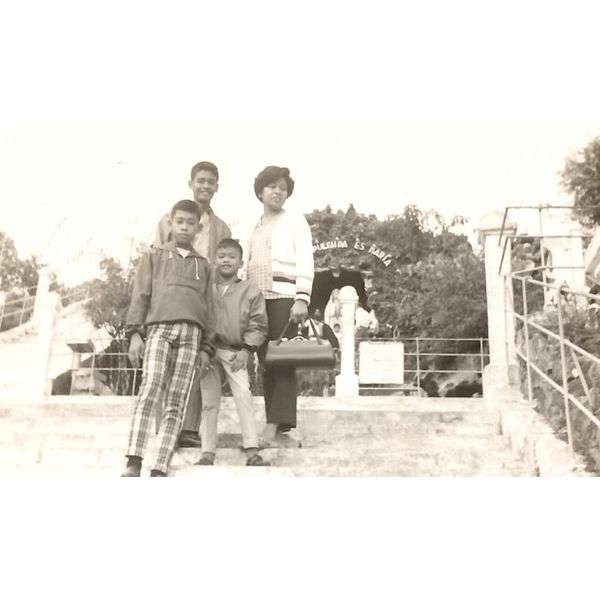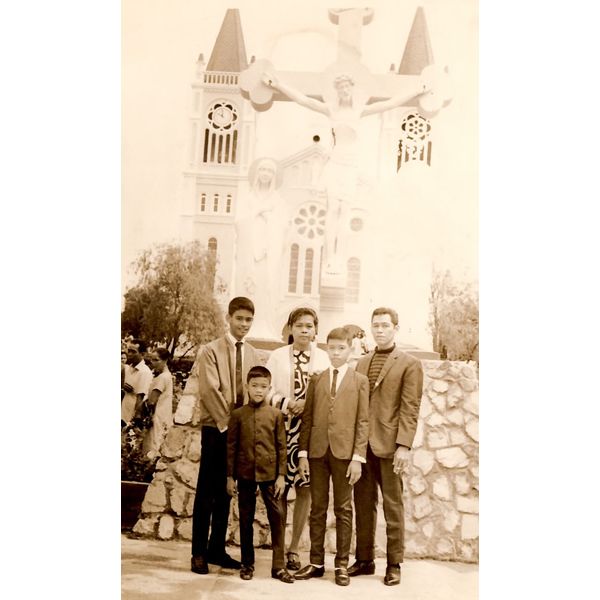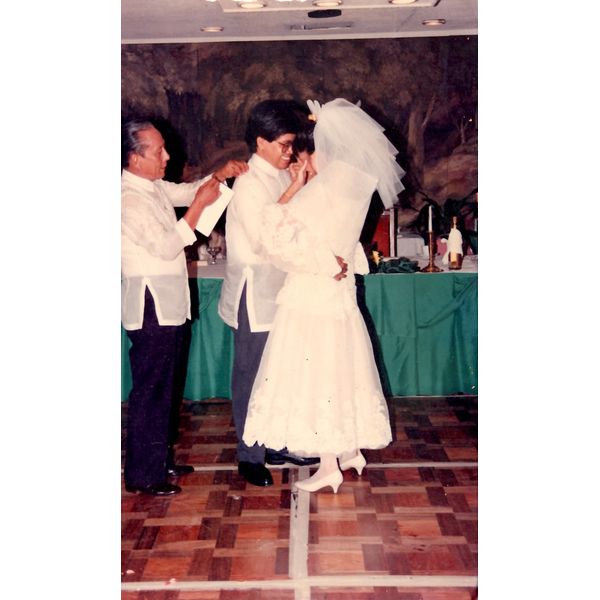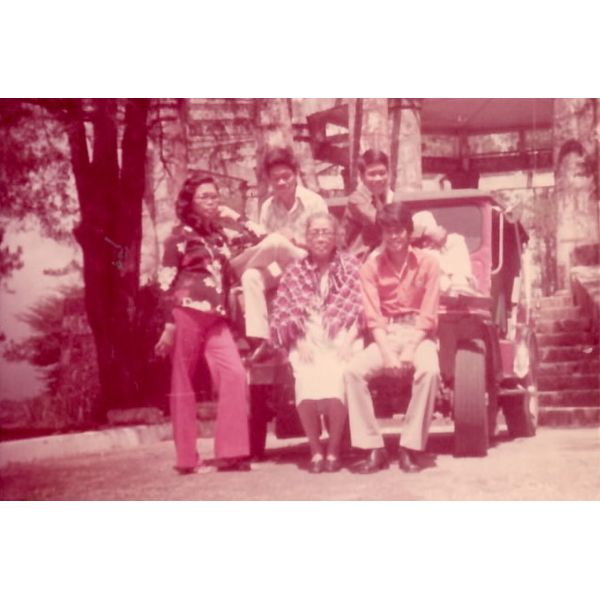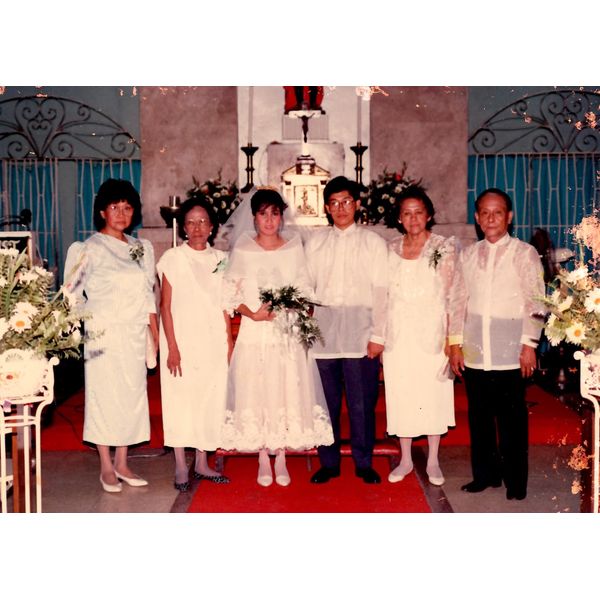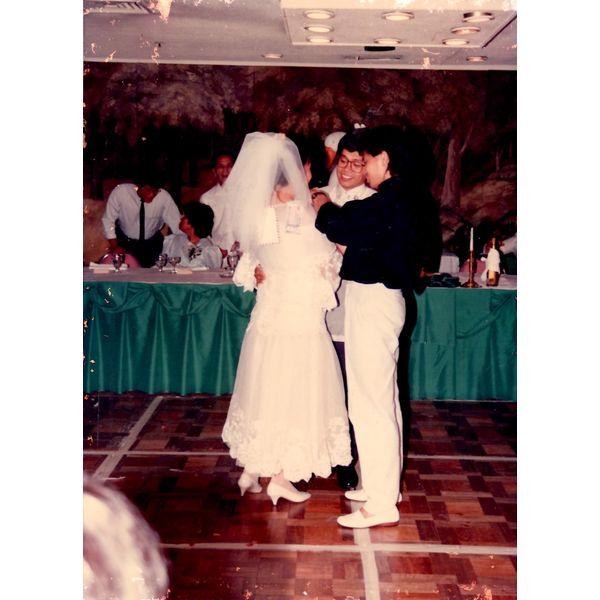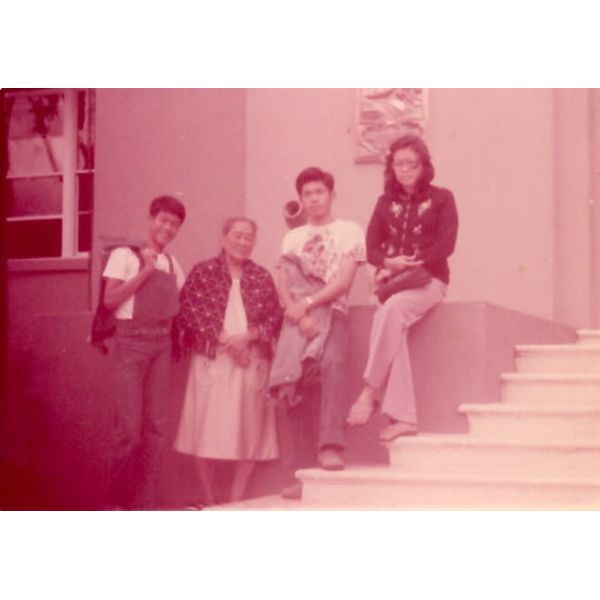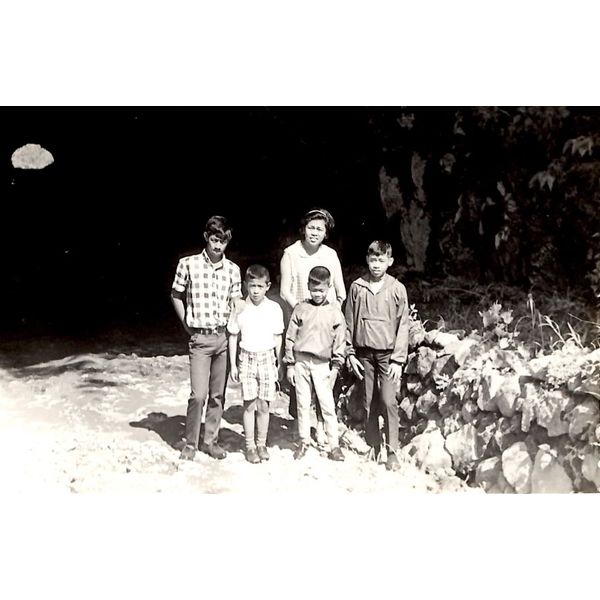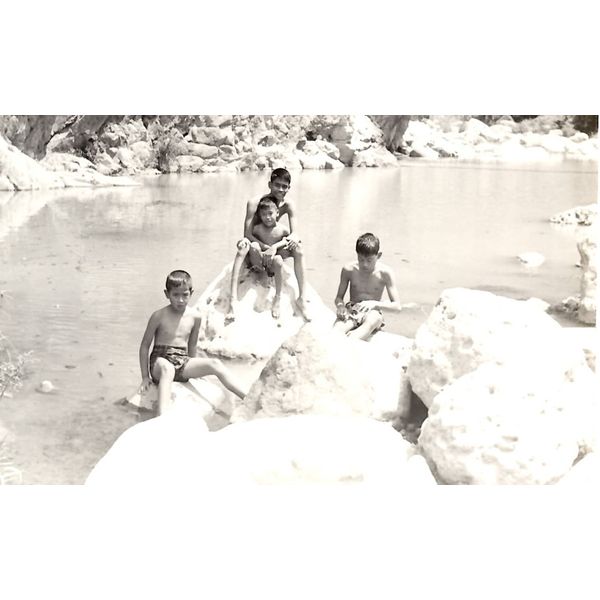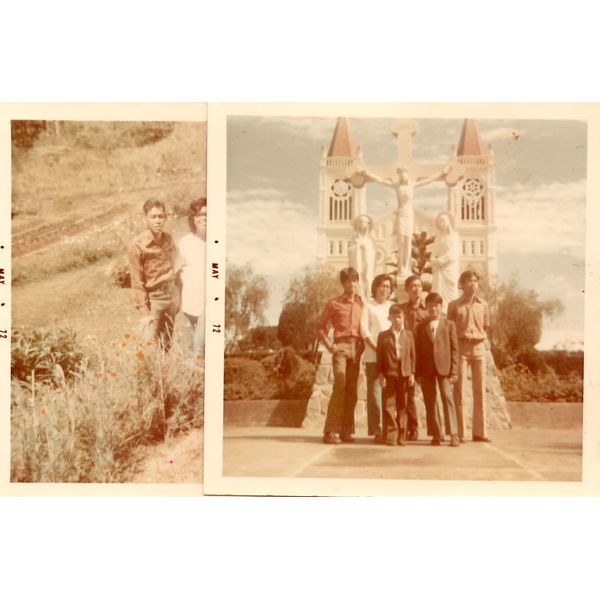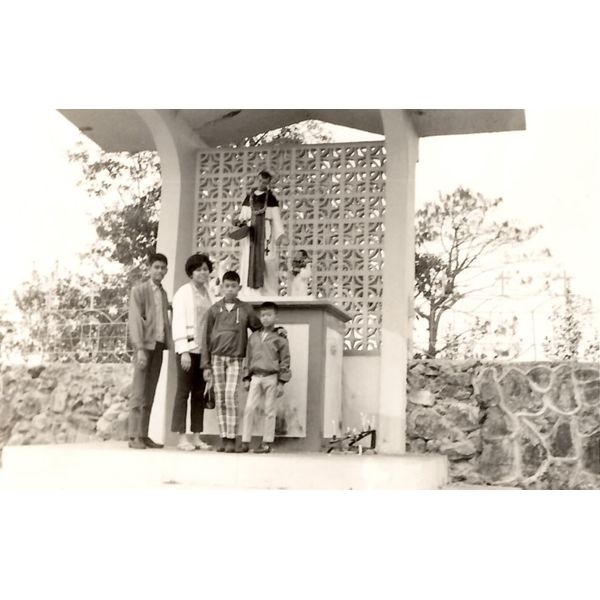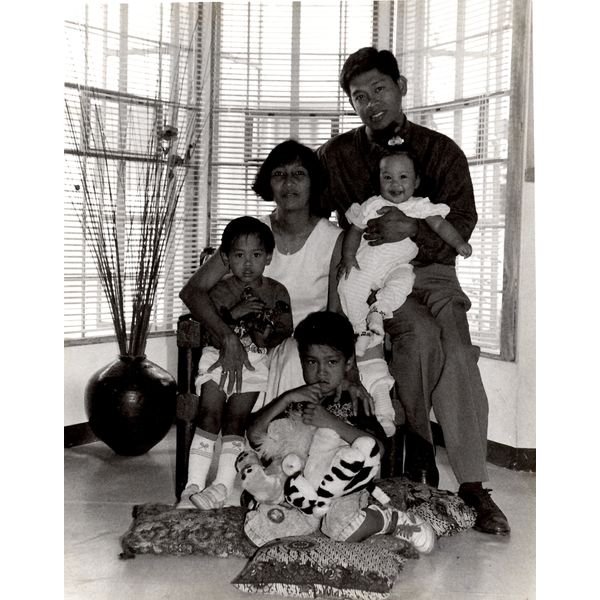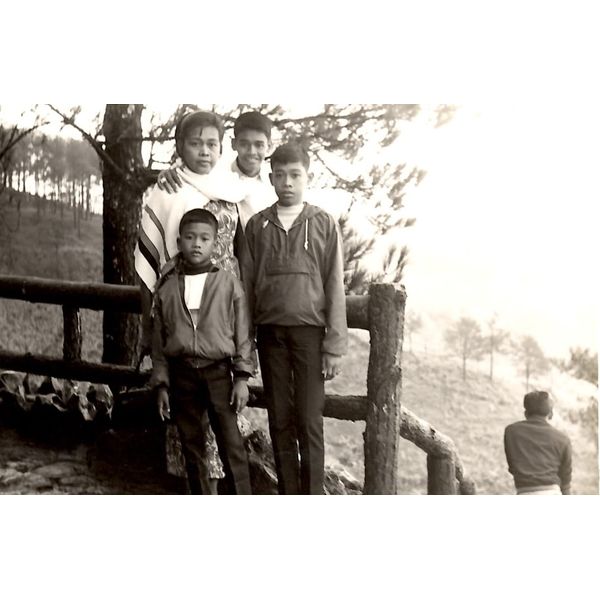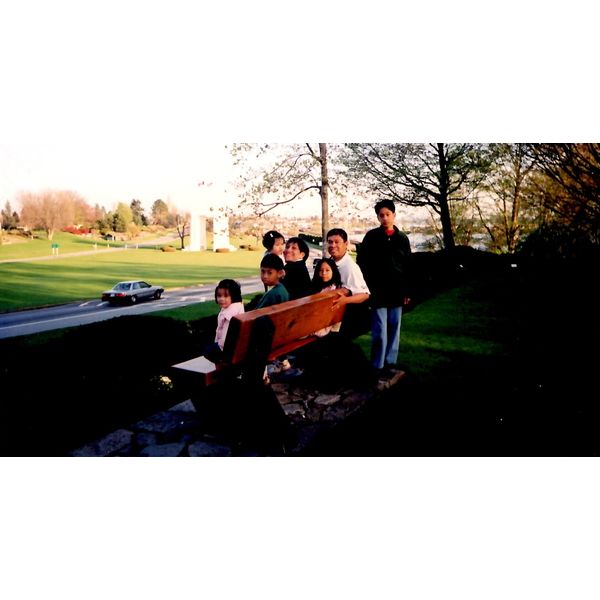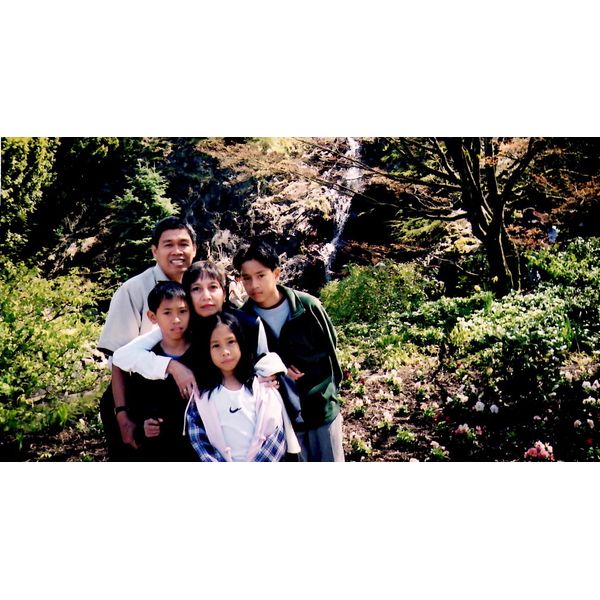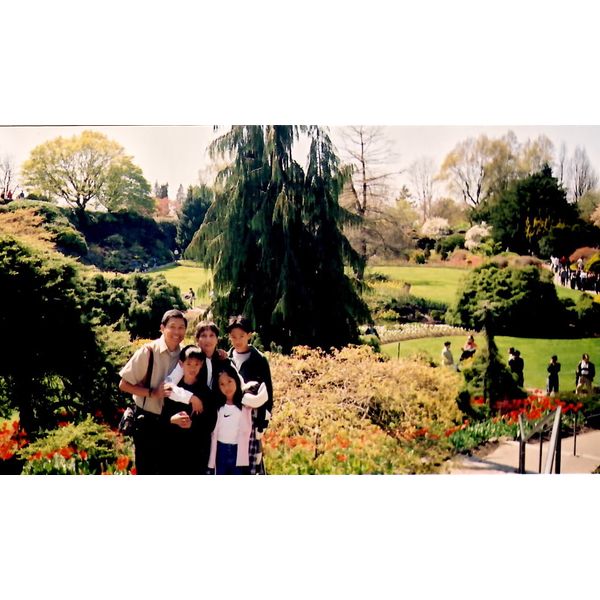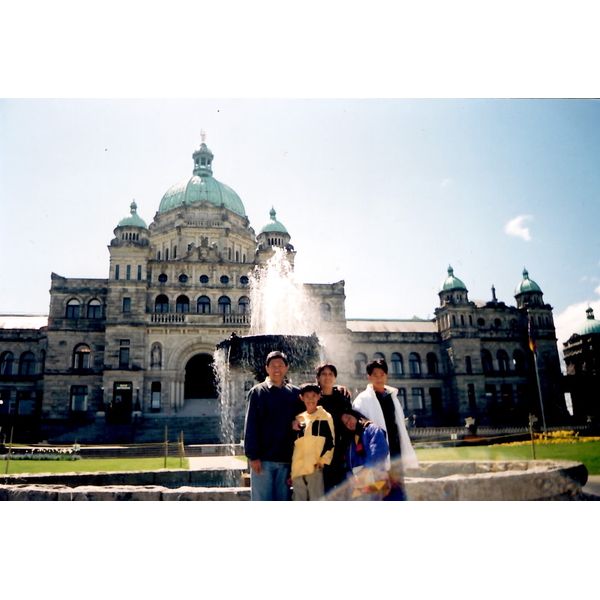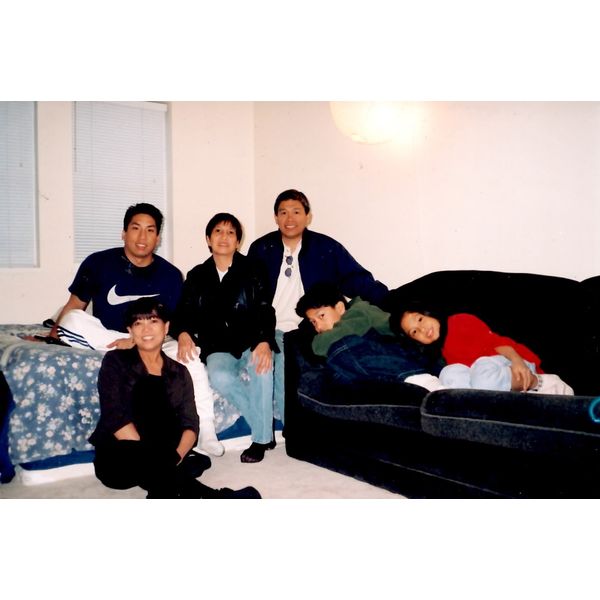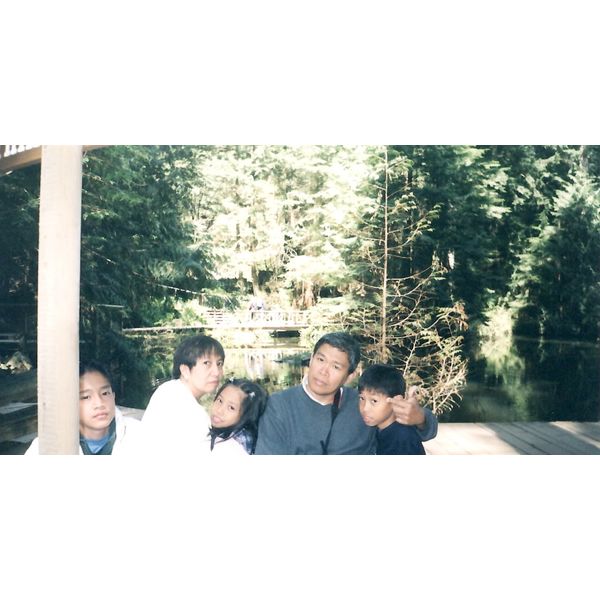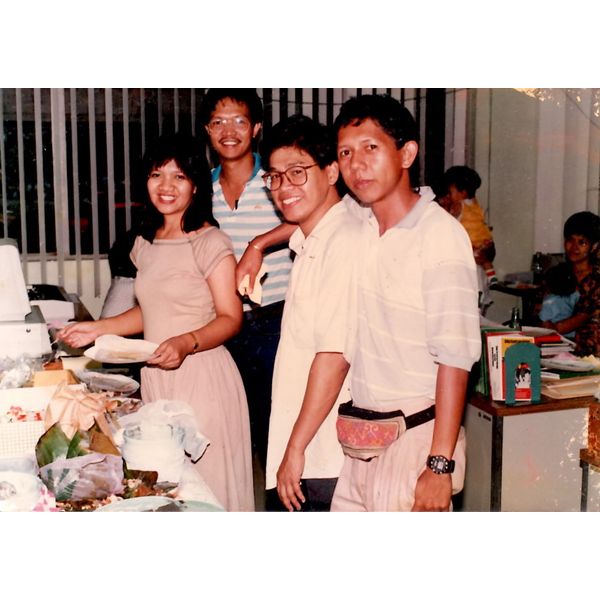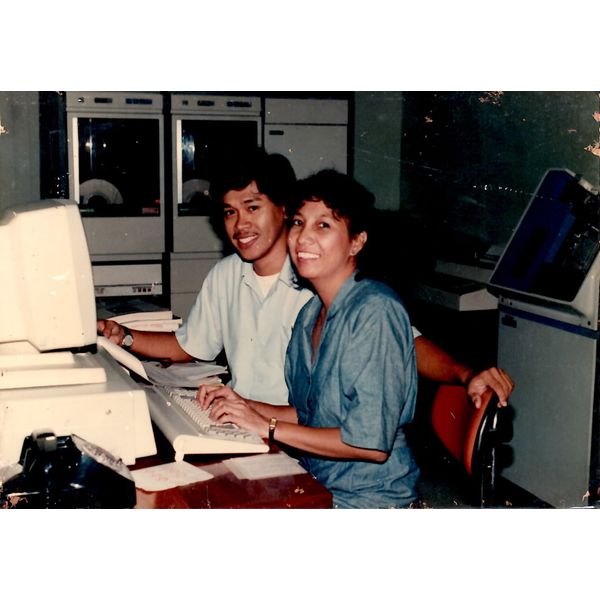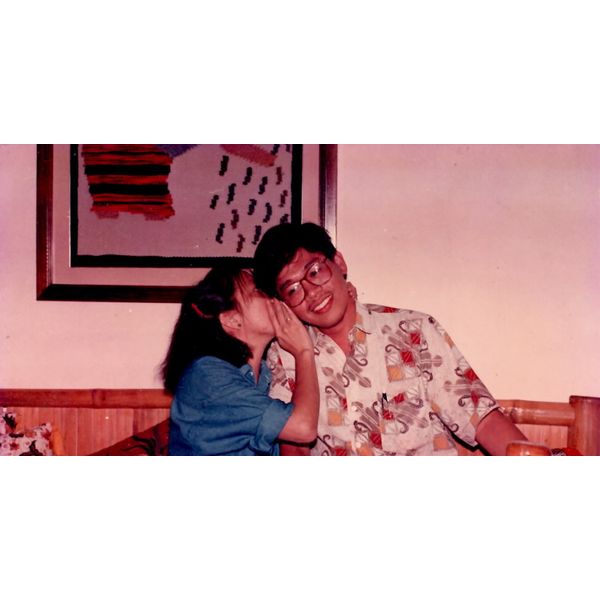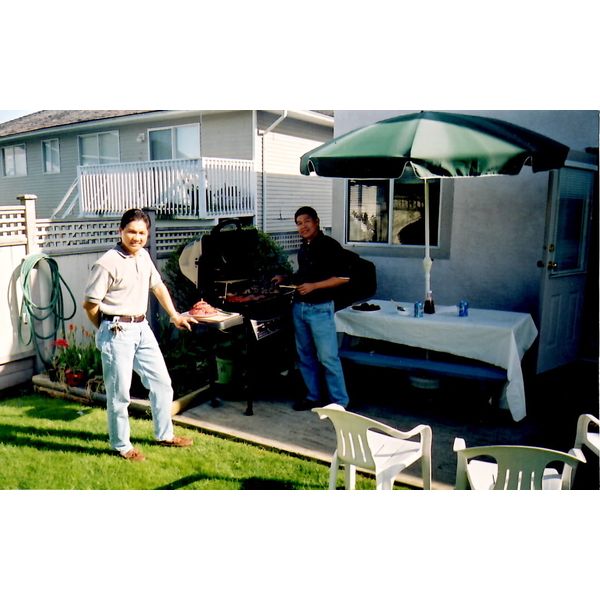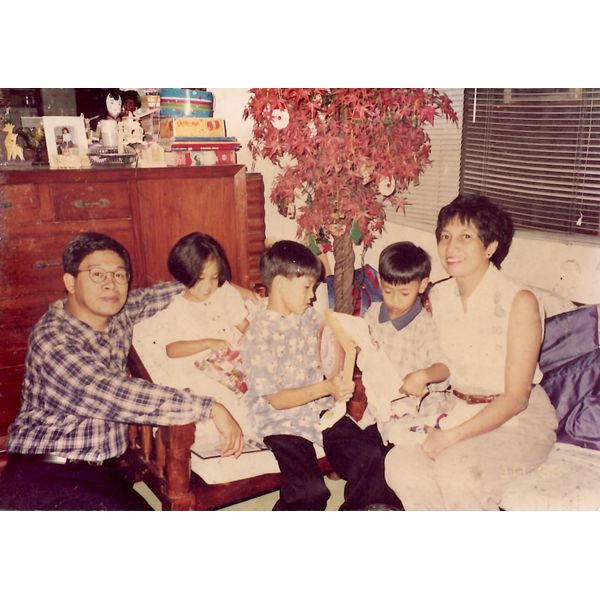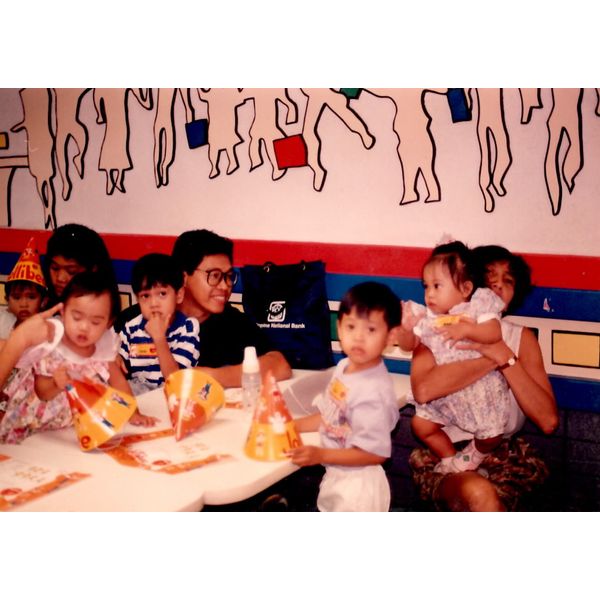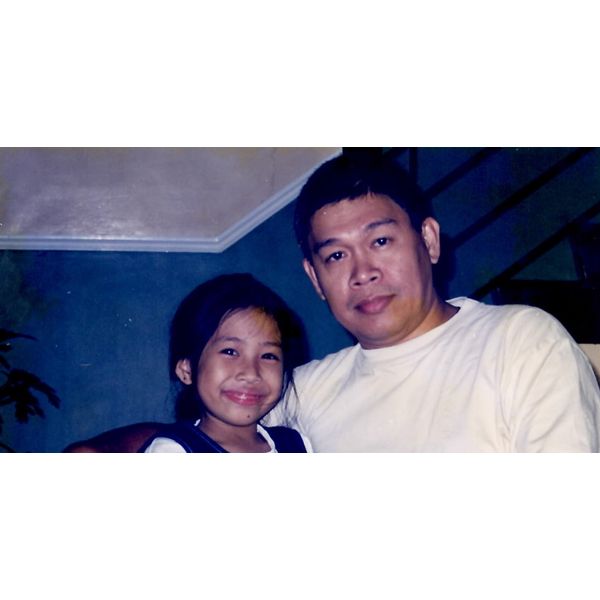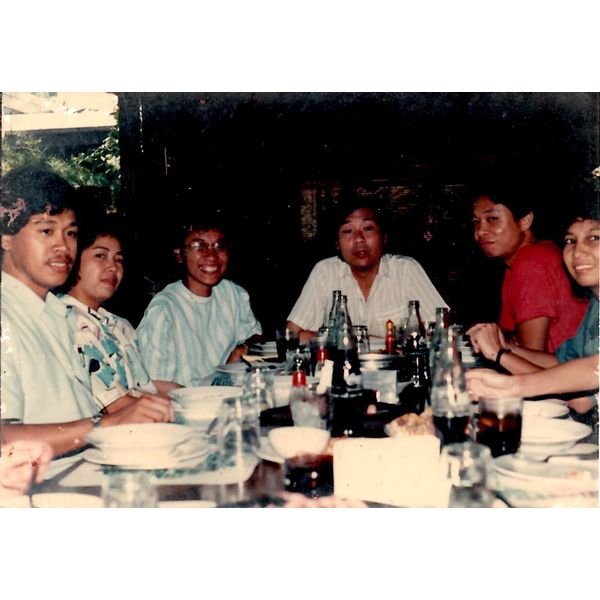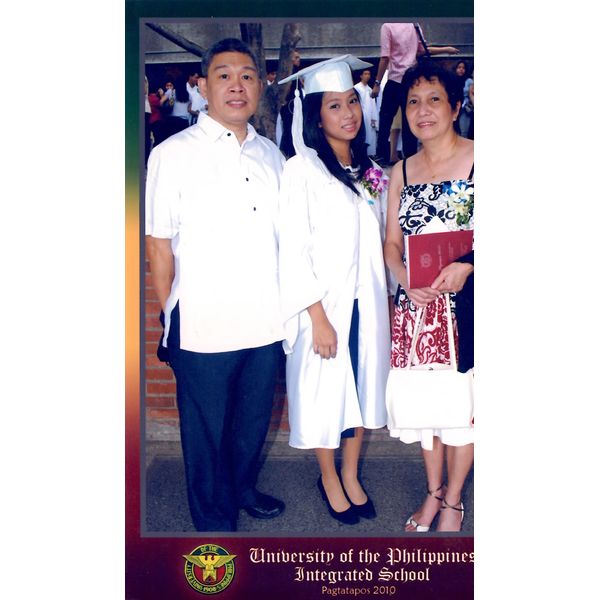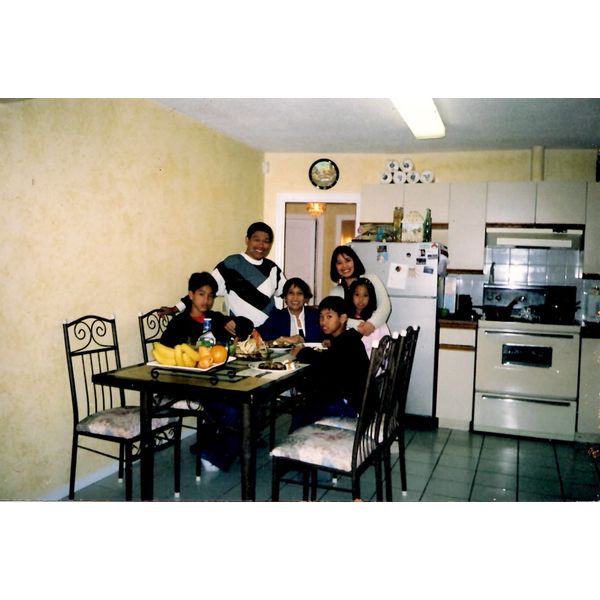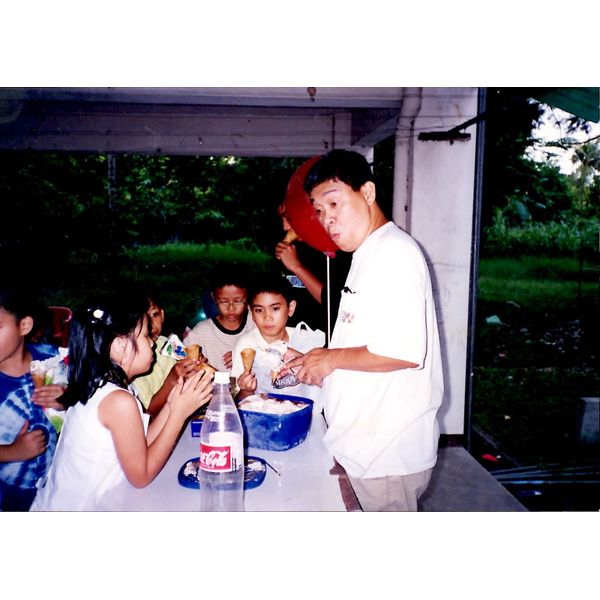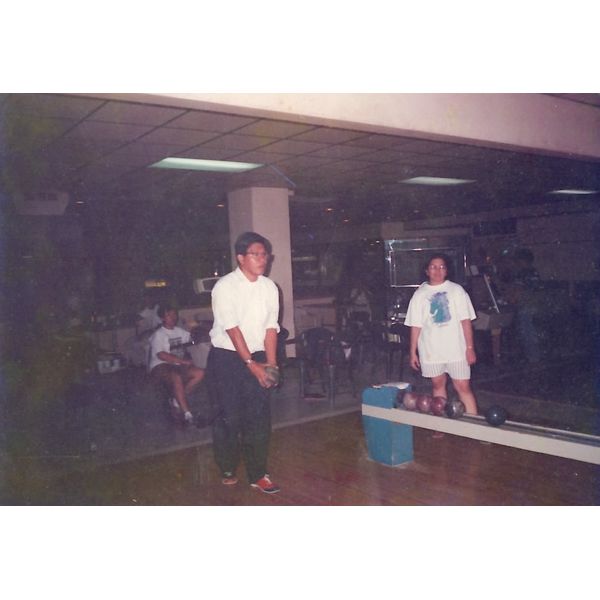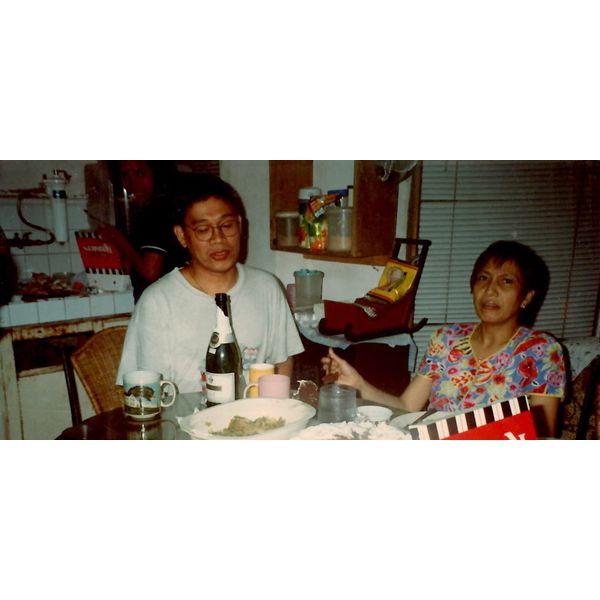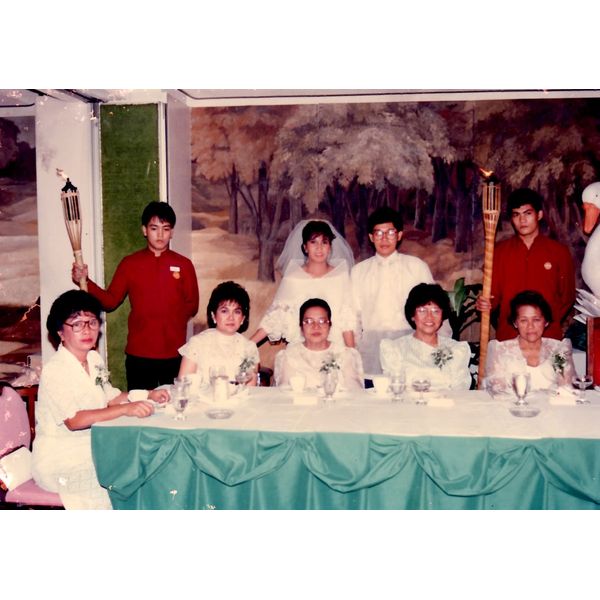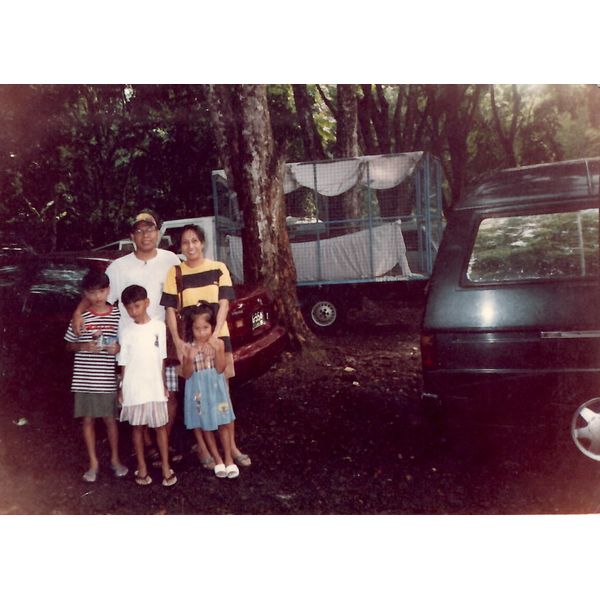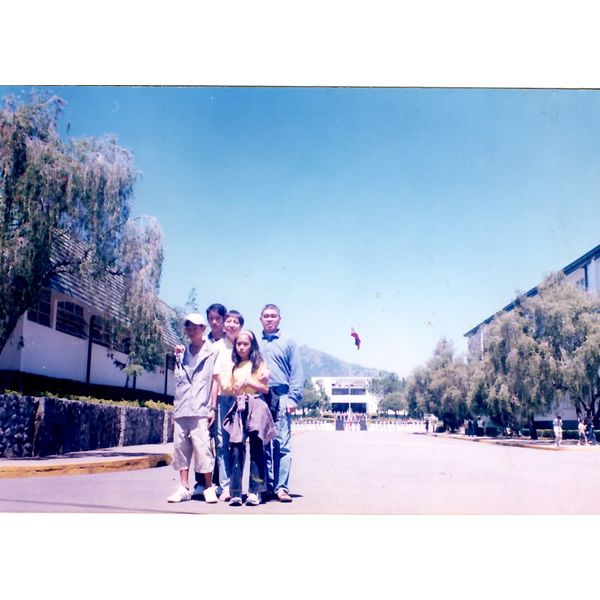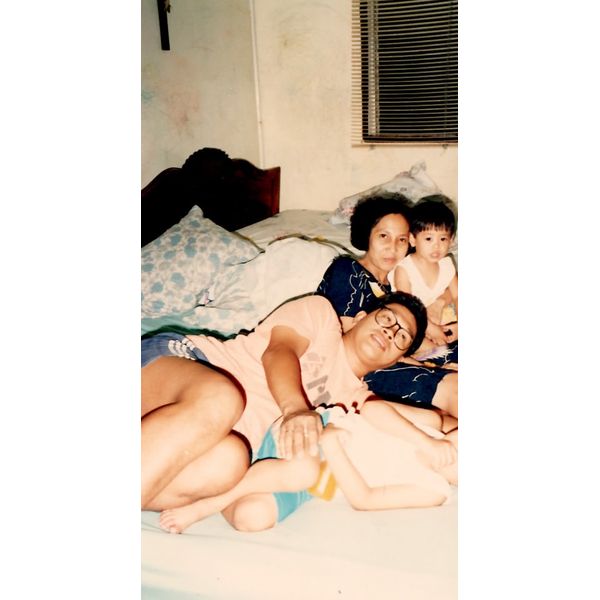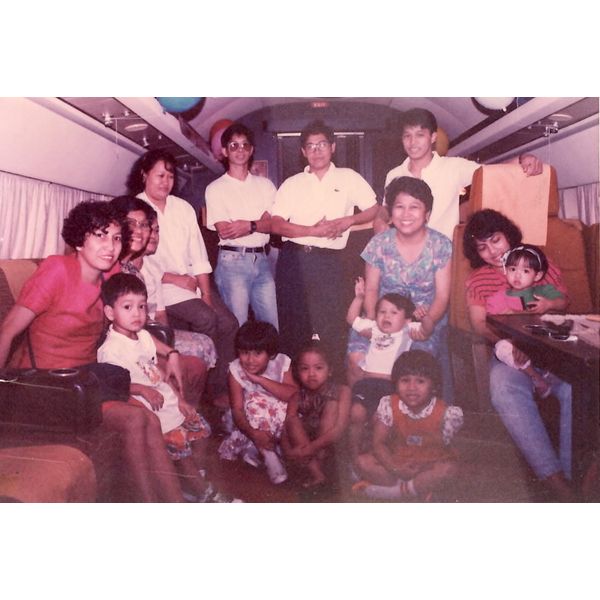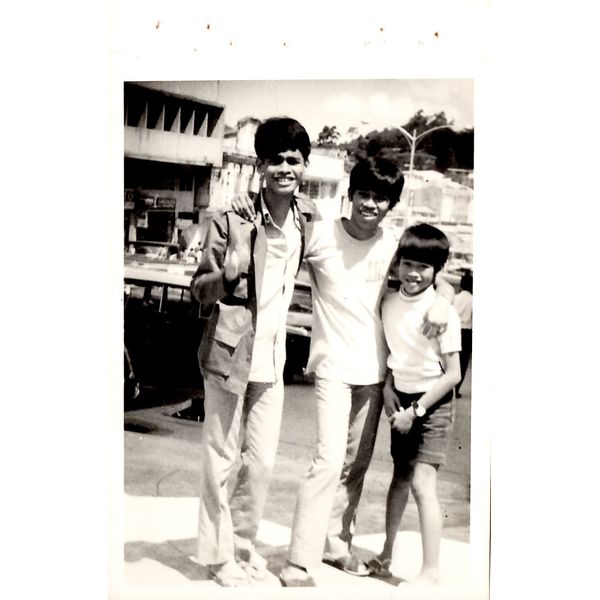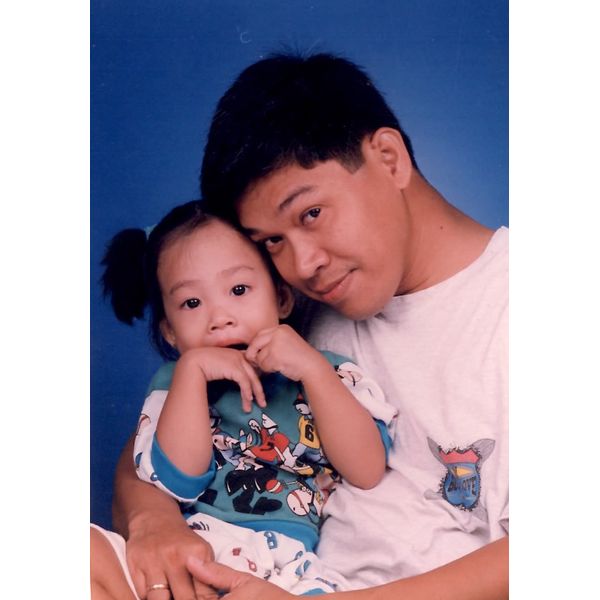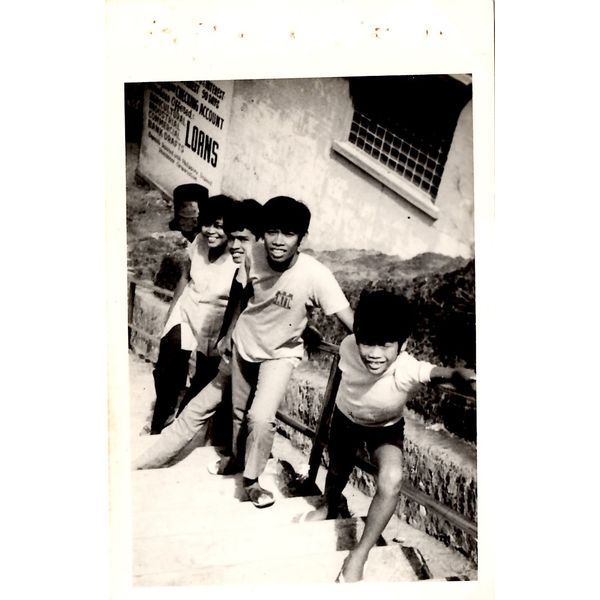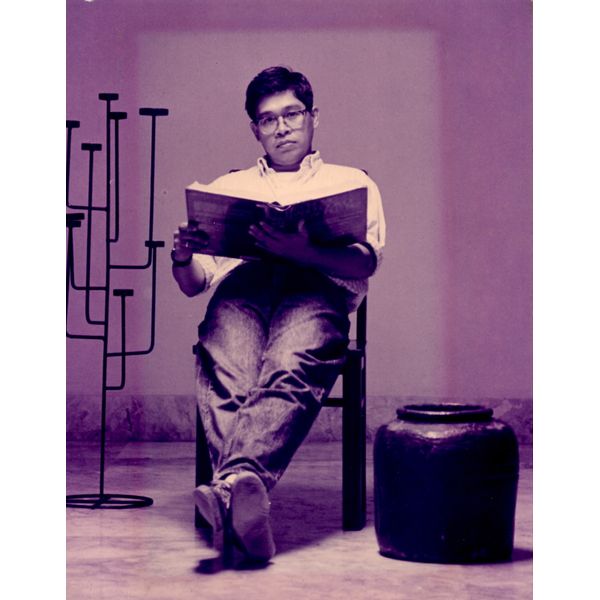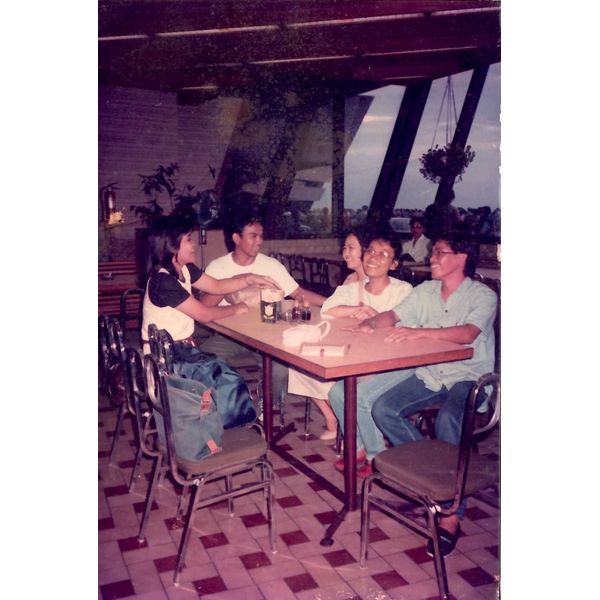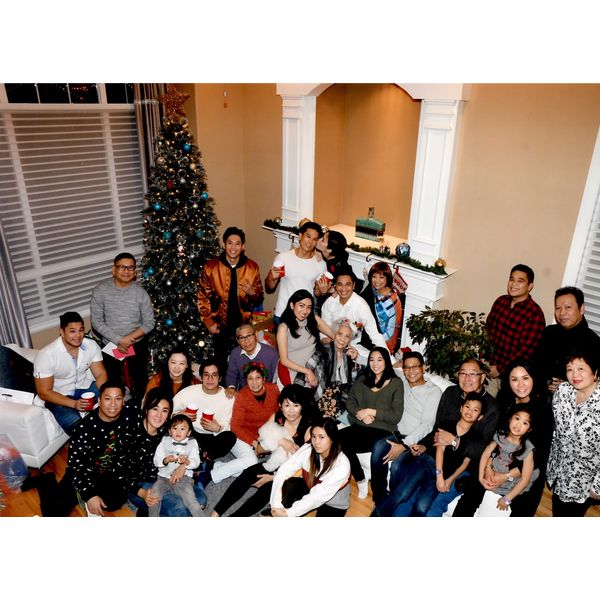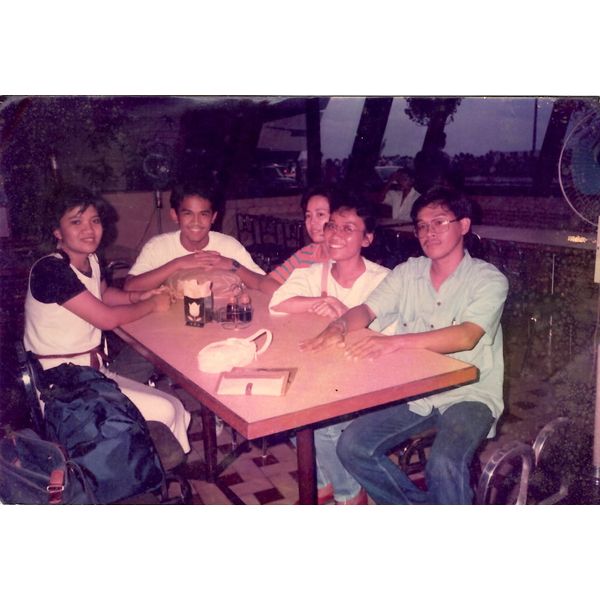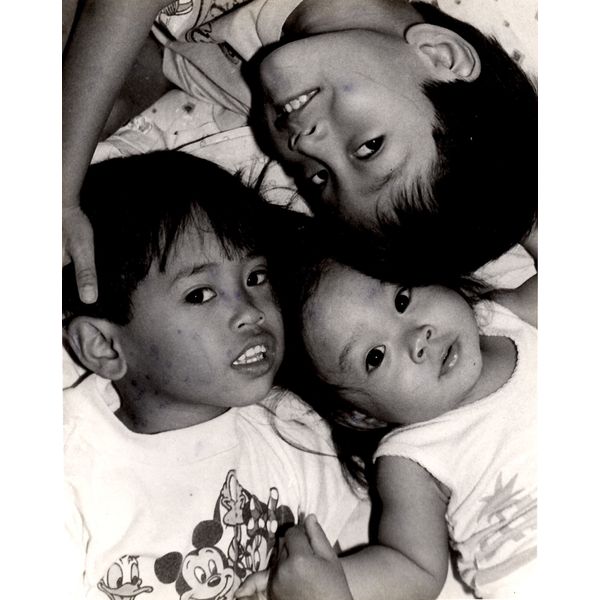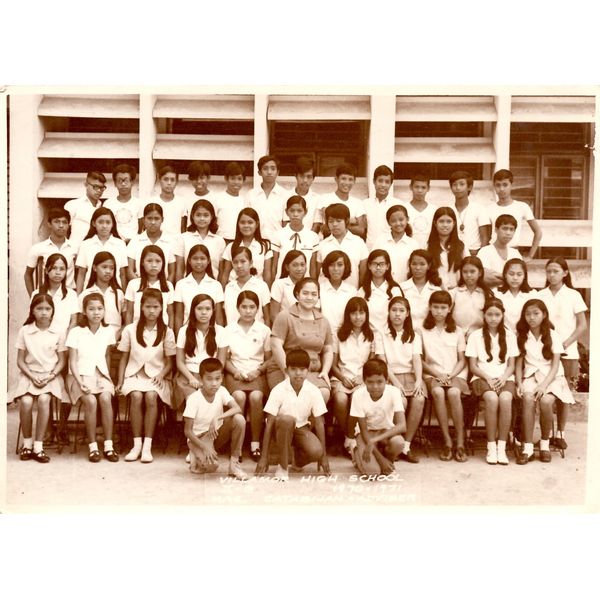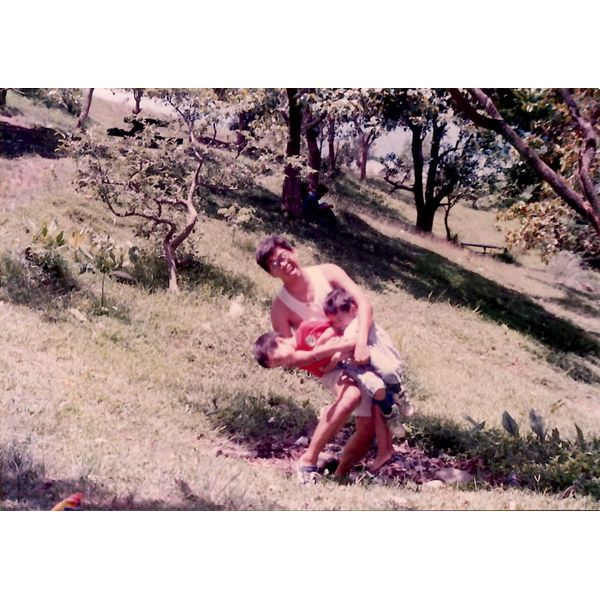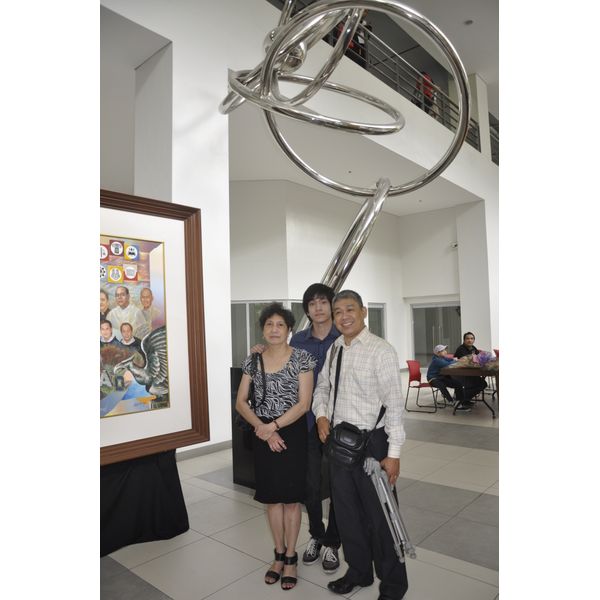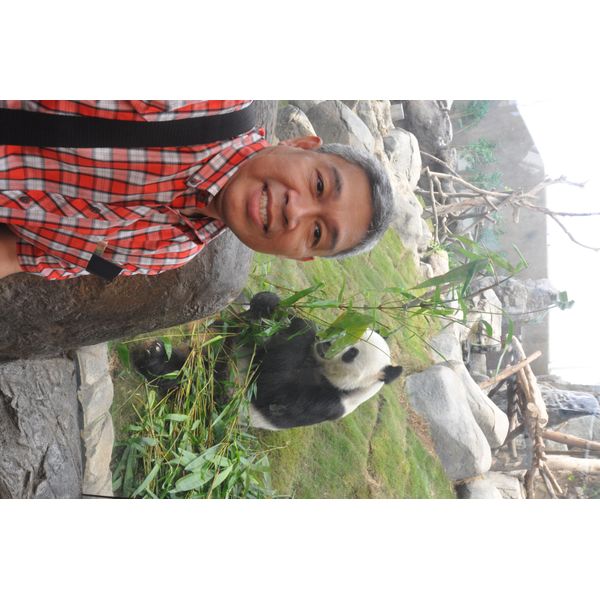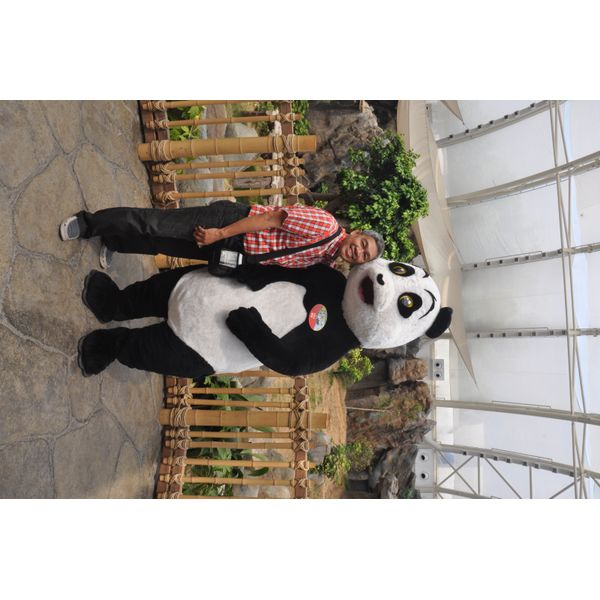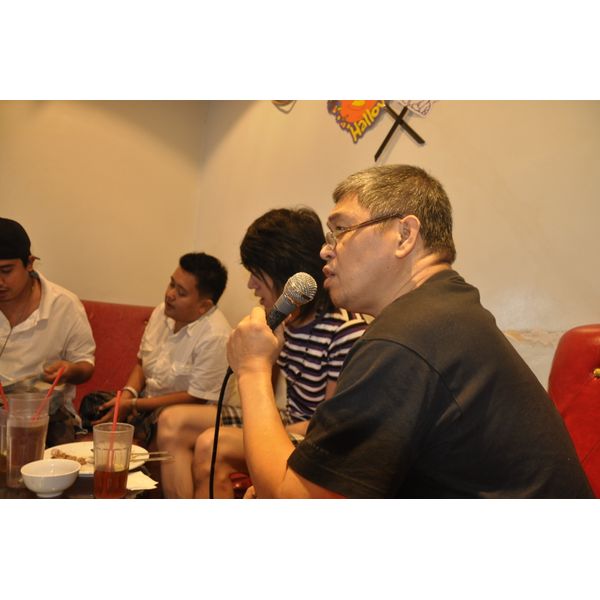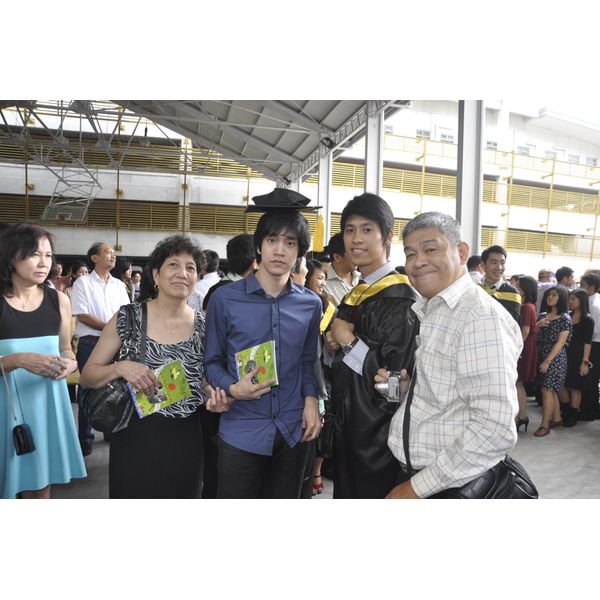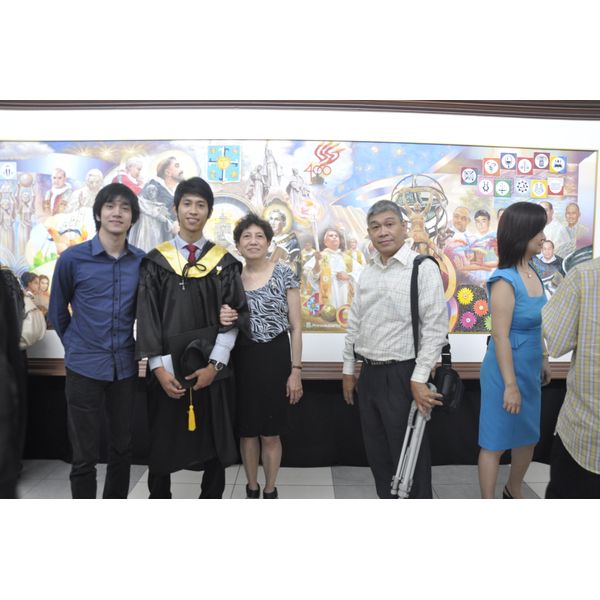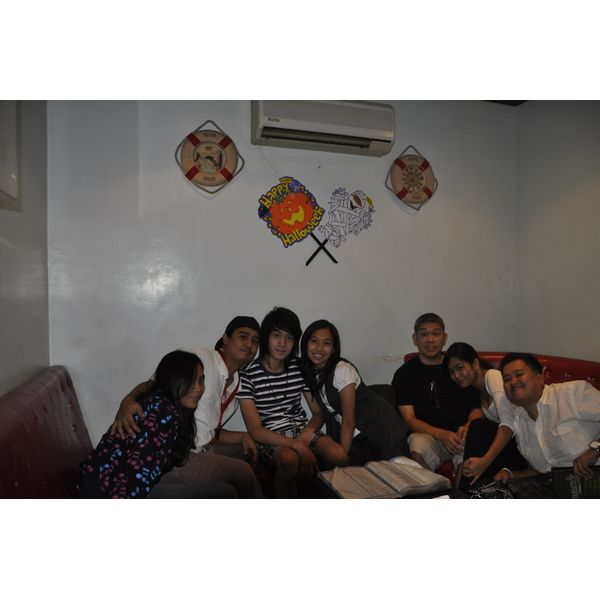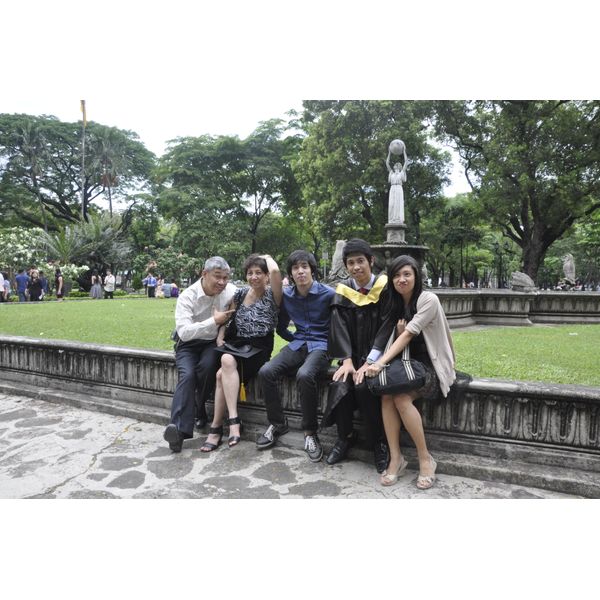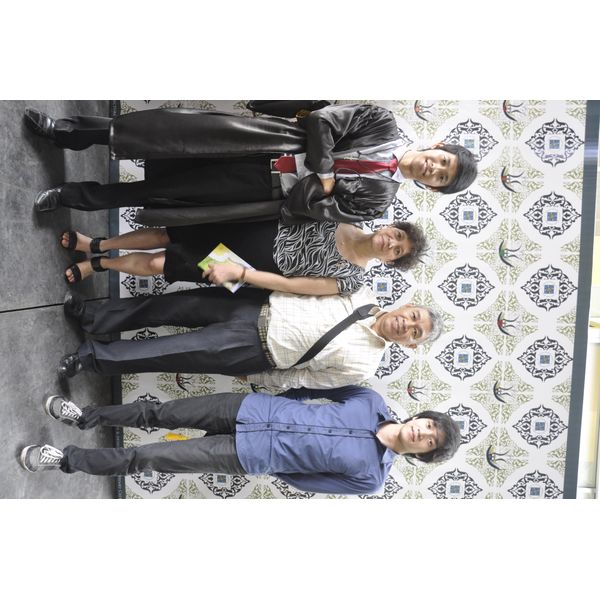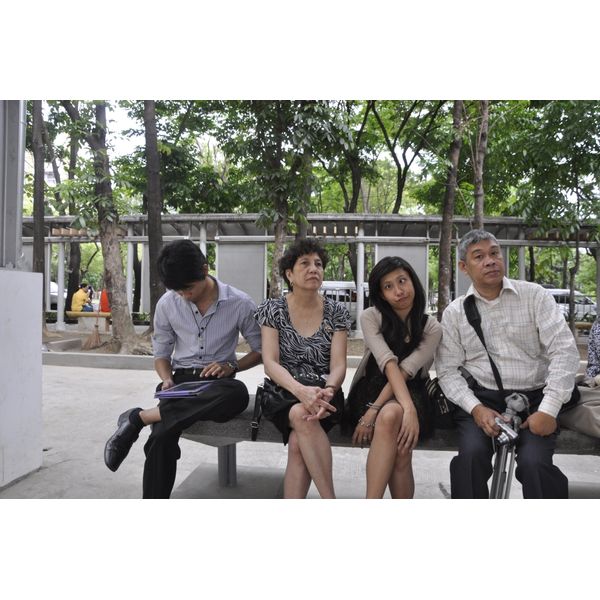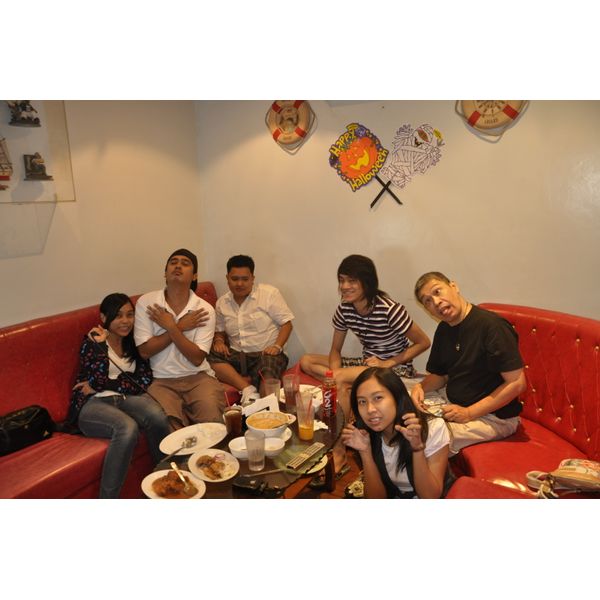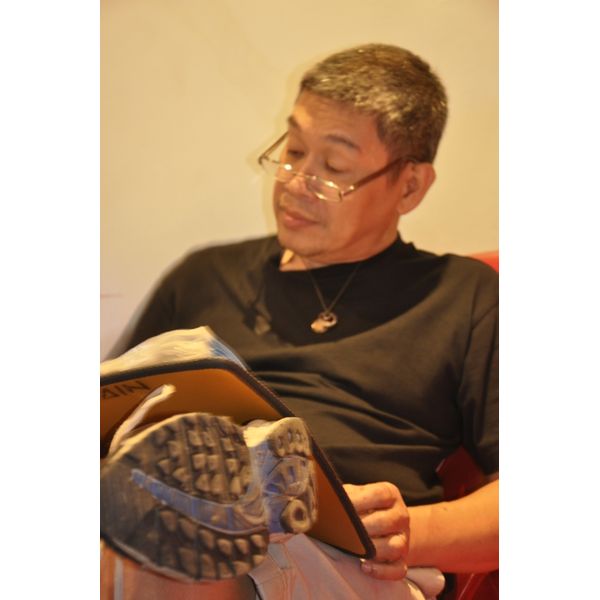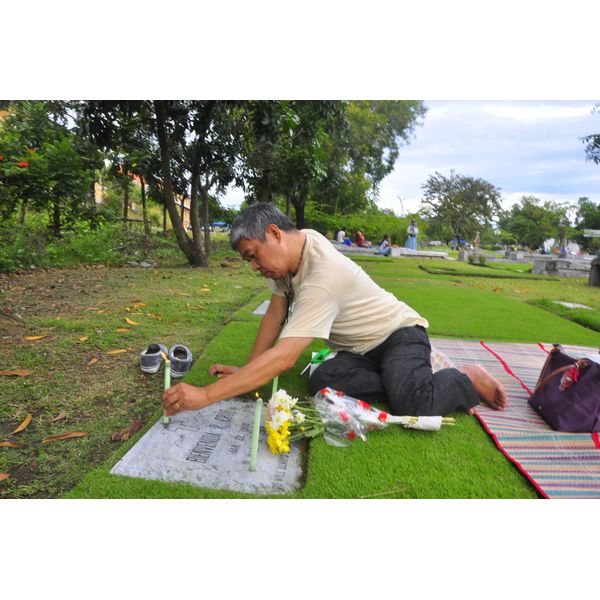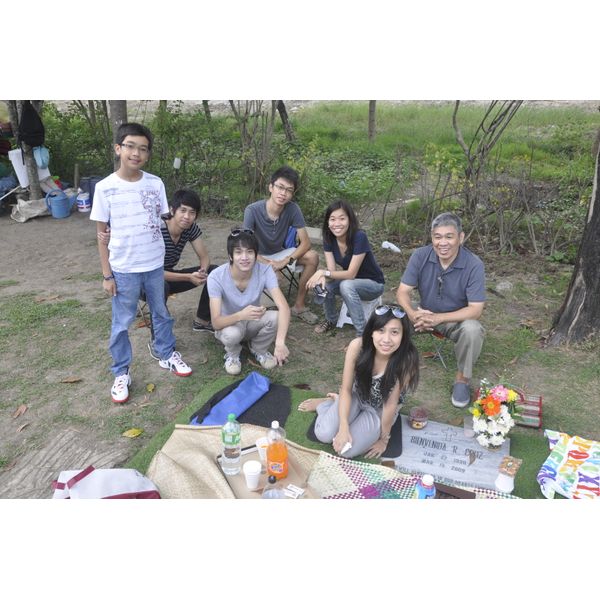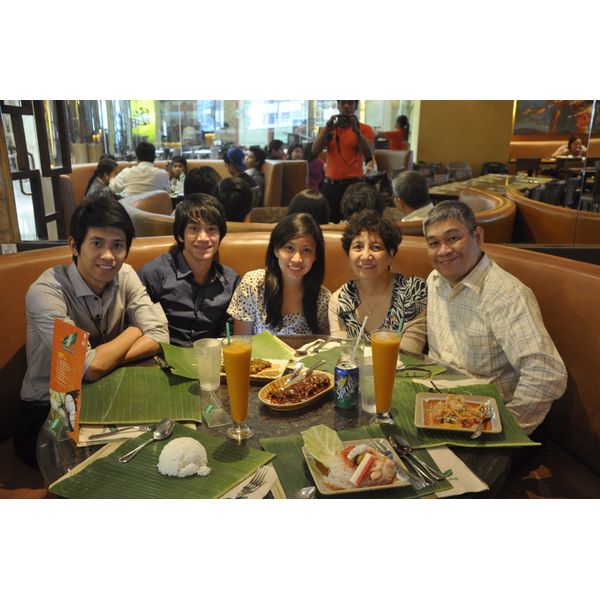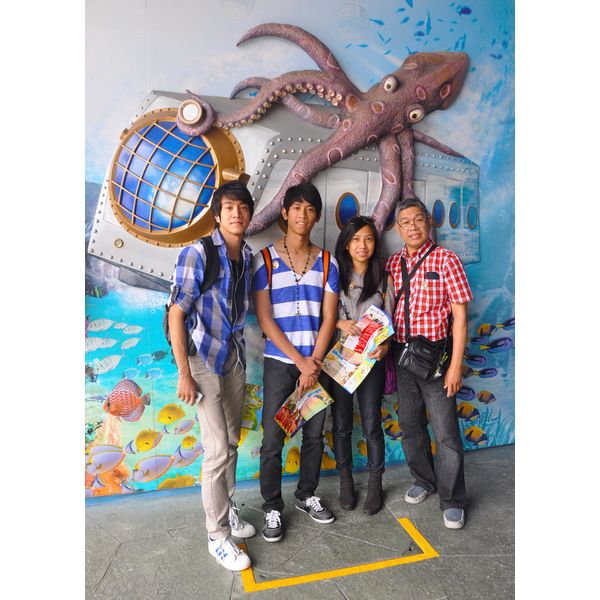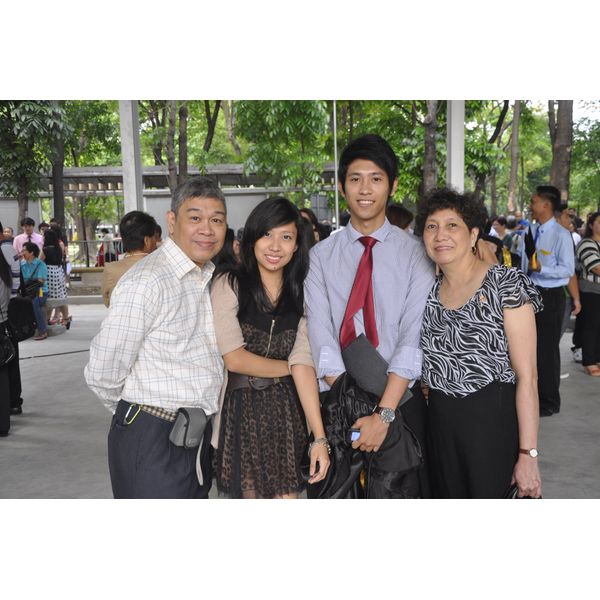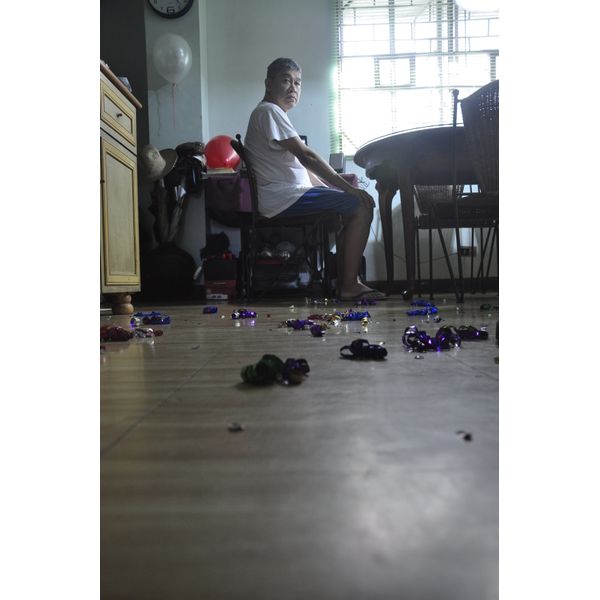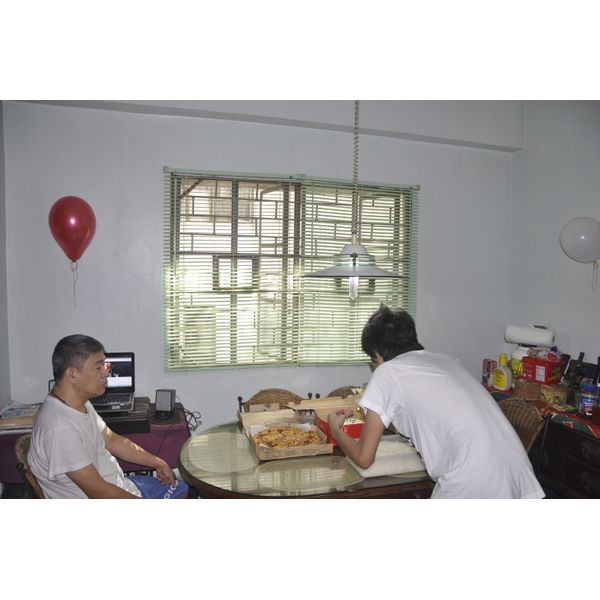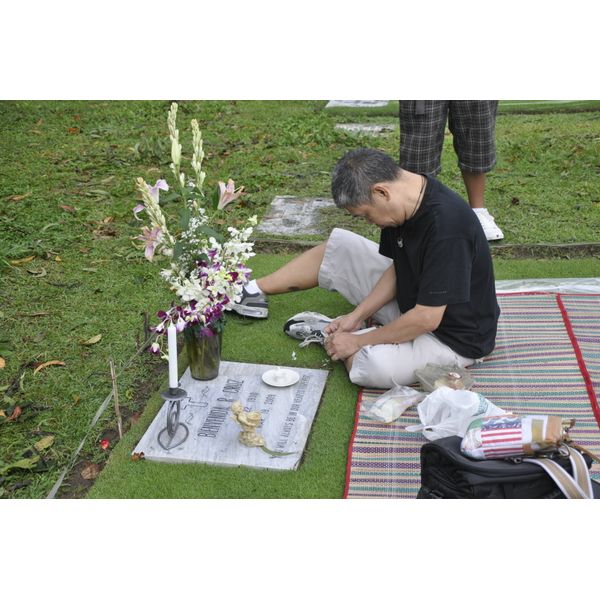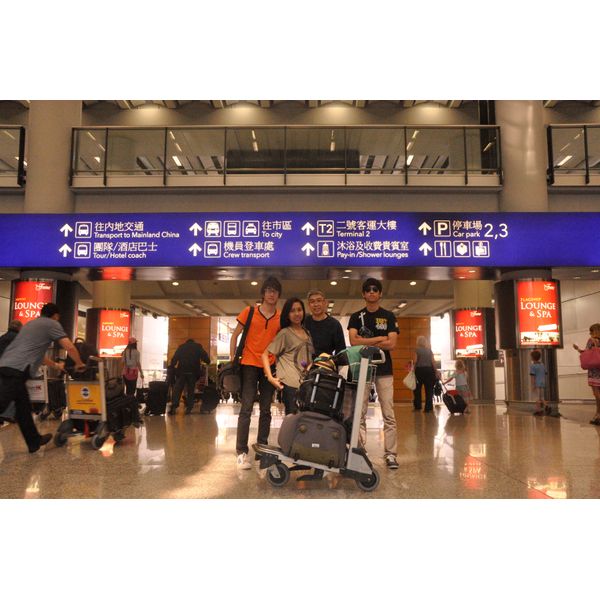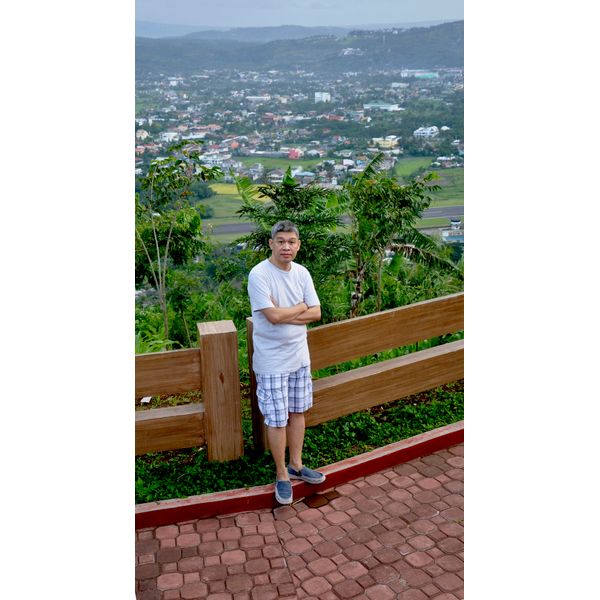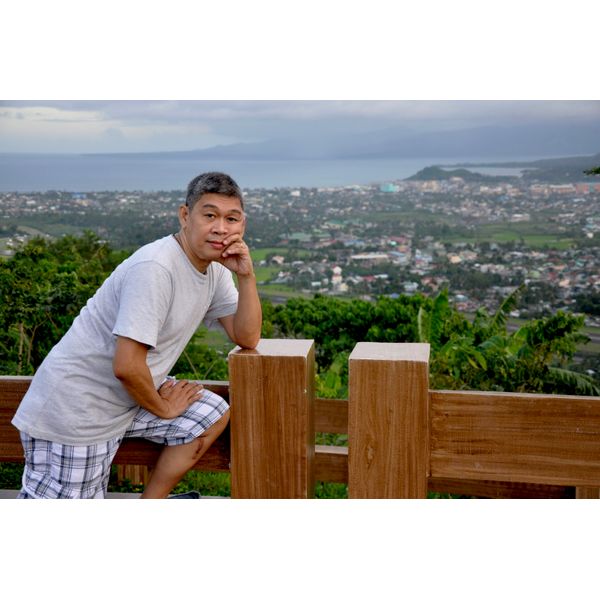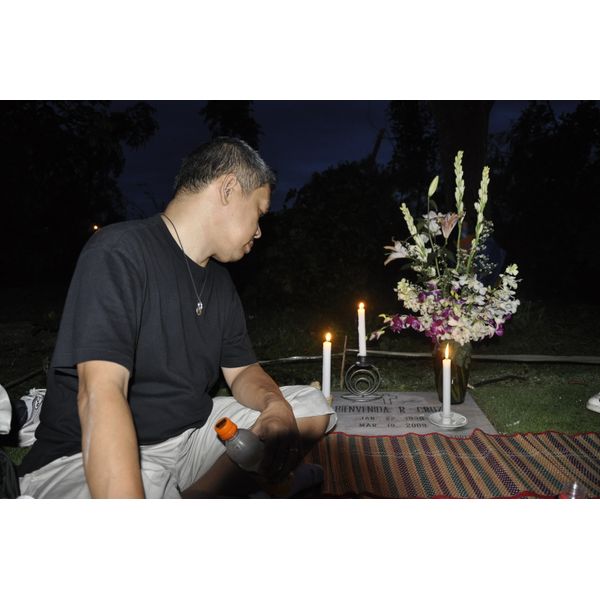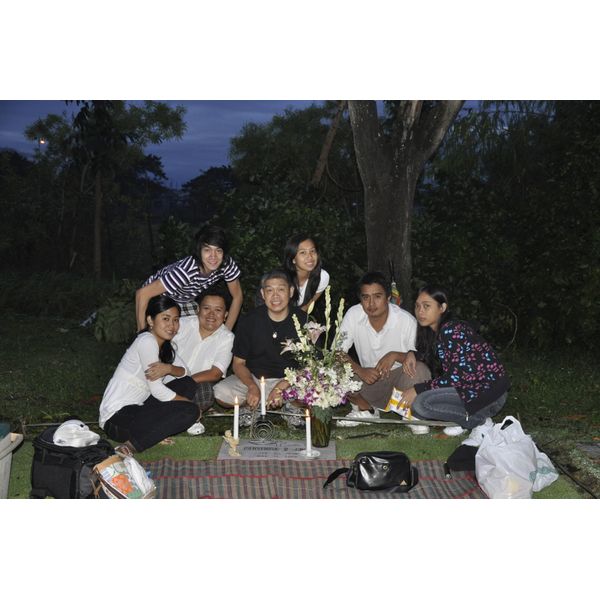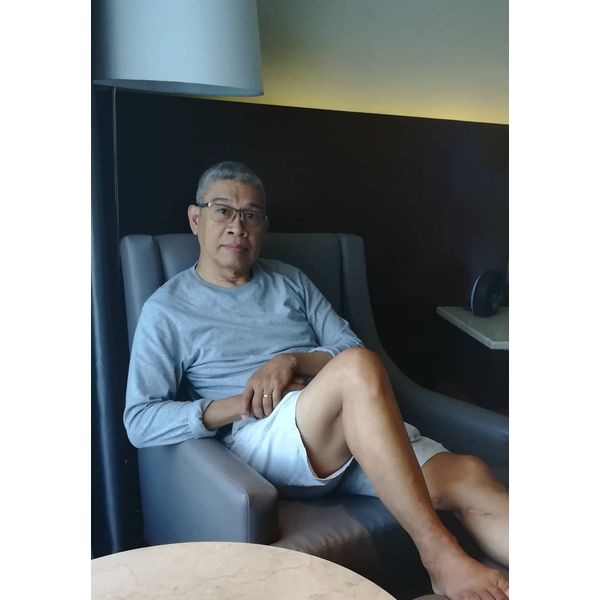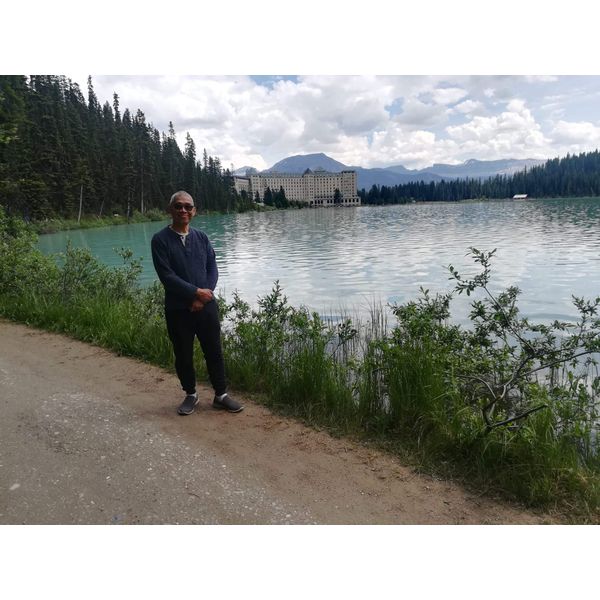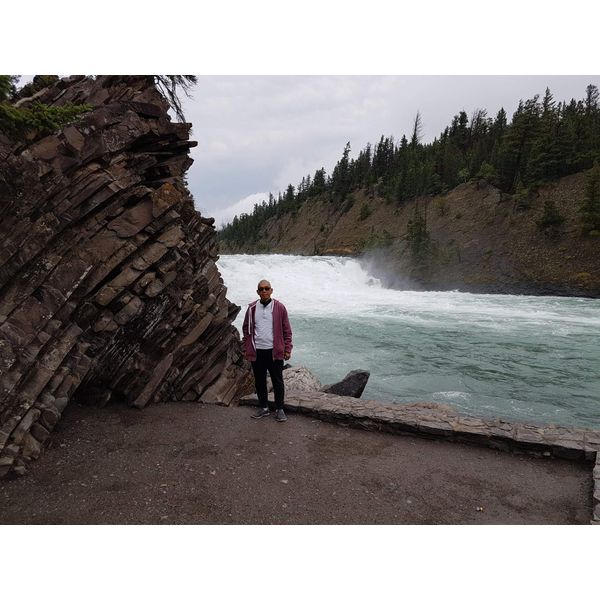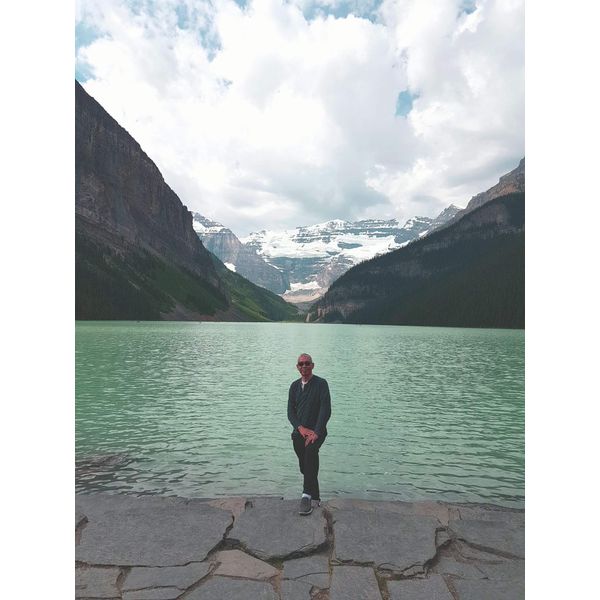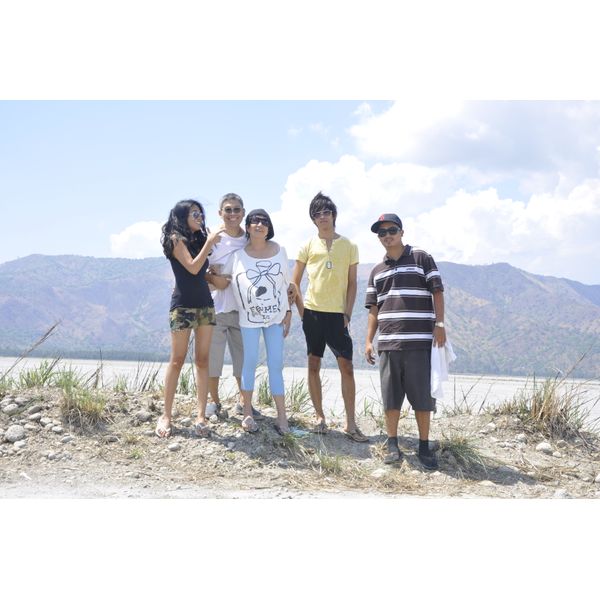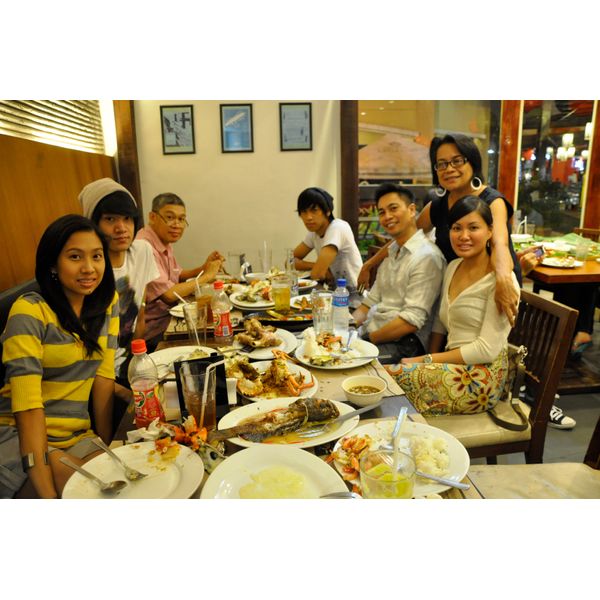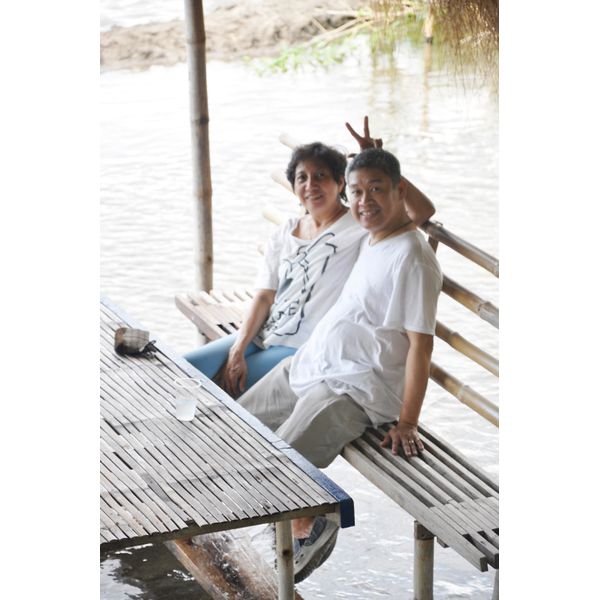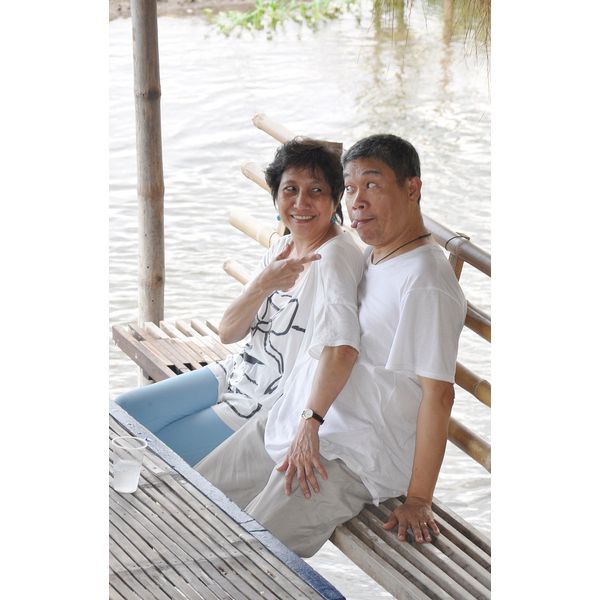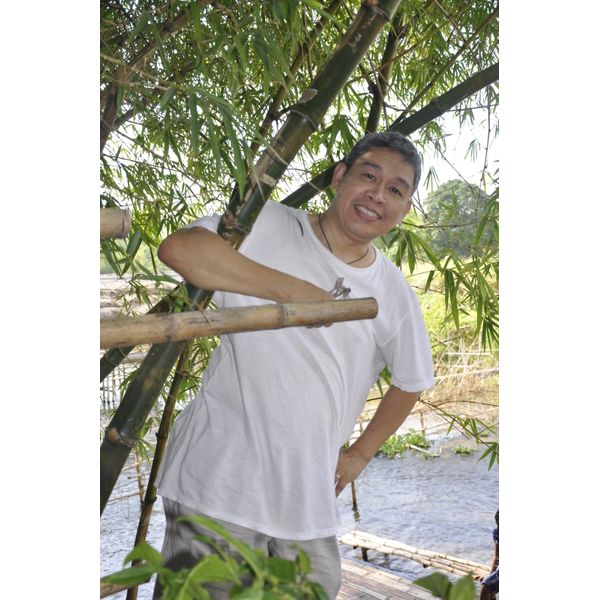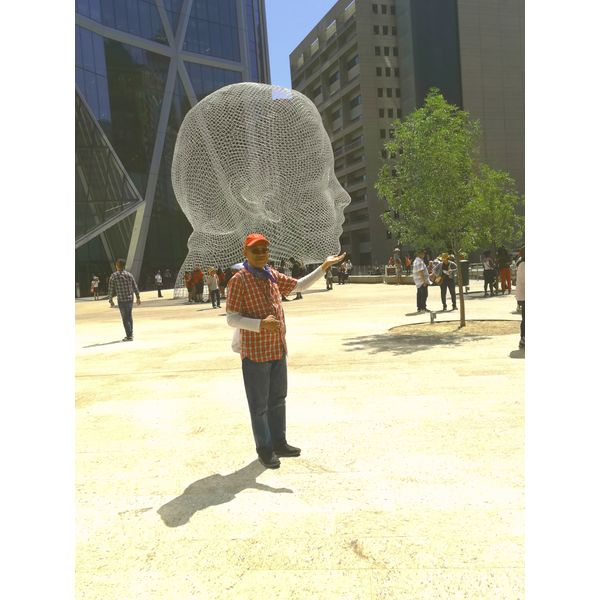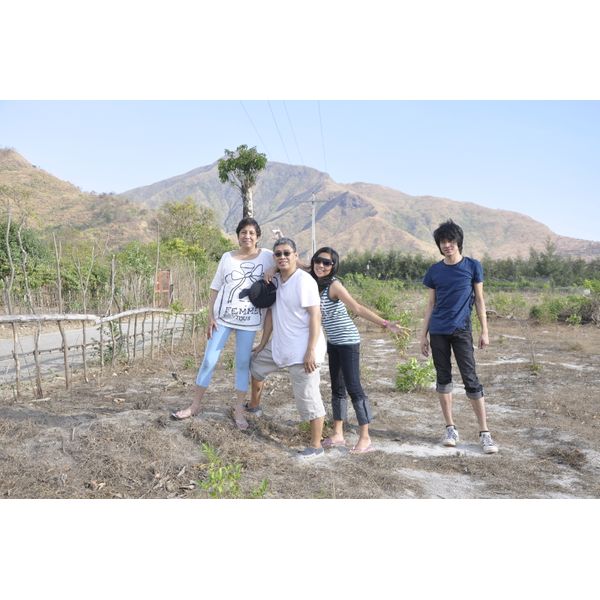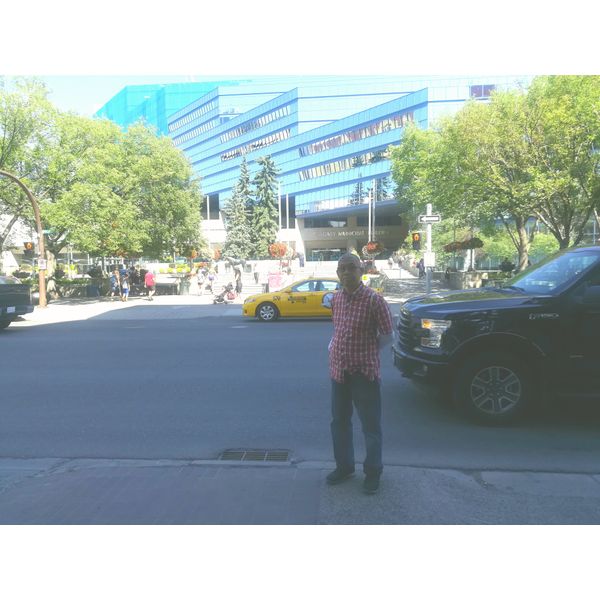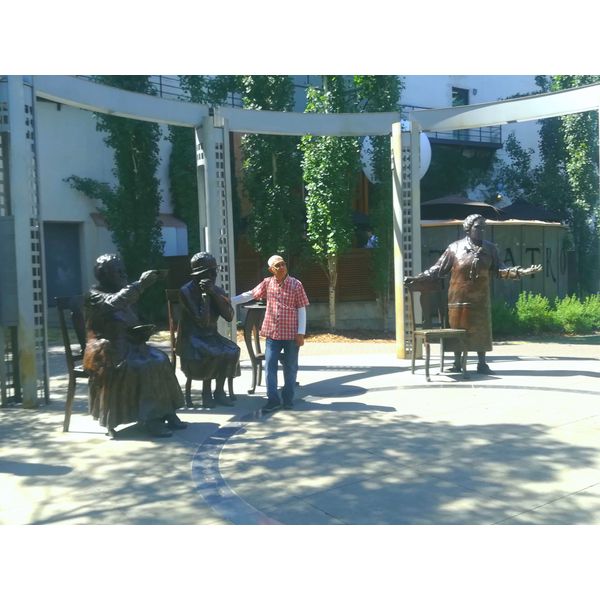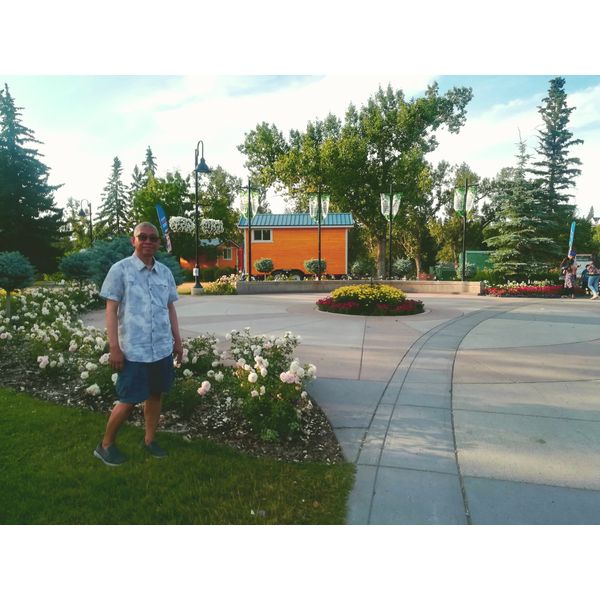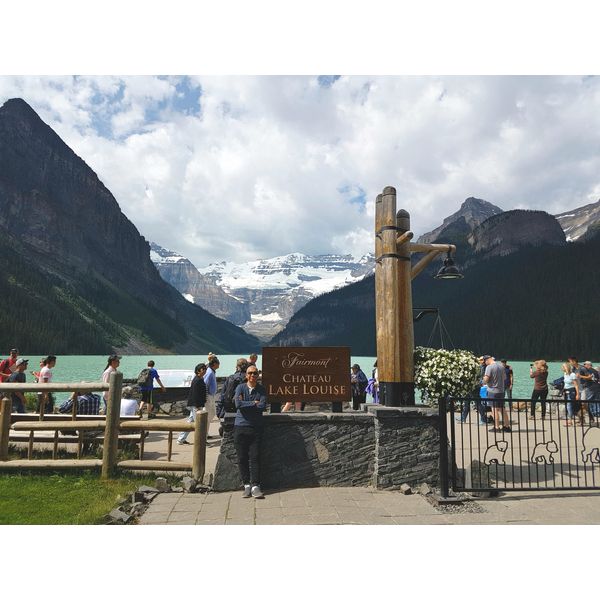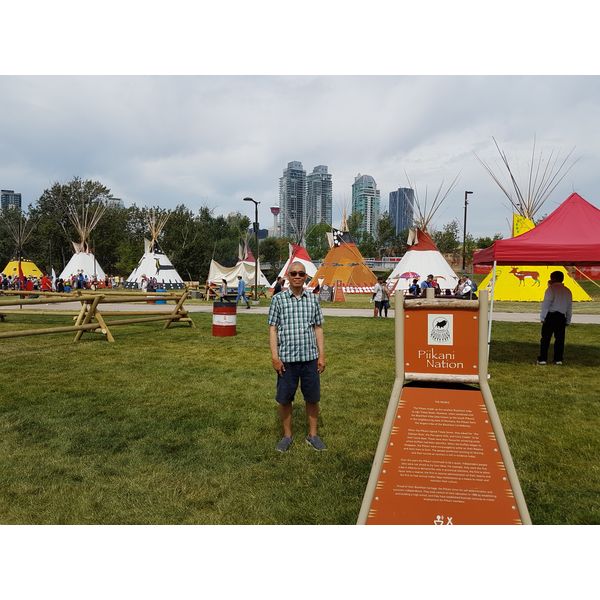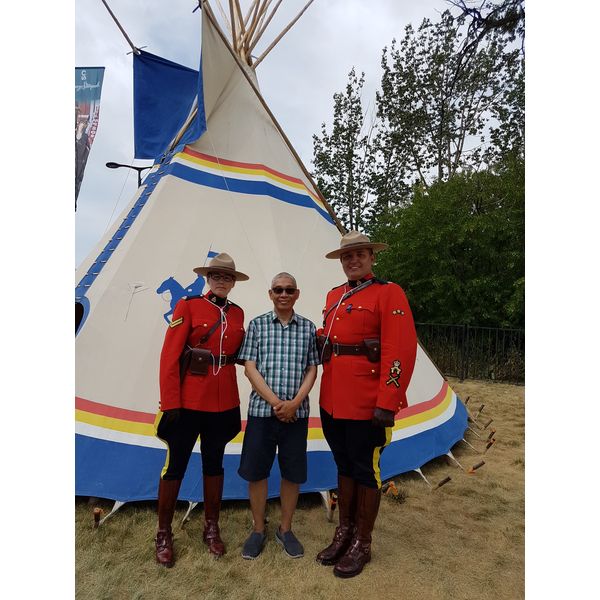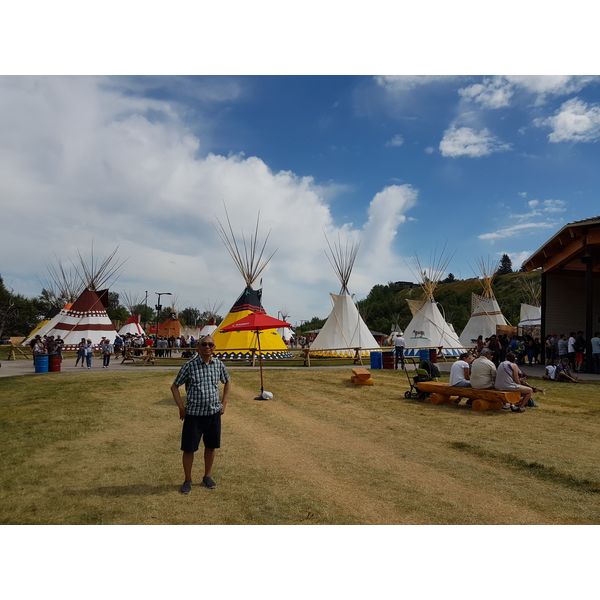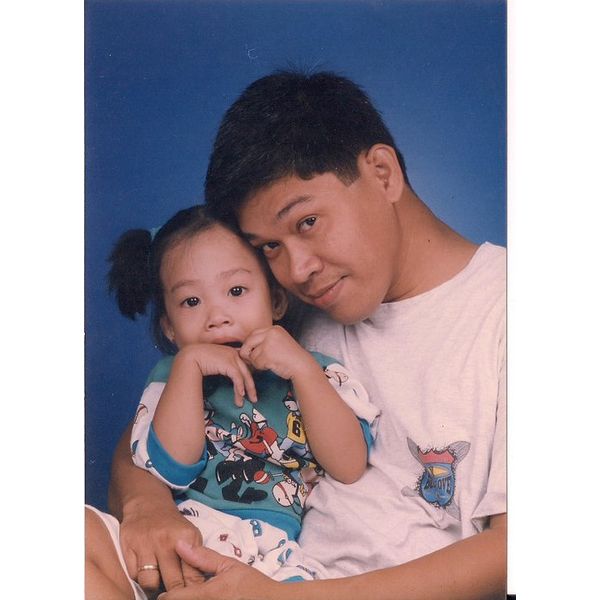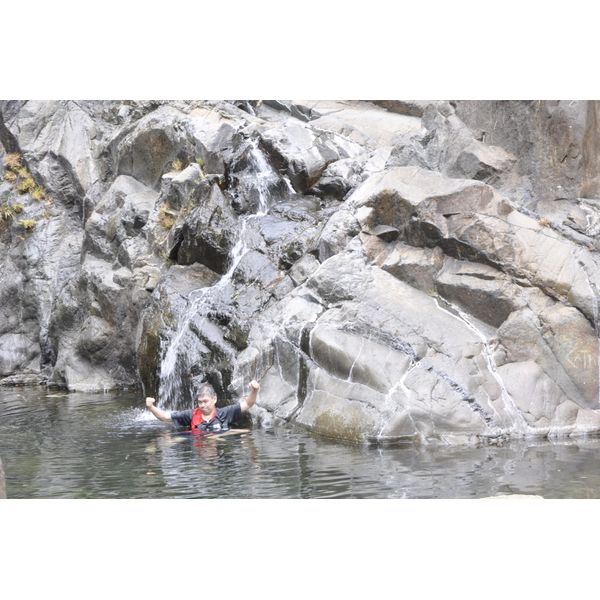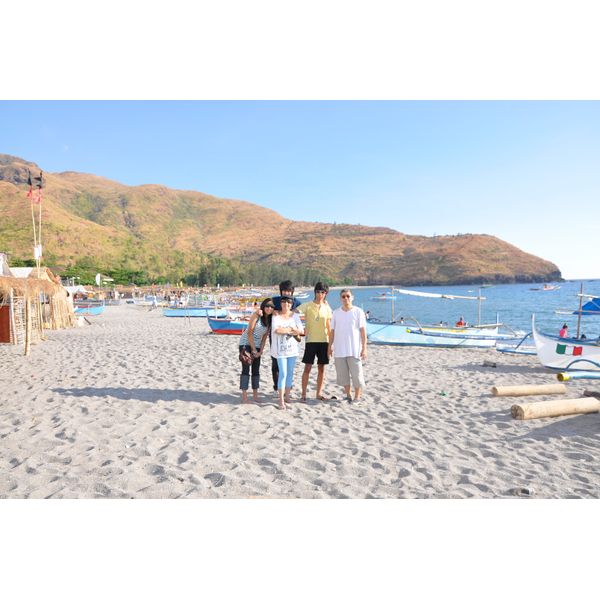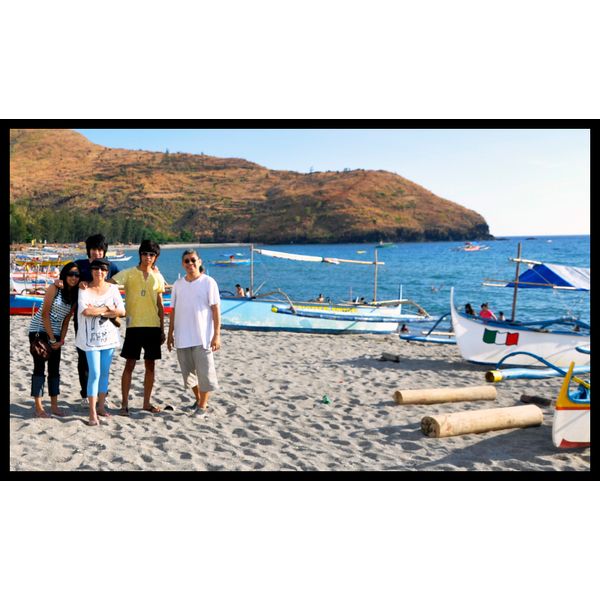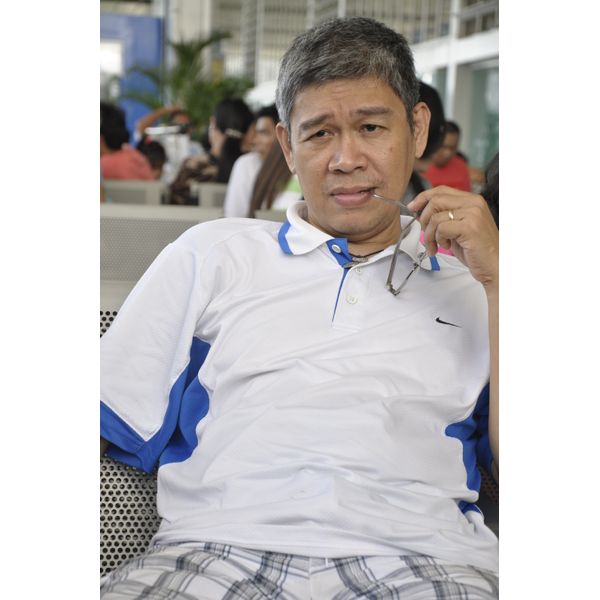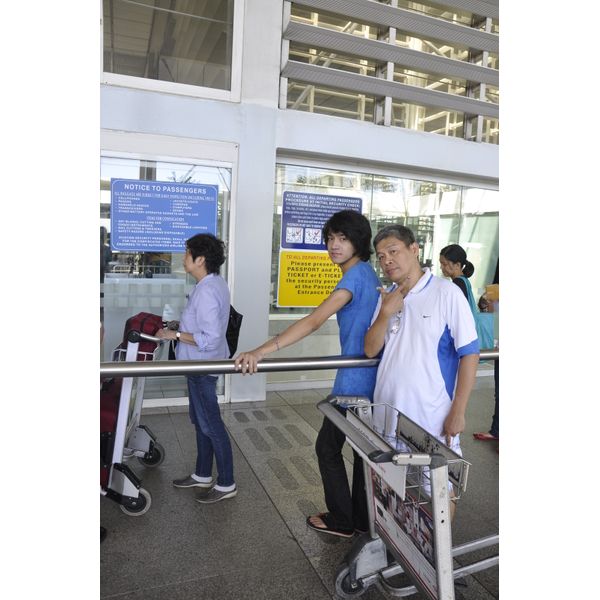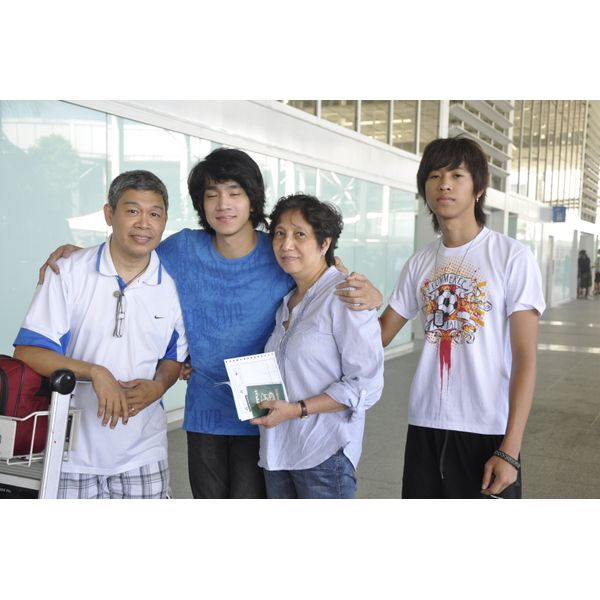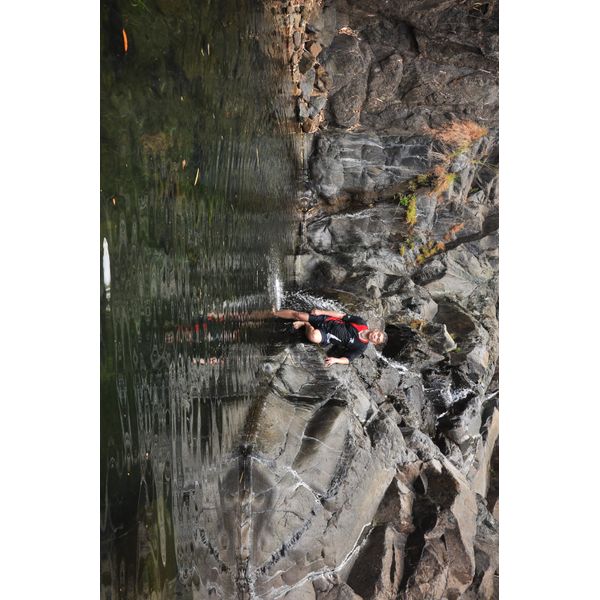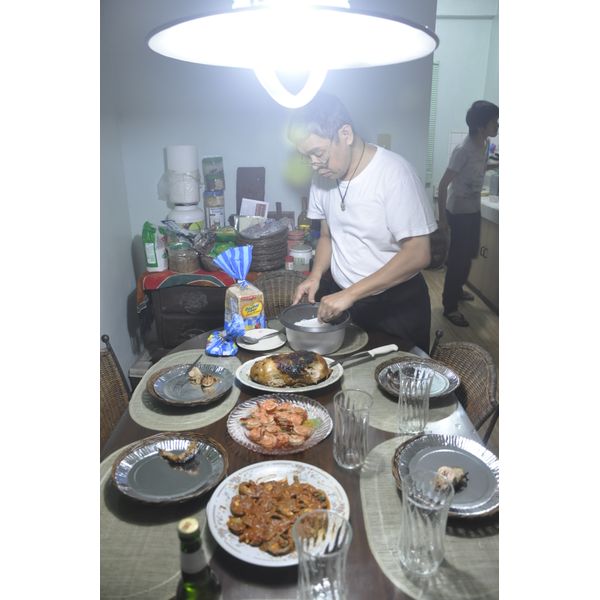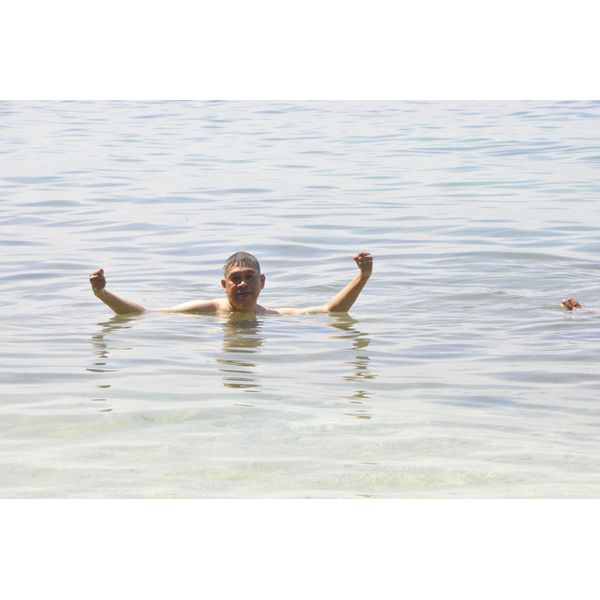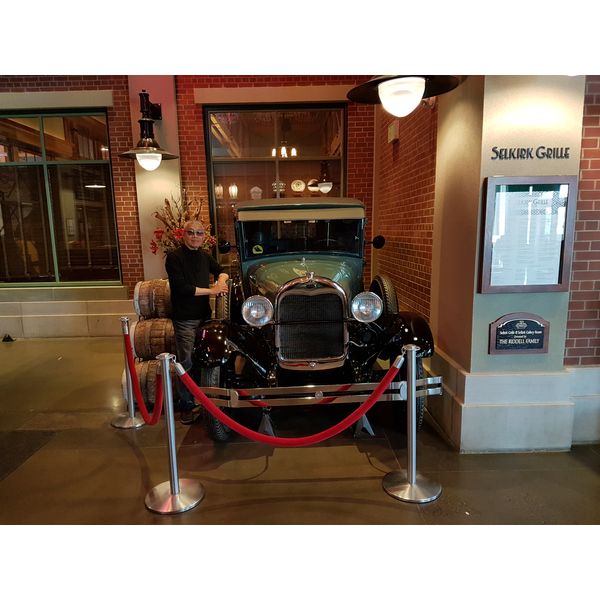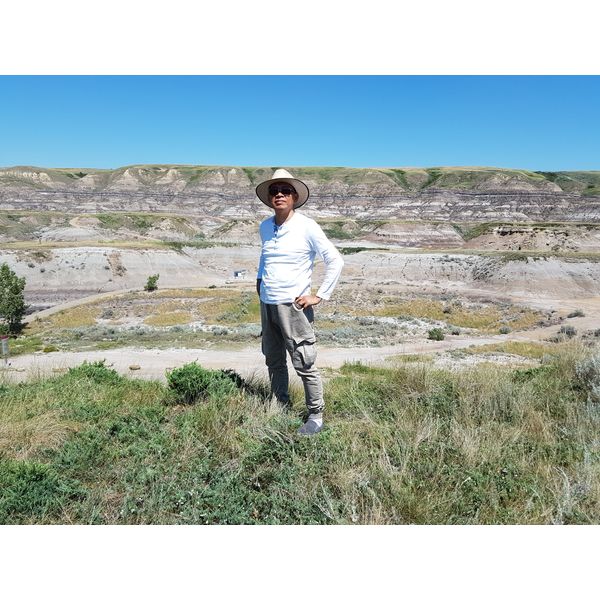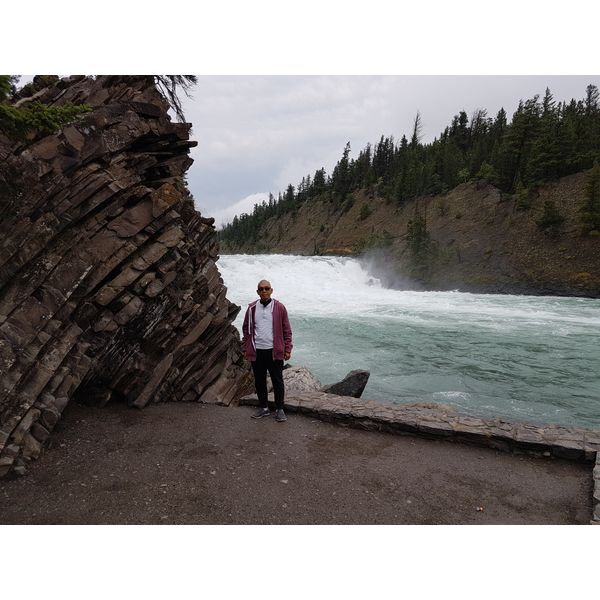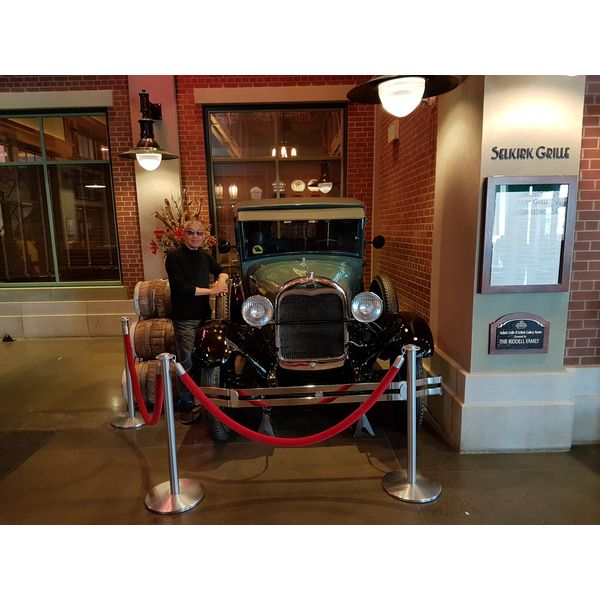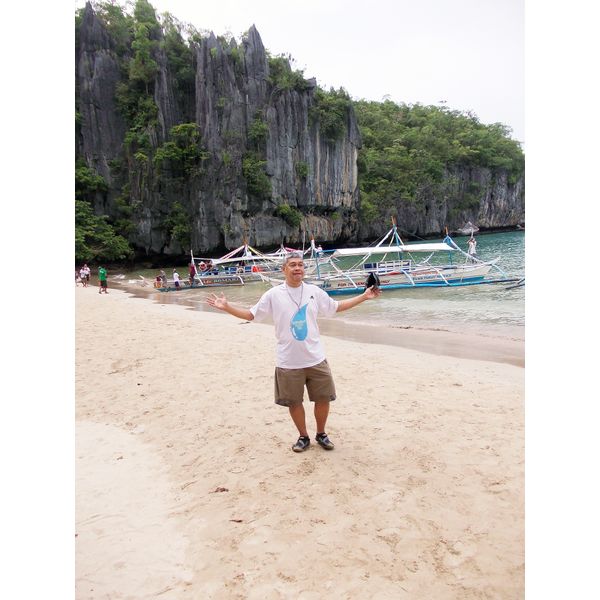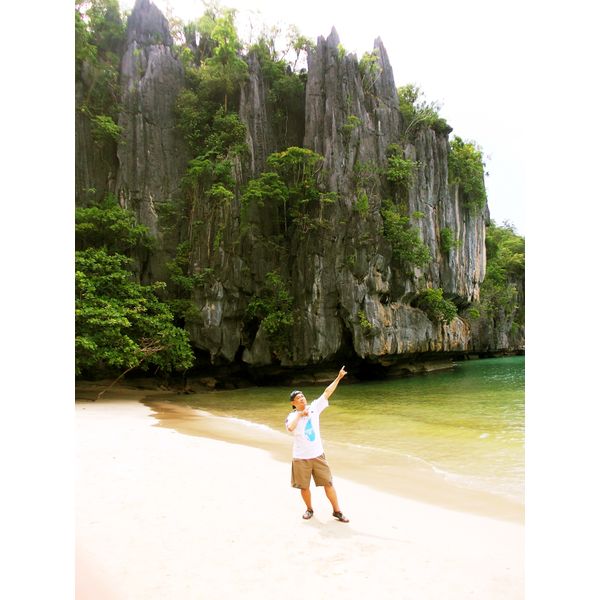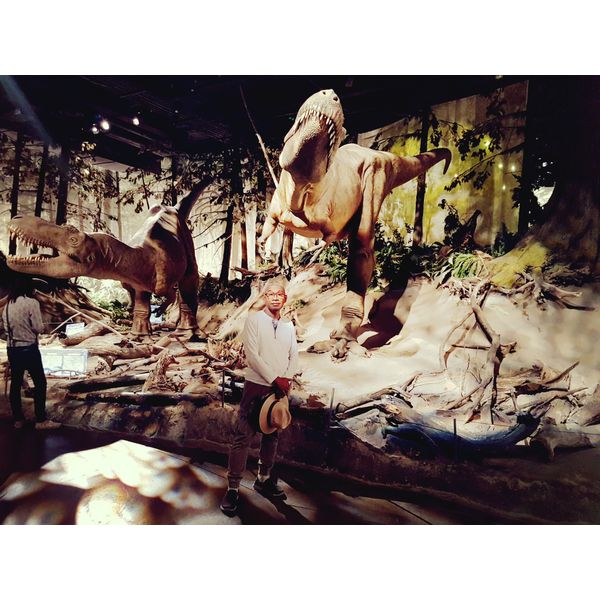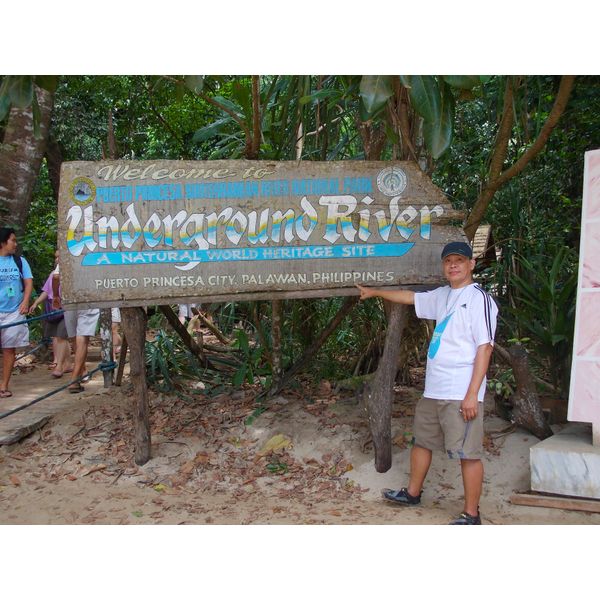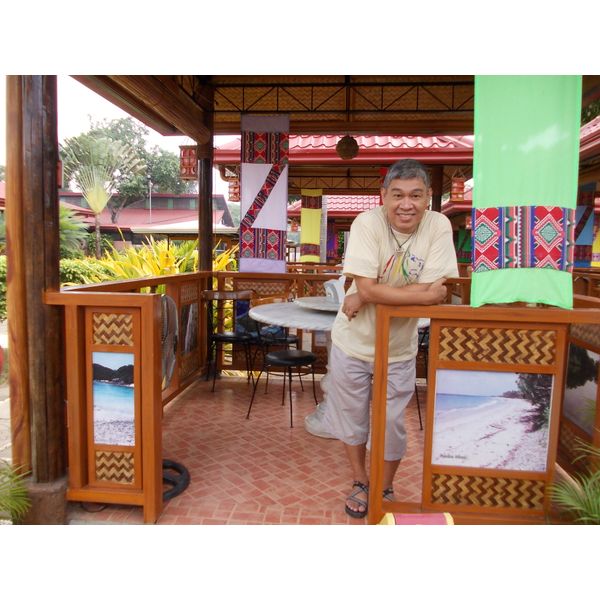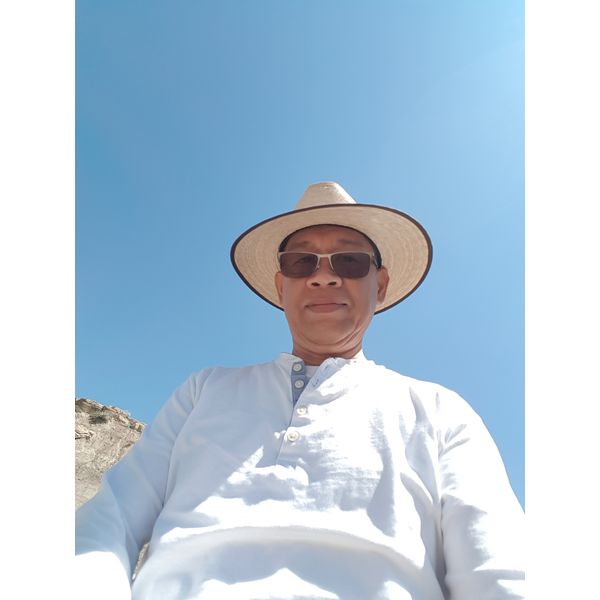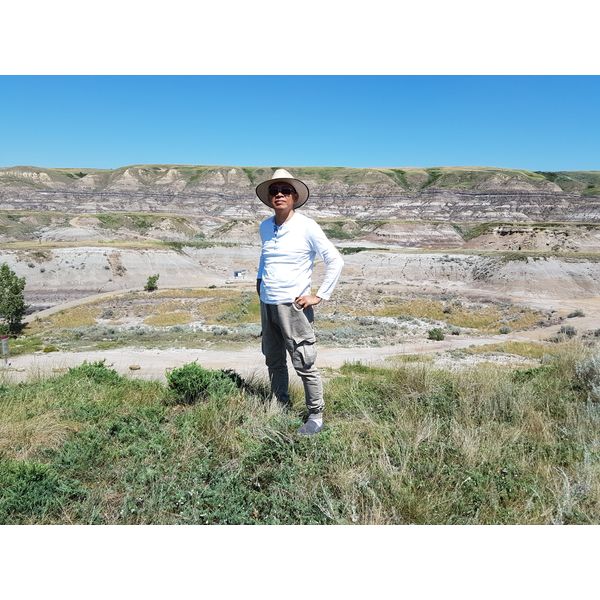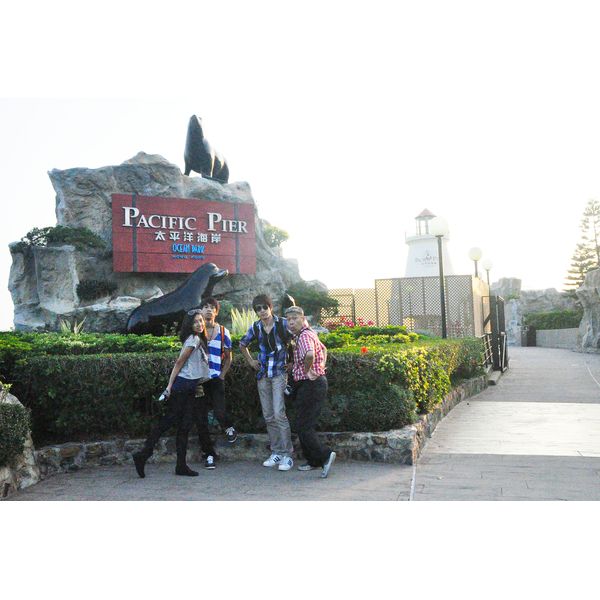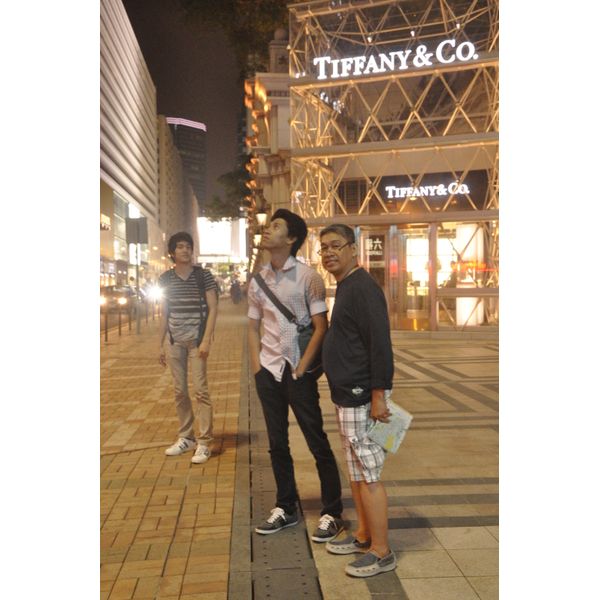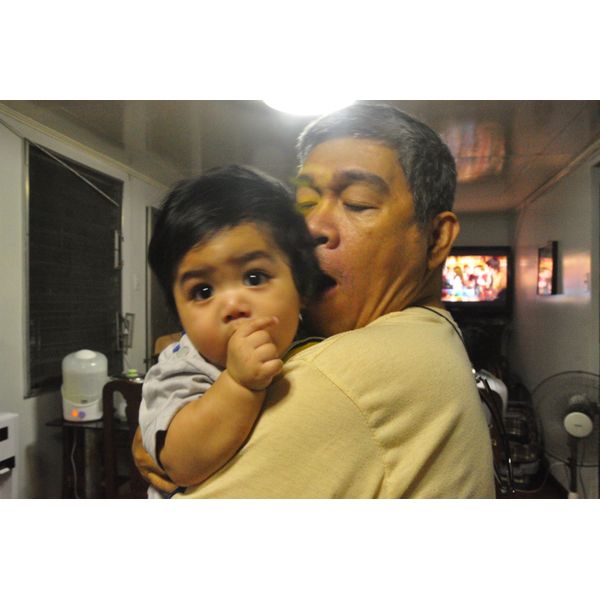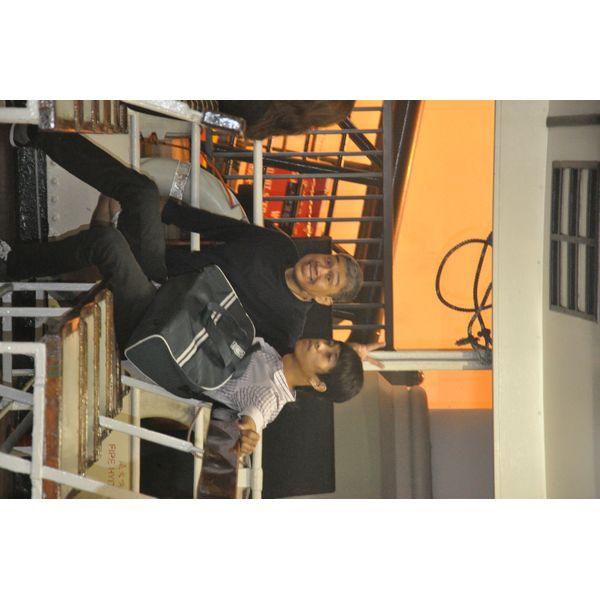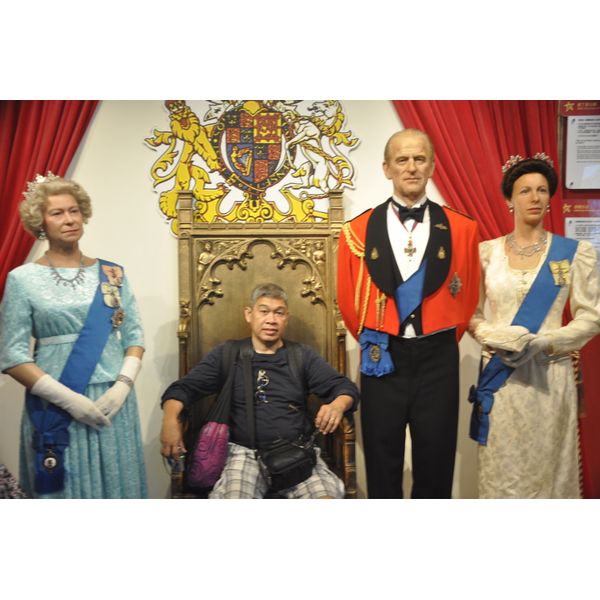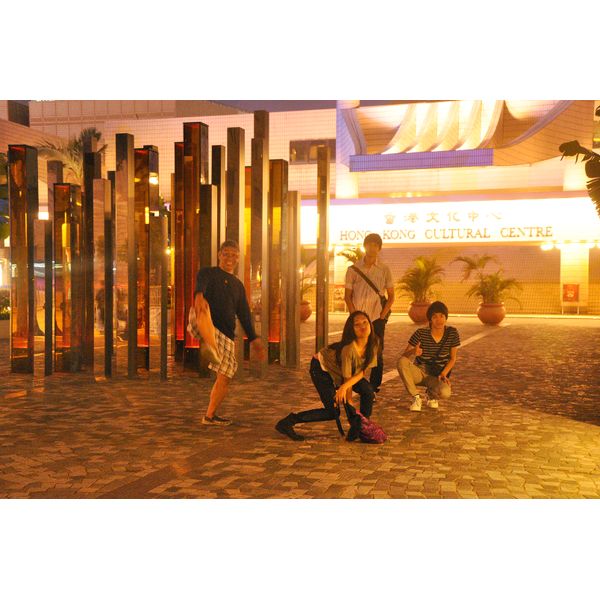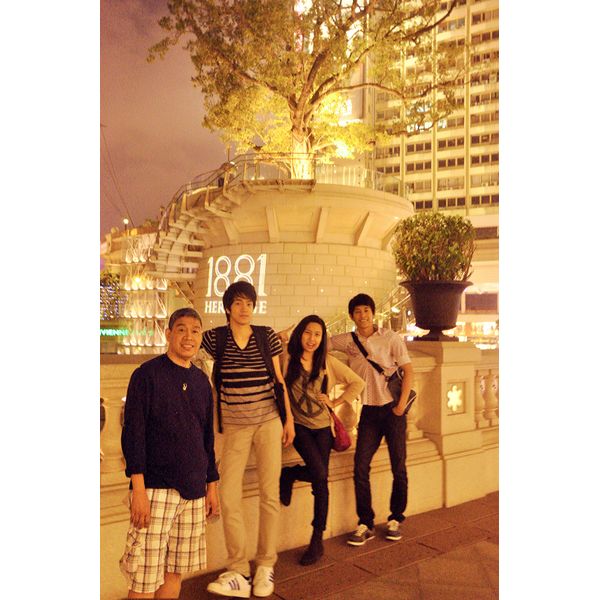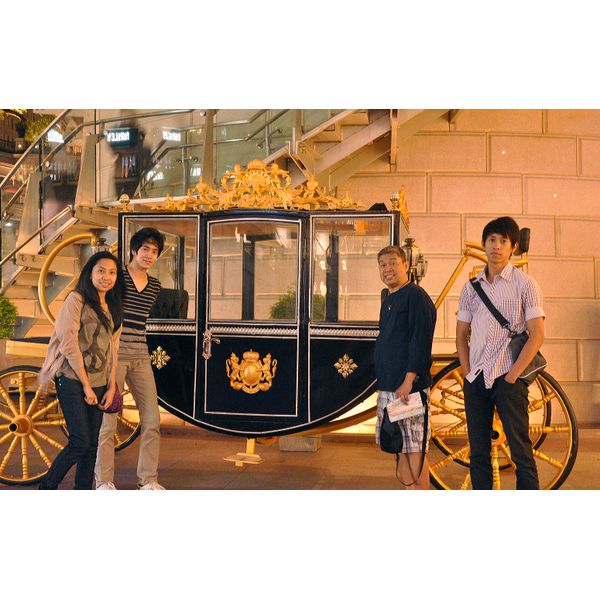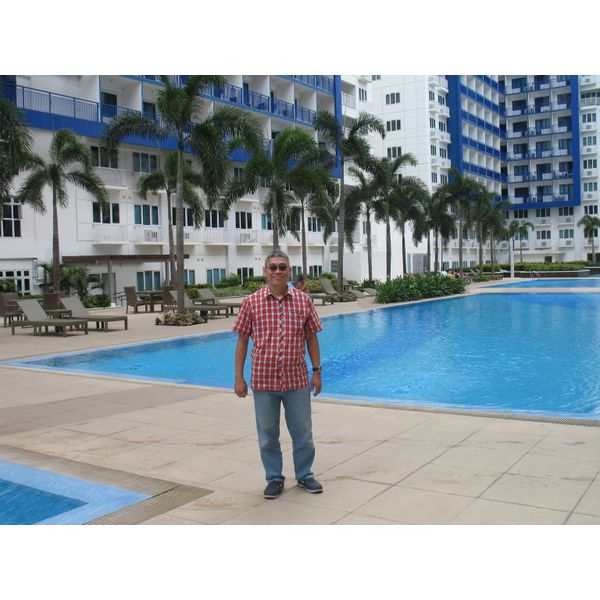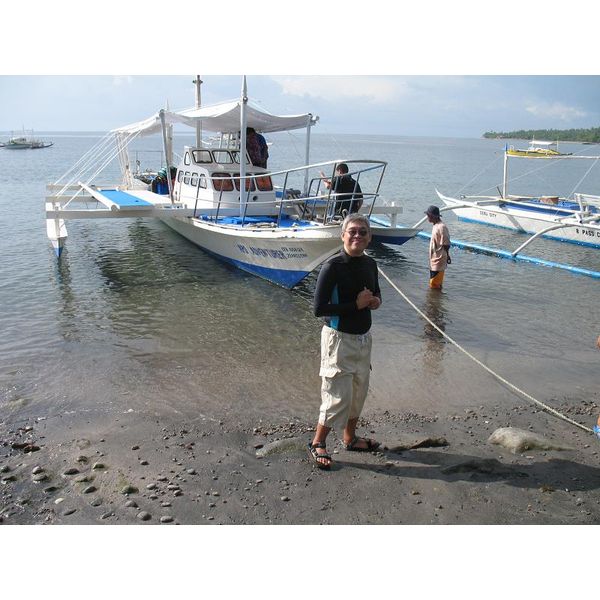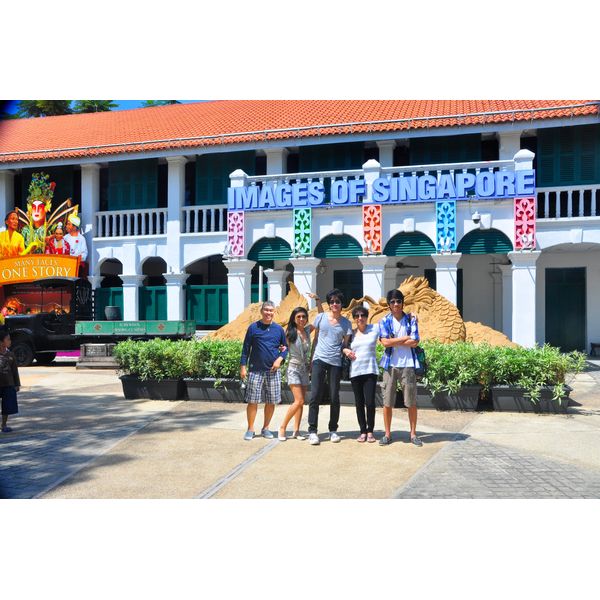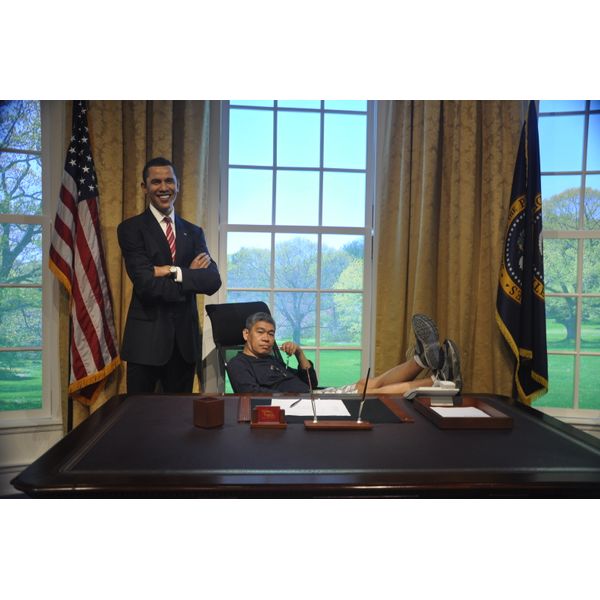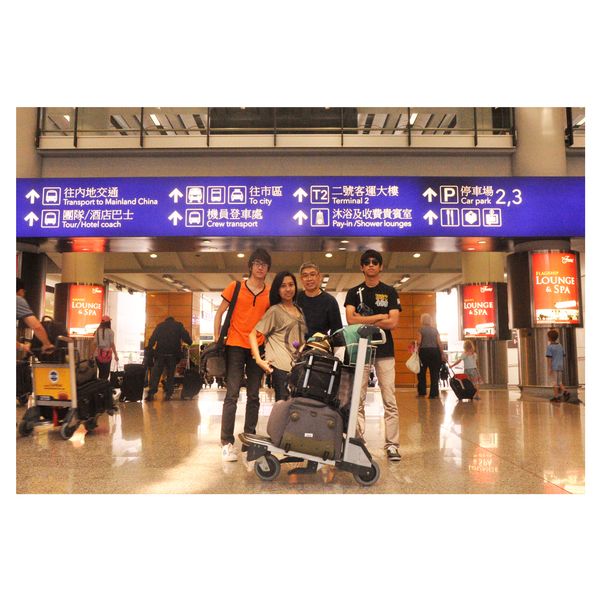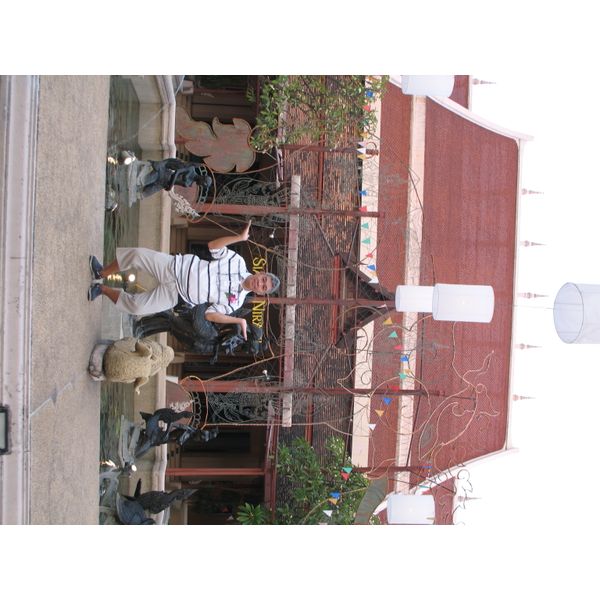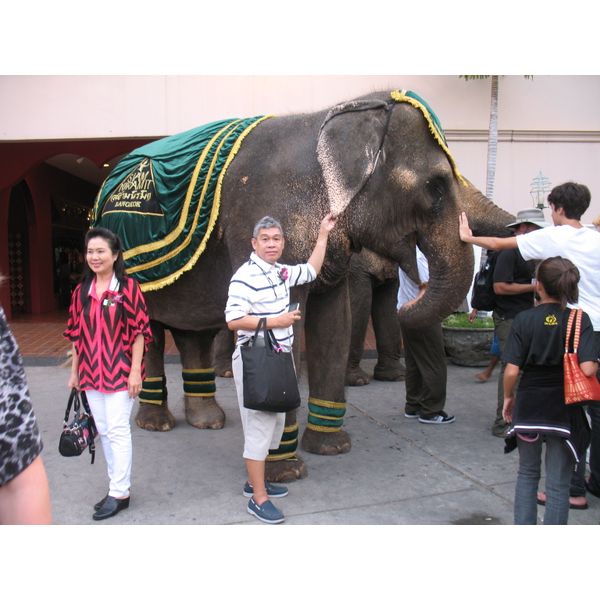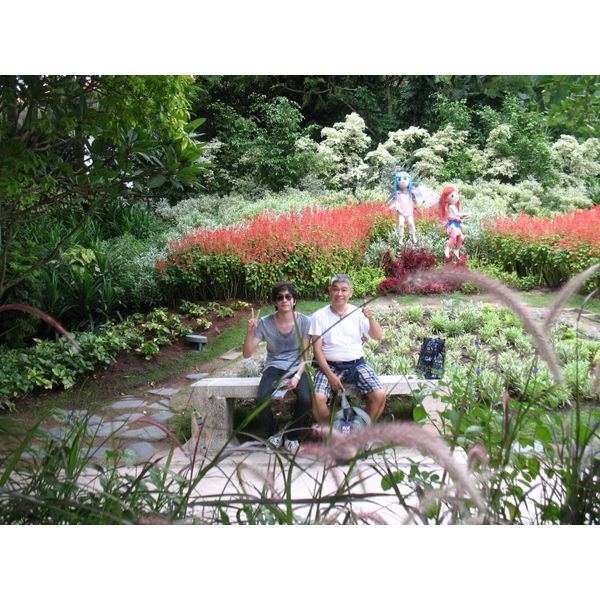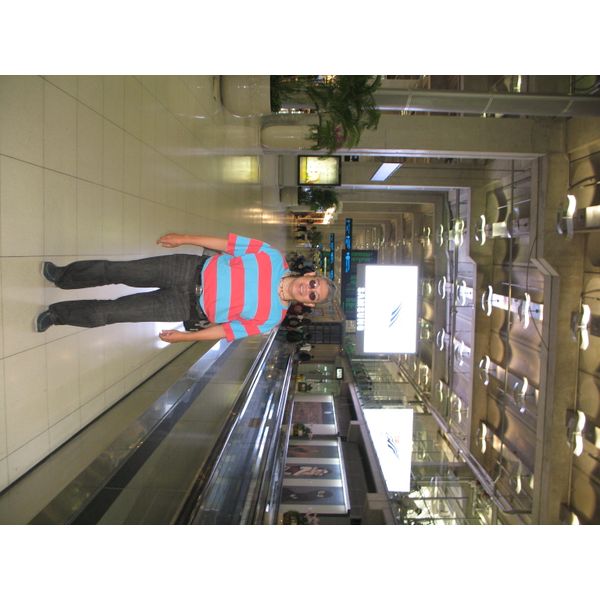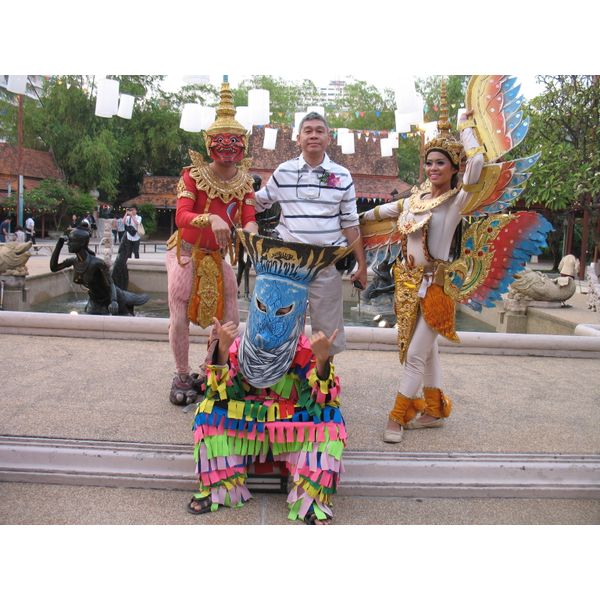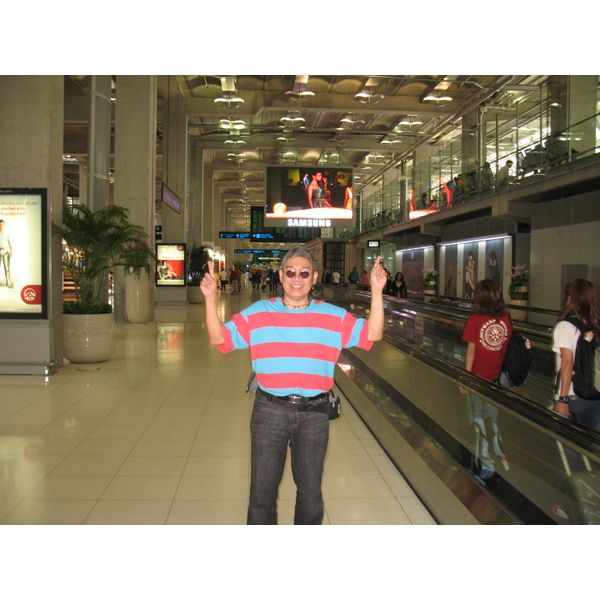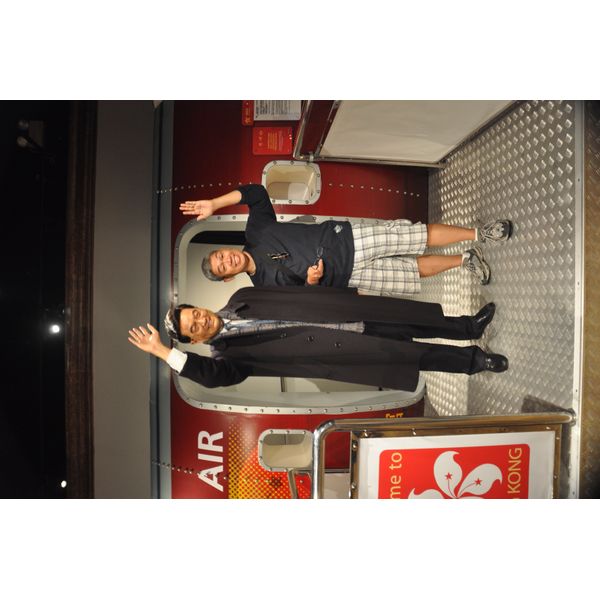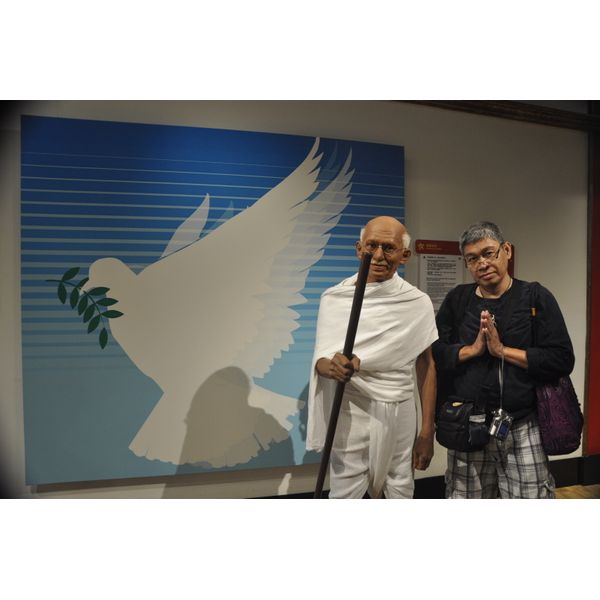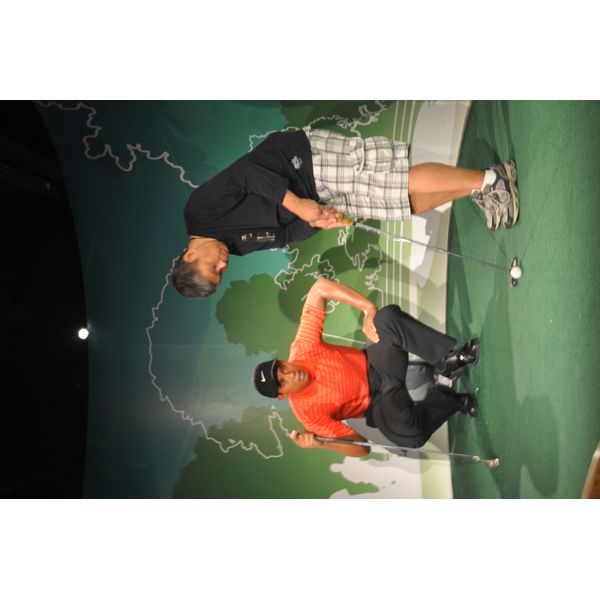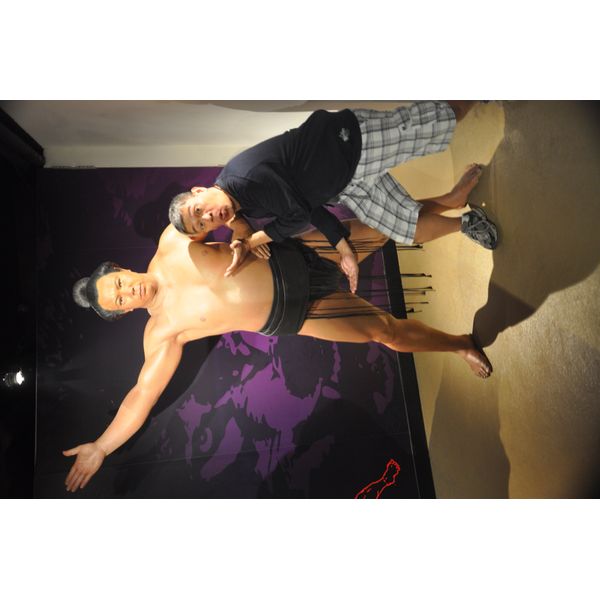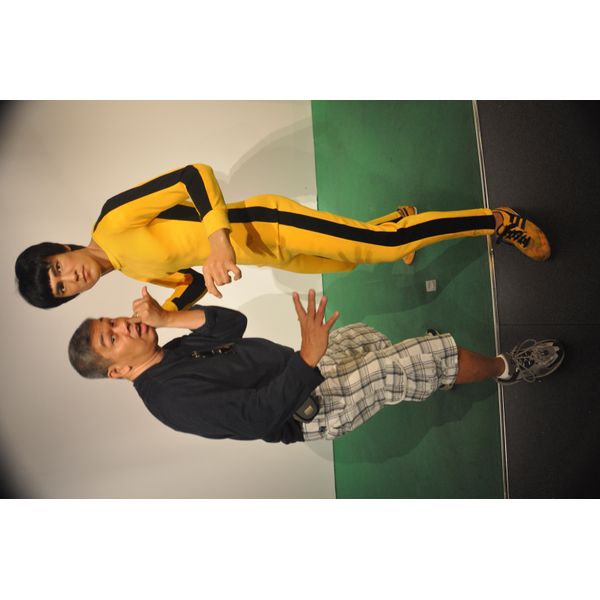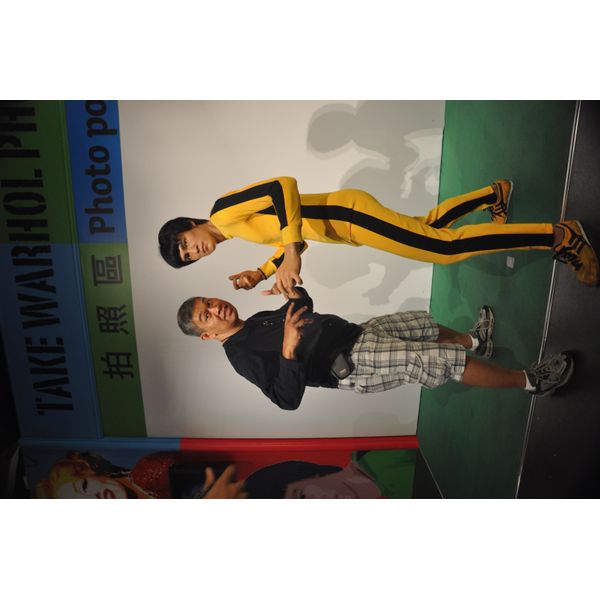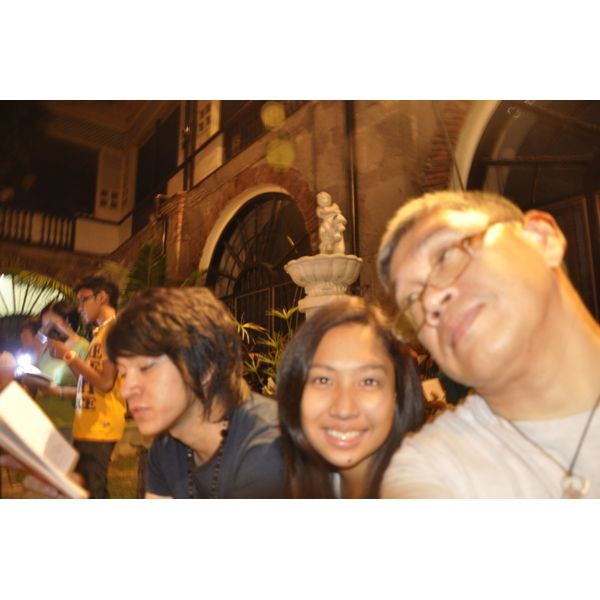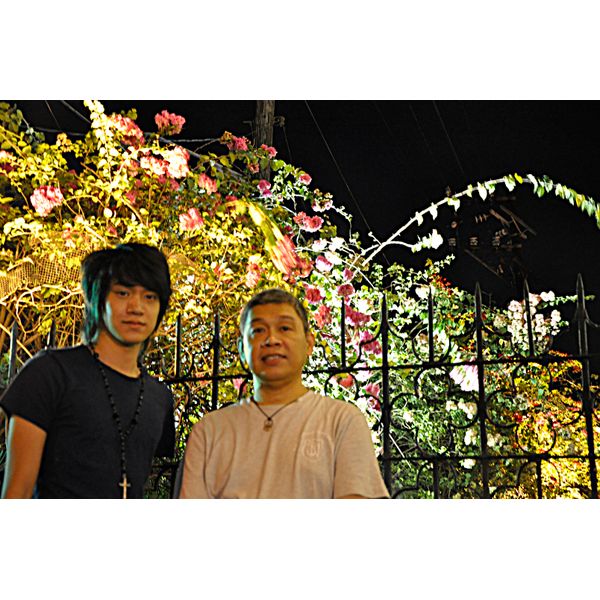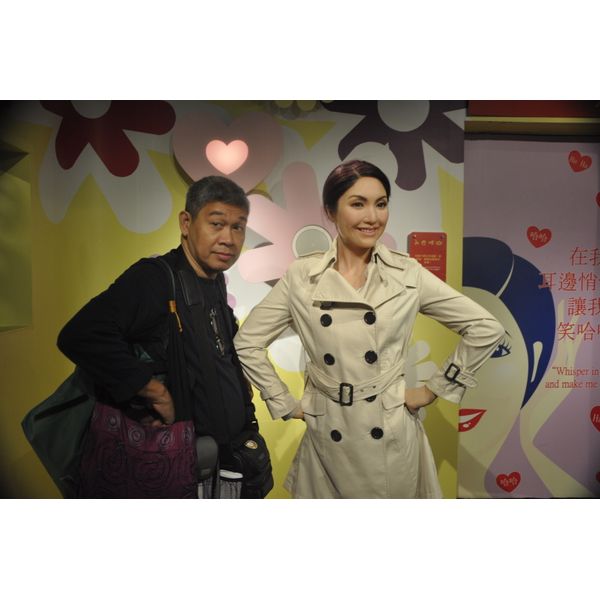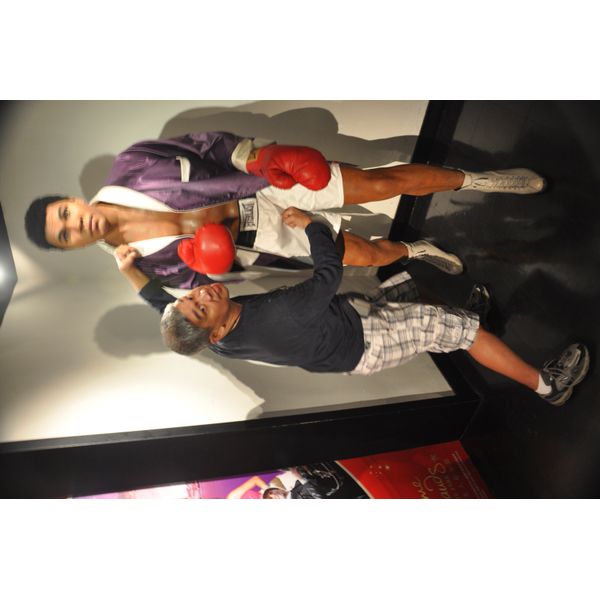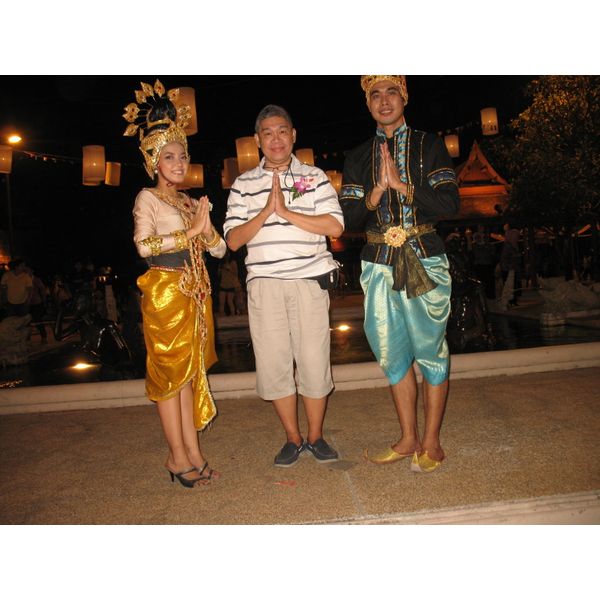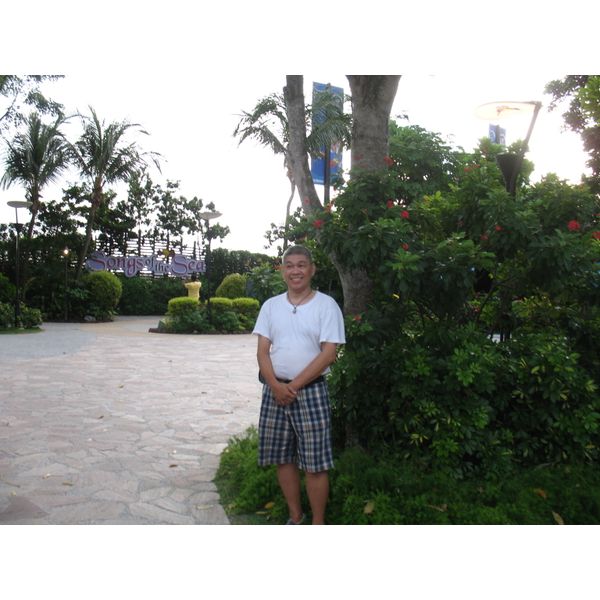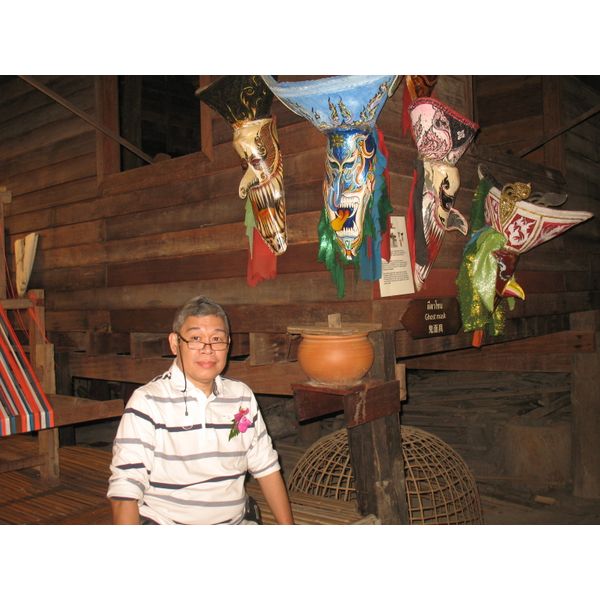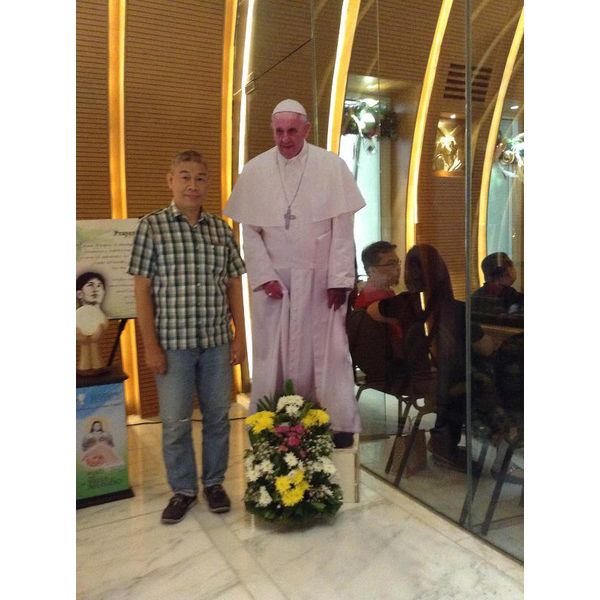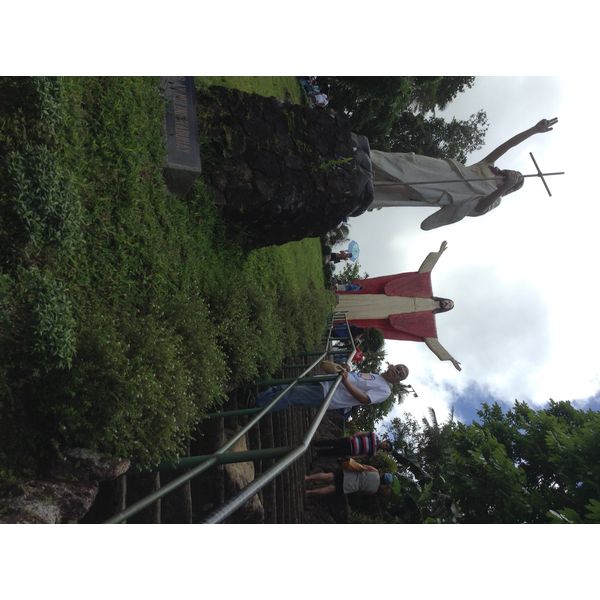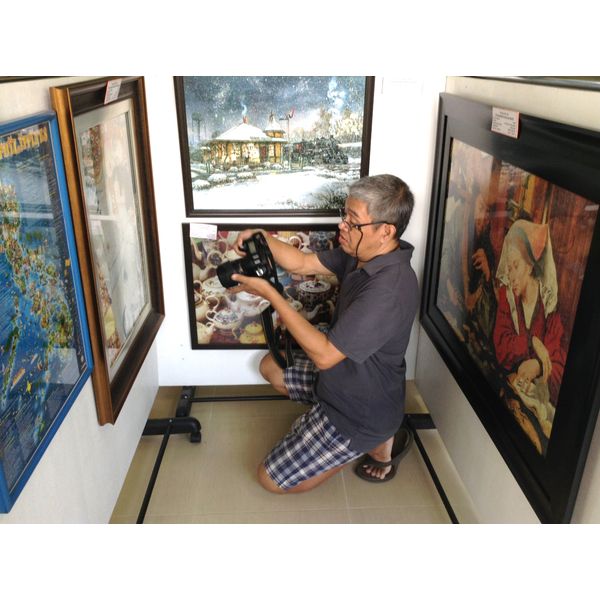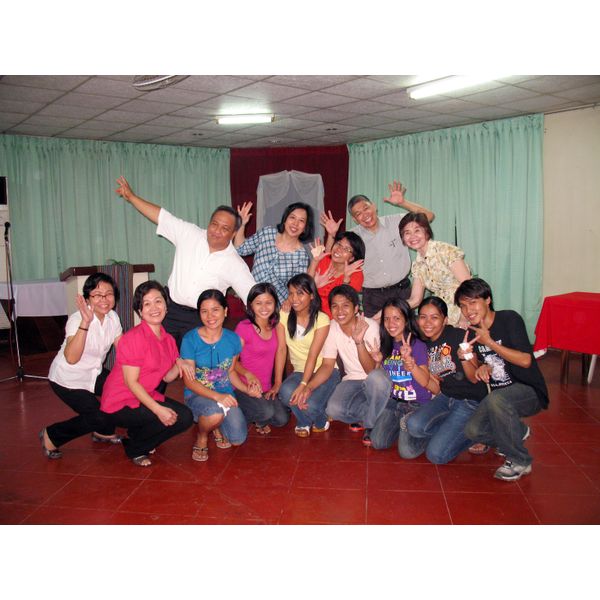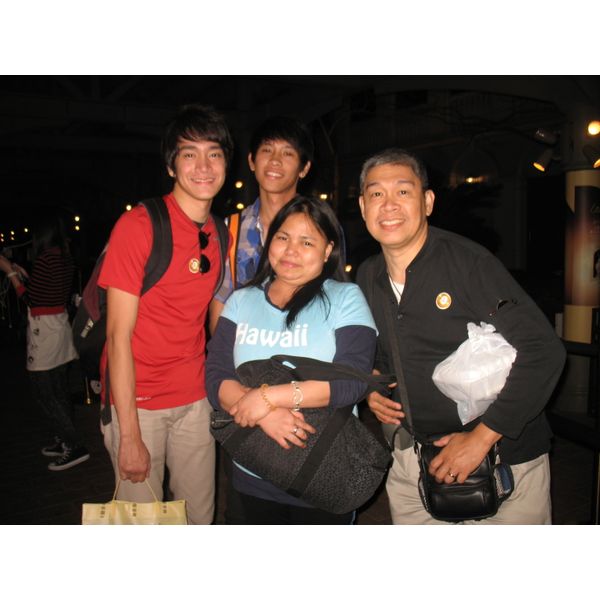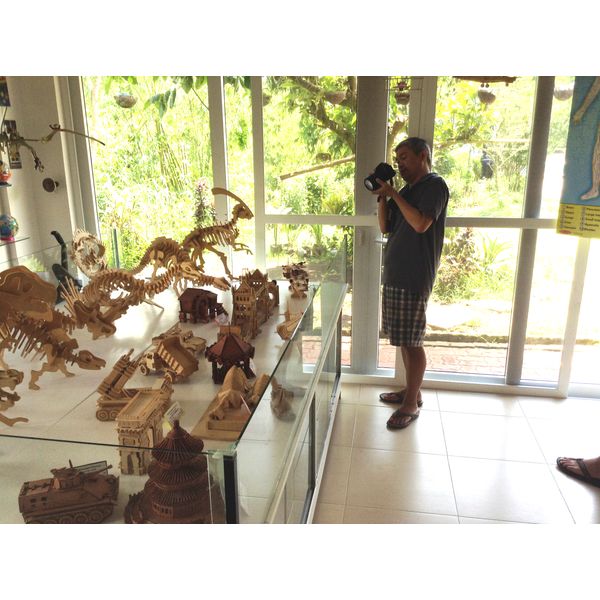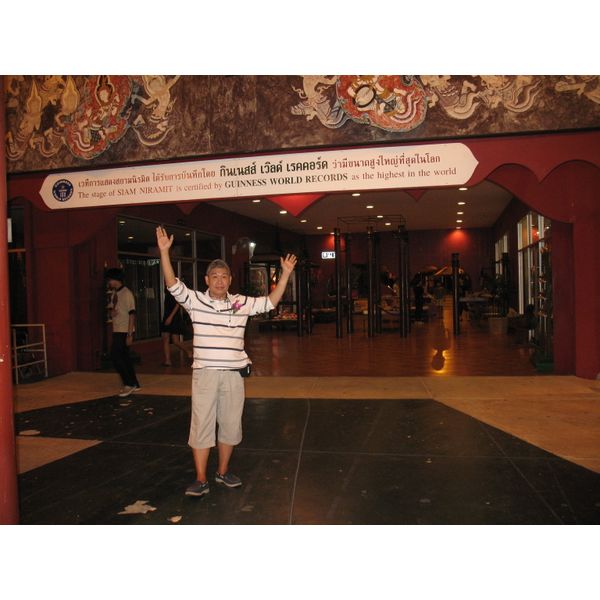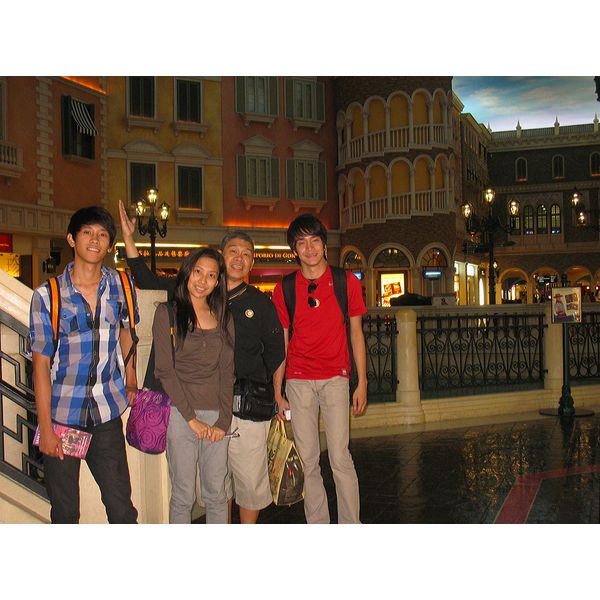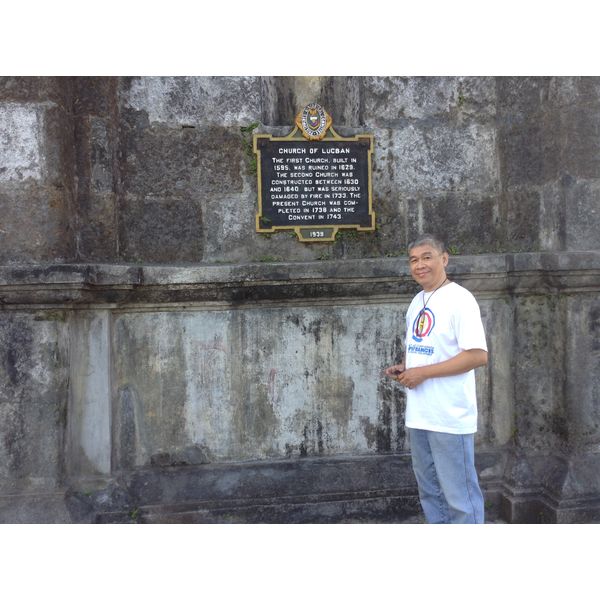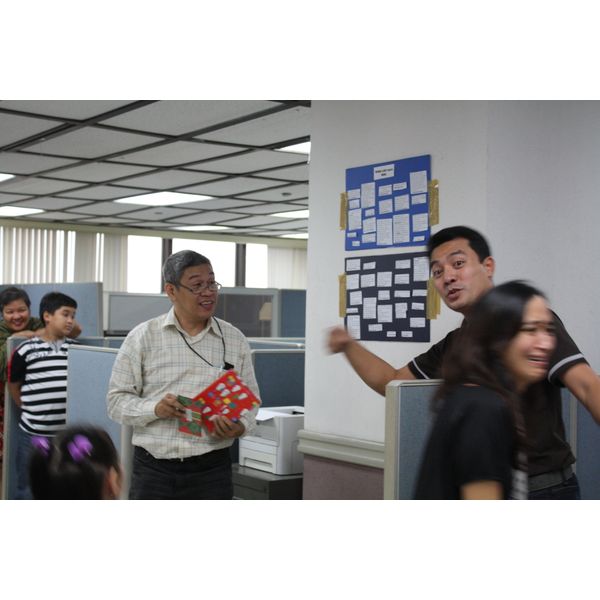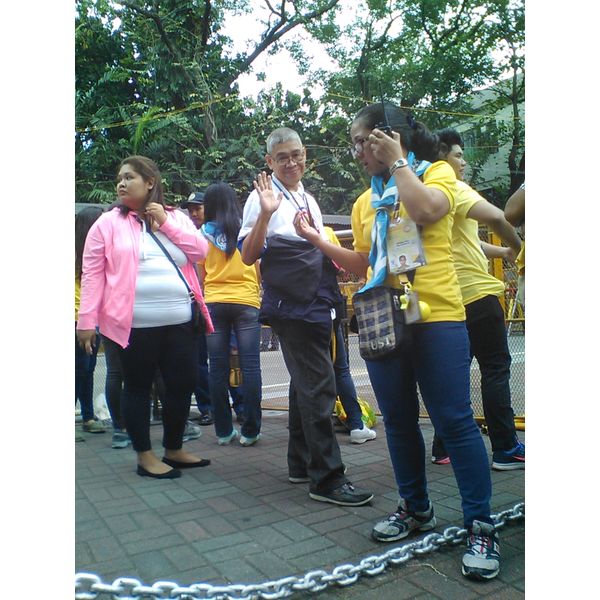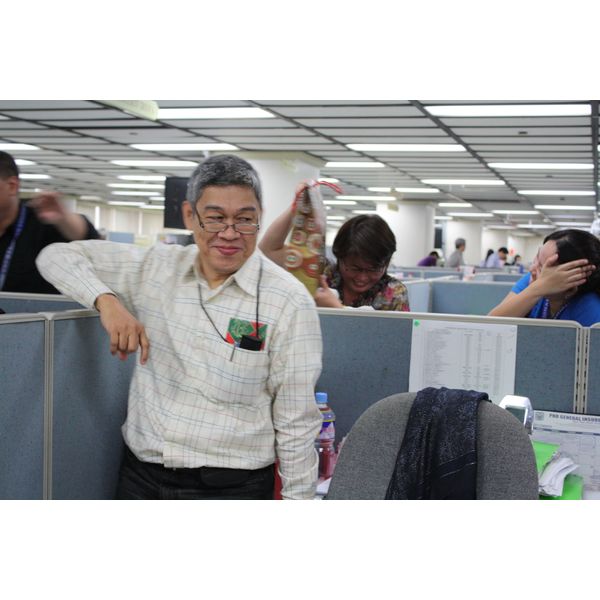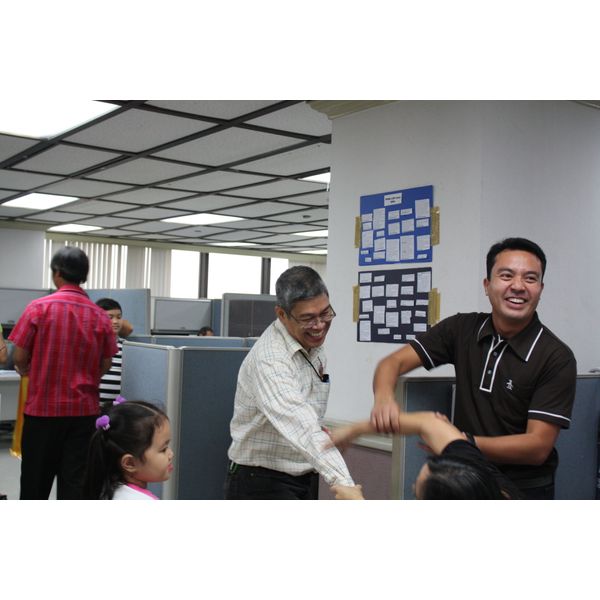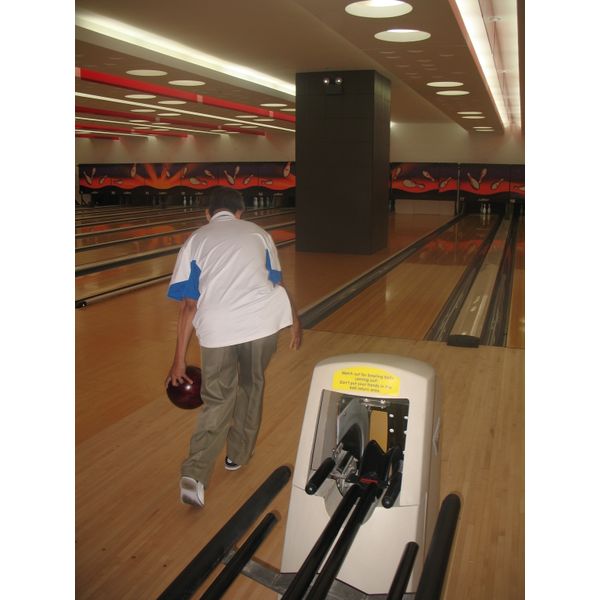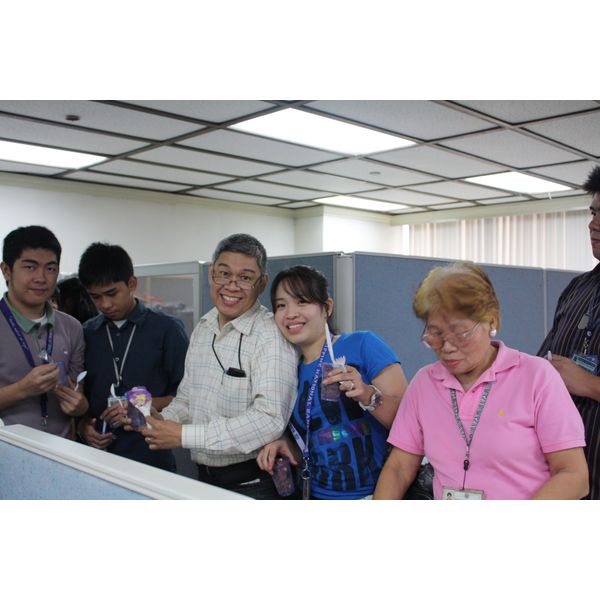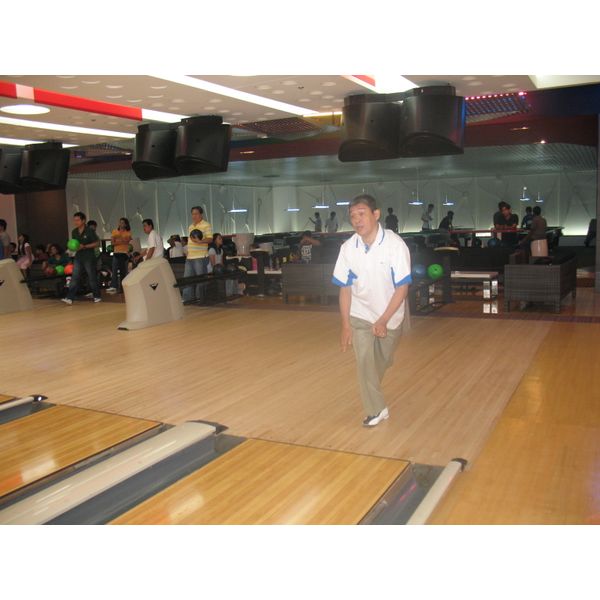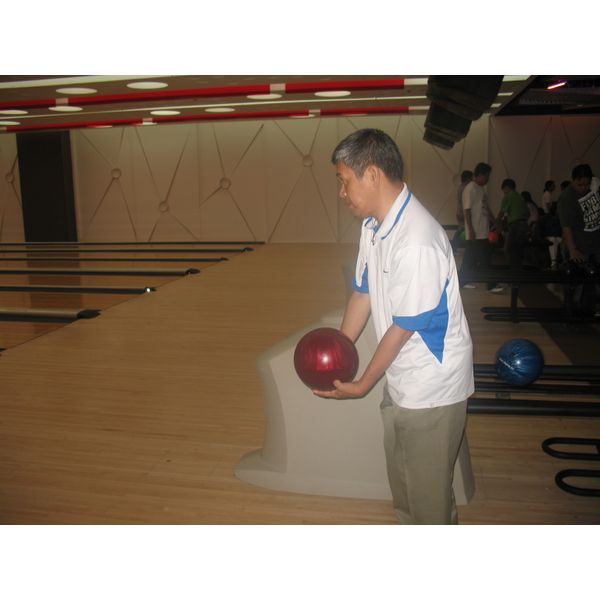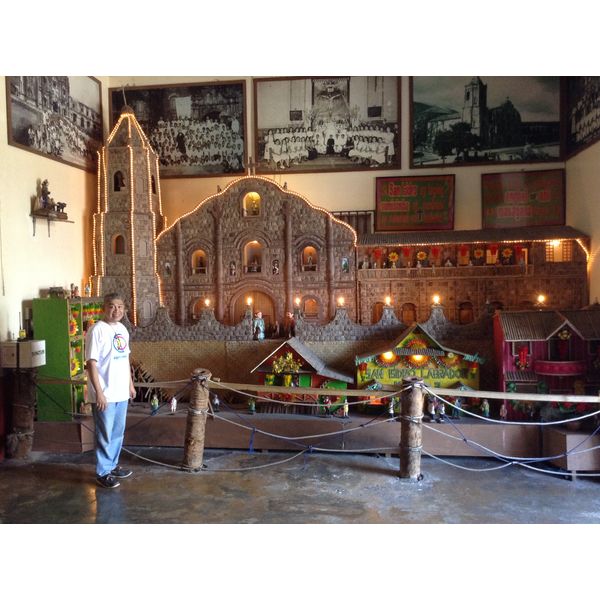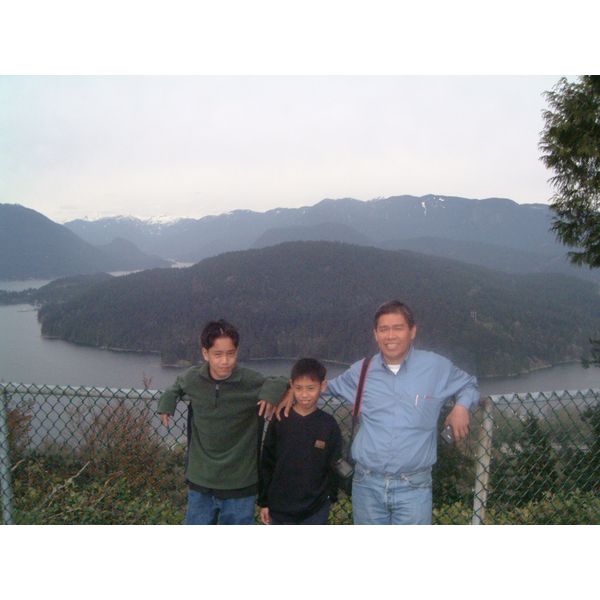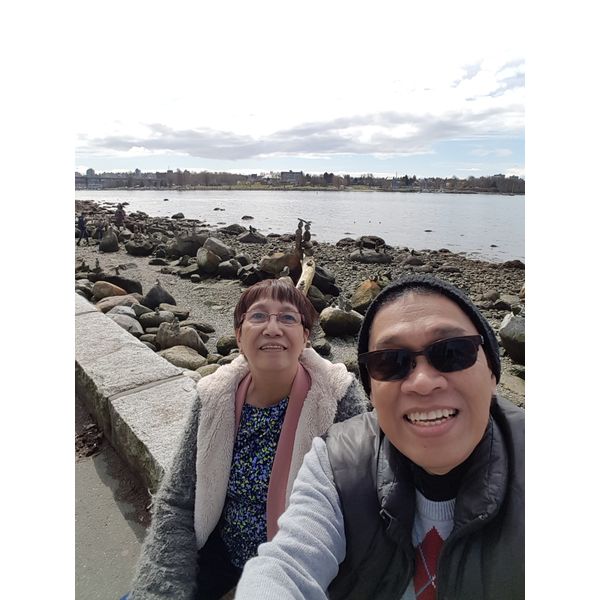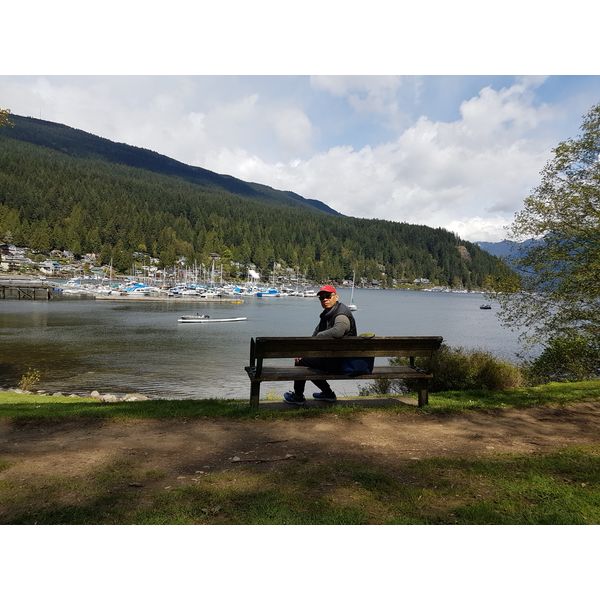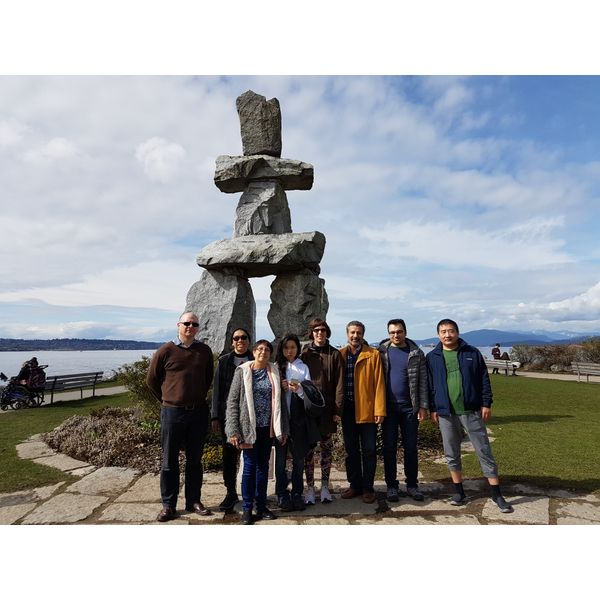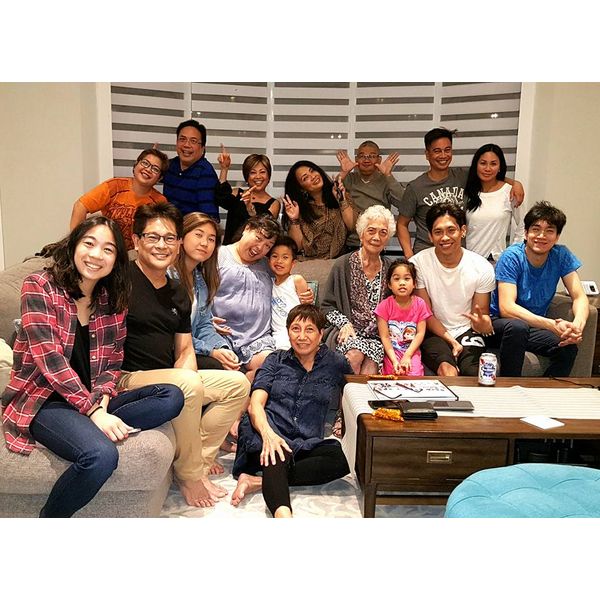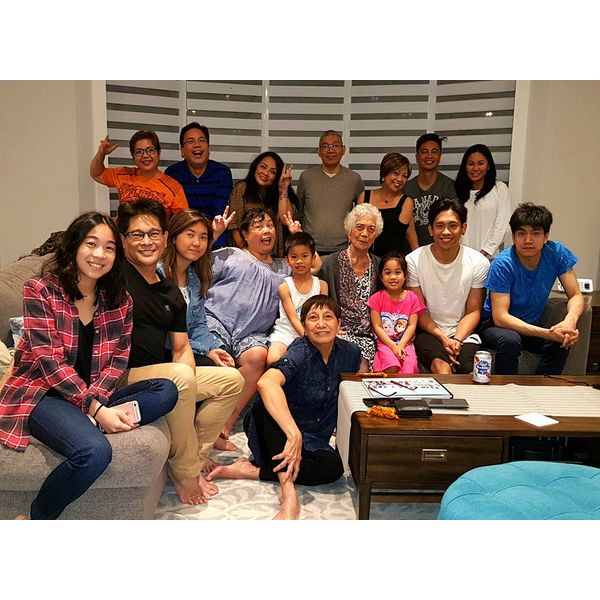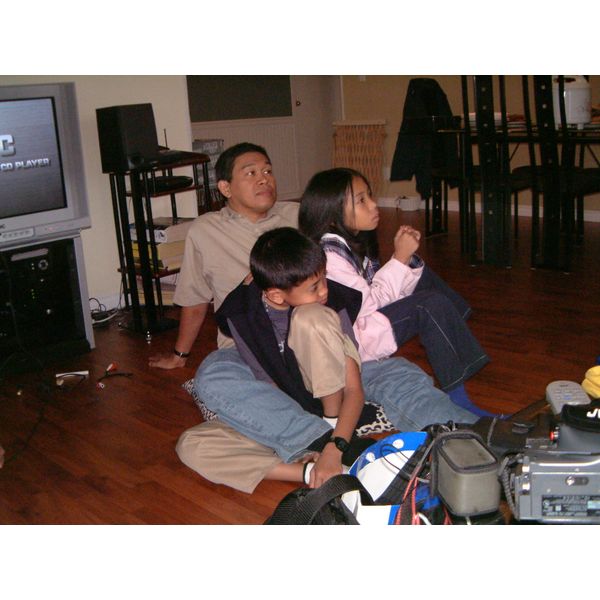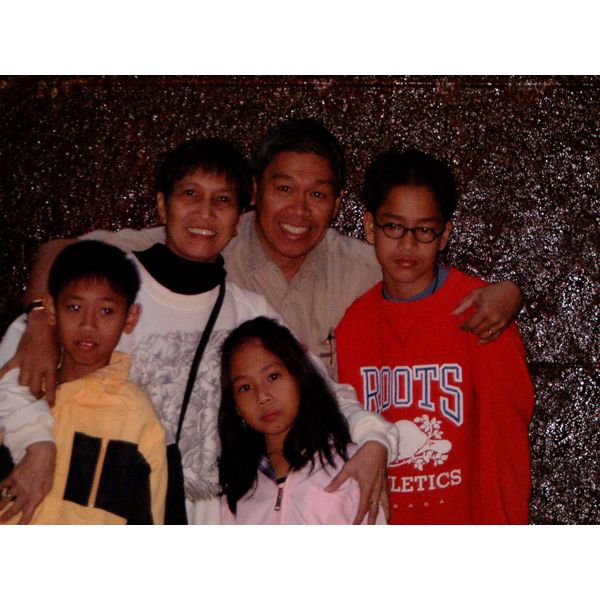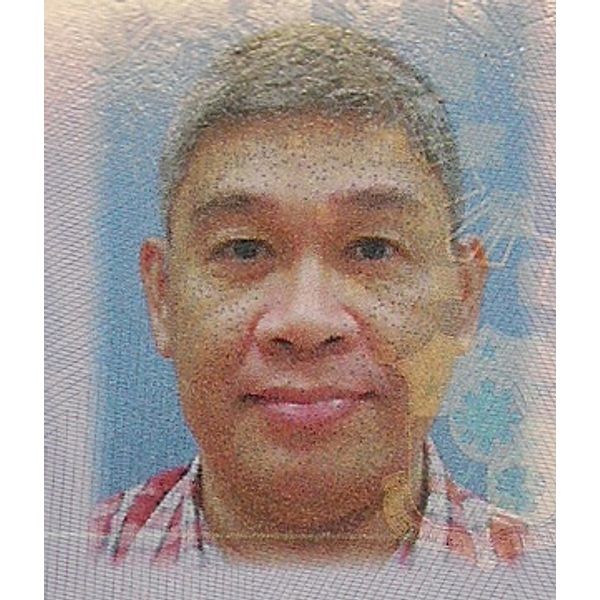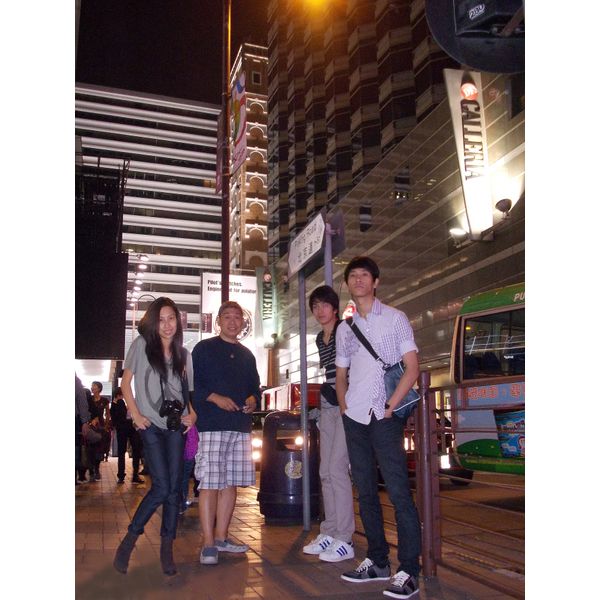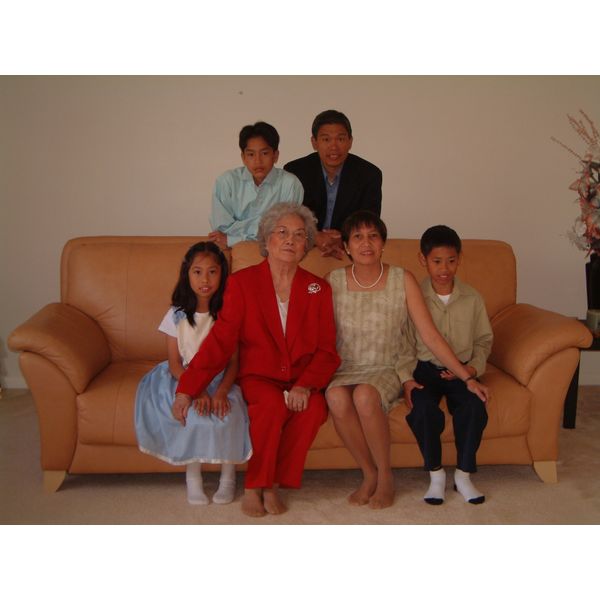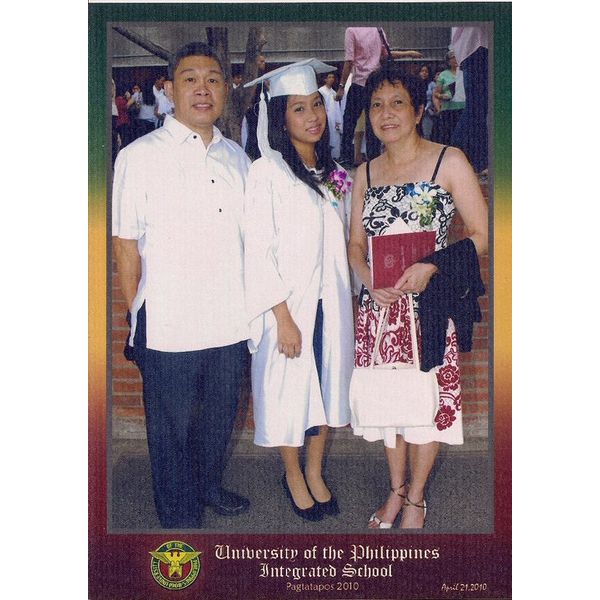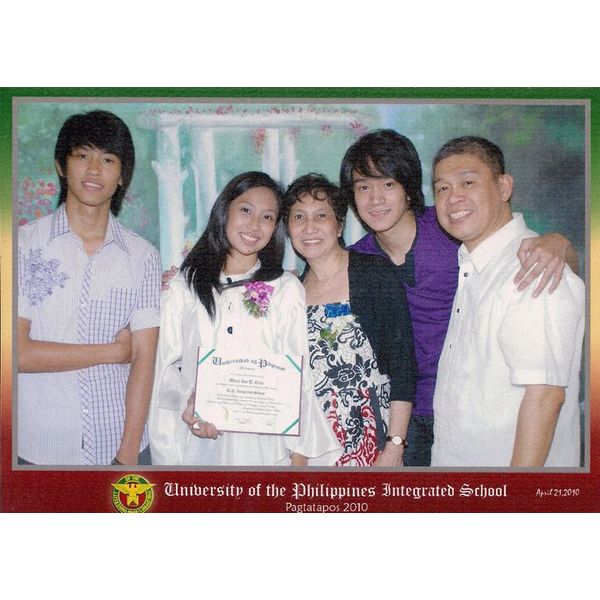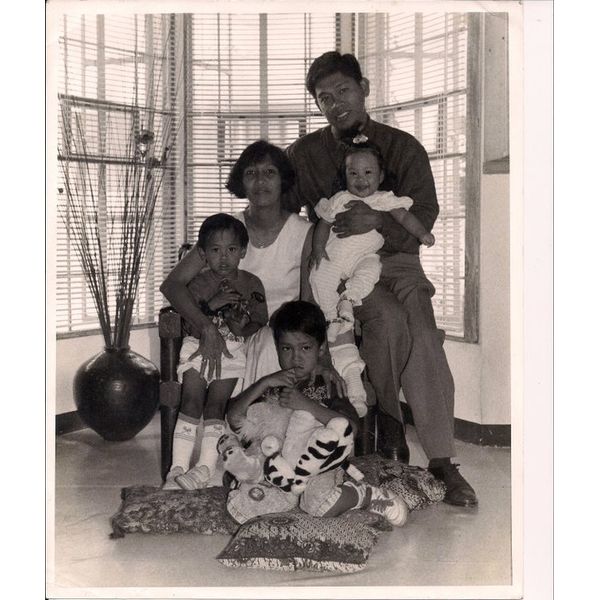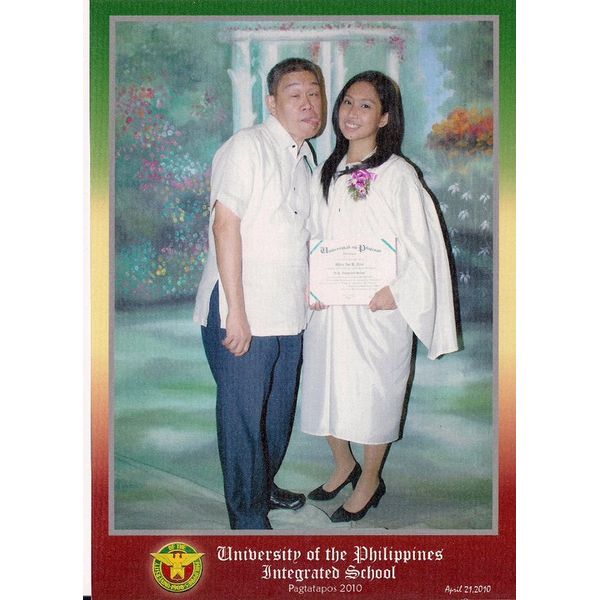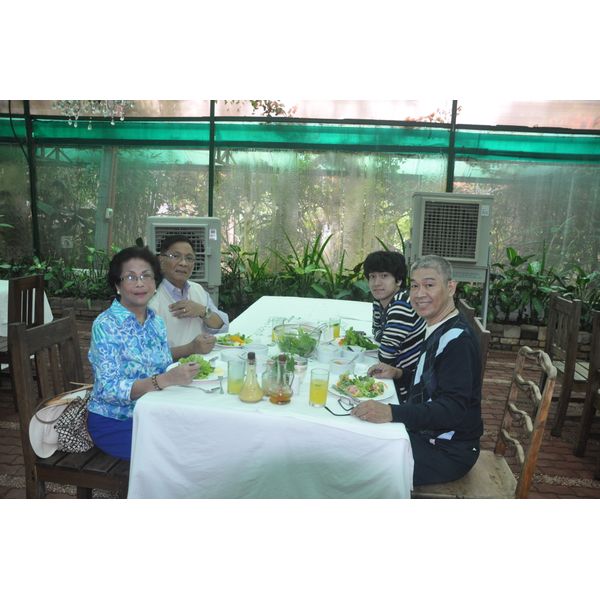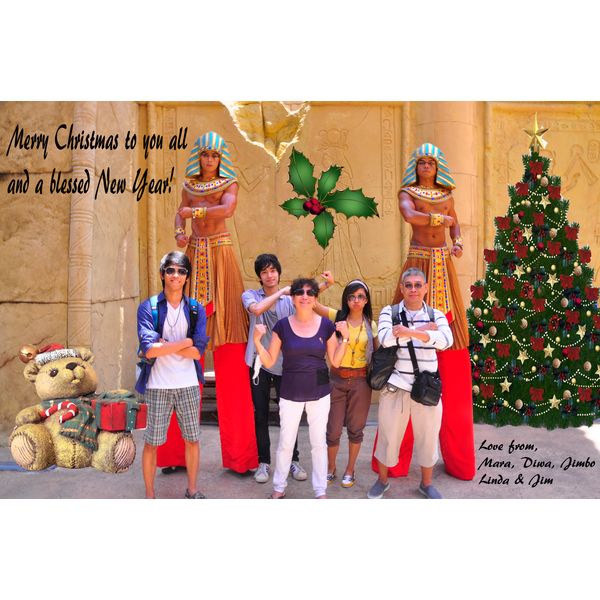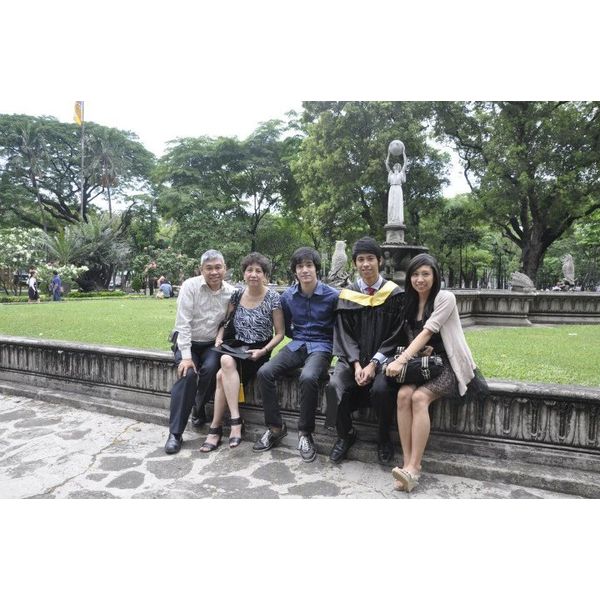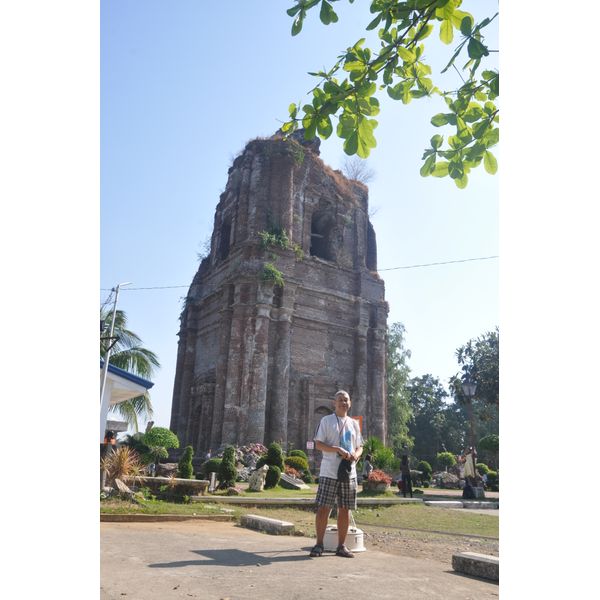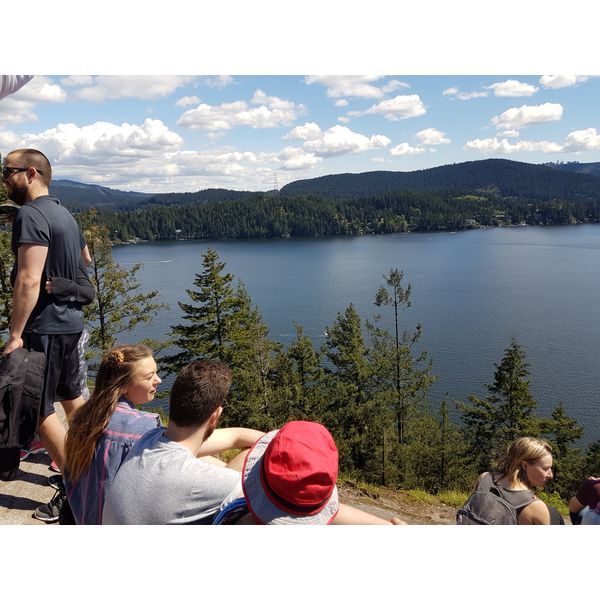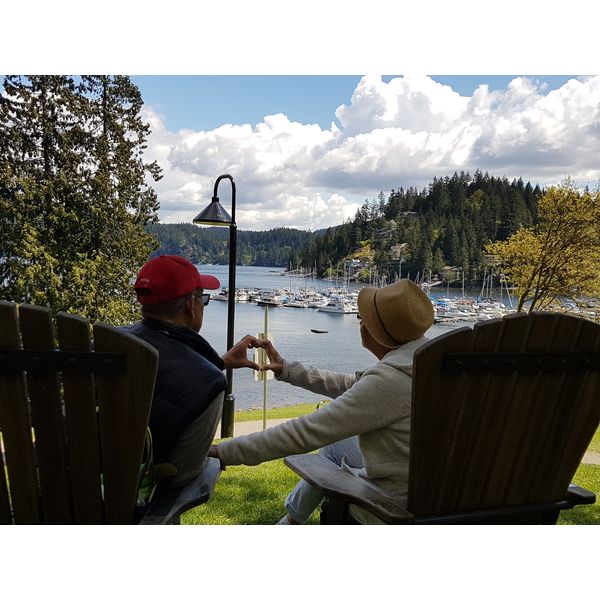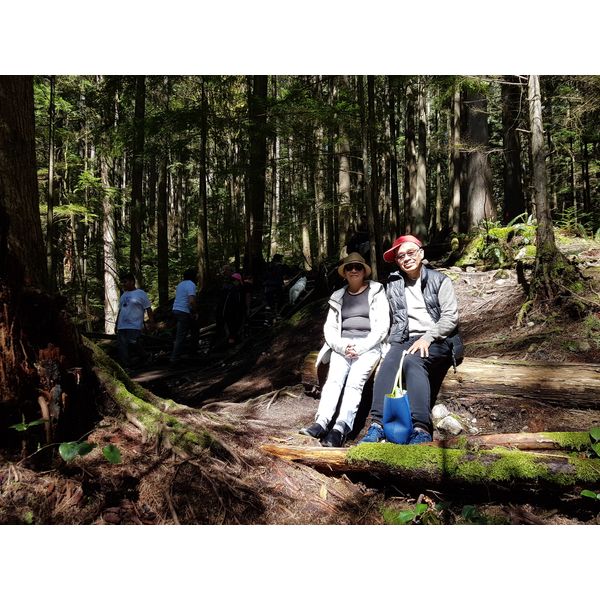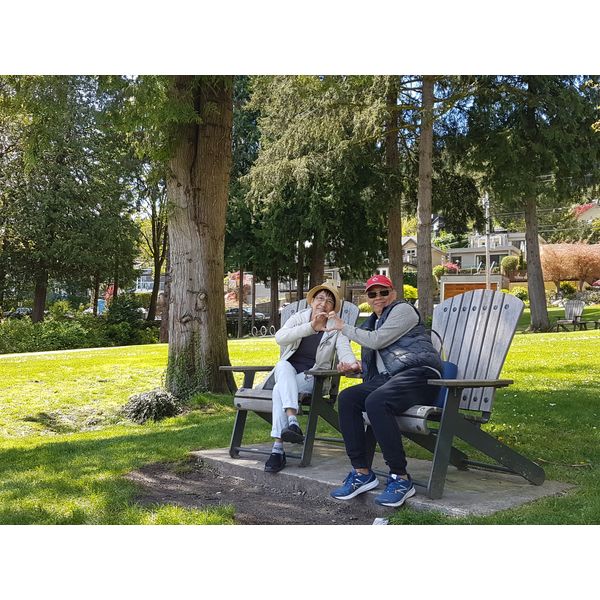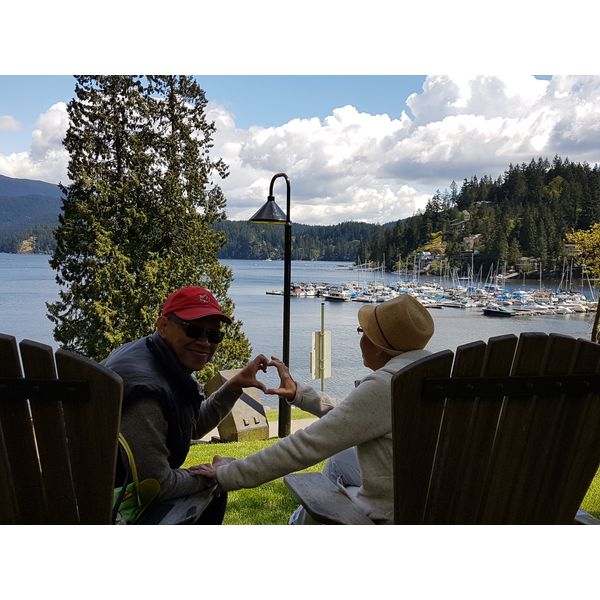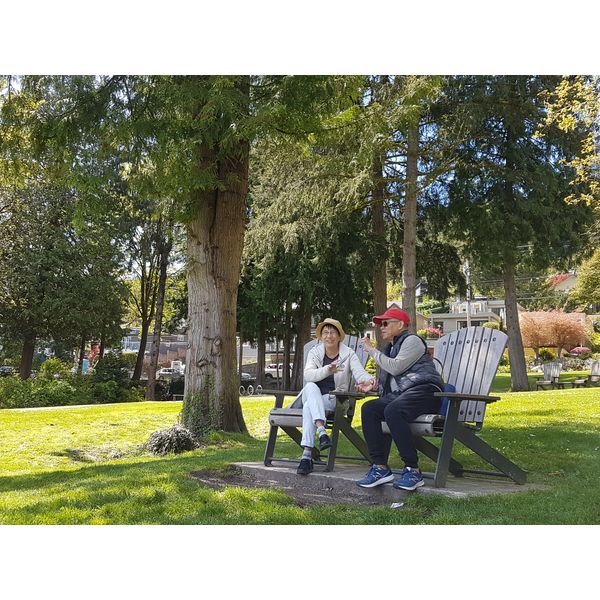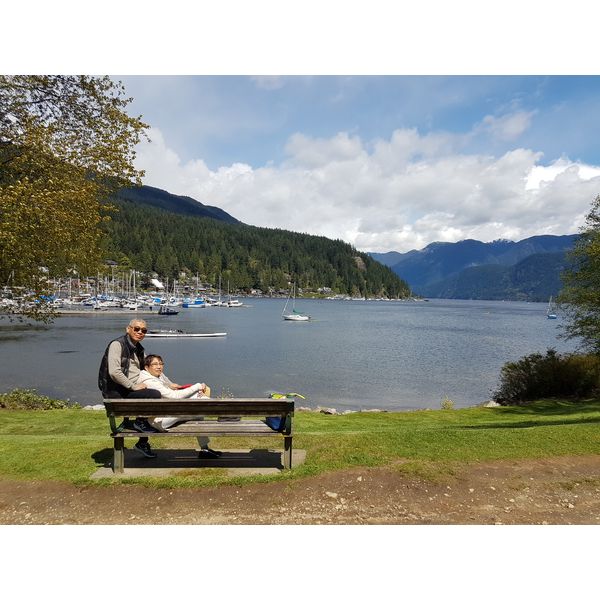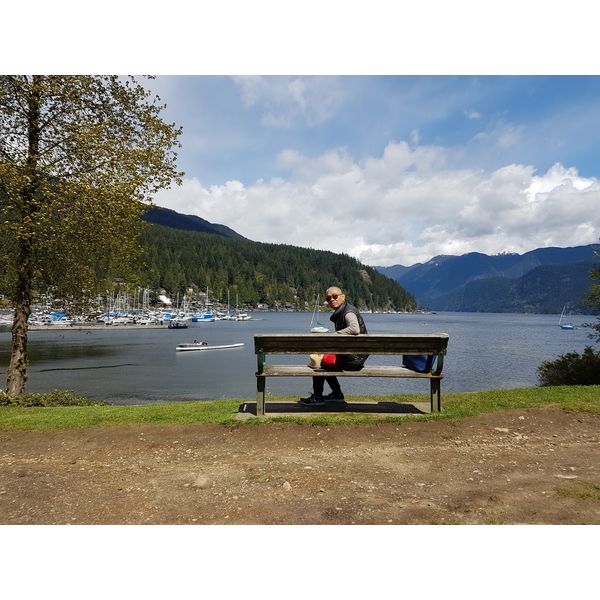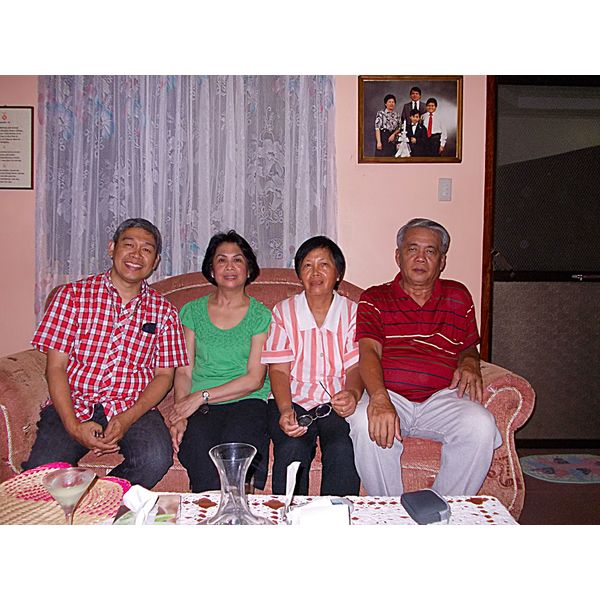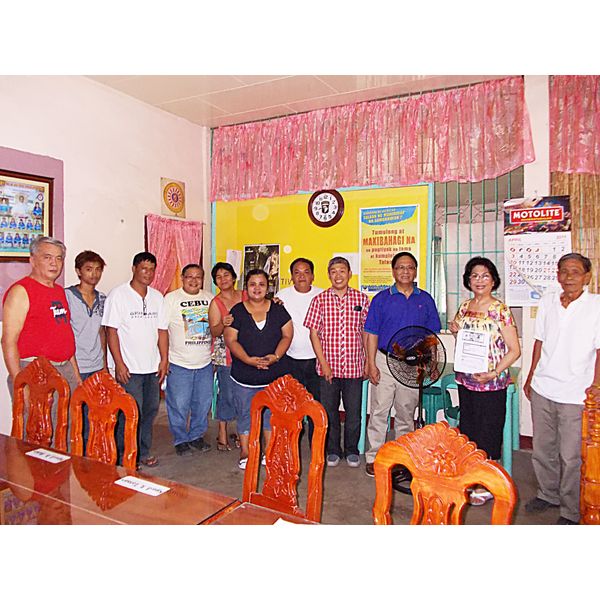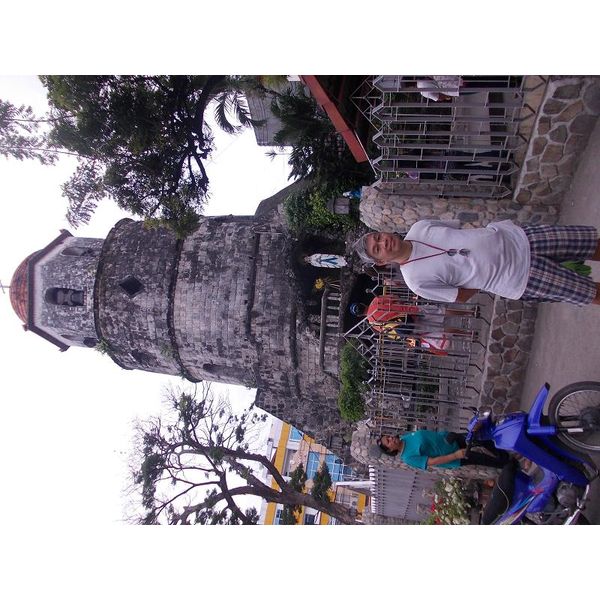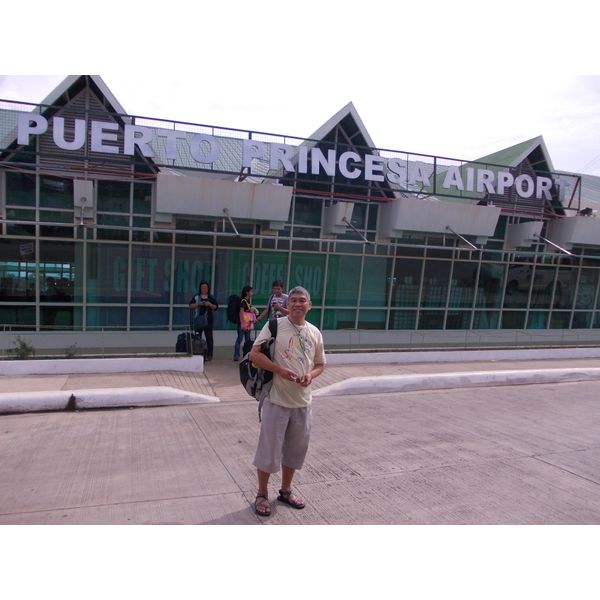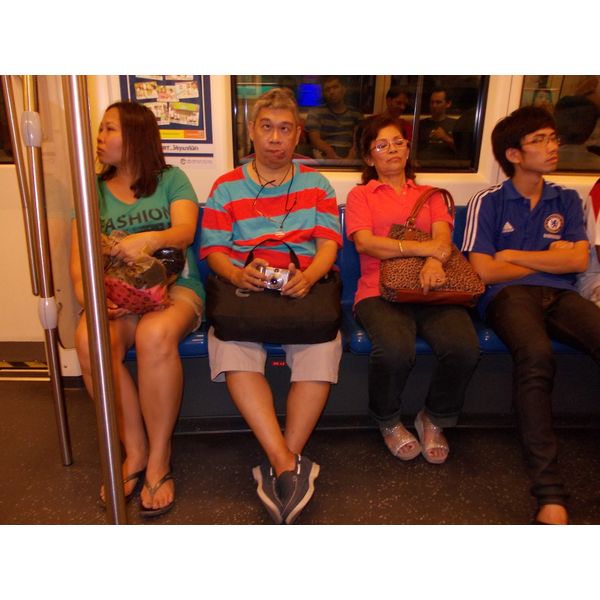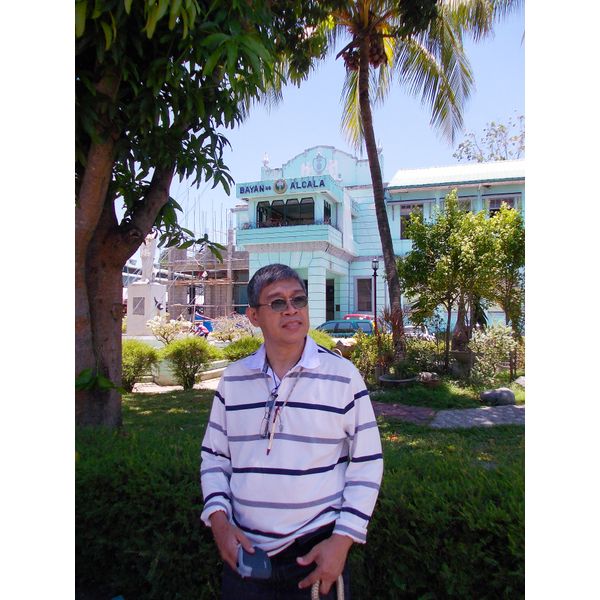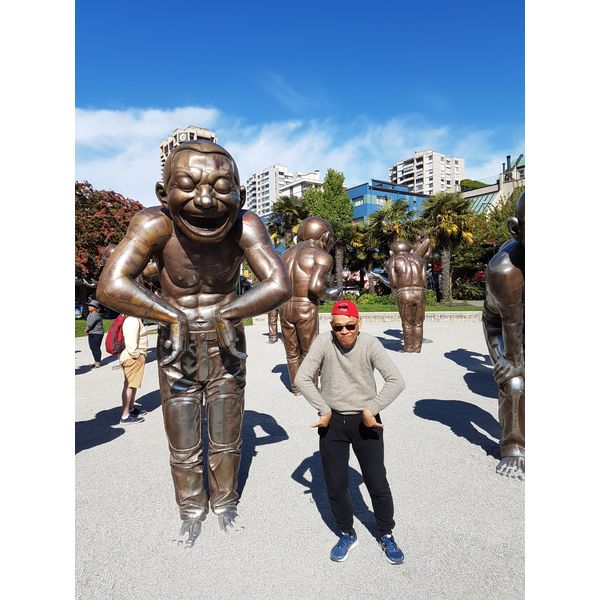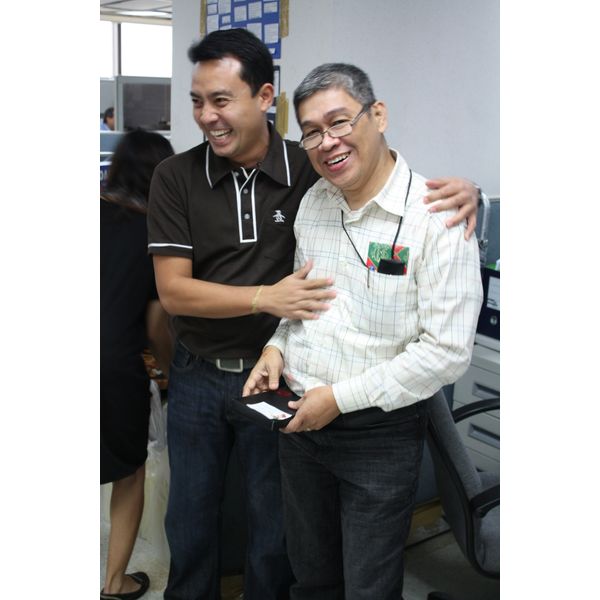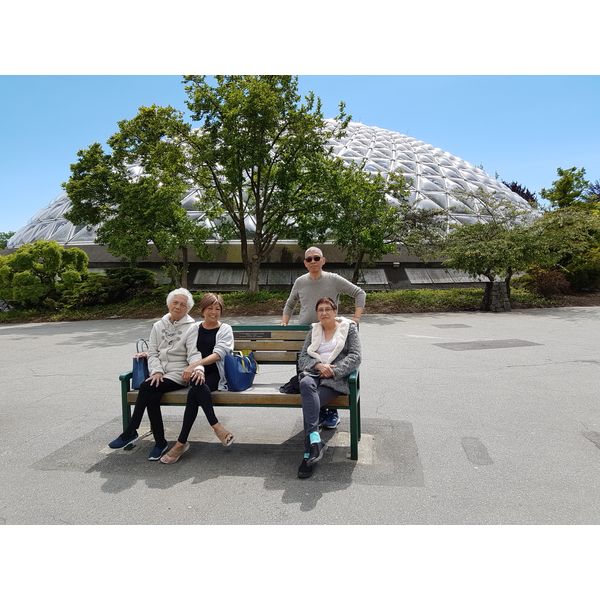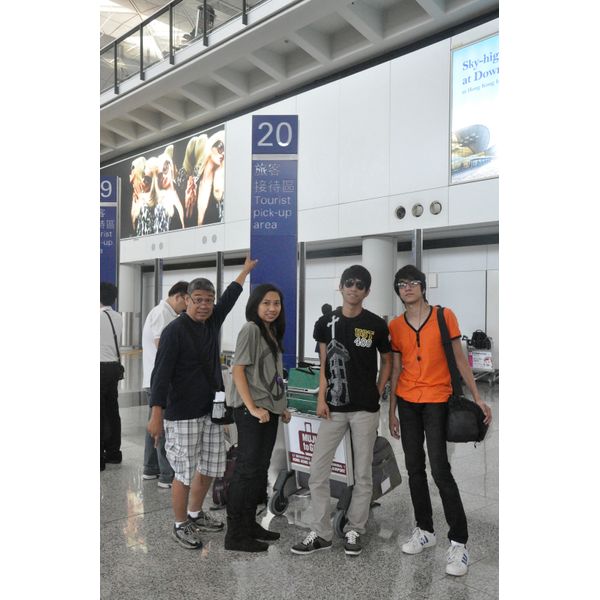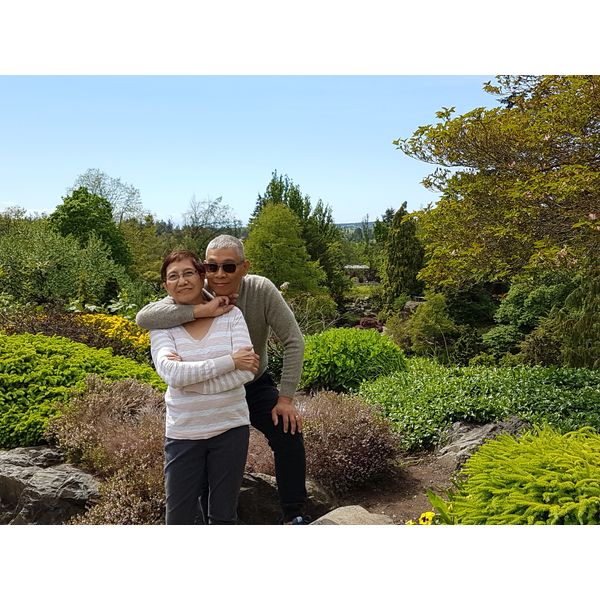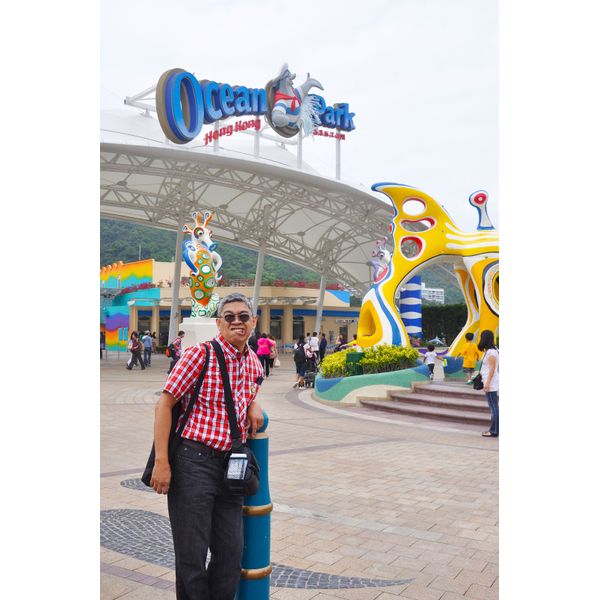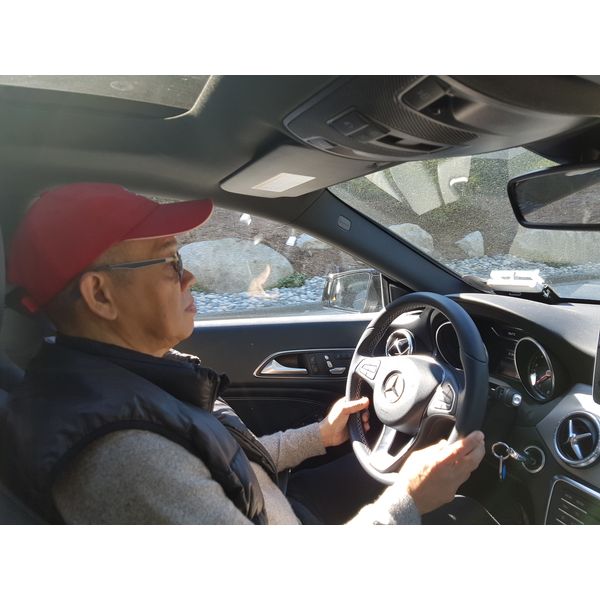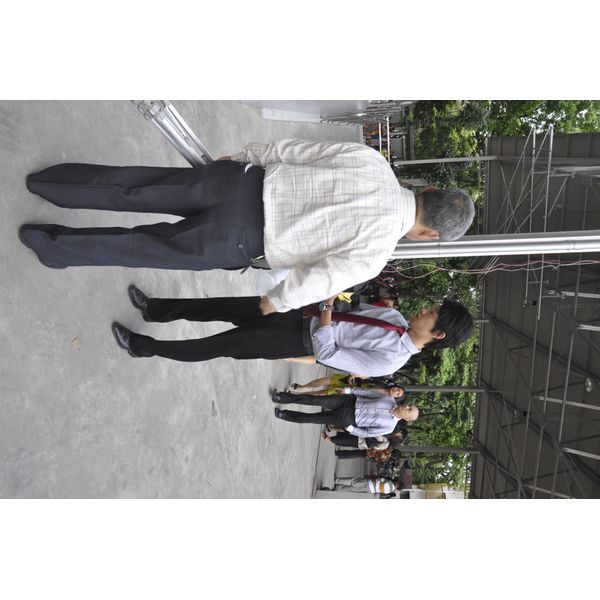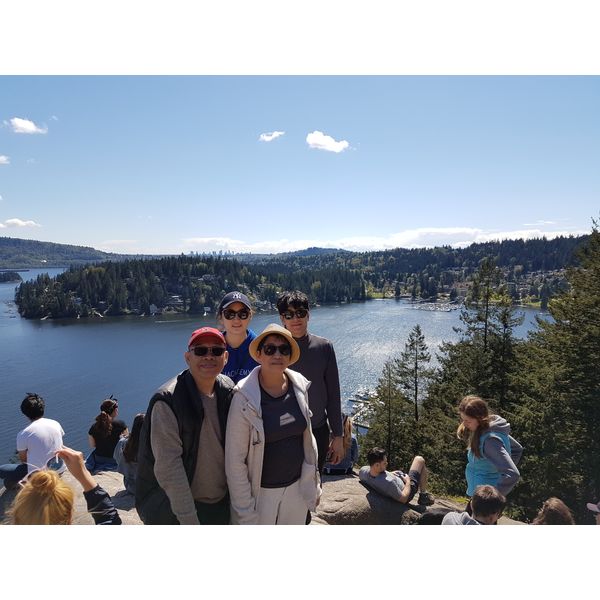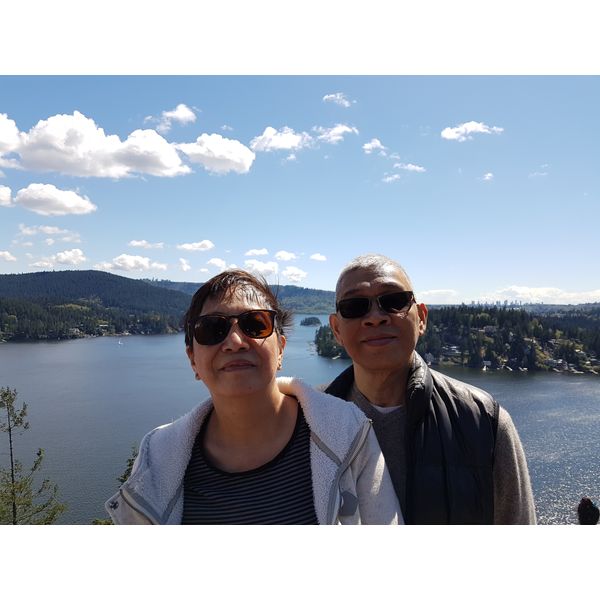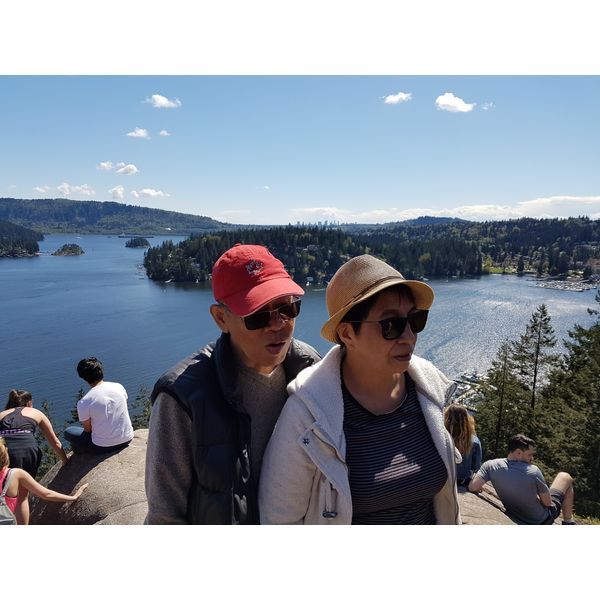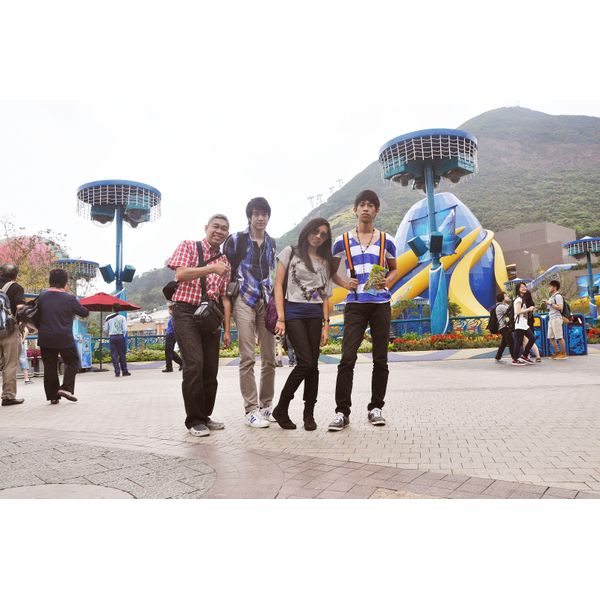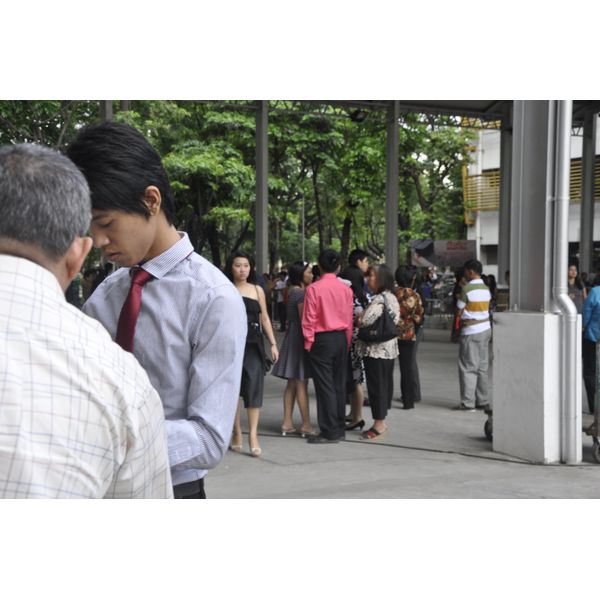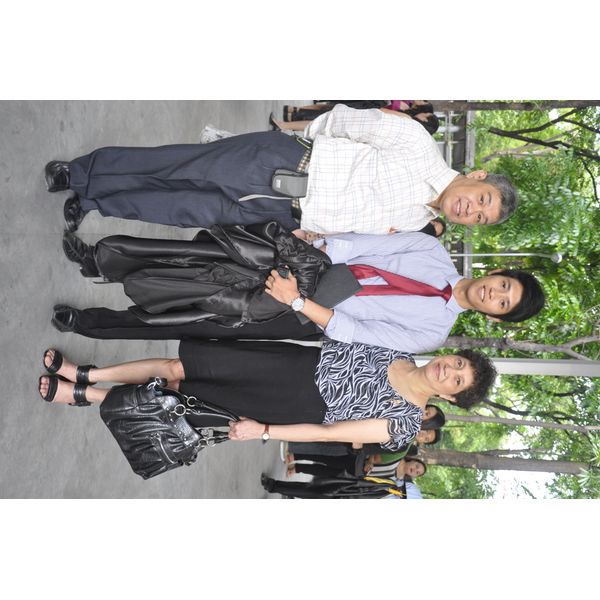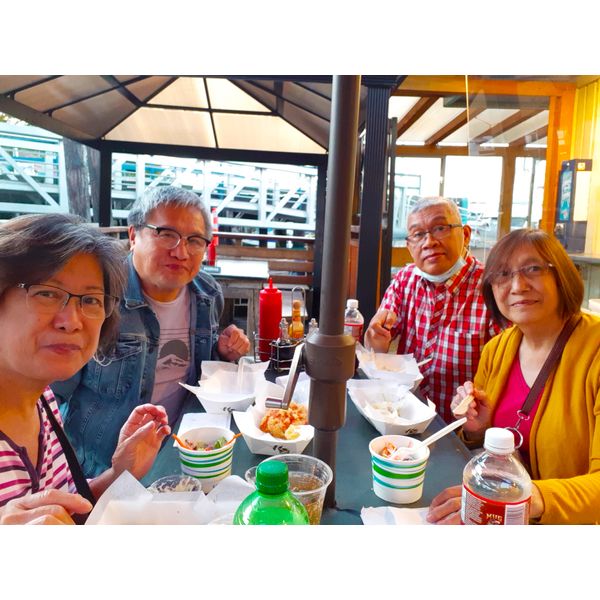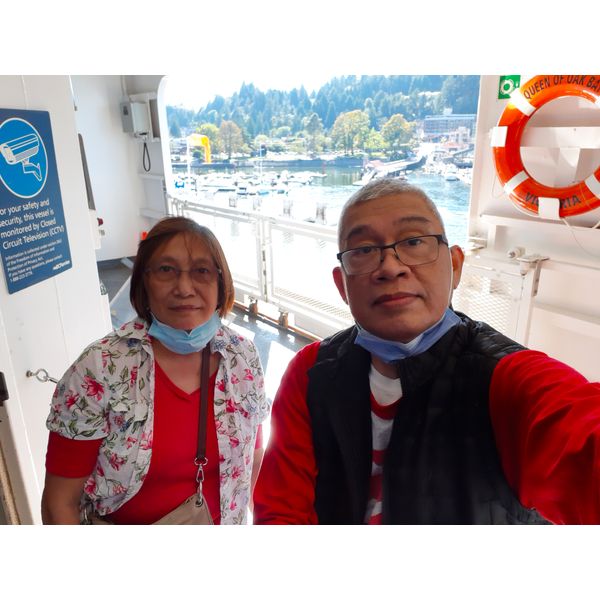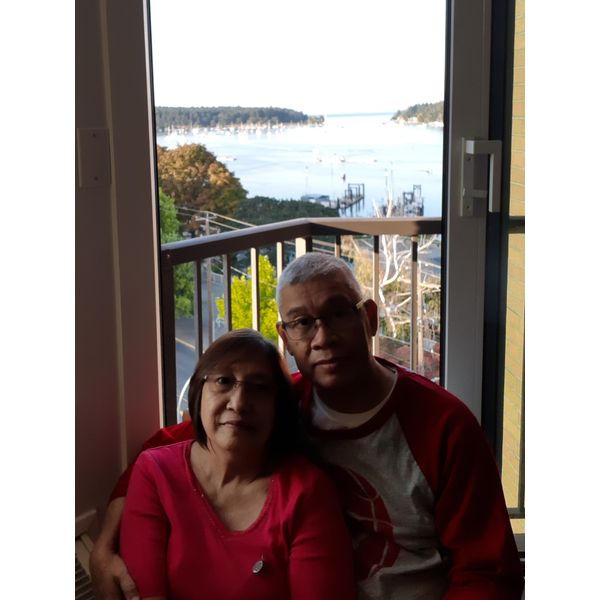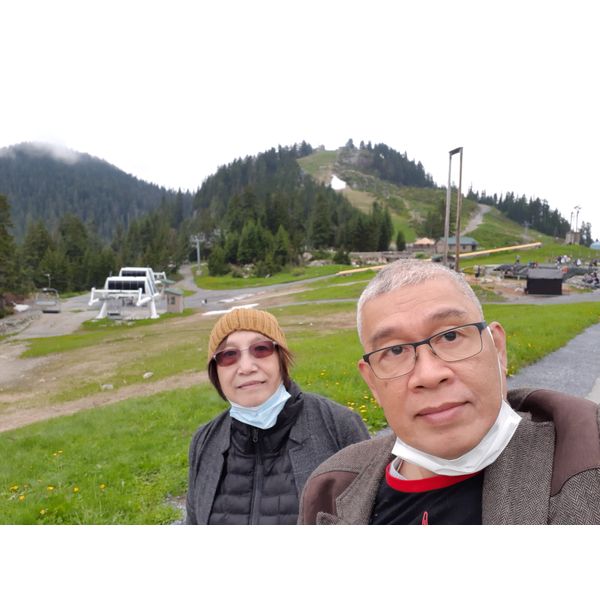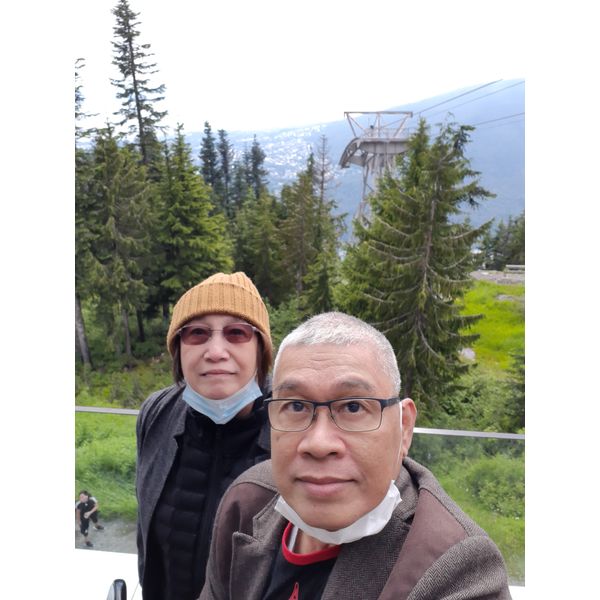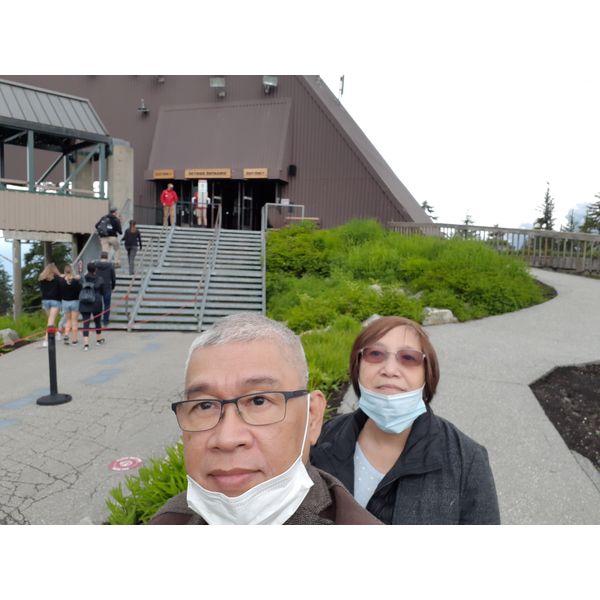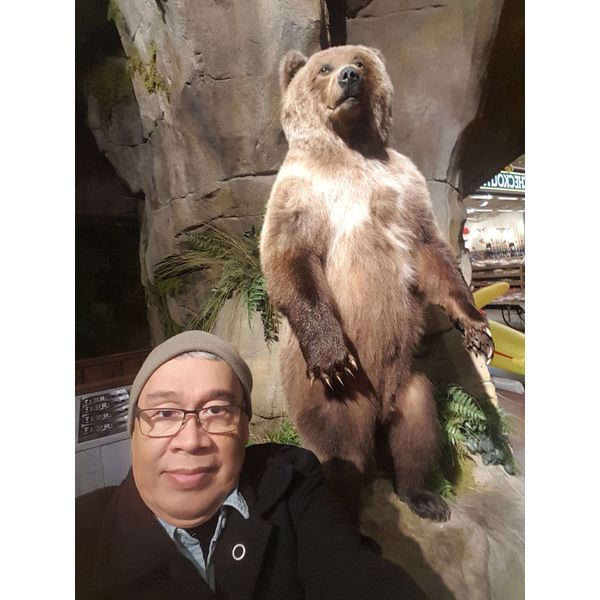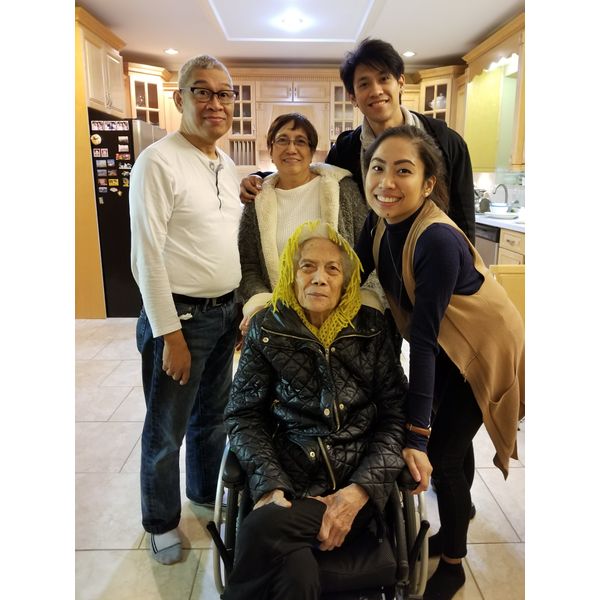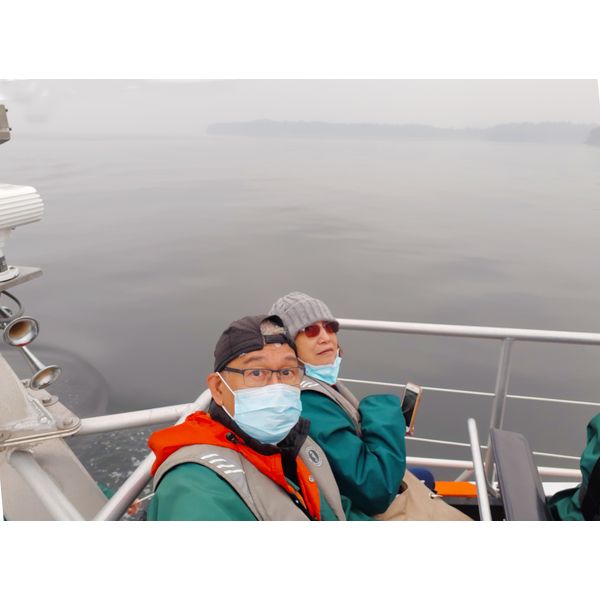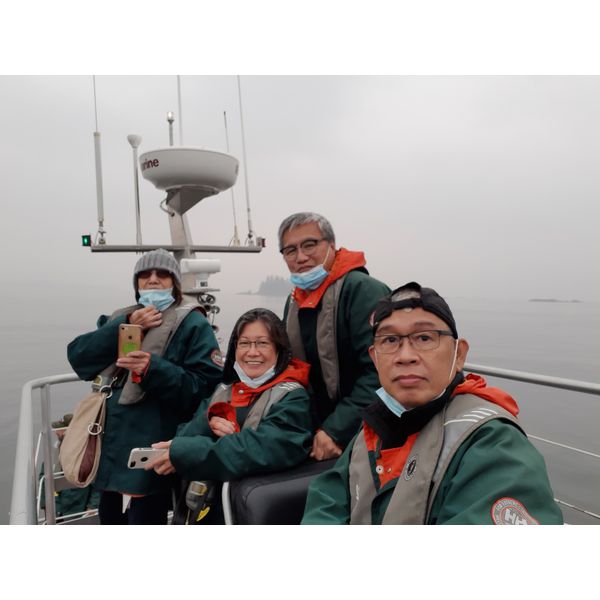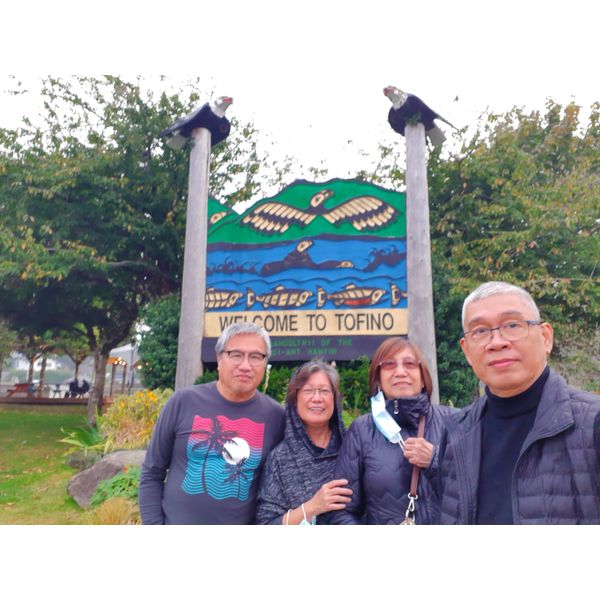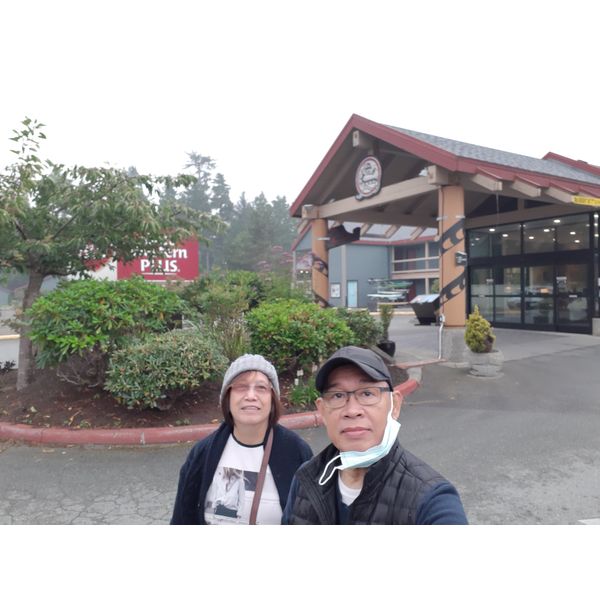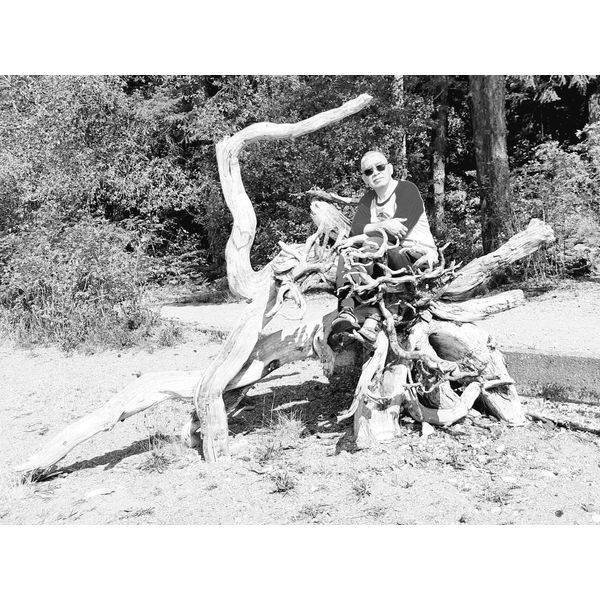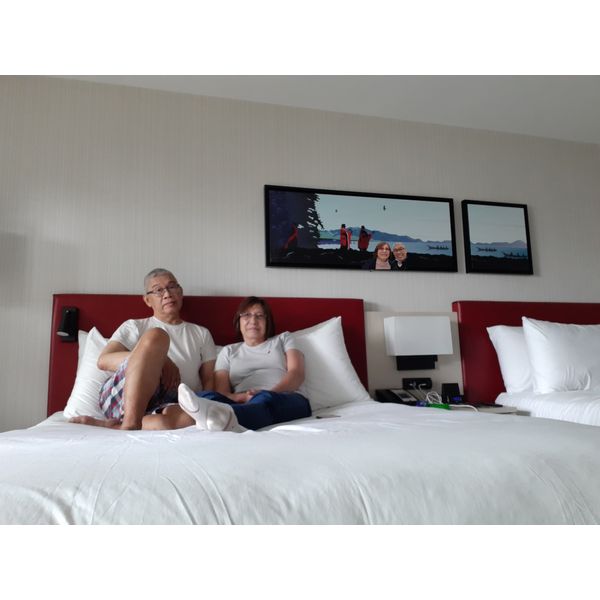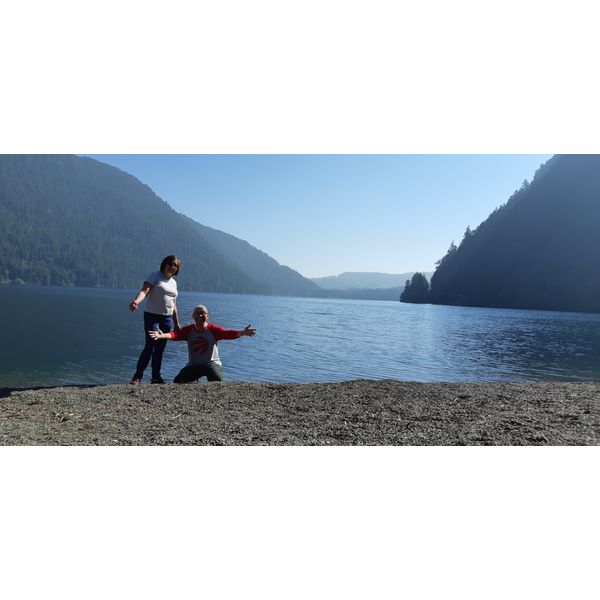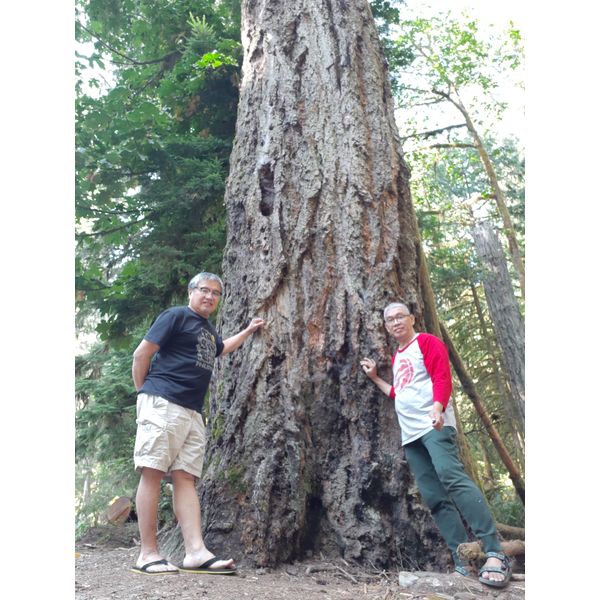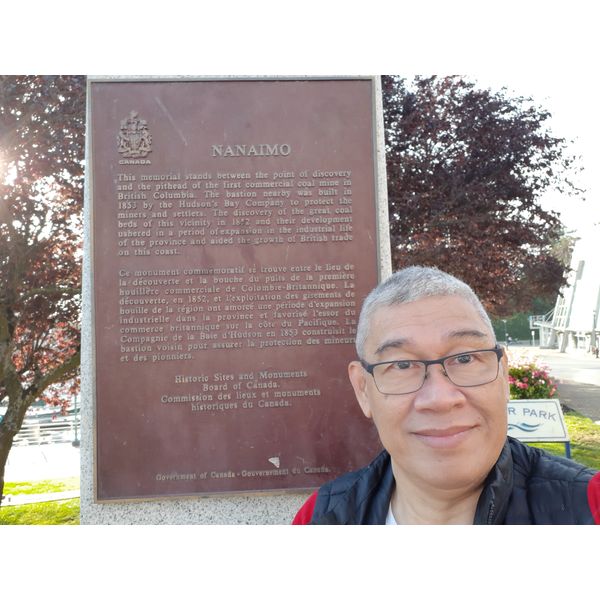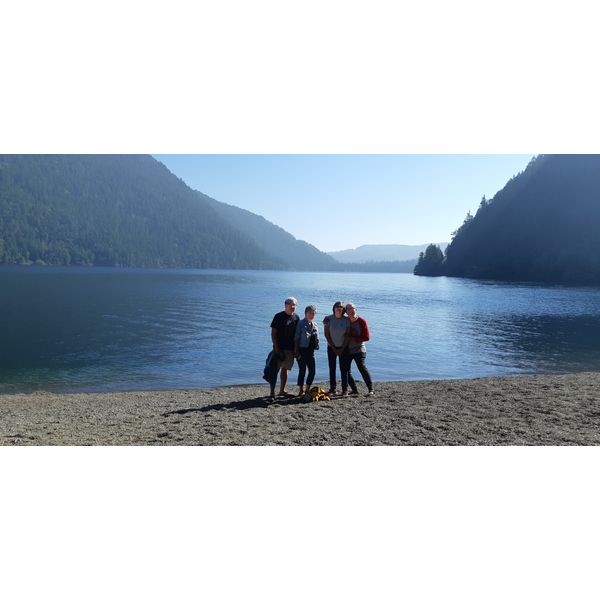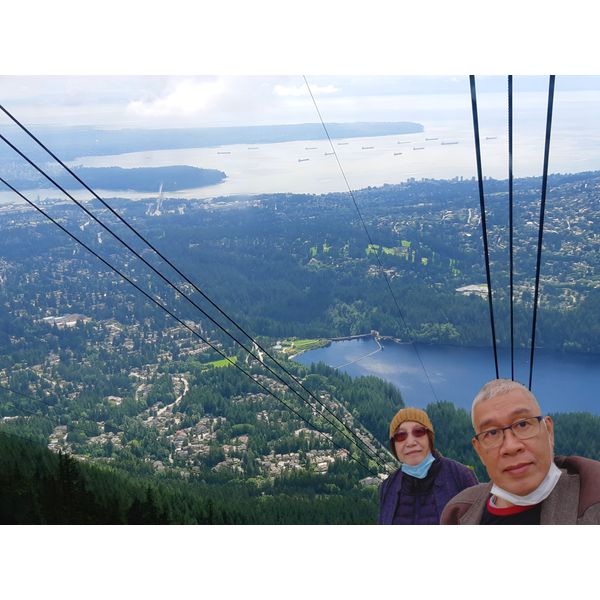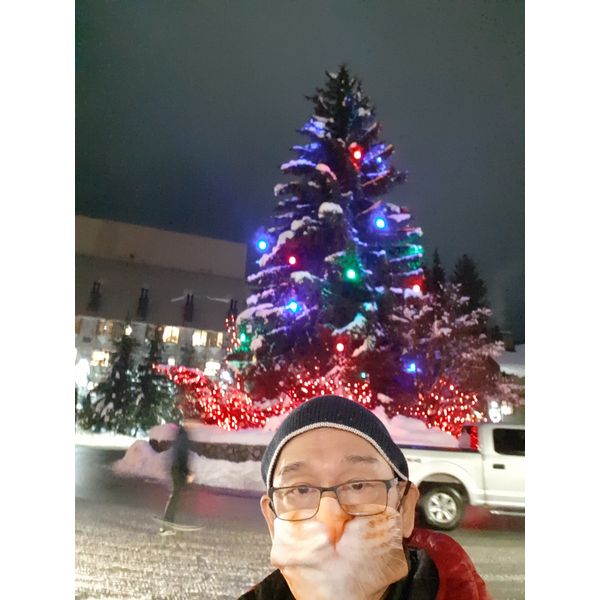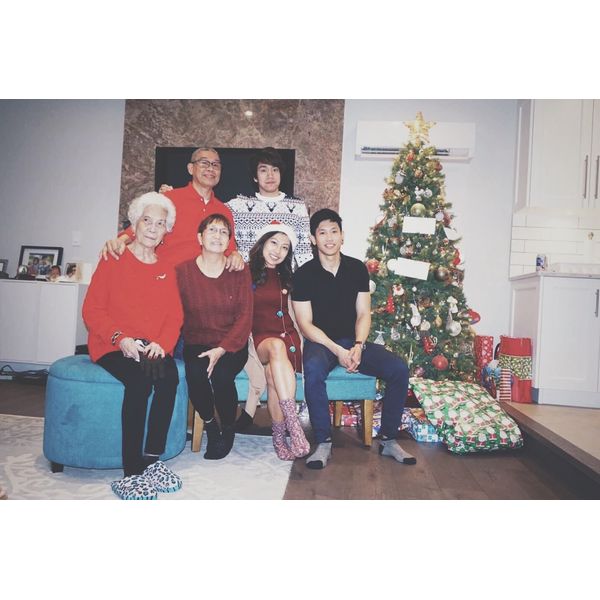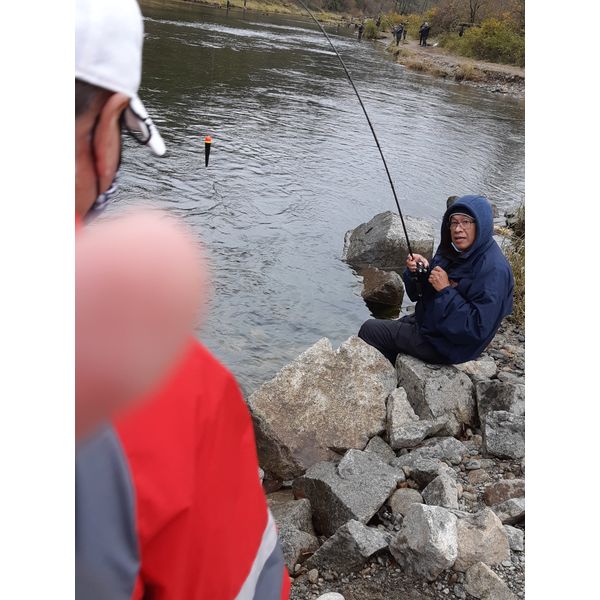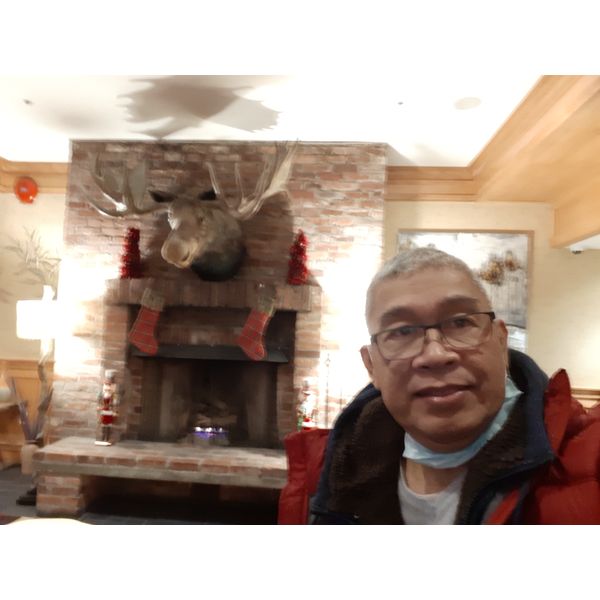 Add New Photos & Video