Josephine Catherine Ringdahl
July 23, 1916 - October 28, 2020

Obituary For Josephine Catherine Ringdahl
Our hearts are aching as we bid farewell to an extraordinary woman who saw the good in all. Jo was raised in Strathmore, Alberta. She and Ralph (d. 1983) were very involved in the Vauxhall community where they raised their family. Jo moved to Vancouver in 2001. Time with her family and her strong network of dear friends was very precious to her throughout her life. Jo is survived by her loving children Sally, Jo (Don), Carl (Brenda nee McNally), Rita, Beth (Ian), her adored grandchildren Eric, Amy (Andrew), Laura (Tom) and David (Sara) and five great grandchildren Claire, Connor, James, Jamie and Grace. She was predeceased by son Richard and daughter-in-law Joan.
A private family Mass of Christian Burial will be held.
Jo's ashes will be interred in the Vauxhall cemetery beside her beloved husband, Ralph, who has been waiting patiently for 37 years. Flowers are gratefully declined. For those who wish, memorial donations may be made to the Door is Open, to the charity of your choice or we ask you to perform acts of kindness as Jo would.
~The Ringdahl Family
To Be Happy
Take a cheerful view of everything.
Trust in God and mind your own business.
Pray for a short memory as to forget all unkindliness.
Cultivate forbearance till your heart yields a fine crop of it.
Give your tongue more holiday than your hands or your eyes.
Compare your manifold blessings with trifling annoyances of each day.
Do the duty that lies nearest thee; thy second duty will already have become clearer.
Be content to do the things you can, and fret not because you cannot do everything.
Never reply in kind to a sharp or angry word; it is the second word that makes the quarrel.
Make the best of what you have and do not make yourself miserable wishing for what you have not.
-Franciscan Mission Associates
Services
Guardian Angels Parish
Virtual Event ONLY
IN PERSON BY INVITATION ONLY,
Get Directions »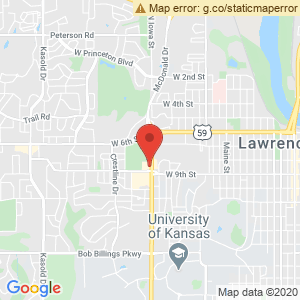 by Obituary Assistant
Photos & Video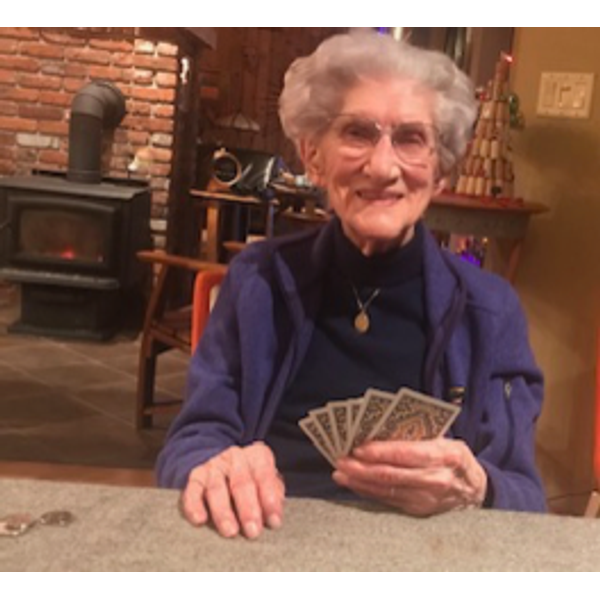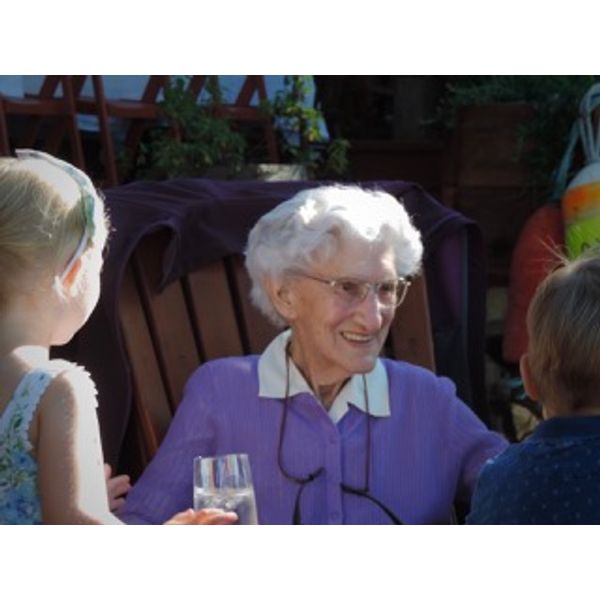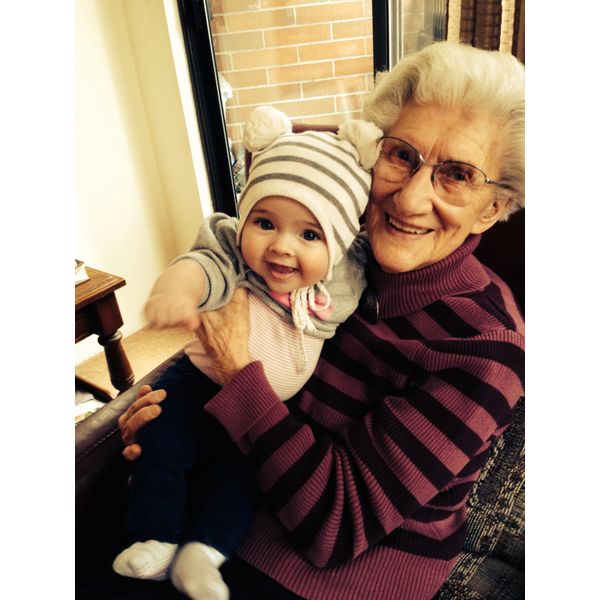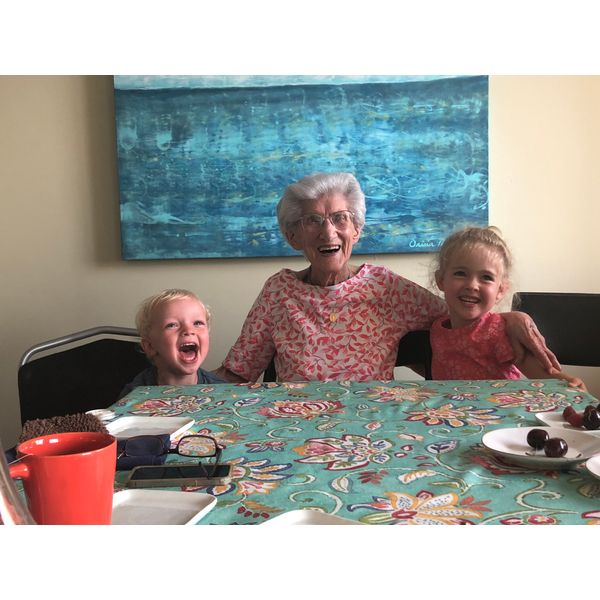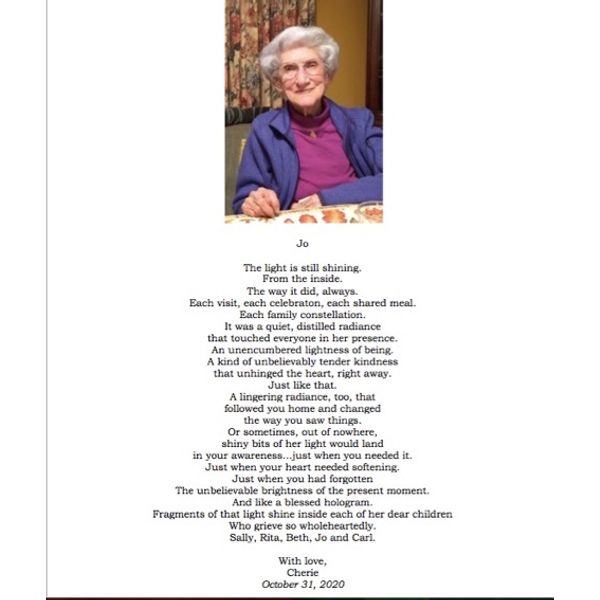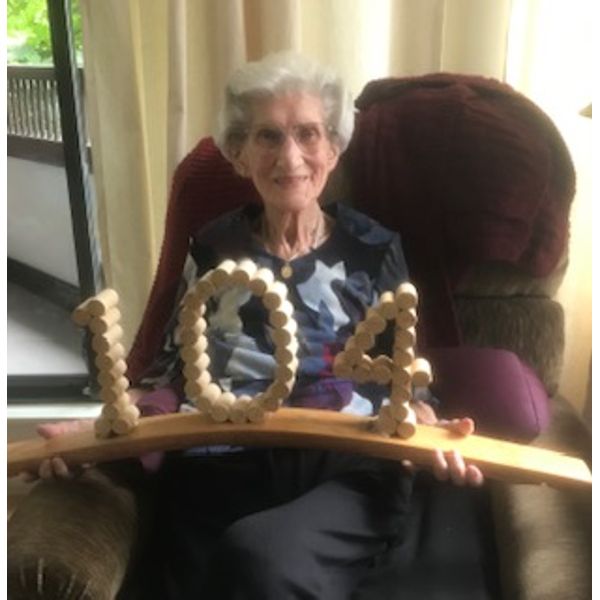 Add New Photos & Video