Margaret Evelyn Stan
July 13, 1926 - May 30, 2022
Obituary For Margaret Evelyn Stan
Margaret was born in Dysart Saskatchewan, to Katie and Nick Klotz. She was the second child of five children. In 1946 she met and married Bill Stan. In the years that followed she and Bill had eight children. She is predeceased by her husband Bill in 2004, daughter Joyce of three months, Billy her son at nine hours old, son Wayne in 2018. Her parents Katie and Nicholas, older brother Bill (Kay) Klotz, sister Agnes (Sandy) Donovel, brother Eldon (Isabelle) Klotz, son in-law Saul Caballero-Urbina and great grandson Hunter Stan.
Margaret is survived by her son Wayne's wife Anita, grandchildren Collin (Kristi) Stan, Alanna (Jon), great grandchildren Bret and Jace, David and Alexia (Julio) Bernel and great grandson Hudson.
Son Alex (Pat) grandchildren Joshua, James (great grandchild Mason) and Lindsay (great grandchildren Bentley, and McKenzie).
Daughter Shirley Caballero-Urbina.
Daughter Elaine (Hal) Marriott, grandchildren Joleen (Michael) great grandson Isaiah, Grandson Joel (Mary) great grandchildren Noah, Mikalo, Xavier, Dreydon, Fala, Olivia, Miakoda, Cheyton, and Lulu.
Daughter Linda (Joseph) LaRoque and grandchildren Nicole and Lauren (Gaetan) Charette and great grandchildren Kyla, Levi, Holden, and Asher.
She is also survived by her sister Marlene and her husband Fred Lawrek of Regina.
Many wonderful In-laws, nieces and nephews and her best friend Joyce Hannusch.
To all these wonderful people Margaret was a kind and generous soul who loved to laugh, dance, cook and enjoy being with her family and friends. She was a fanatical fan of the Canucks, Blue Jays and B.C Lions. She was a follower and believer of Jesus Christ and loved God who gave her wisdom, strength and courage in her final days.
Photos & Video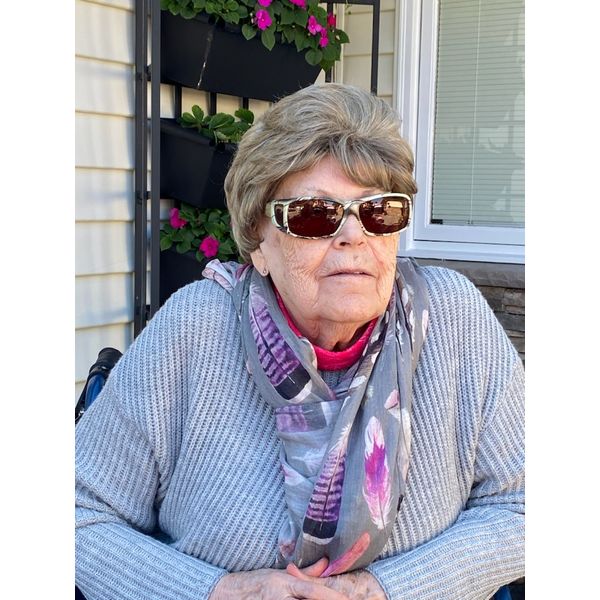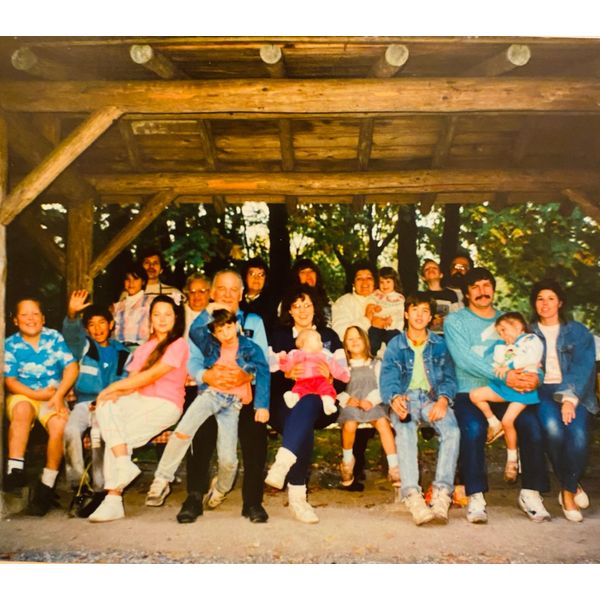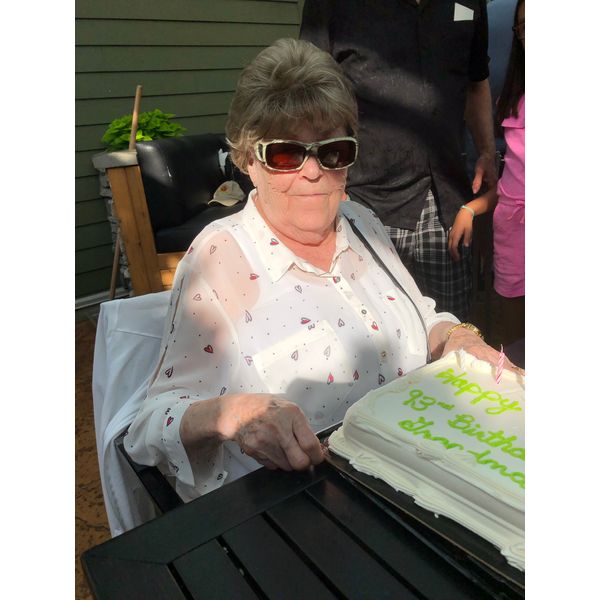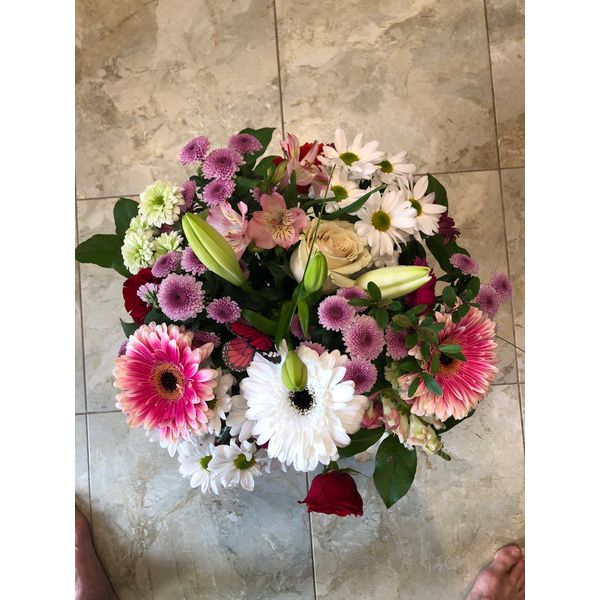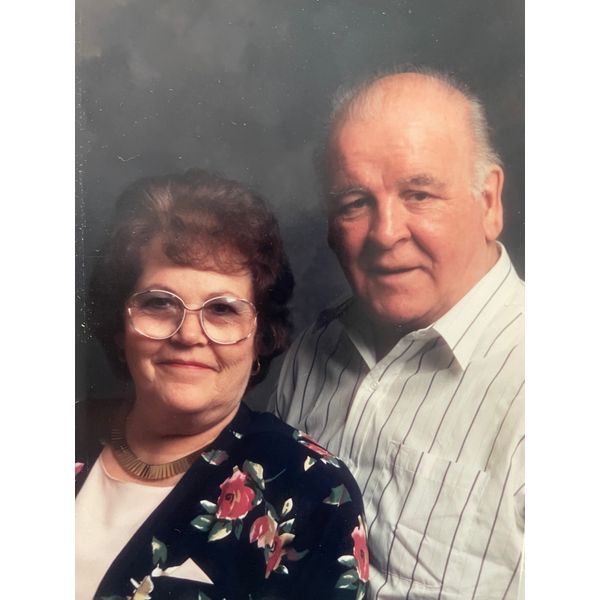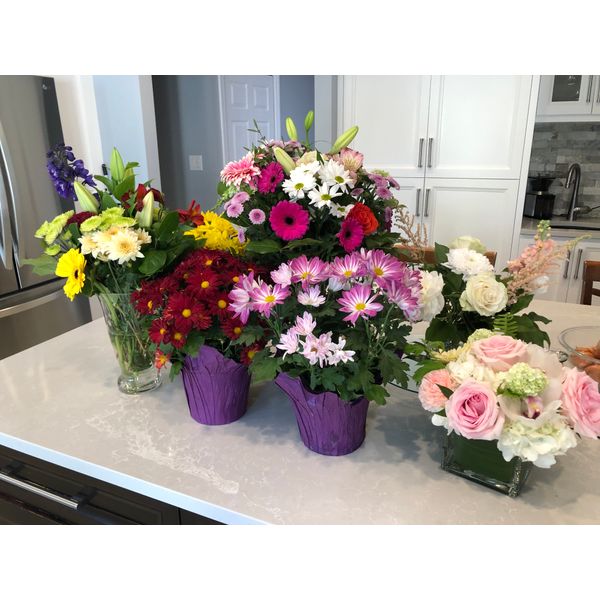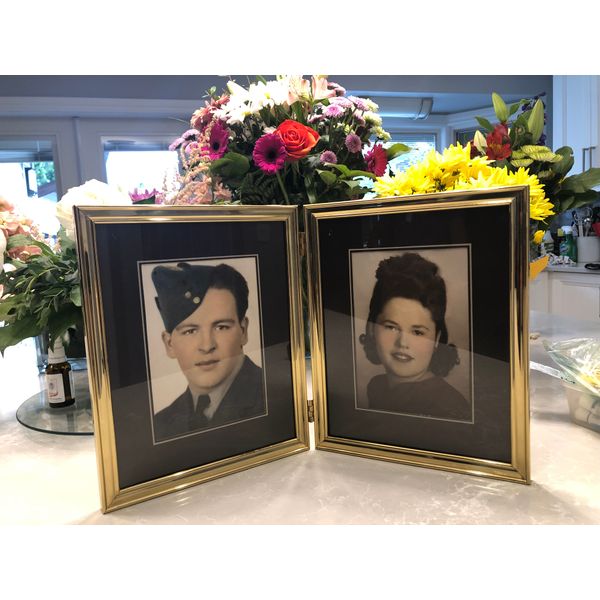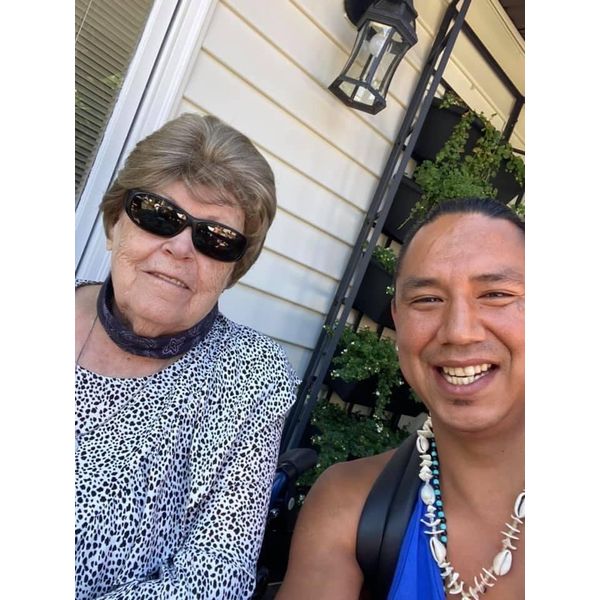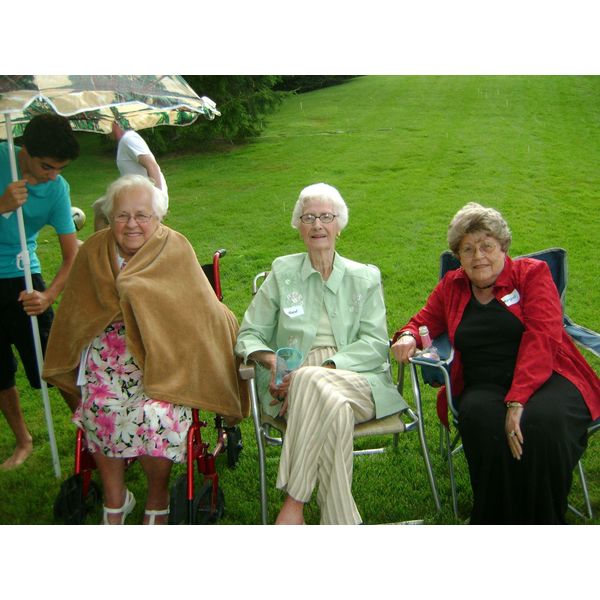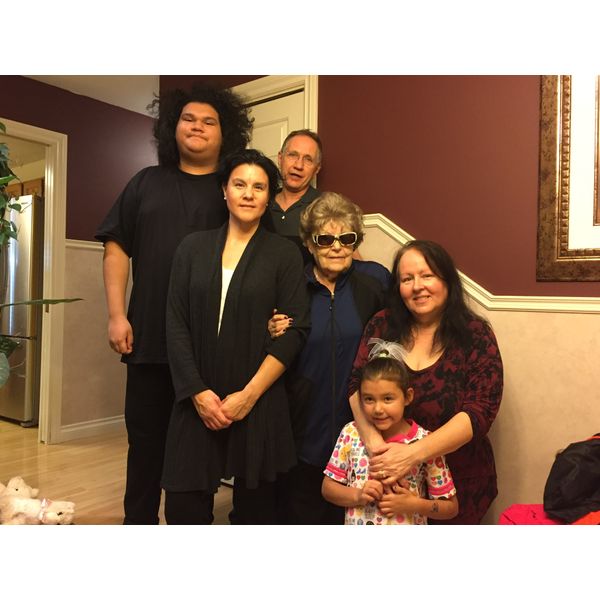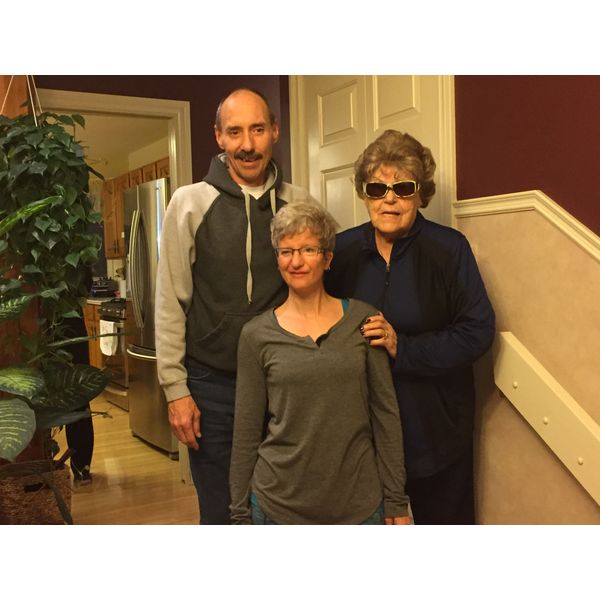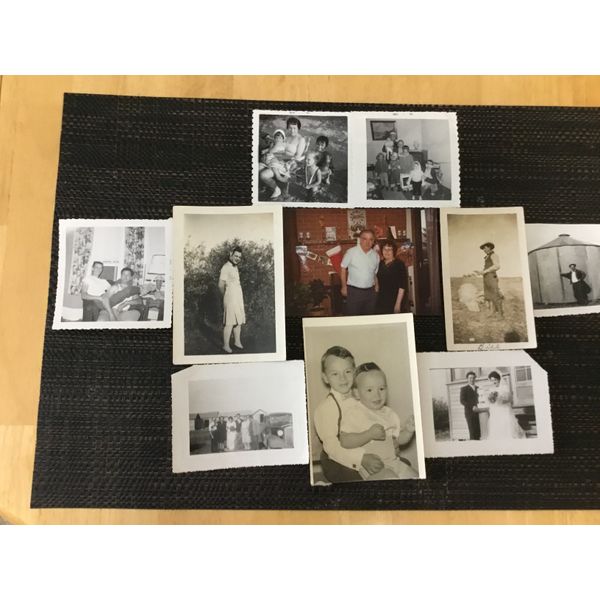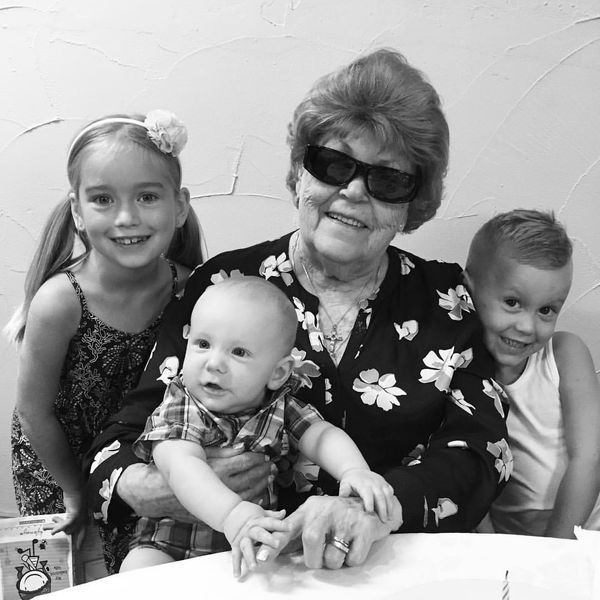 Add New Photos & Video
Condolences