Stephanie Cherney
January 09, 1941 - October 06, 2020
Obituary For Stephanie Cherney
On October 6, 2020, Stephanie Cherney, age 79, passed with her daughters by her side. Predeceased by her parents, Joe and Katheryn Rohatynsky, husband Ernest, sister Bernice and her husband Al, nephews Toby, Wade, and Dallas, and brother in law Bill. She leaves her daughters Lauren (Maurizio) Dattilo and their sons Evan, Noah, Liam and Elliott of White Rock, and Cyndi (Rob Haroldson) and their children Carter and Lila of Regina, sister Mary (William) of Kelowna, and twin sister Elsie, of Cochrane, brothers in law Ron (Betty) of Calgary, and Lorne (Mary Anne) of Regina. She also leaves many nieces, nephews, cousins and friends.
Mass of Christian burial will be held at 11:00am PST on Thursday, October 15, 2020 at Good Shepherd Church, Surrey, BC. Following covid guidelines, a small family service will take place. To view the livestream, please join us virtually: https://youtu.be/P0tBT_9iQAY. A private family interment will be held at a later date.
Born in Rhein, SK., on January 9, 1941, Stephanie and her family soon moved to Yorkton, where she attended school, while learning homemaking from her mom and carpentry from her dad. After graduation, she and Elsie moved to Saskatoon, where she met her husband, Ernie, and they were married in 1962.
Stephanie worked in banking for several years, completing her career as a loans officer. She also was proud of heading a successful fundraiser for the Regina Humane Society. While she enjoyed cooking, dancing at functions and reading, nothing compared to her time spent with grandkids and she would take every opportunity to brag about them to whomever would listen! Whether she was on the sidelines at football, soccer, or basketball, or in the stands at gymnastics, she was a cheerleader for her grandchildren. Though she lived with her family in White Rock, she made it back to the prairies to visit her grandkids there as often as she could. She would make perogies, chocolate cream pie, cinnamon buns, rhubarb cake, and fill the freezer with many other favourites. At night, she would read to them, often laying with them until they fell asleep. She had a very special relationship with each of them; they will miss her so much! She loved a good laugh, good coffee, nachos, and dark chocolate. She made the BEST perogies, and was the kind of mom to ask you to drive careful and to text when you got there.
After her diagnosis, she maintained positivity, vowing she wasn't going to give up easily. She was so strong and endured much more than others could have and her strength inspired us. Her determination and faith was admired by all who knew her.
The family would like to thank everyone who has offered words of comfort, especially in the past few weeks. We would like to give special thanks to Dr. Justin Wong, whom mom admired very much. Your friendship and support of mom during the past four years was something she treasured and we are so grateful to you for all your attention and guidance.
As a blood product recipient, Stephanie's health benefitted from the kind acts of others. In lieu of flowers, we ask you to donate at a Canadian Blood Services, if you are healthy to do so. In lieu of flowers, we ask you to donate at a Canadian Blood Services, or a charitable donation at your local humane society.
Rest easy mom. We hope you are free from pain, watching Wheel of Fortune and eating maple walnut ice cream. We love you.
Photos & Video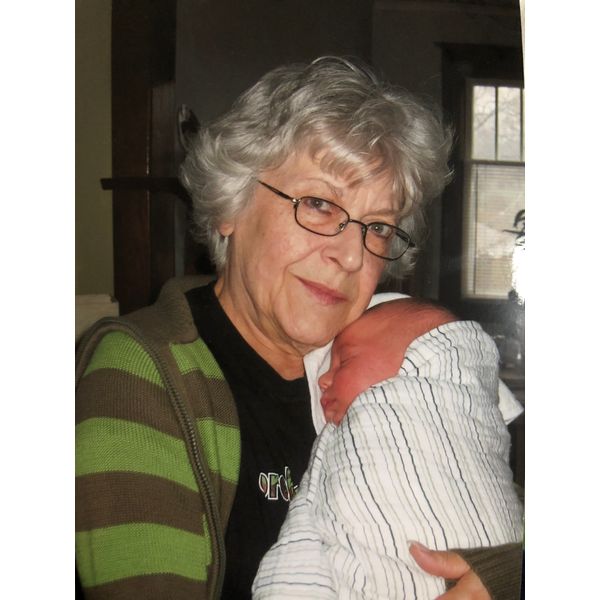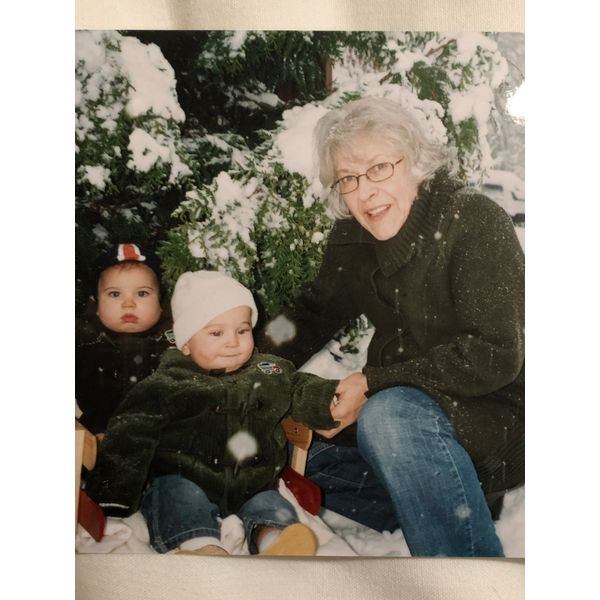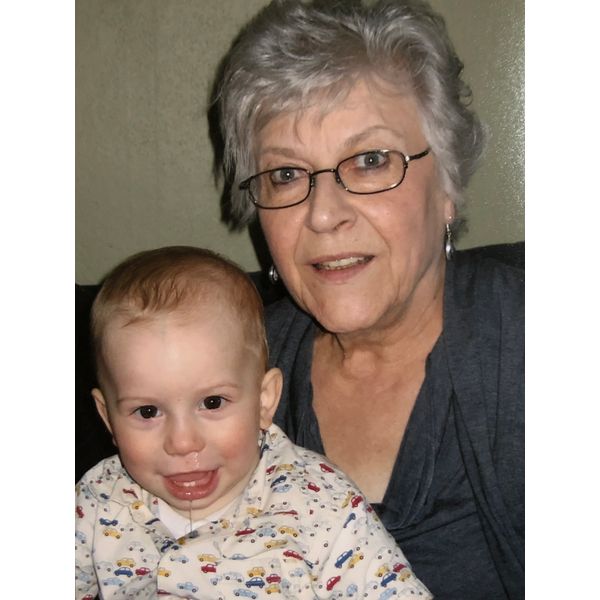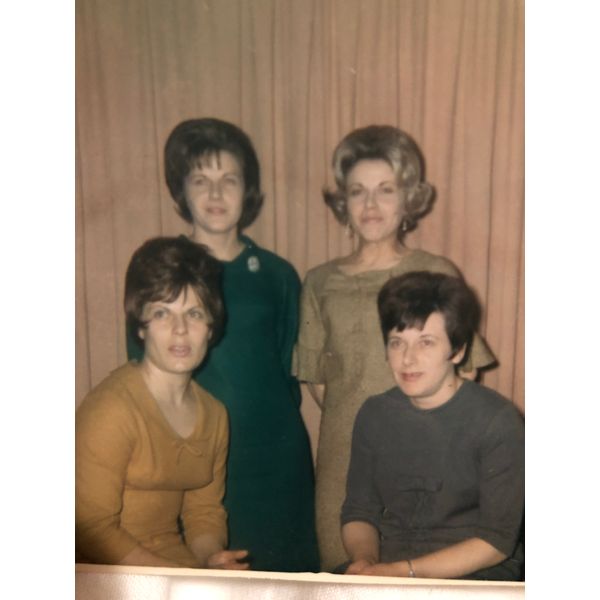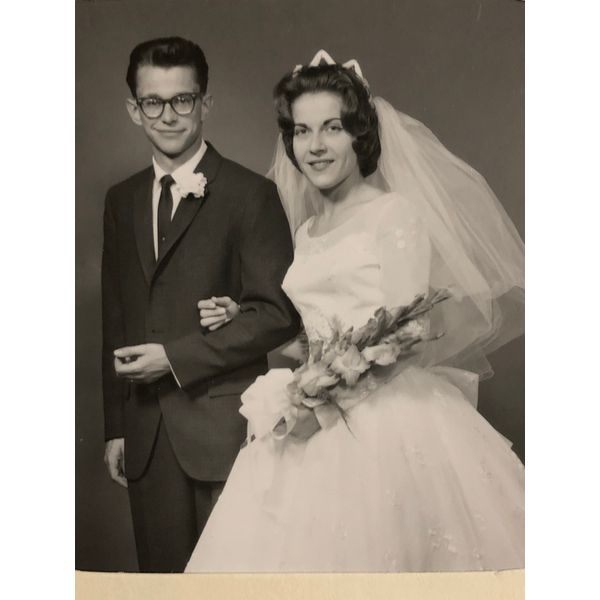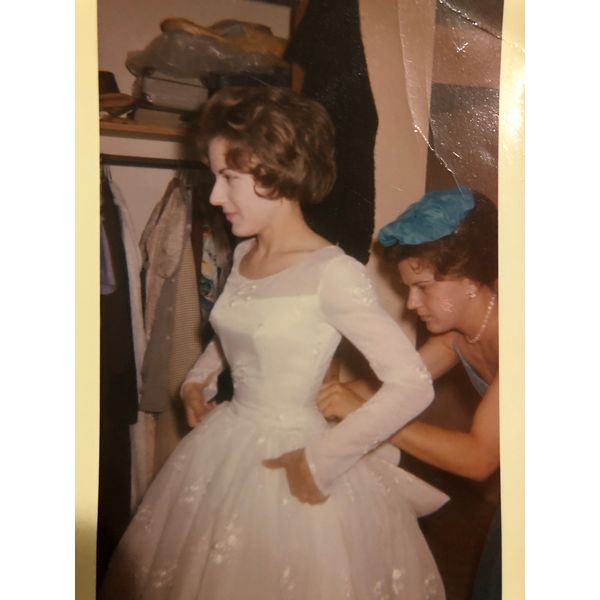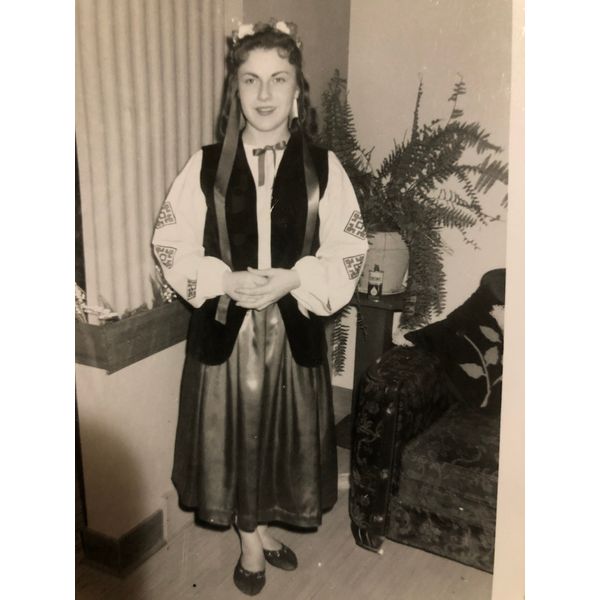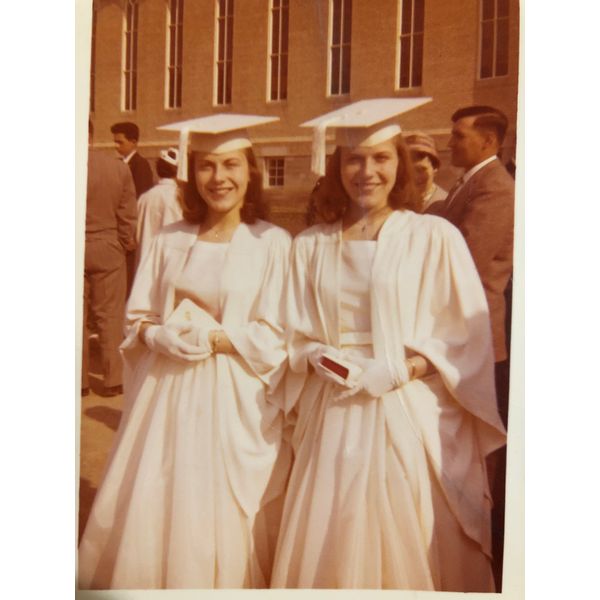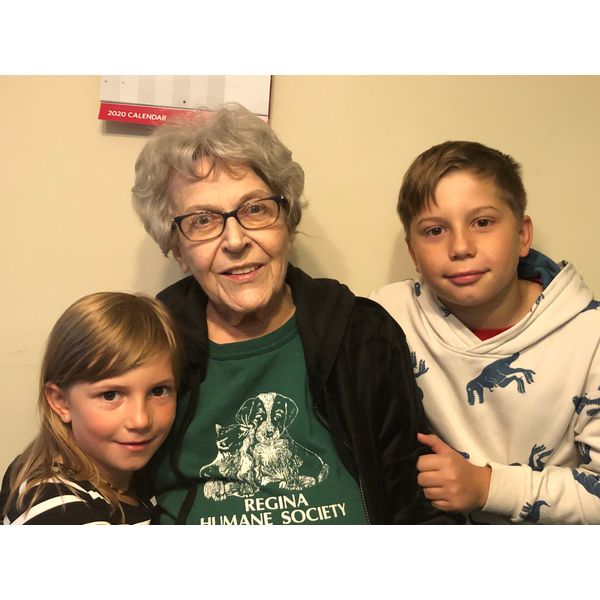 Add New Photos & Video